The16th edition of Drawing Now Art Fair celebrates the exceptional nature of some contemporary proposals through the Parallax route!
In March 2023, a new circuit will be initiated within the various spaces of the fair.
Entitled Parallax, this new proposal will allow visitors a different look at the work of artists with a particularly innovative work that deserves context.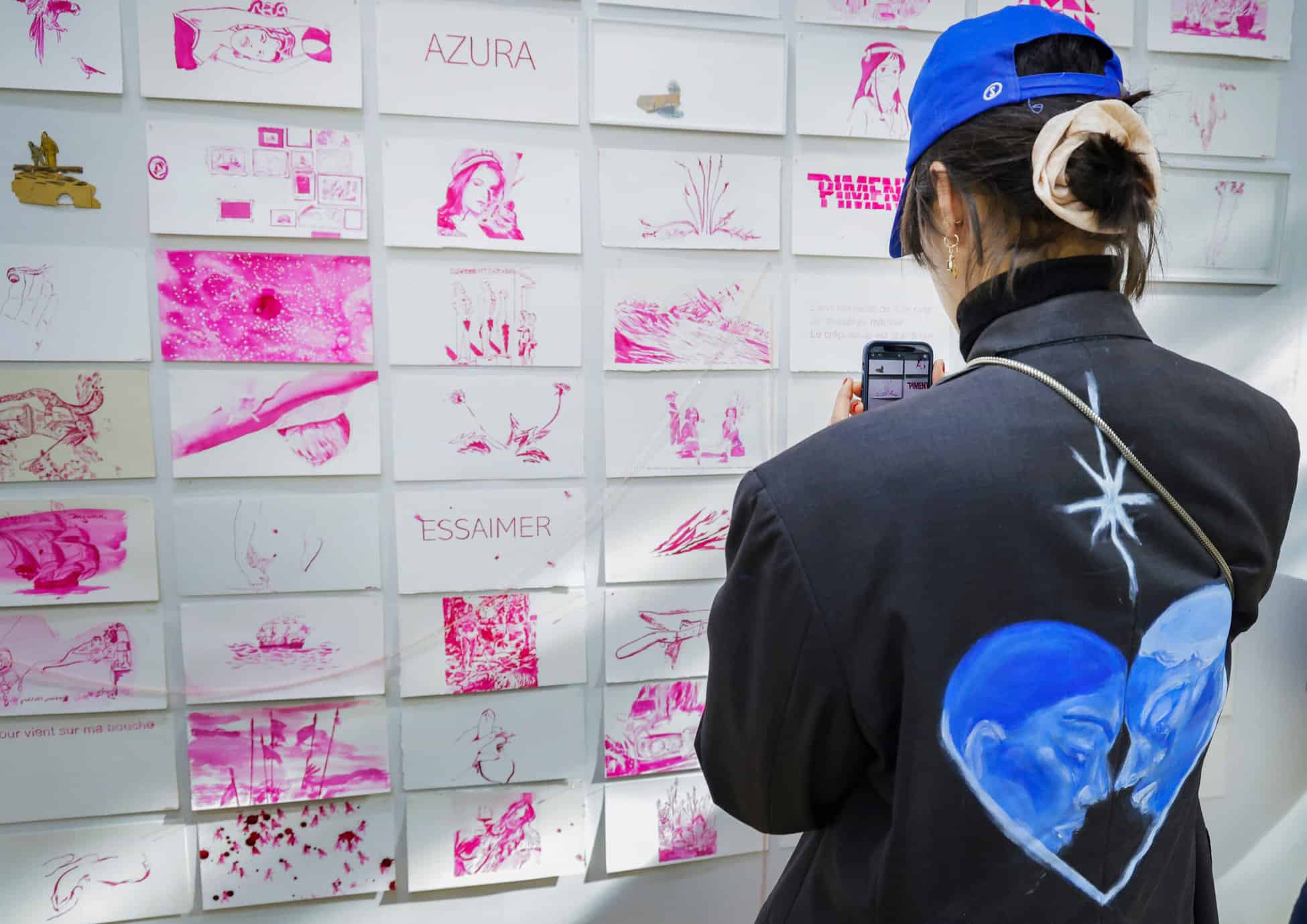 Parallax refers to the effect that the position of the observer has on the object being observed. Over time, we change our perspective on history, which not only gives more color to the past, but also to the present, and, eventually, to the future.
Thus, the Parallax journey is not simply an incursion into the past, but also an awareness of the exceptional or paradigmatic character of certain contemporary proposals. This allows visitors to open their eyes to drawing and contemporary art, through it, in a more informed way.
Thus we can "make history" by mobilizing visitors, professional or amateur, around a work whose exceptional character could have gone unnoticed.
The Parallaxe tour thus proposes works that can enrich our view of contemporary drawing, broadening the horizon of this rich discipline.
Joana P. R. Neves
Artistic Director of the fair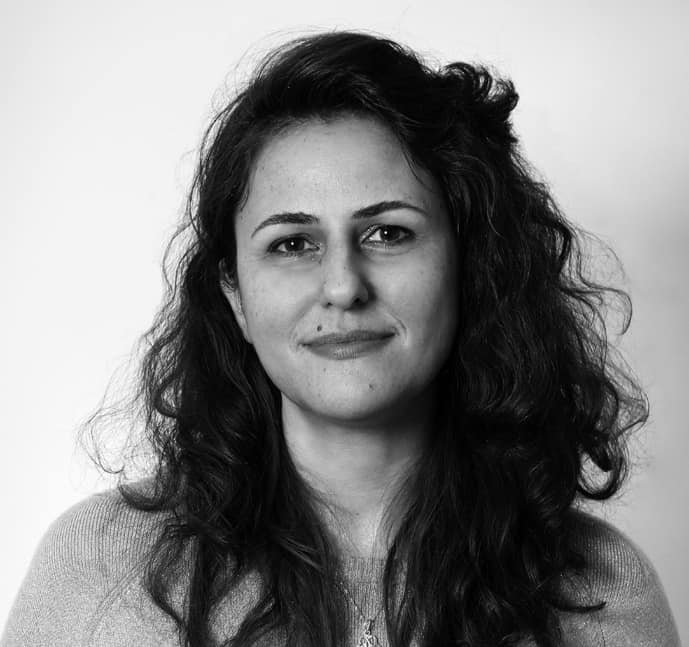 Portrait of Joana P. R. Neves © Grégoire Avenel, Cool Hunt Paris
Hélène Guenin
Director of MAMAC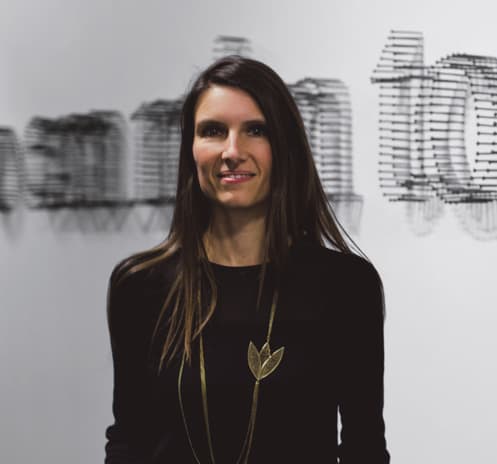 Portrait of Hélène Guenin in front of Marco Godinho, Tenho em mim todos os sonhos do mundo ("I carry within me all the dreams of the world"), 2007-2016. MAMAC, 2016. © Photo by Karolina Kodlubaj, 2016
Loïc Le Gall
Director of Passerelle Centre d'art
contemporary in Brest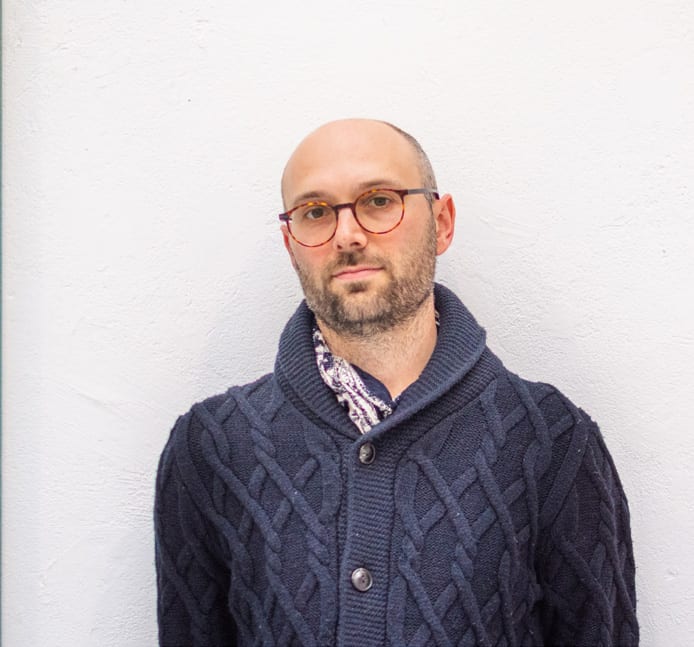 Portrait of Loic Le Gall © DR
The list of works selected in 2023
Michelangelo Penso

Alberta Pane Gallery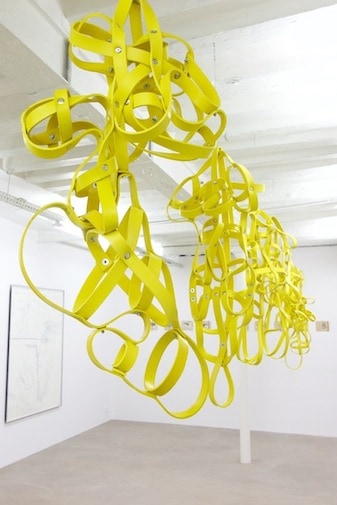 Eva Magyarosi

Analix Forever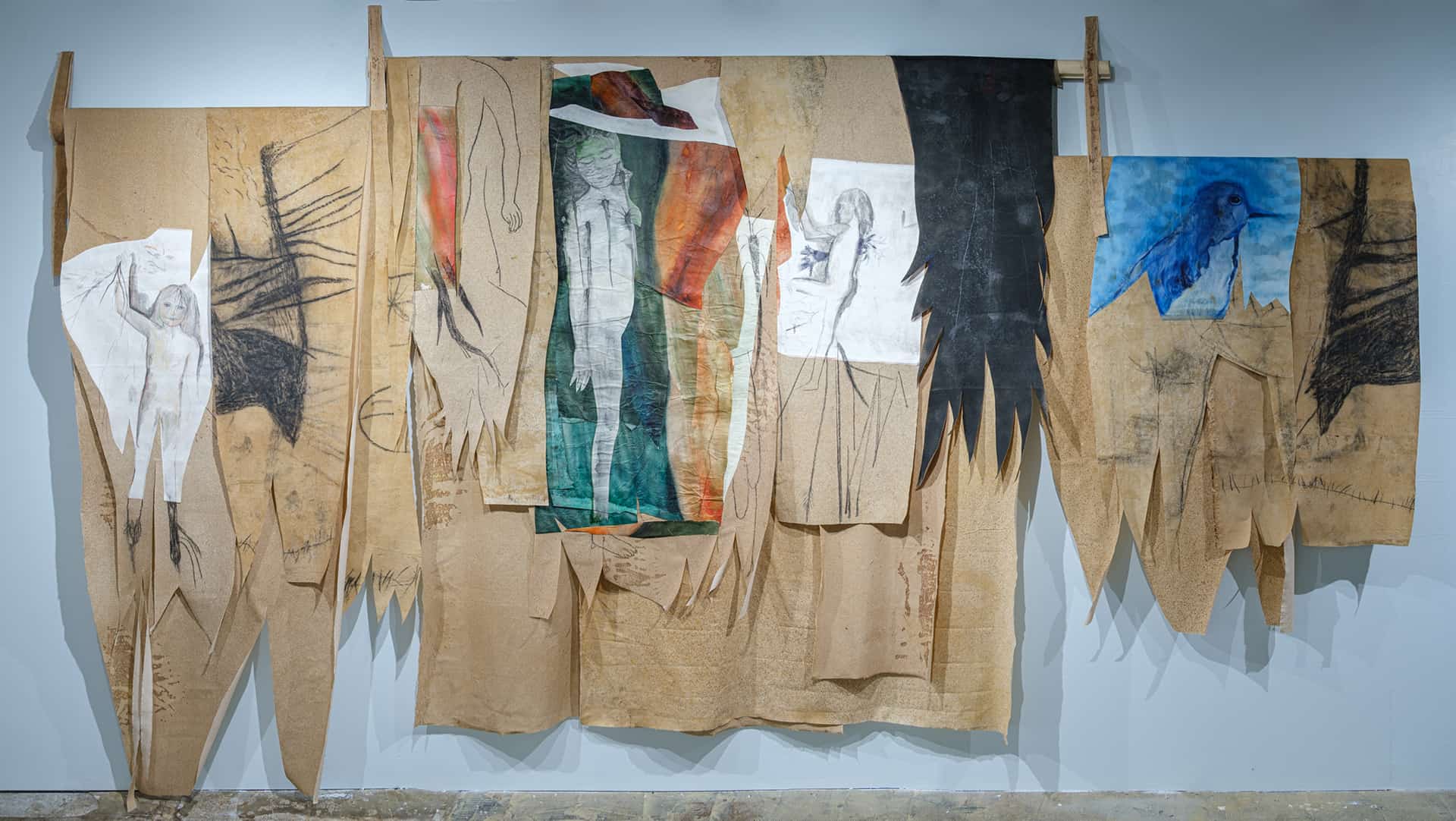 Dan Miller

Creative Growth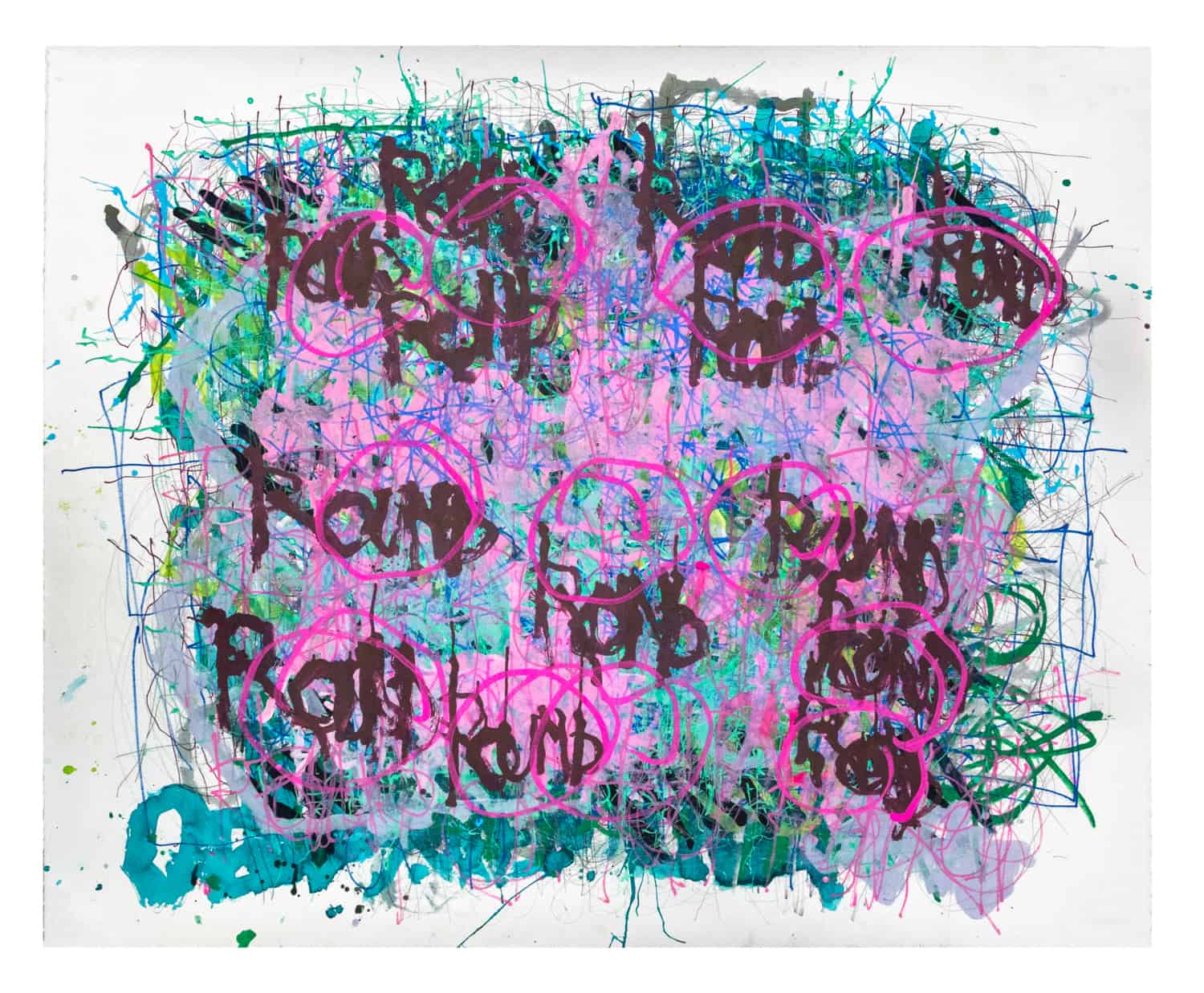 Martin Belou

Gallery Catherine Issert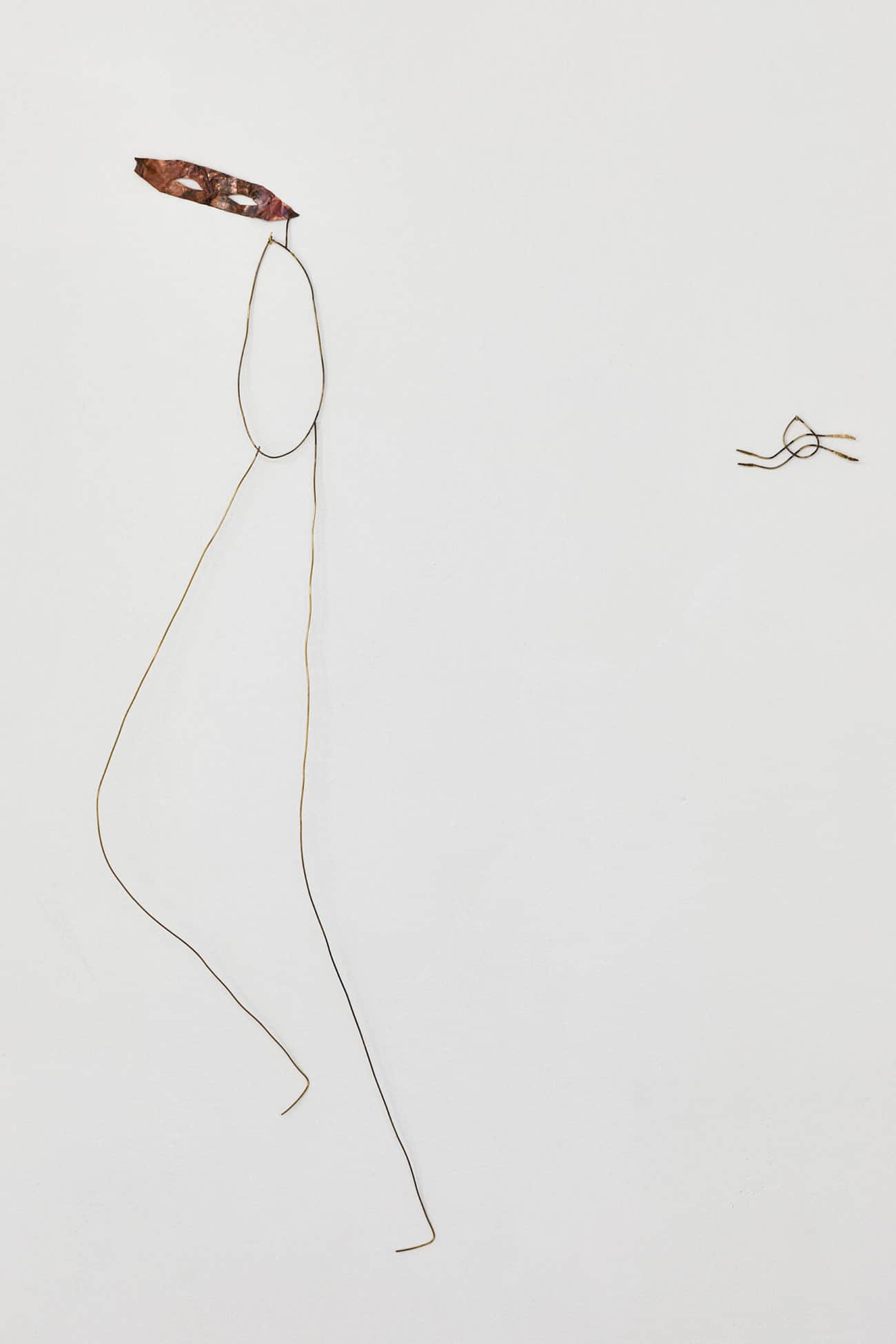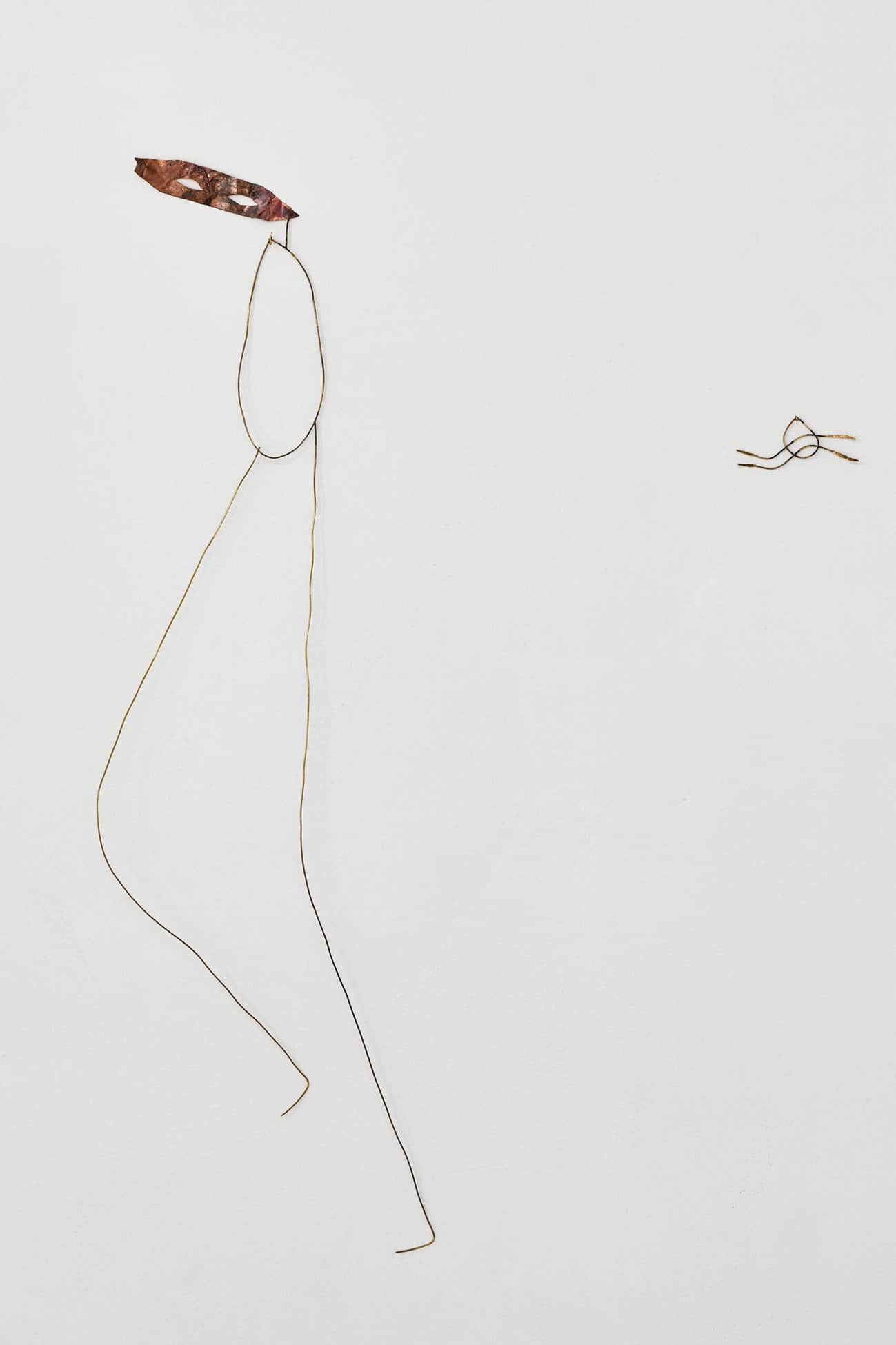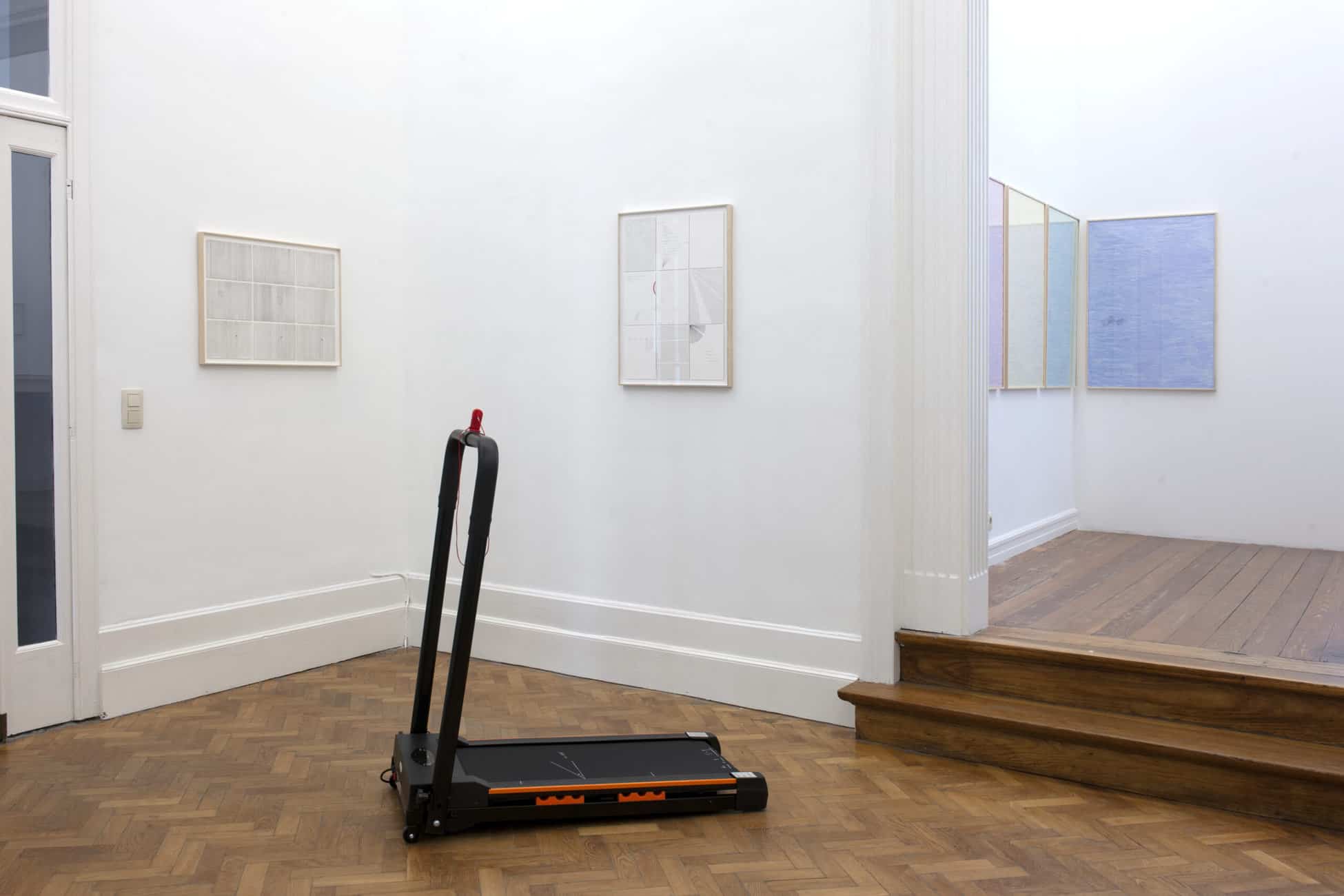 Boryana Petkova

Galerie S.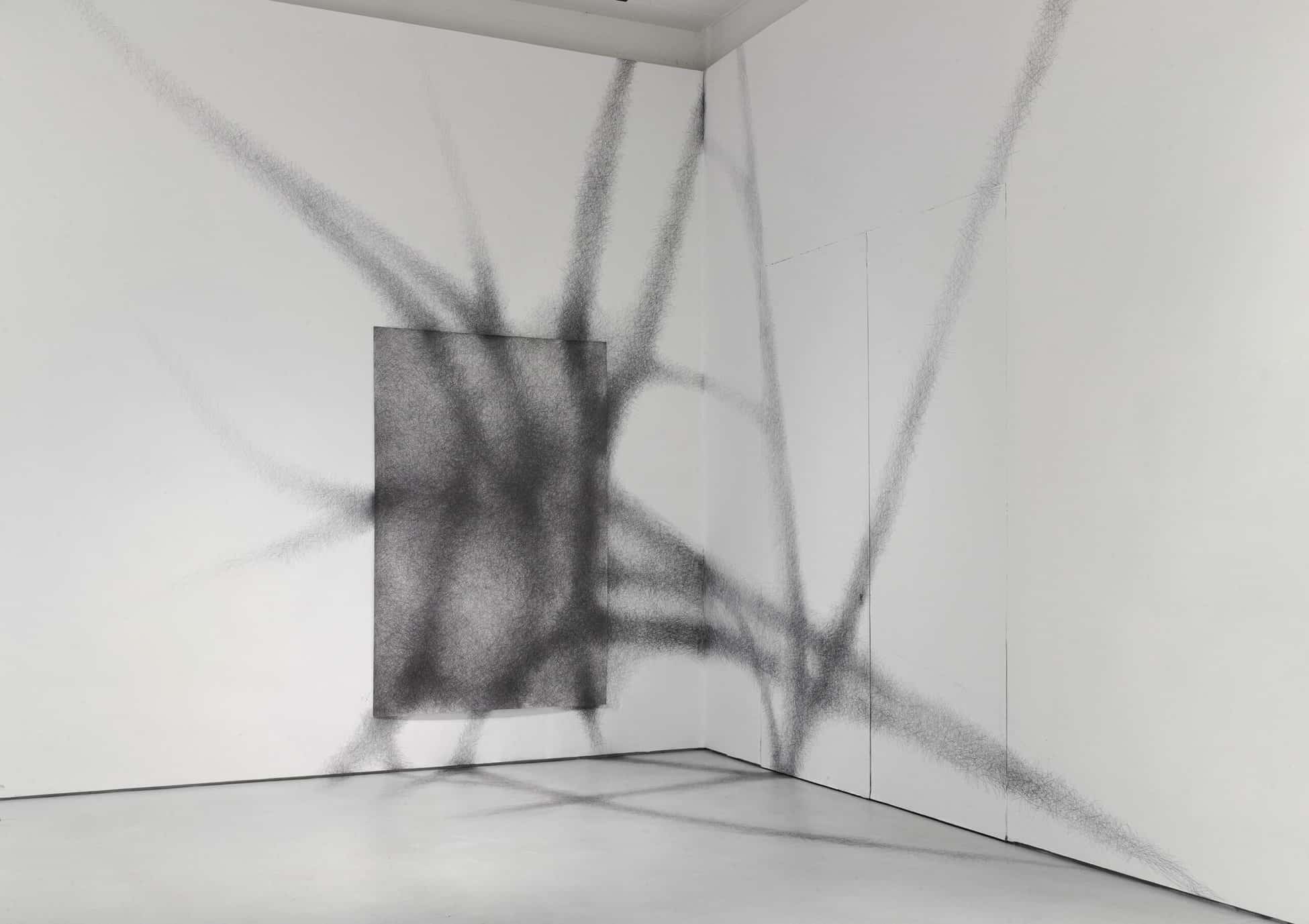 Sigurdur Arni Sigurdsson

Aline Vidal Gallery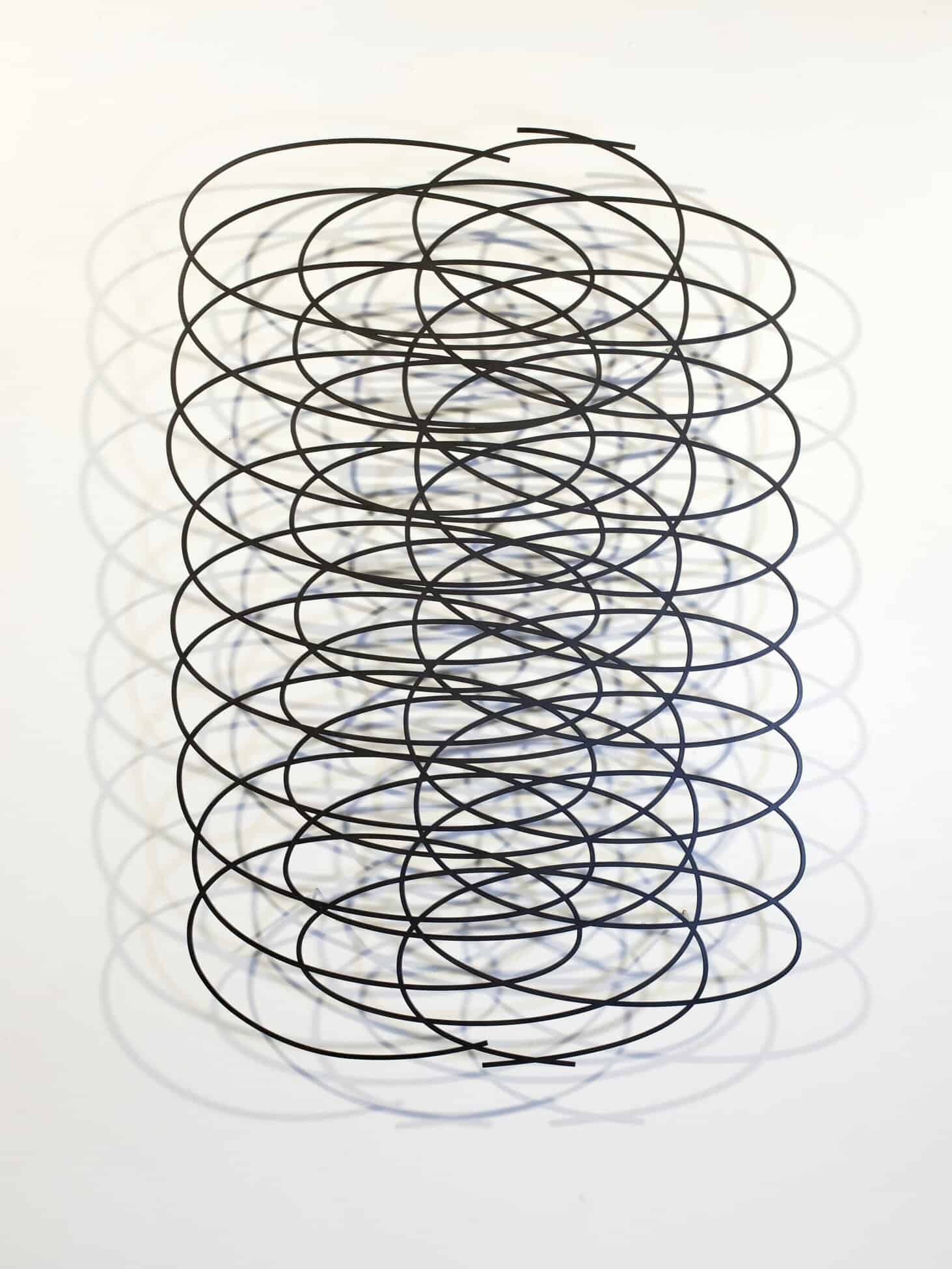 Sandra Vásquez de la Horra

Bendana | Pinel Contemporary Art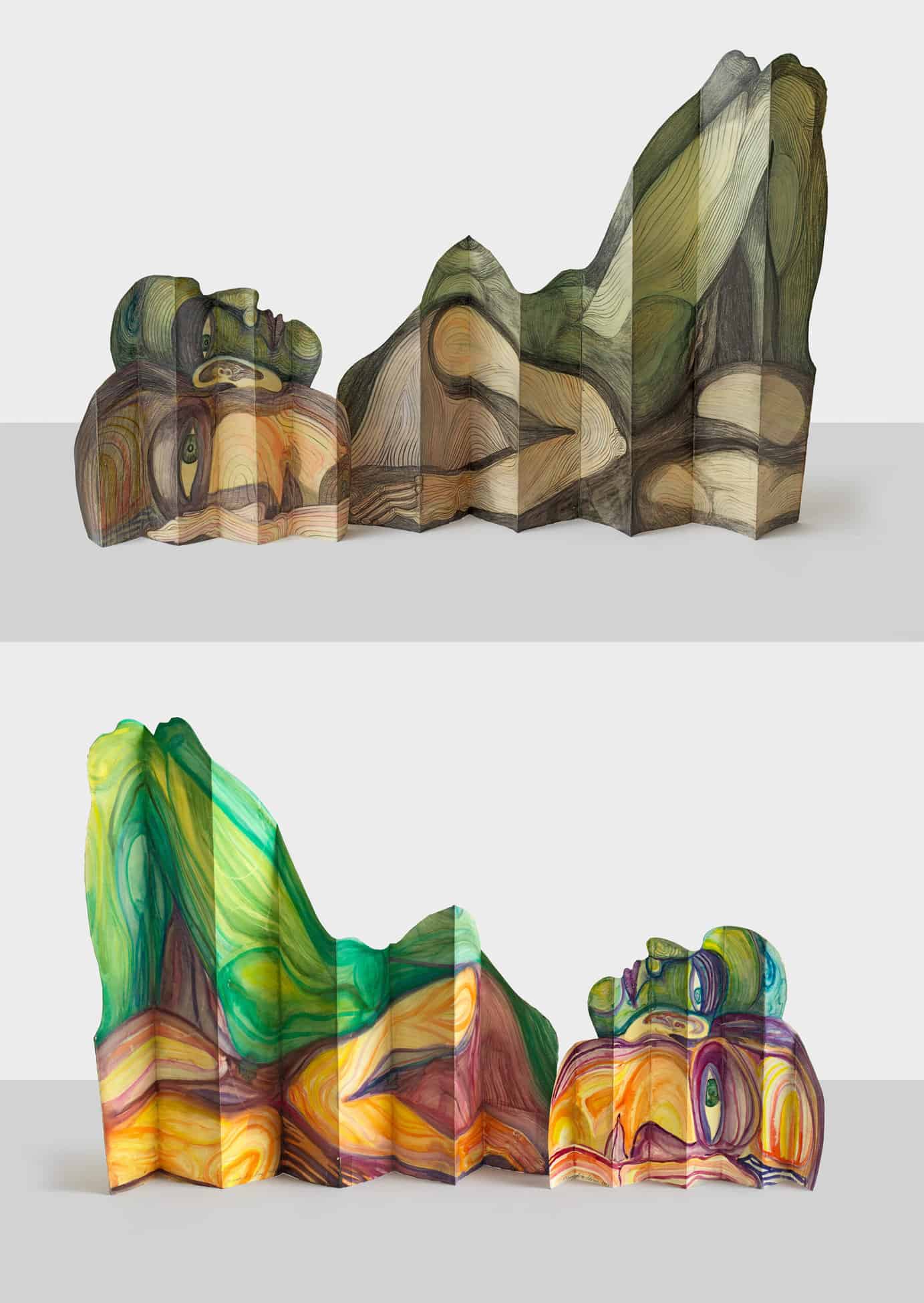 Katarzyna Wiesiolek

Eric Dupont Gallery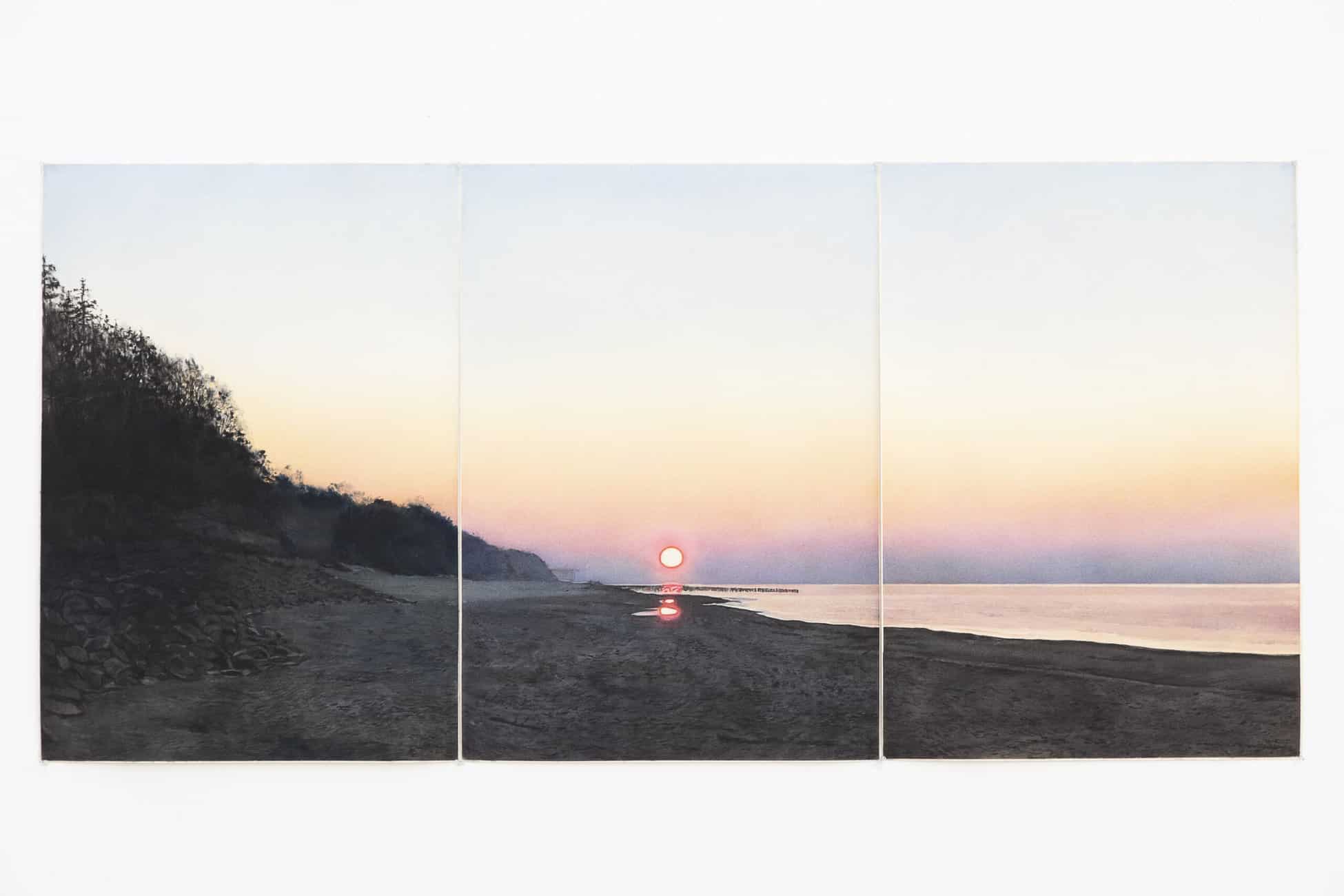 Stijn Cole

Irène Laub Galerie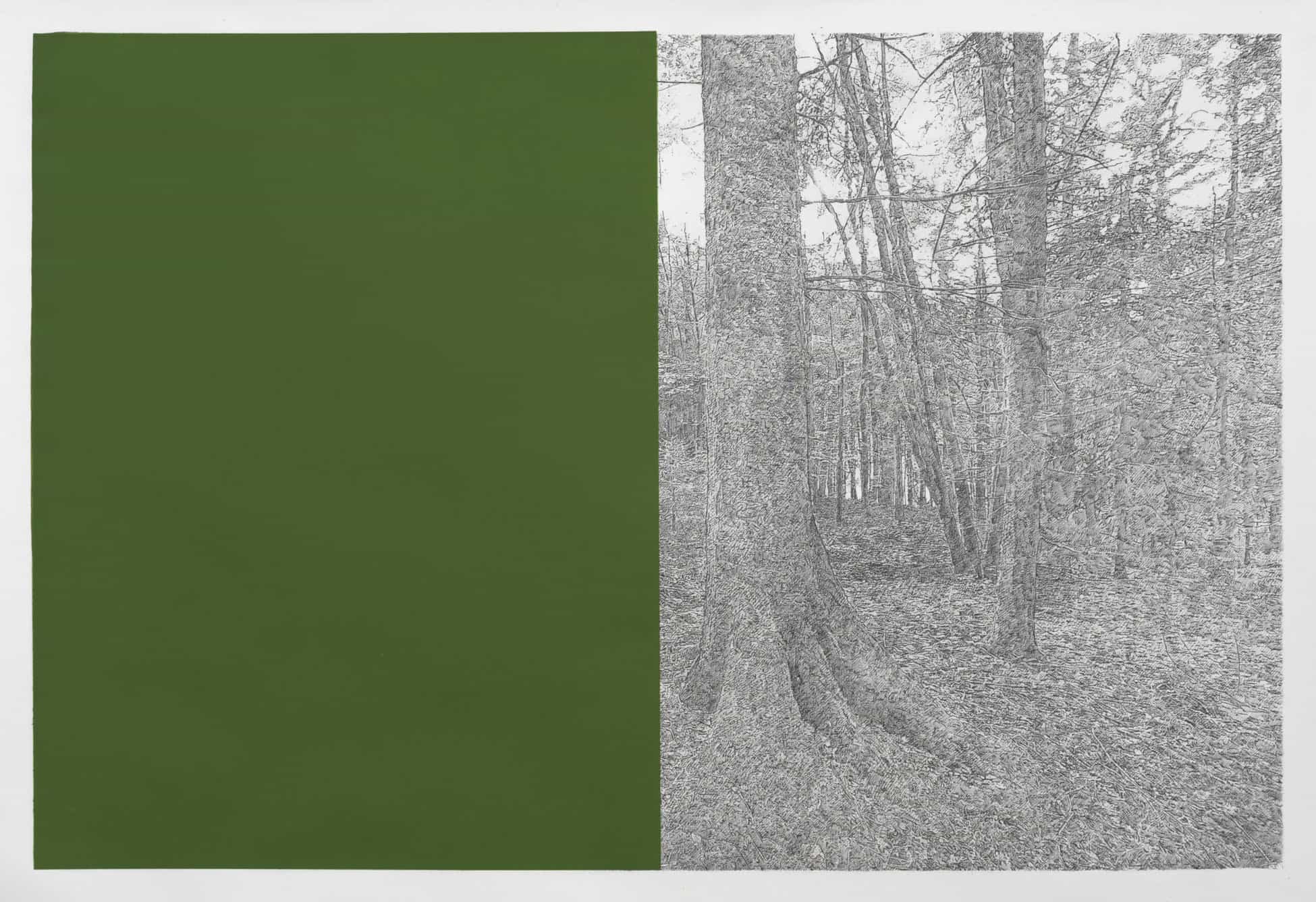 Astunobu Kohira

Gallery Maubert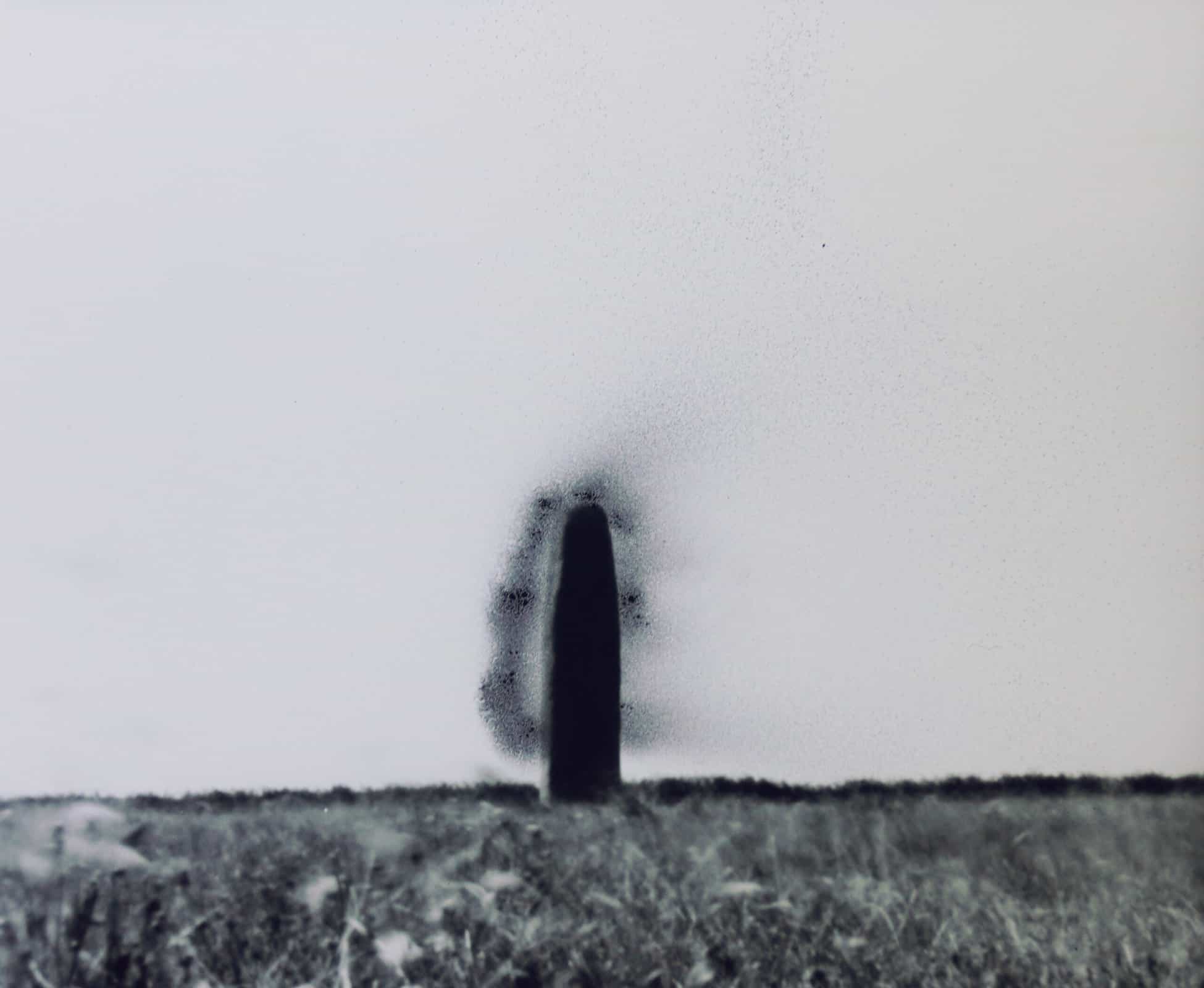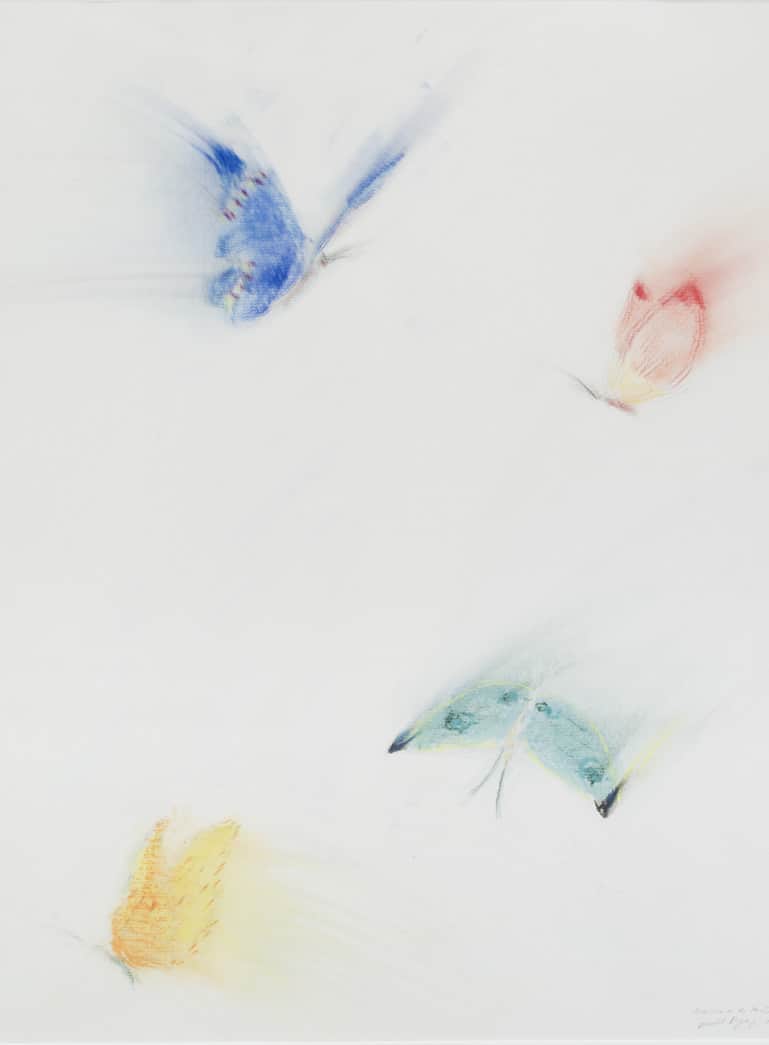 Julie Doucet

Galerie Anne Barrault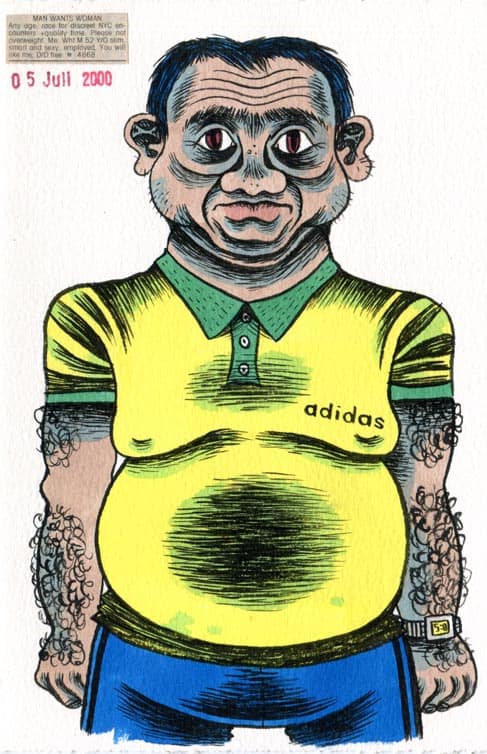 David Tremlett

Galleria Studio G7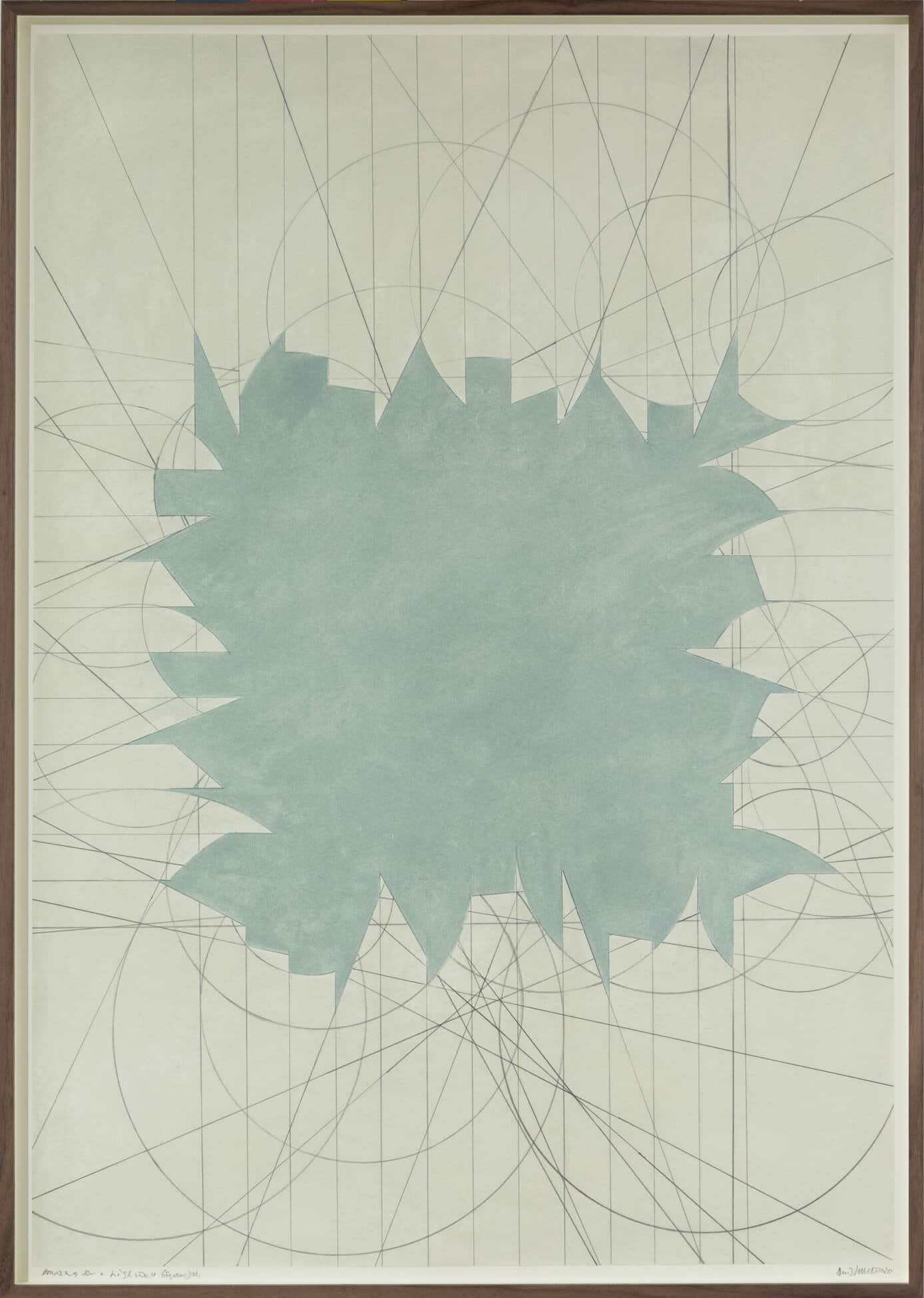 Oskar Holweck

Martin Kudlek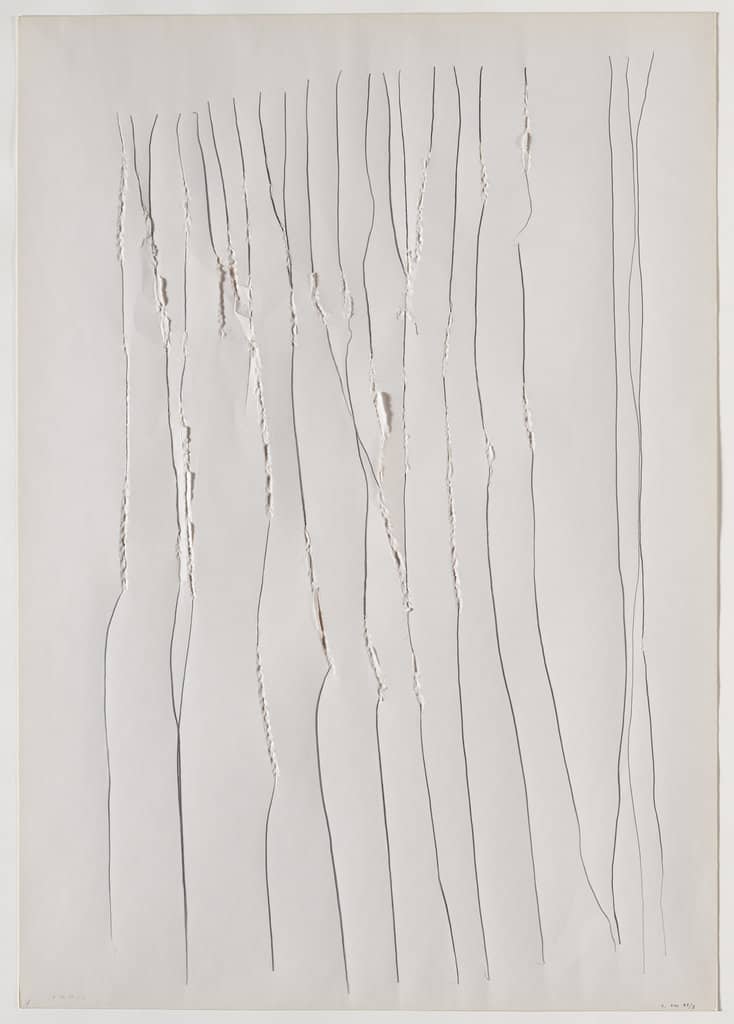 Susanna Inglada

Maurits Van de Laar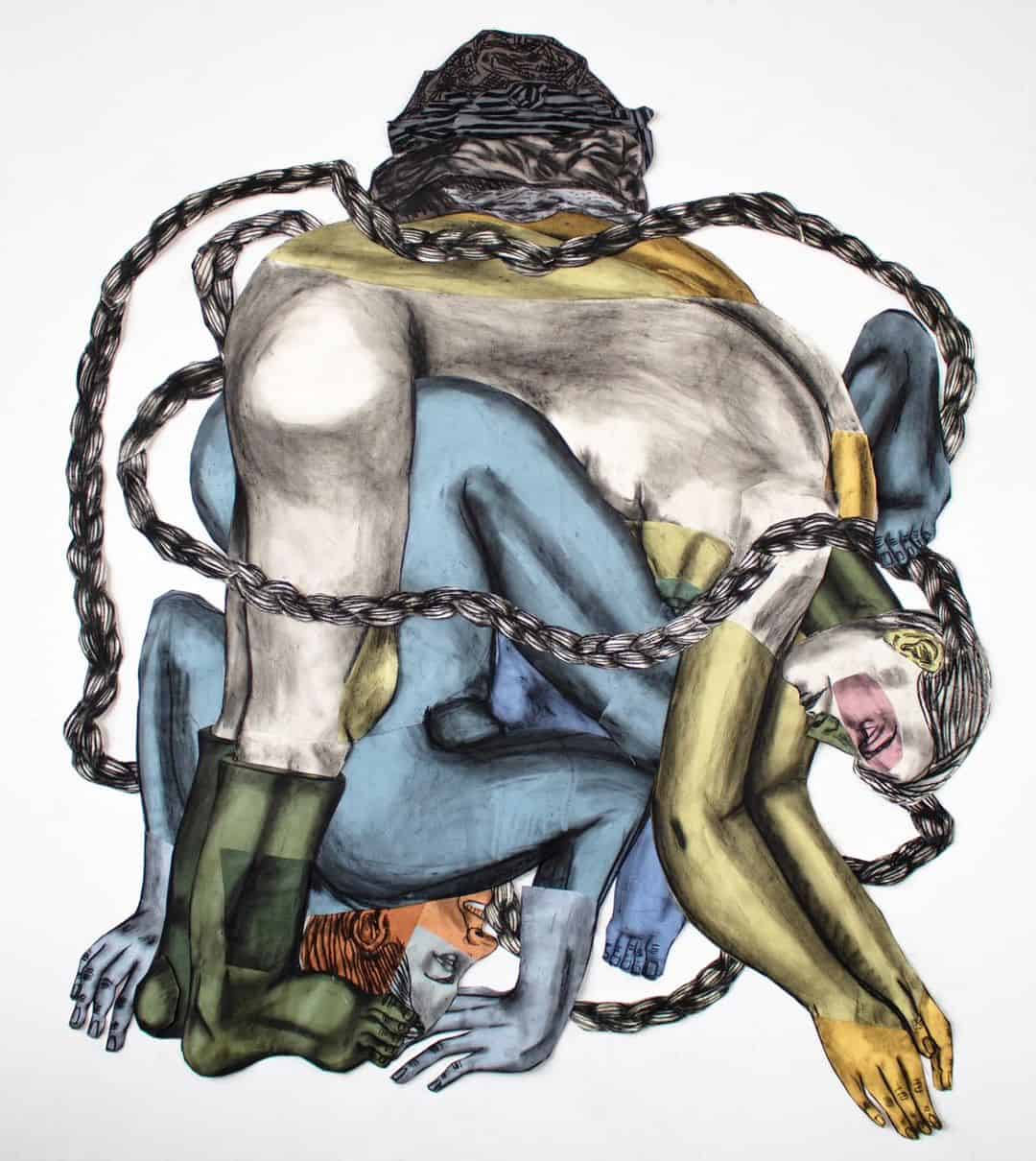 Mel Ramos

Patrice Trigano Gallery