The DRAWING NOW 2021 Prize
Nicolas Daubanes represented by the Maubert Gallery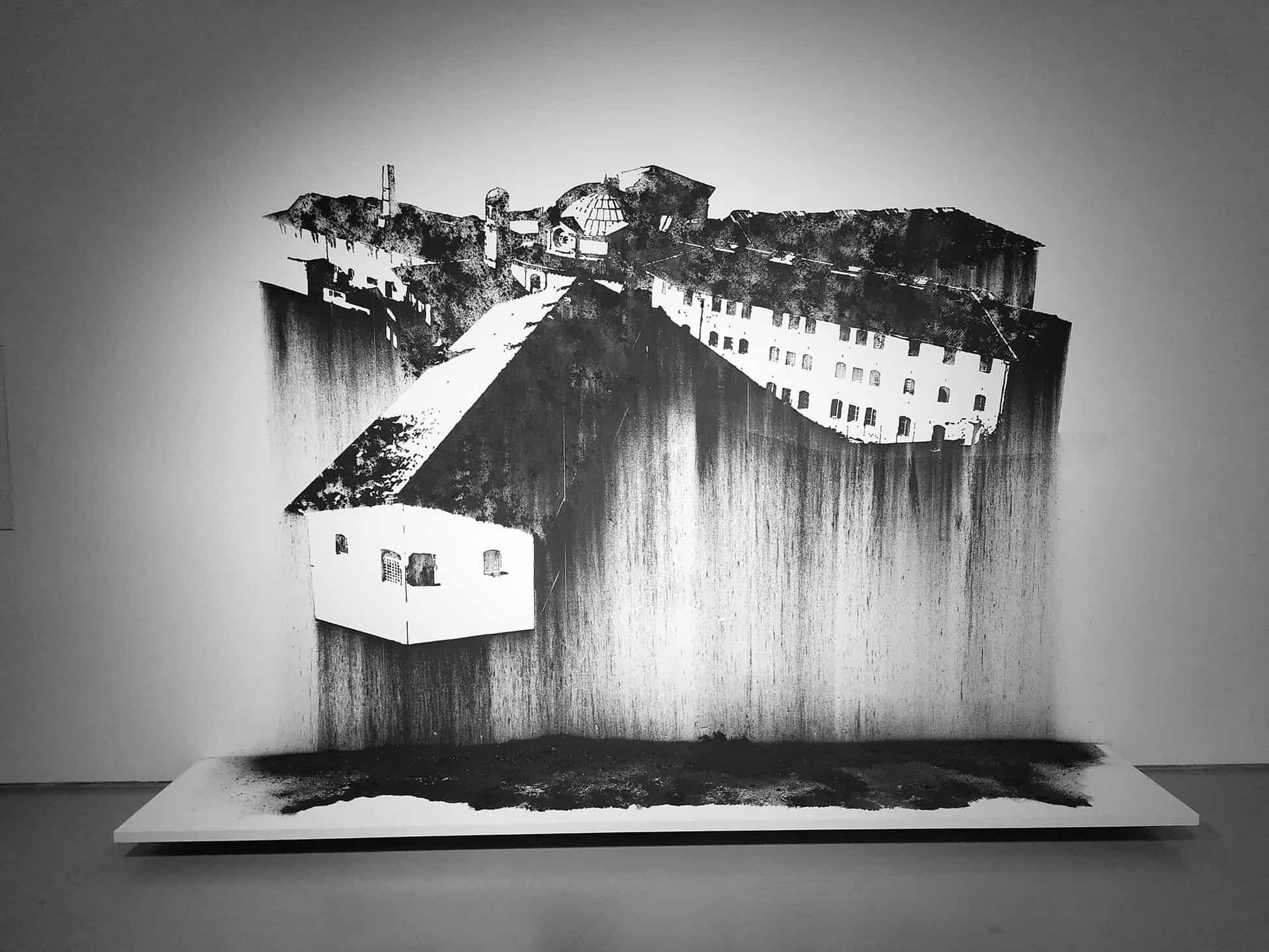 Nicolas Daubanes Prison Saint-Michel, Toulouse Wall drawing with magnetized steel powder, 200 x 280 cm, 2019, View of the exhibition Confinement- Politics of Space and Bodies, CAC Cincinnati, 2019
Odonchimeg Davadoorj represented by Backslash Gallery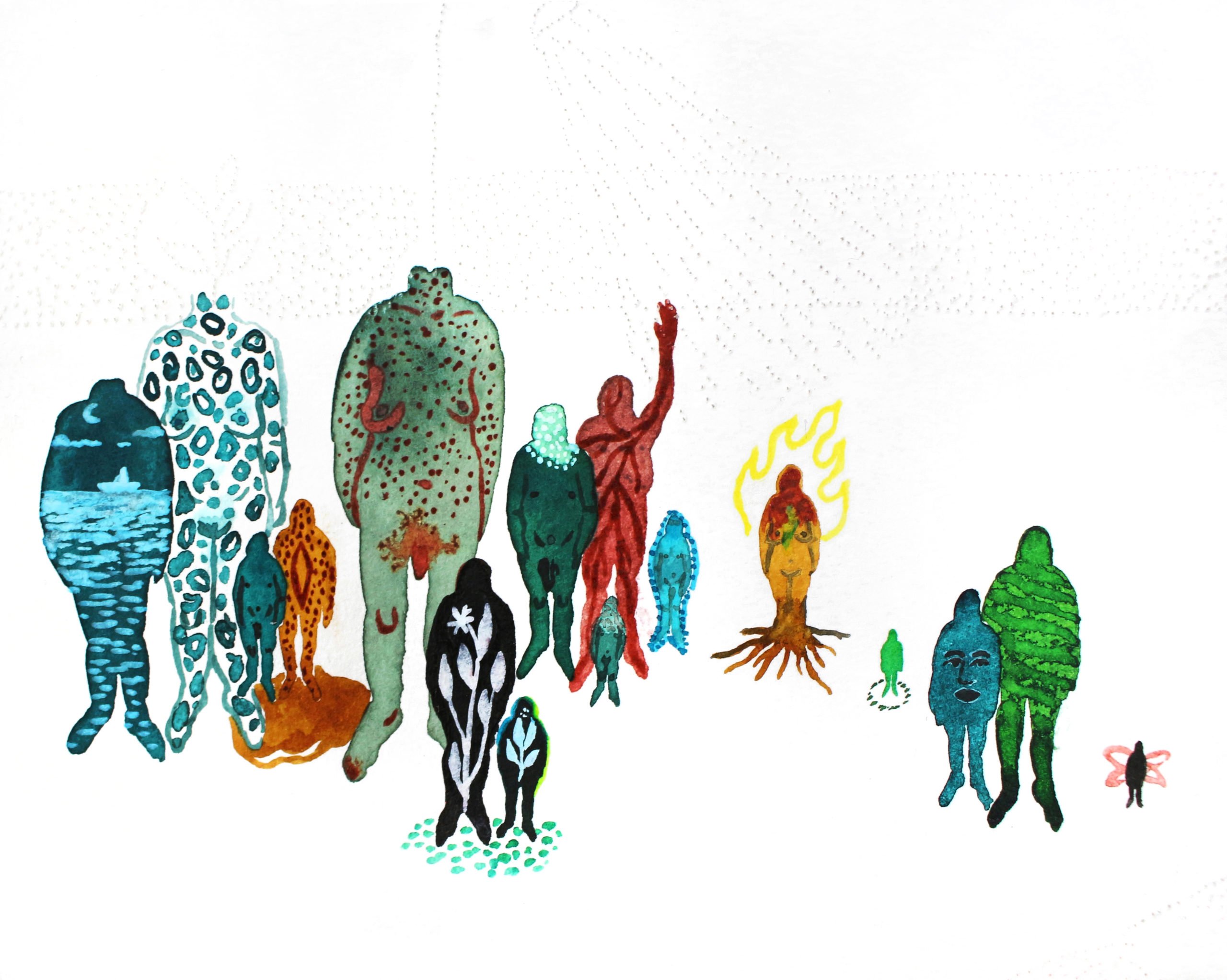 Odonchimeg Davaadorj, Coexistere 2 (detail), 2019, ink on paper and perforation, 21 x 29, 7 cm, Odonchimeg Davaadorj and Backslash
Mathieu Dufois represented by
Gallery C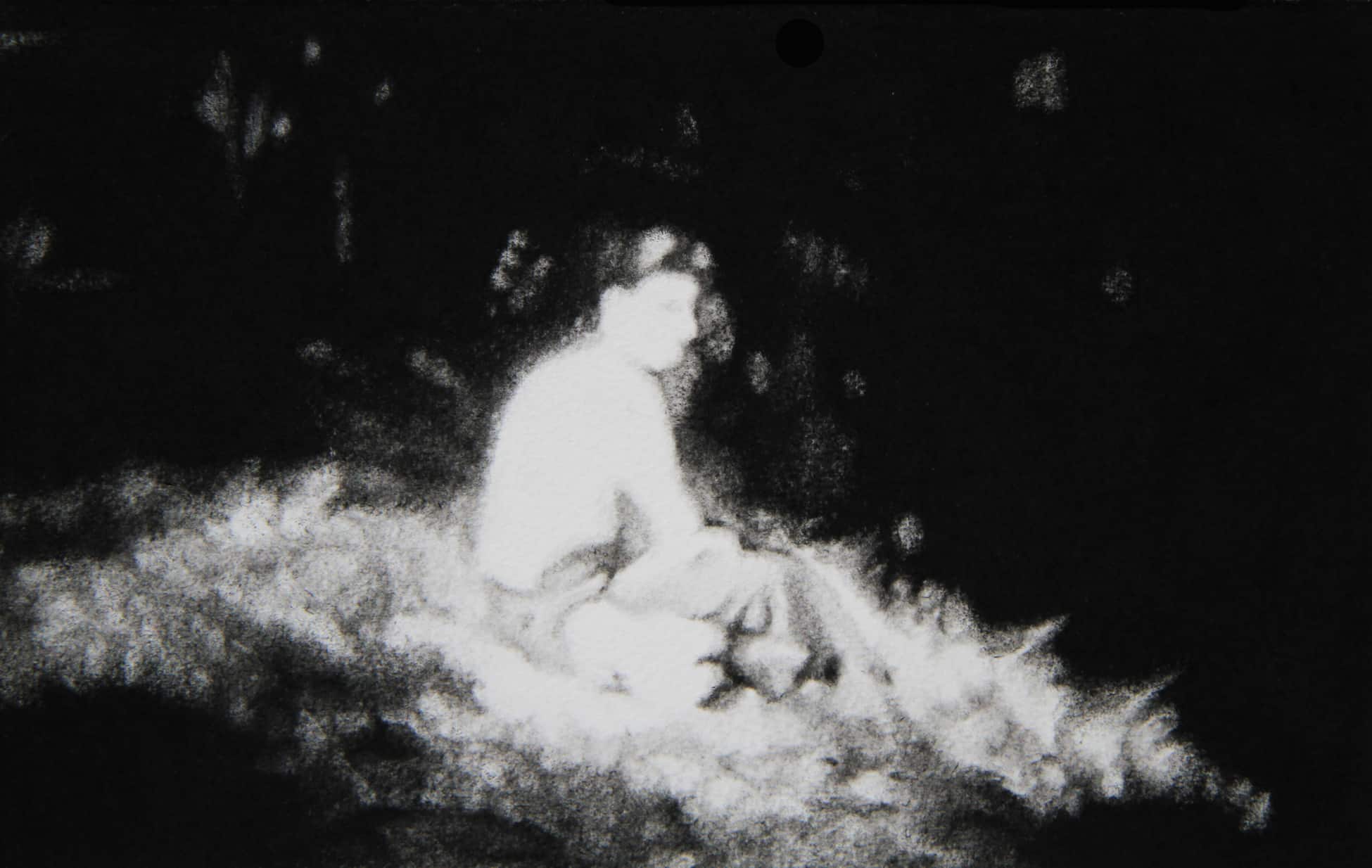 © Mathieu Dufois, Out of View 14, black stone drawings, 16.5 x 25 cm, 2019. Courtesy C.jpg Gallery
Delphine Gigoux Martin represented by Galerie Claire Gastaud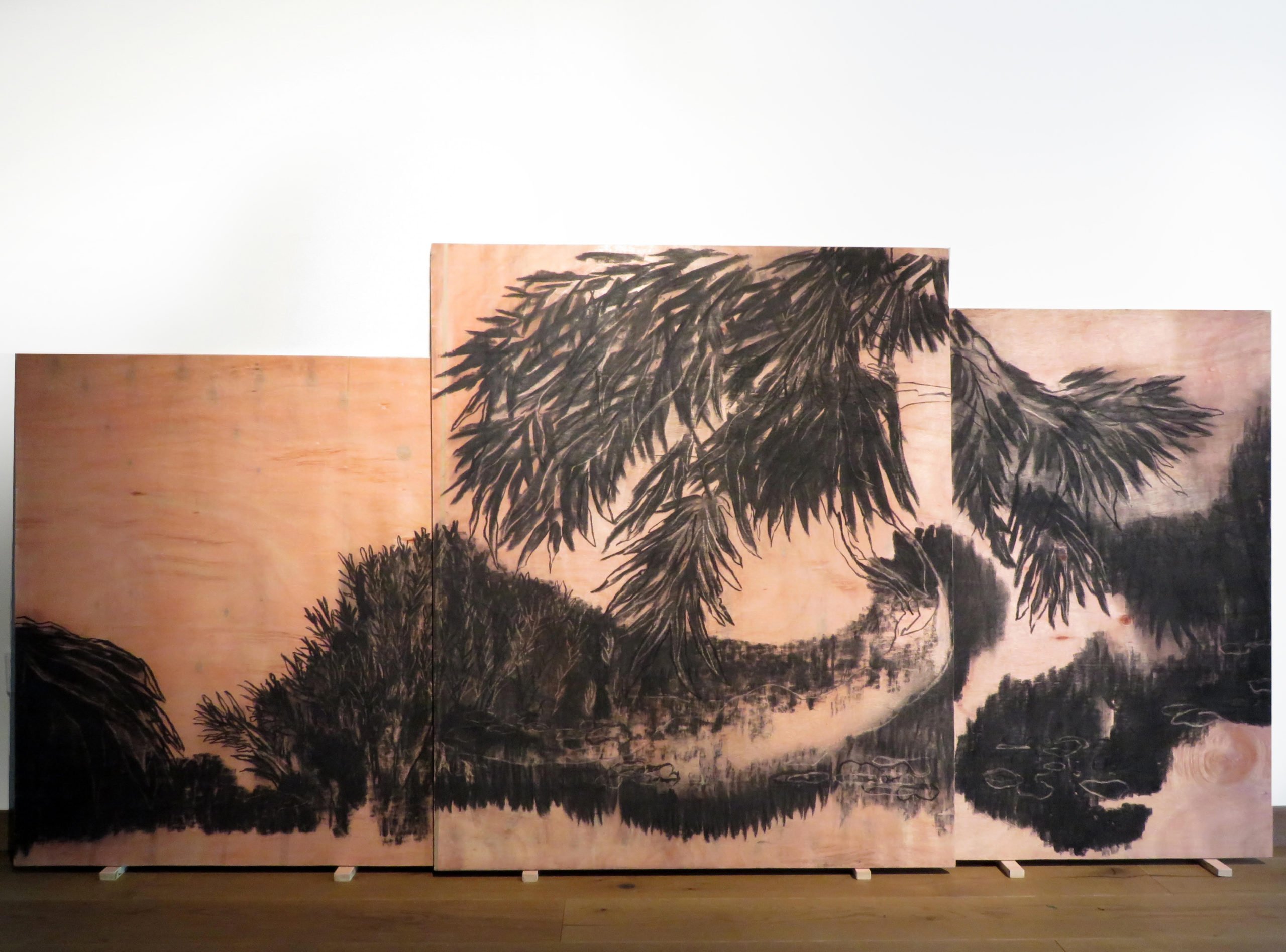 Delphine Gigoux Martin, Burnt Woods, 2019, charcoal and gum on wood, set 250 x120 cm 2.jpg
Julien Tiberi represented by Galerie Semiose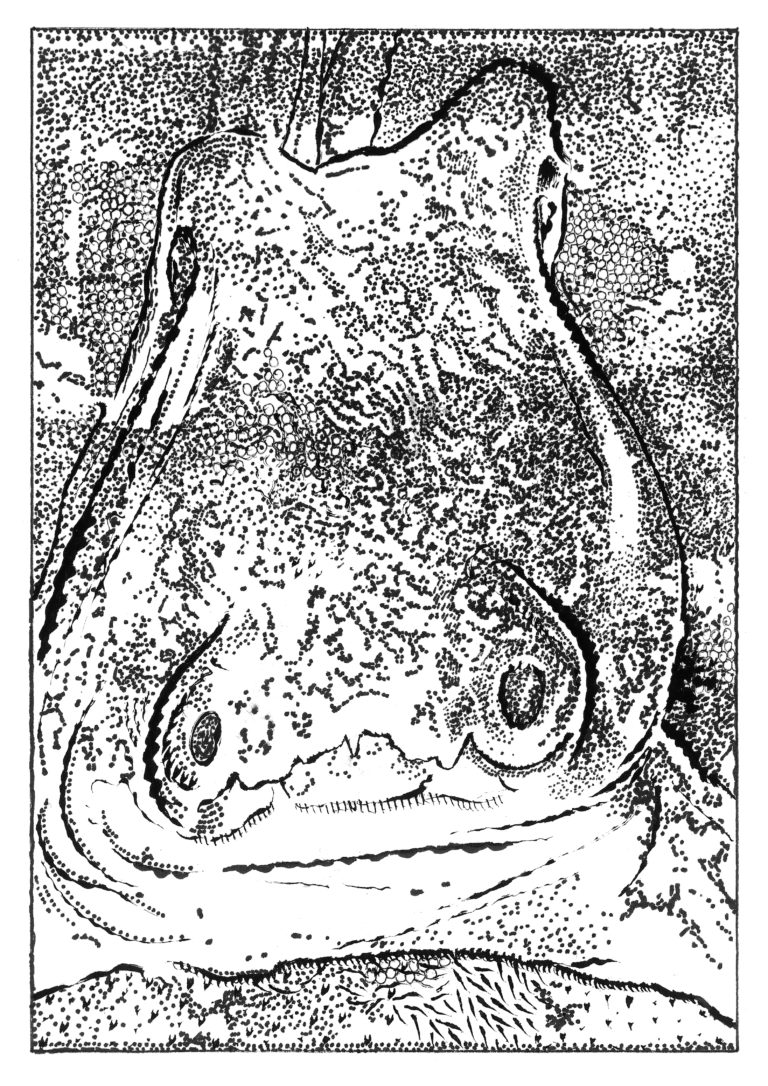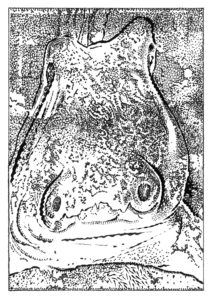 Julien Tiberi, Symphonic Lava, 2019, ink on paper, 17.5x12cm, courtesy the artist and Semiose
This year, 5 artists were selected upstream by the Prize Selection Committee:
Nicolas Daubanes, born in 1983 / represented by the Galerie Maubert
Odonchimeg Davadoorj, Mongolian, born in 1990 / represented by Backslash Gallery
Mathieu Dufois, French, born in 1984 / represented by Galerie C
Delphine Gigoux-Martin, French, born in 1972 / represented by Galerie Claire Gastaud
Julien Tiberi, French, born in 1979 / represented by Galerie Semiose
Members of the DRAWING NOW Prize Committee have compiled a list of the 5 artists nominated out of the 100 eligible artists presented on the fair.
This committee is made up of the members of the
exhibition's selection committee
: Joana P. R. Neves, Emilie Bouvard, Véronique Souben, Adam Budak, Philippe Piguet, Daniel Schildge and Catherine Hellier du Veneuil, and the main patron of the prize: SOFERIM represented by Jean Papahn, founder and president.
At the 14th edition of DRAWING NOW Art Fair in March 2021, the committee will meet after seeing the work of the 5 artists appointed to the gallery stands to choose the winner.
The winner receives an endowment of 5,000 euros and is given an exhibition at the Drawing Lab thanks to the support of SOFERIM, principal patron of DRAWING NOW Art Fair.
THE LAUREATS OF PRECEDENTES EDITIONS
Lucie Picandet, represented by Galerie Georges-Philippe and Nathalie Vallois
Michail Michailov, Gallery Projektraum Victor Bucher
Lionel Sabatte, Gallerie C
Jochen Gerner, Anne Barrault
The DRAWING NOW Prize - for 5 years now - supports an artist and salutes the work of his gallery, with an endowment of 5,000 euros thanks to the Fund for Contemporary Drawing supported by SOFERIM. The selected artist is selected by the members of the selection committee of the galleries of the Salon accompanist of personalities of the art world (Brett Littman, executive director of the Drawing center New York in 2015) and the president of SOFERIM.
The Drawing Society is organizing an exhibitionfor the winner for the next edition of DRAWING NOW PARIS. This Fund was created to accompany artists at the beginning of their careers and first and foremost the winners of the DRAWING NOW Prize. This independent tool, wanted by Christine Phal- founding president of DRAWING NOW PARIS - brings together private donors and corporate sponsors within the same entity.
Discover the Drawing Society and become a Friend for Contemporary Drawing!