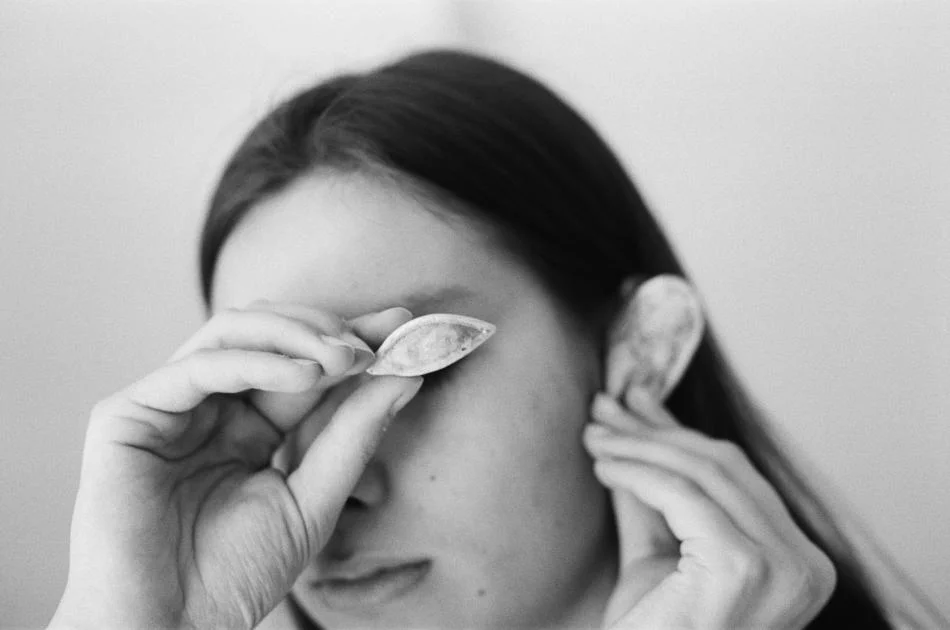 Visit of the exhibition "Katinka Bock. Der Sonnenstich" at the Pernod Ricard Corporate Foundation
Anchored in the field of sculpture, Katinka Bock's work has always remained permeable to the production of images, filmic and especially photographic. Photography constitutes what she calls the "periphery" of her work: a practice that she develops on the margins of it, but which also functions, between him and the world, as a threshold, as a space of porosity and experimentation. Over the past ten years, this practice of photography has flourished in the pages of a series of publications containing exclusively images: the One of Hundred. Often, she also appears in his exhibitions, in relation to her sculptures.
Der Sonnenstich is Katinka Bock's first exhibition to focus on her photographic work. Produced on this occasion, the sixty-five photographs that compose it – mostly black and white prints, but also some color prints – bring together images taken between 2015 and today, most of which had never been exhibited until now.
Christophe Gallois, curator of the exhibition