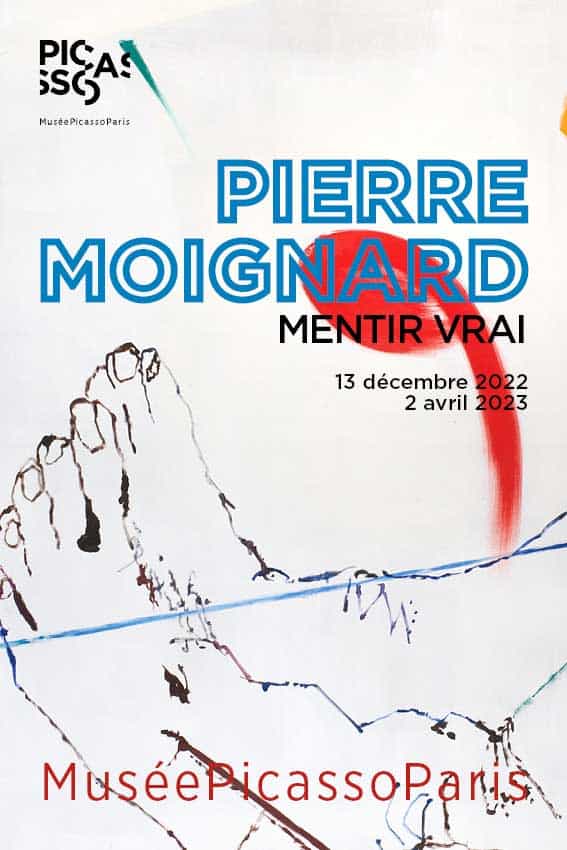 Visit of the exhibition "Pierre Moignard. Mentir vrai" at the Picasso Museum
Guided tour by Pierre Moignard.
Pierre Moignard's pictorial work developed during the 1980s against the tide of dominant artistic practices, in a context where figurative painting was of little interest to artists and critics. Regularly incorporating into his iconography figures borrowed from the history of Western art, from Francisco de Goya to Edward Hopper, via Édouard Manet, the artist has been working since 2013 from the work of Pablo Picasso. Translating into paintings late erotic drawings by the Spanish artist discovered during the exhibition "The Last Picasso" at the Centre Pompidou in 1988, Pierre Moignard places the inventiveness and formal power of these works in our present.