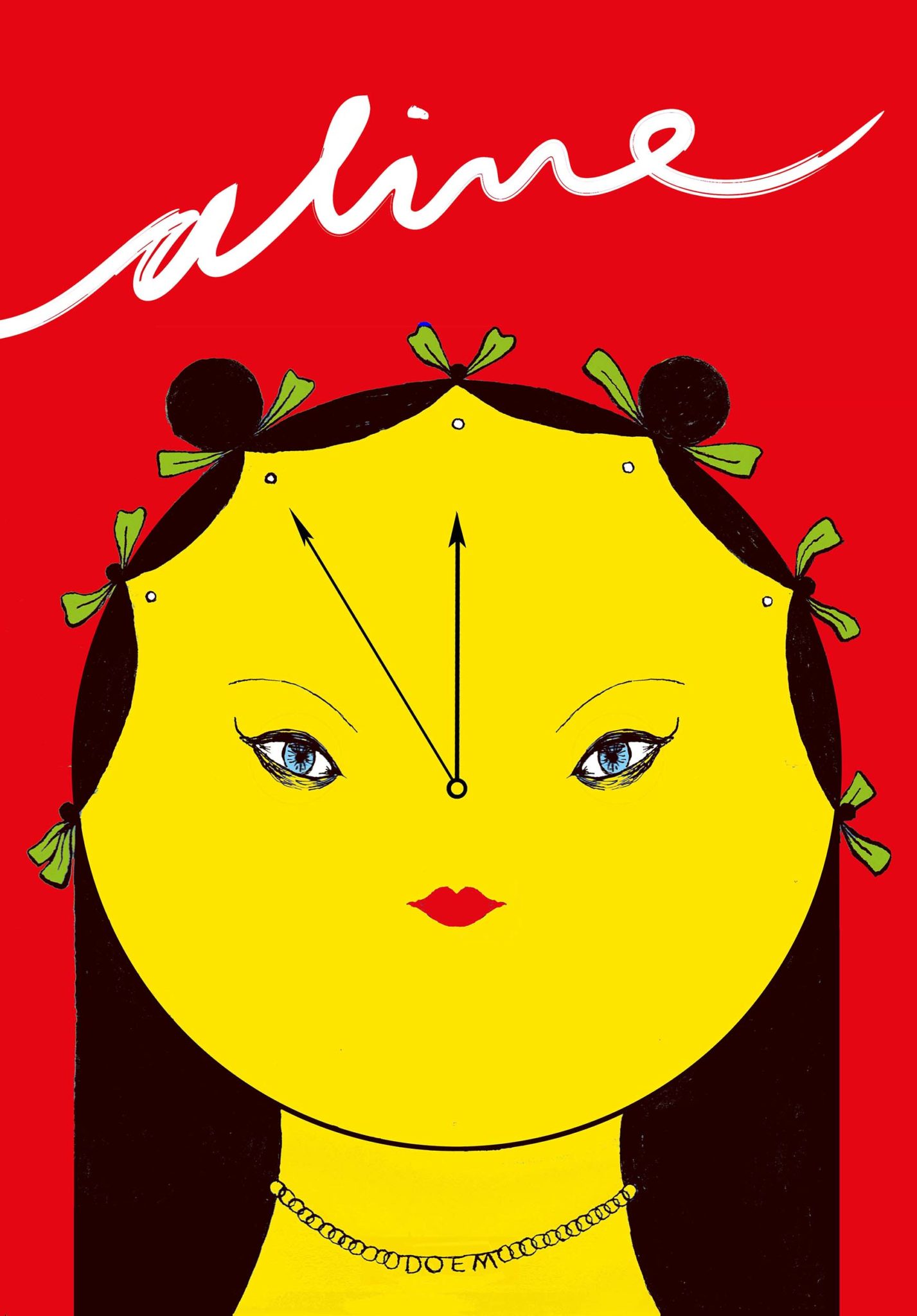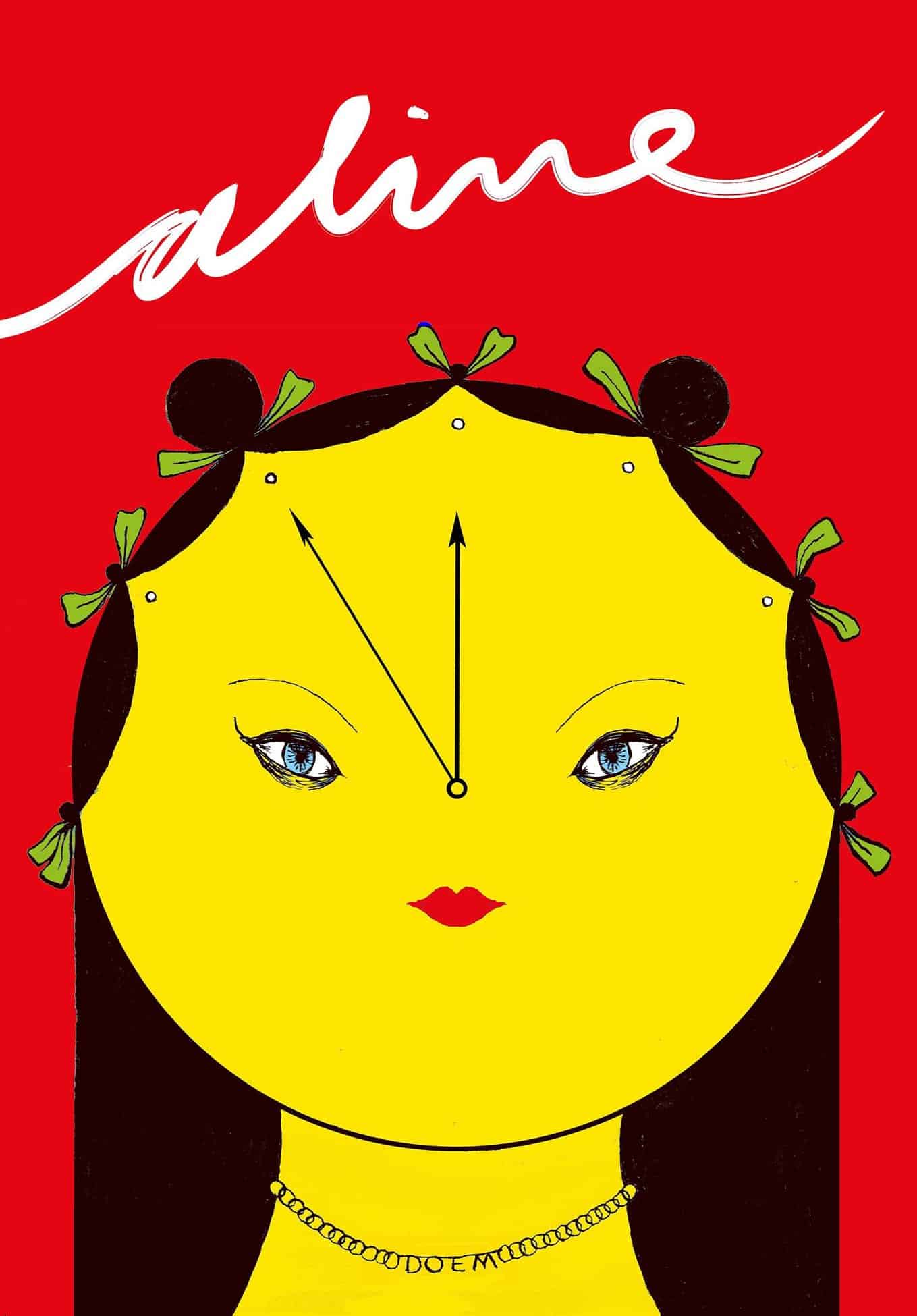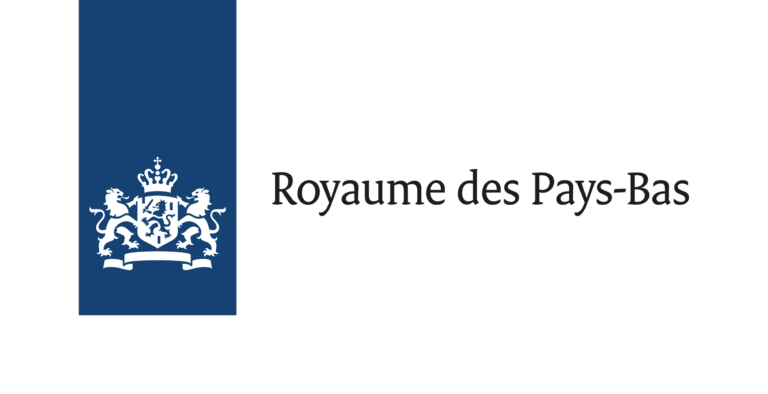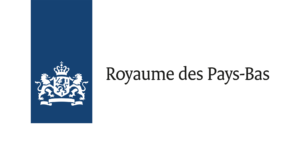 Artists in Residence:
ALINEMarch 23 -29 March, 2020
The editors of ALINE will elaborate the latest edition of their magazine at the Atelier Néerlandais, the creative center where French and Dutch culture meet. The Dutch and Flemish artists explore the world behind languages: how to find one another, when people speak different languages? They believe that drawings can close the linguistic gap easily. Meet ALINE at the Atelier Néerlandais.
Atelier Néerlandais
121 rue de Lille, 75007 Paris