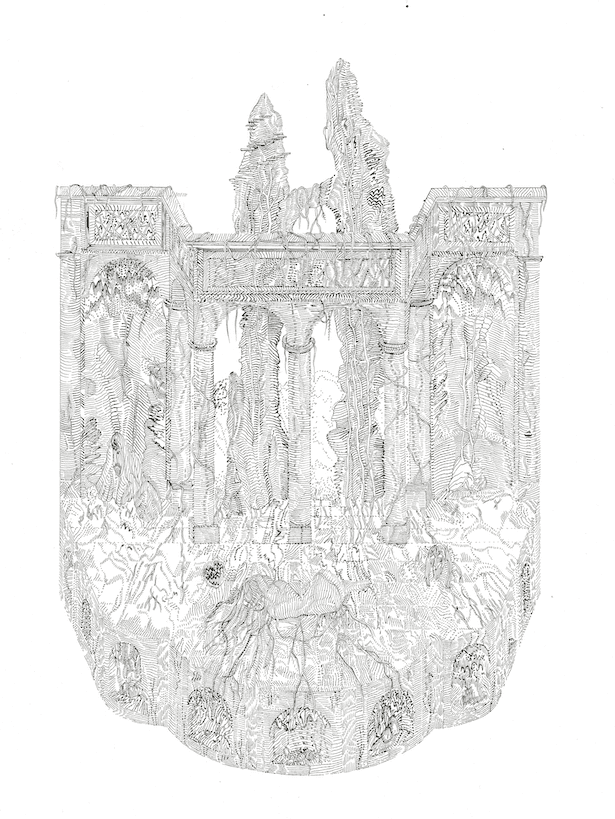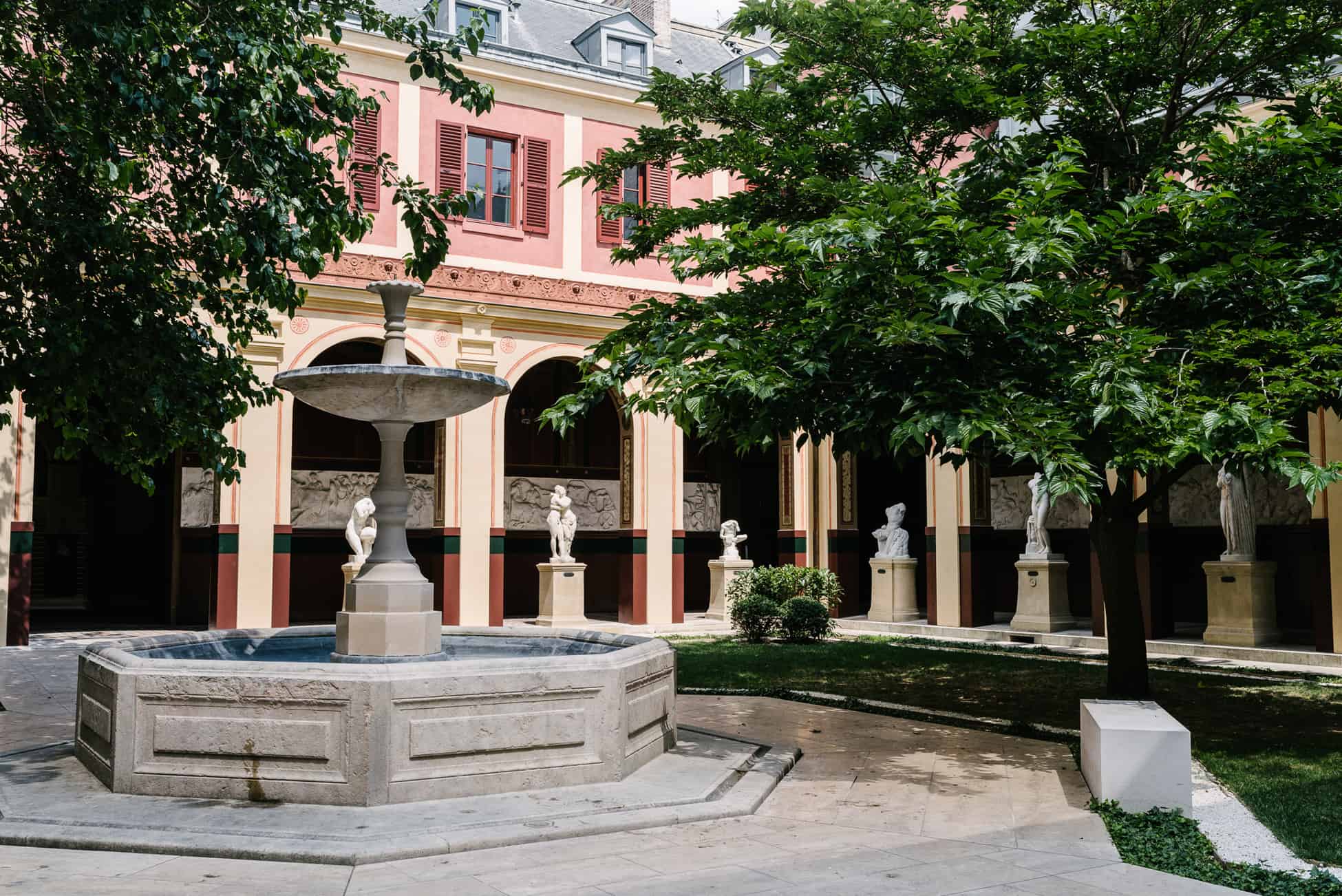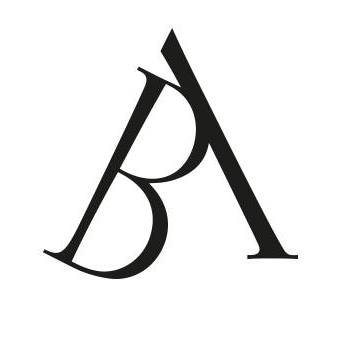 Visit of the exhibition Drawings for a garden by Eva Jospin
Visit with Matthias Jullion, art historian, on Friday, May 20 at 2:30 pm
—
Eva Jospin is the new guest of the cycle of the cabinet of drawings dedicated to artists graduated from the Beaux-Arts of Paris who impose themselves on the international artistic scene.
For the occasion, the artist, known for her sculptures – forests composed mainly of cardboard, caves or follies in concrete and natural stone – exhibits for the first time drawings made in Indian ink. A dozen graphic works that visit the themes dear to the artist, updating the play of lines and stratifications that structures all his explorations.
It is an exclusive selection of works in Indian ink that Eva Jospin offers for the drawing cabinet, rich in nearly 25,000 works. As familiar with sketching, which she practices daily for the realization of her sculptures, the artist lists in her work two types of drawings. The first is precisely the one she composes for preparatory purposes, a construction plan with explanatory value for her manufacturing workshop.
The second is an aesthetic research, through a medium that she cherished during her studies, and that she always finds with happiness to express what other materials or techniques can not tell.
Beaux-Arts de Paris
14 Bonaparte Street
— 75006 Paris