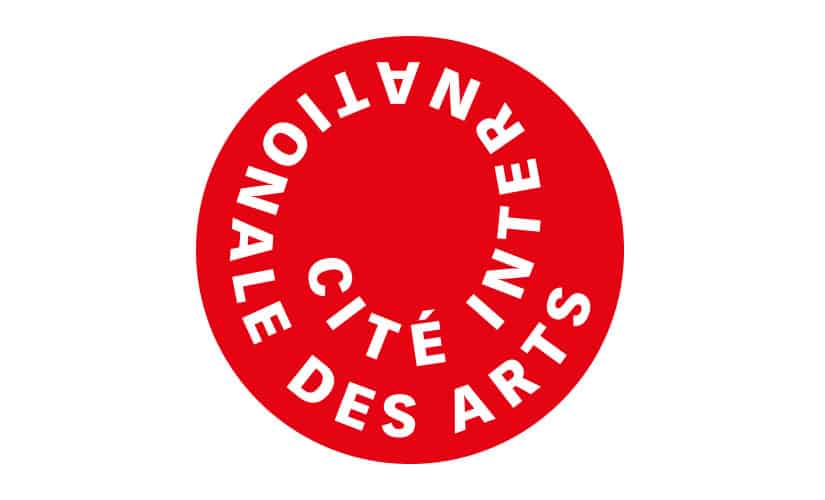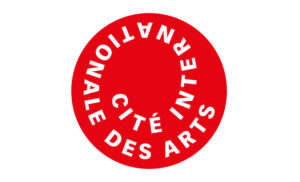 Visit of exhibitions in the presence of artists in residence
Since its creation in 1965, the Cité internationale des arts has hosted nearly 300 artists from all over the world and of all generations, in partnership with 135 French and international organizations. It is a place of life open to dialogue between disciplines, where artists meet their audiences and professionals. The Cité internationale des arts covers two complementary sites, one in the Marais and the other in Montmartre. In the perspective of Drawing Now Art Fair, three residents offer installations and exhibitions that explore the practice of drawing:
Charwei Tsai (Taiwan) is interested in spirituality, an interest she manifests through the calligraphic writing of mantras on various and often living media: trees, tofus, mushrooms, lotus leaves – and here, linen. In addition to his calligraphy work, Charwei Tsai makes documentary and contemplative performances and videos. She is represented by the Mor Charpentier Gallery (Paris).
Timo Herbst (Germany) presents "Rhythmanalysis, 2019- ongoing Interaktive projektions", an installation in which cinematographic recordings movements measured outside the exhibition space are recomposed using the processing of the movement data that take place there: the forms flicker and fragments of the original films wander through the image compositions.
Rachid Boukharta (France) presents a work in progress on a place that is at the crossroads of constitutive characteristics of his artistic practice, dealing with the question of ornamentation, decorative, garden and sexual identity. As such, he is interested in the Jardin des Tuileries, also known as the "garden of prey", an expression that installs the ambiguity between the world of seduction and that of aggression.
18 rue de l'Hôtel de Ville
— 75004 Paris