Determined to pursue its vocation of supporting the local, national and international emerging art scene, Espace à vendre and its initiator Bertrand Baraudou continue to mix the works of artists supported since 2004 with those of invited artists.
With more than 120 exhibitions and some 40 participations in national and international contemporary art fairs, Espace à vendre has presented more than 200 French and international artists.
In 2011, l'Espace à vendre took up residence just a stone's throw from the Nice train station, participating in the revival of the city center and the art scene in Nice. Today the Espace à vendre, located on rue Assalit, has a unique location with 4 spaces: an exhibition room with a street frontage, a showroom, a green courtyard creating a link with a new space for an area of 300 m2.
Karine Rougier (focus)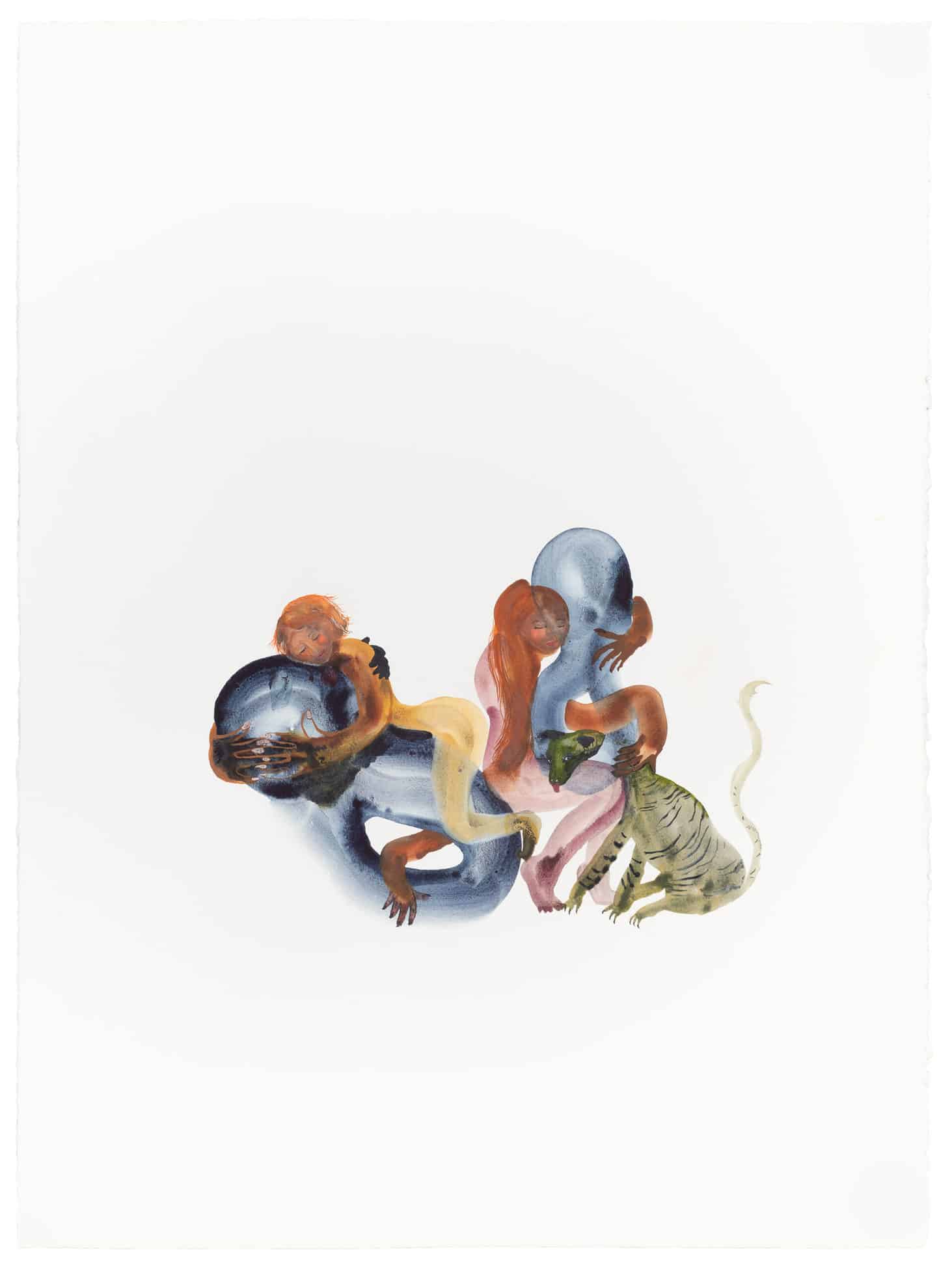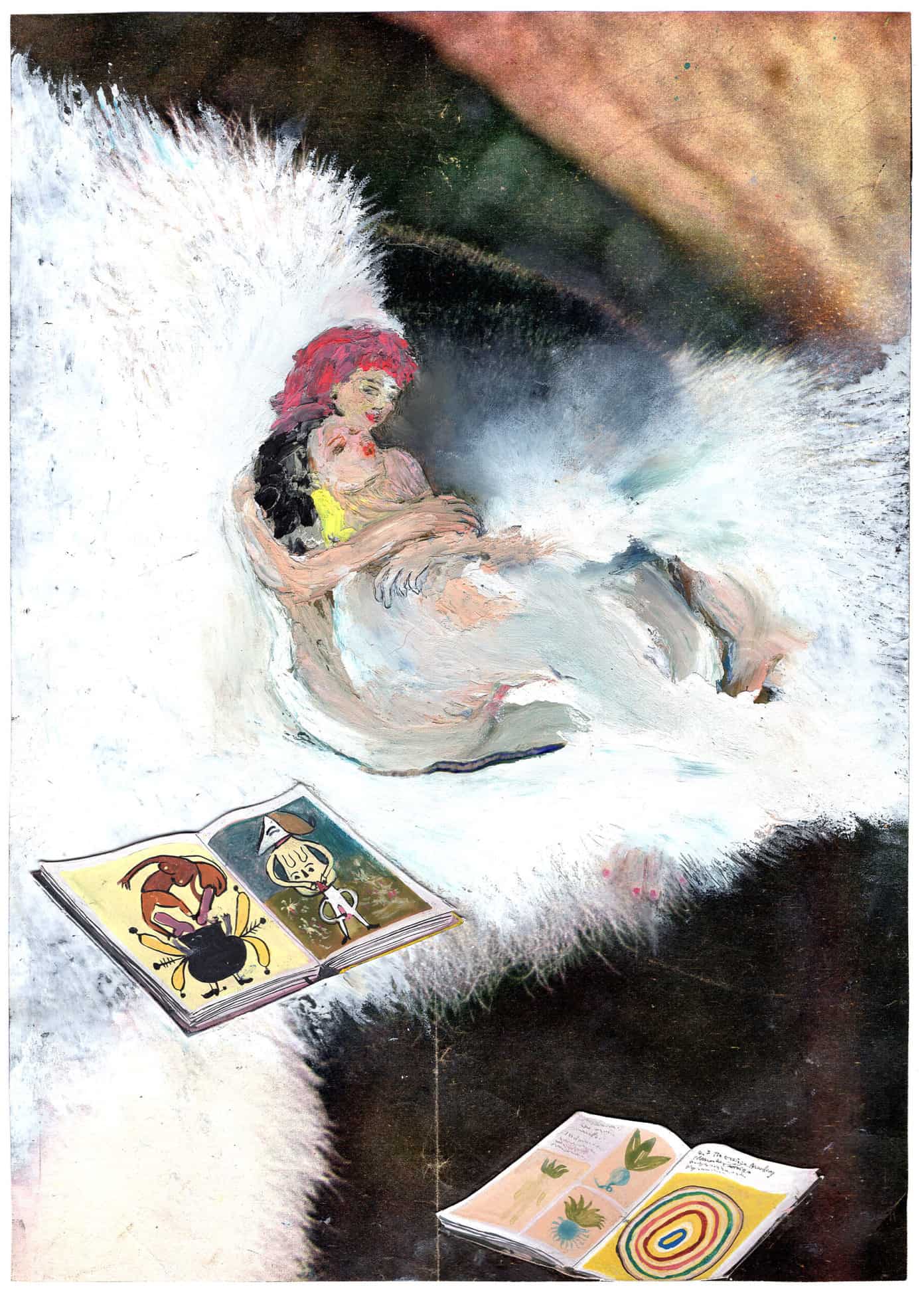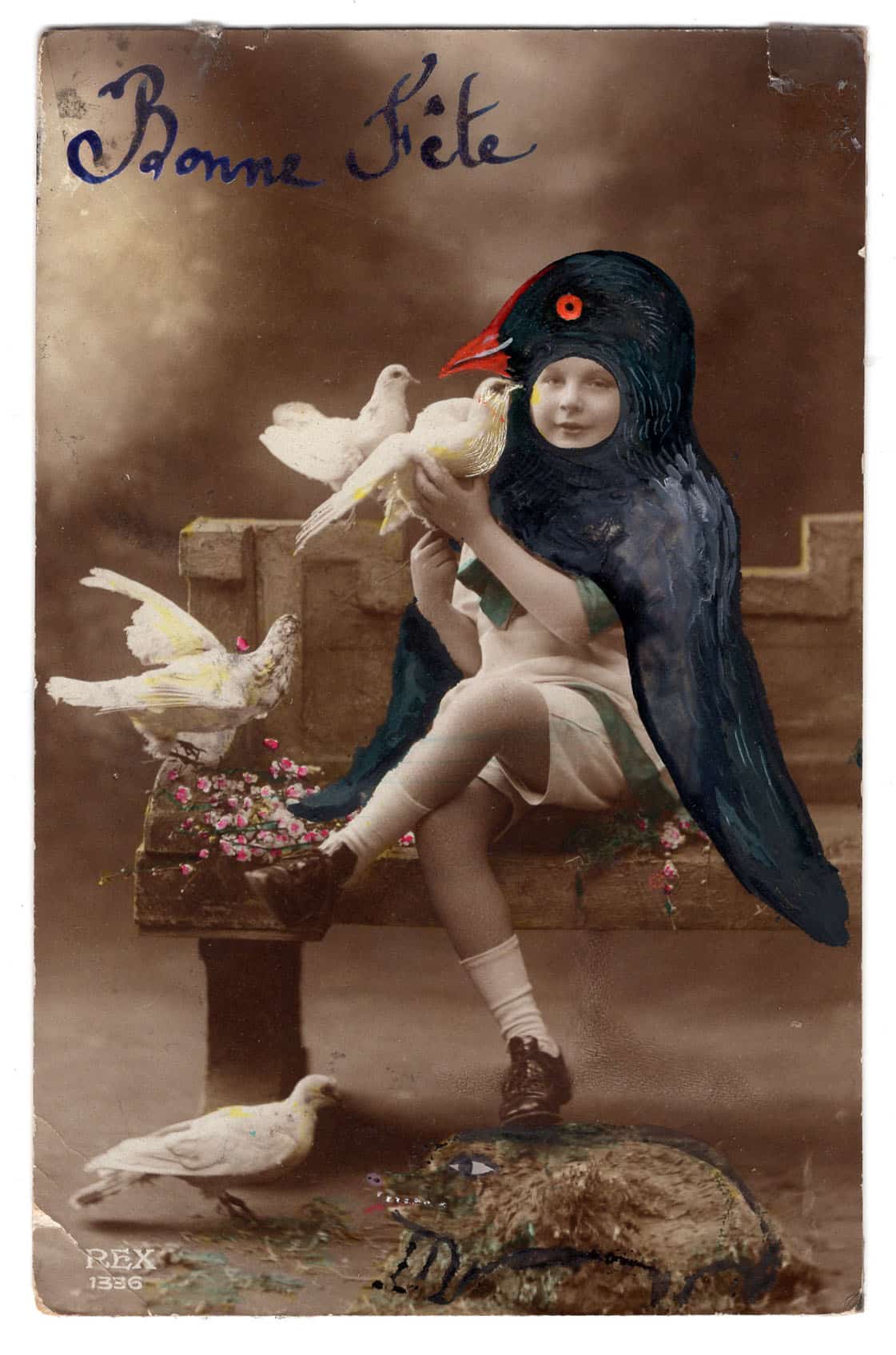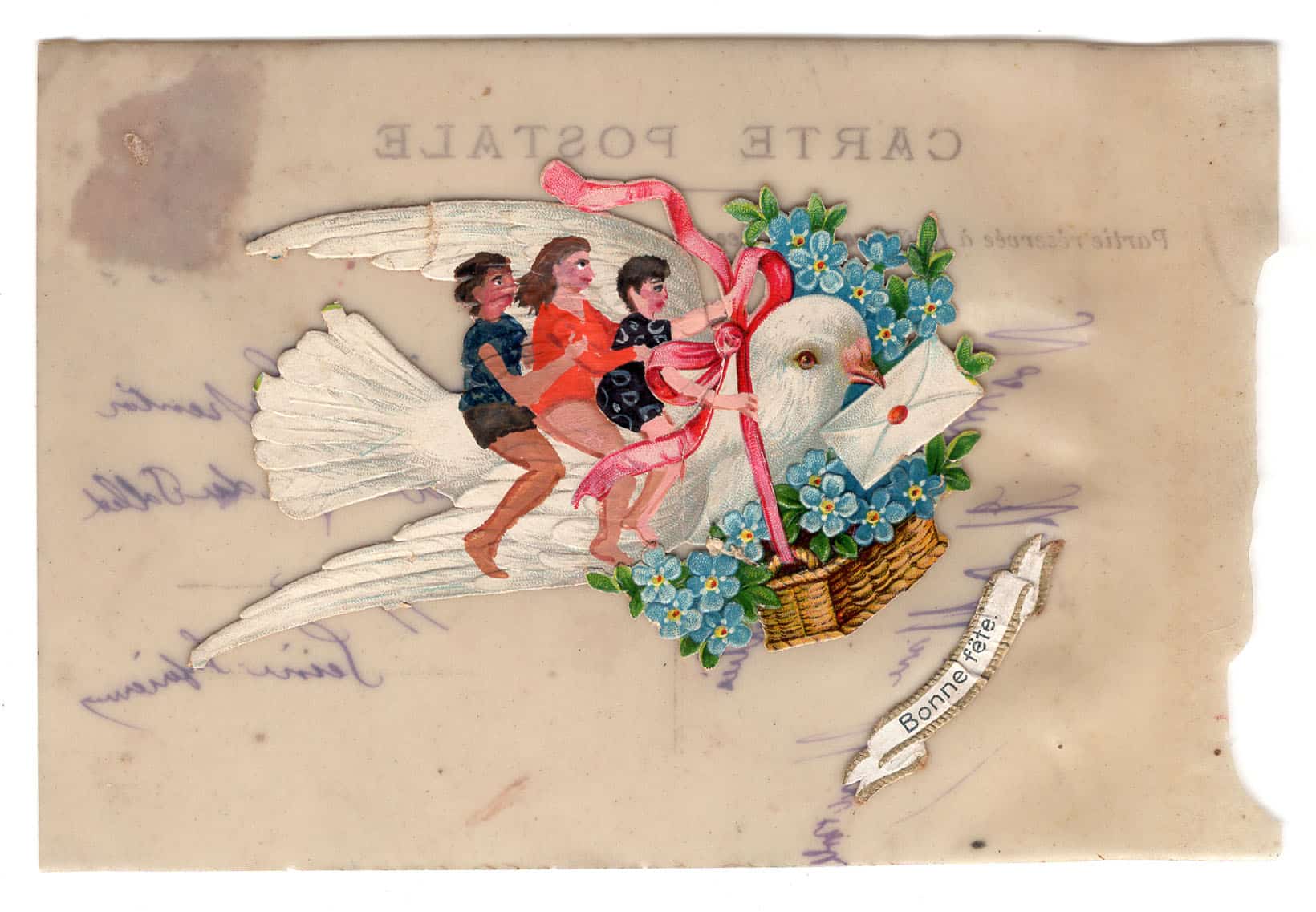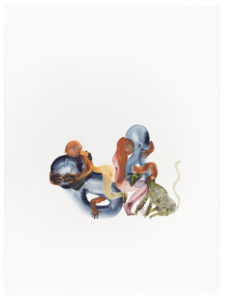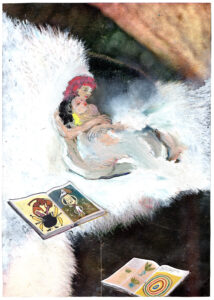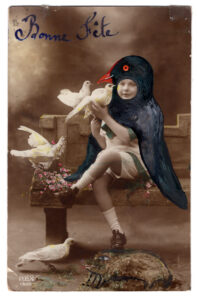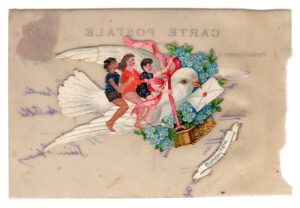 JEAN-BATPTISTE GANNE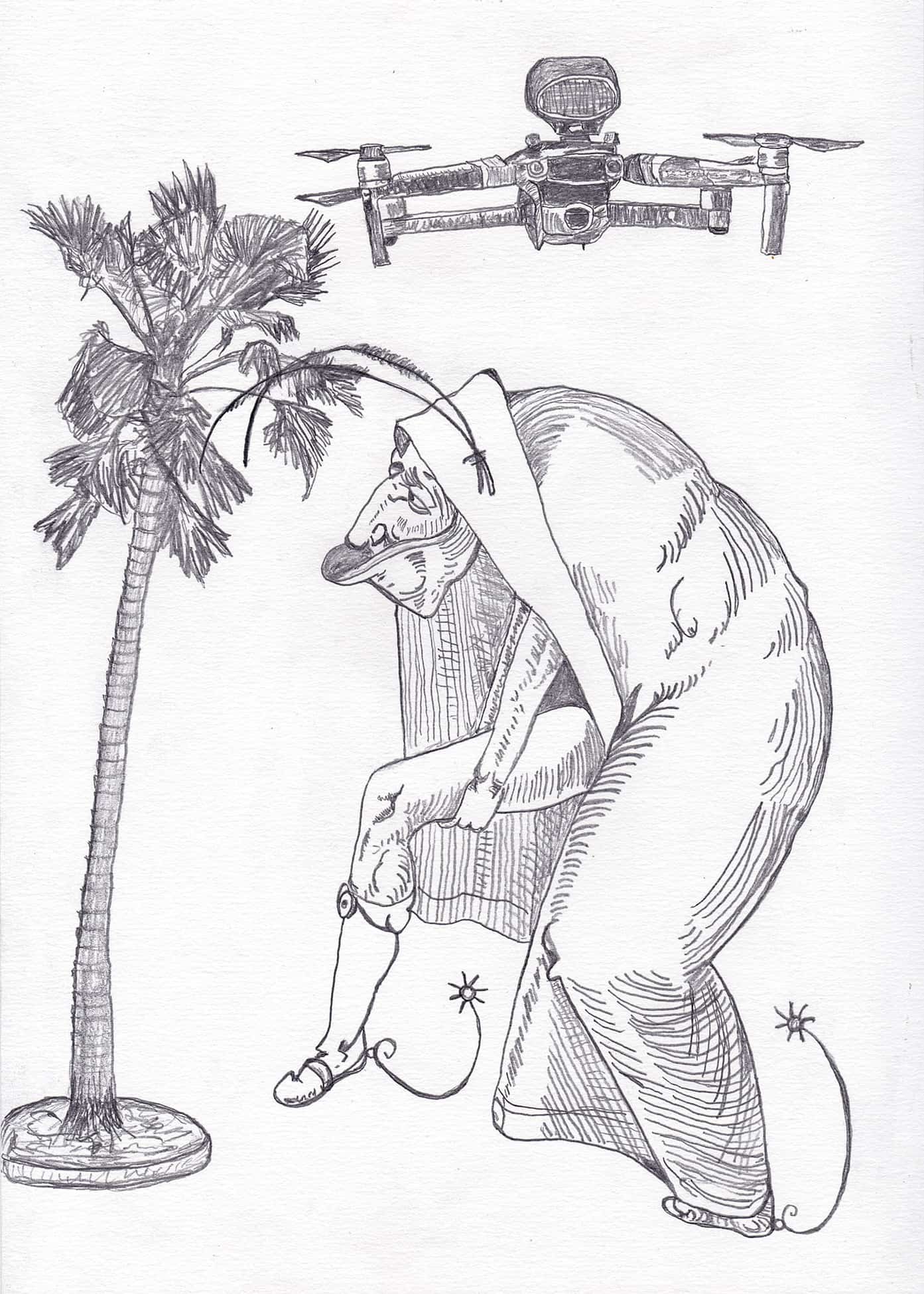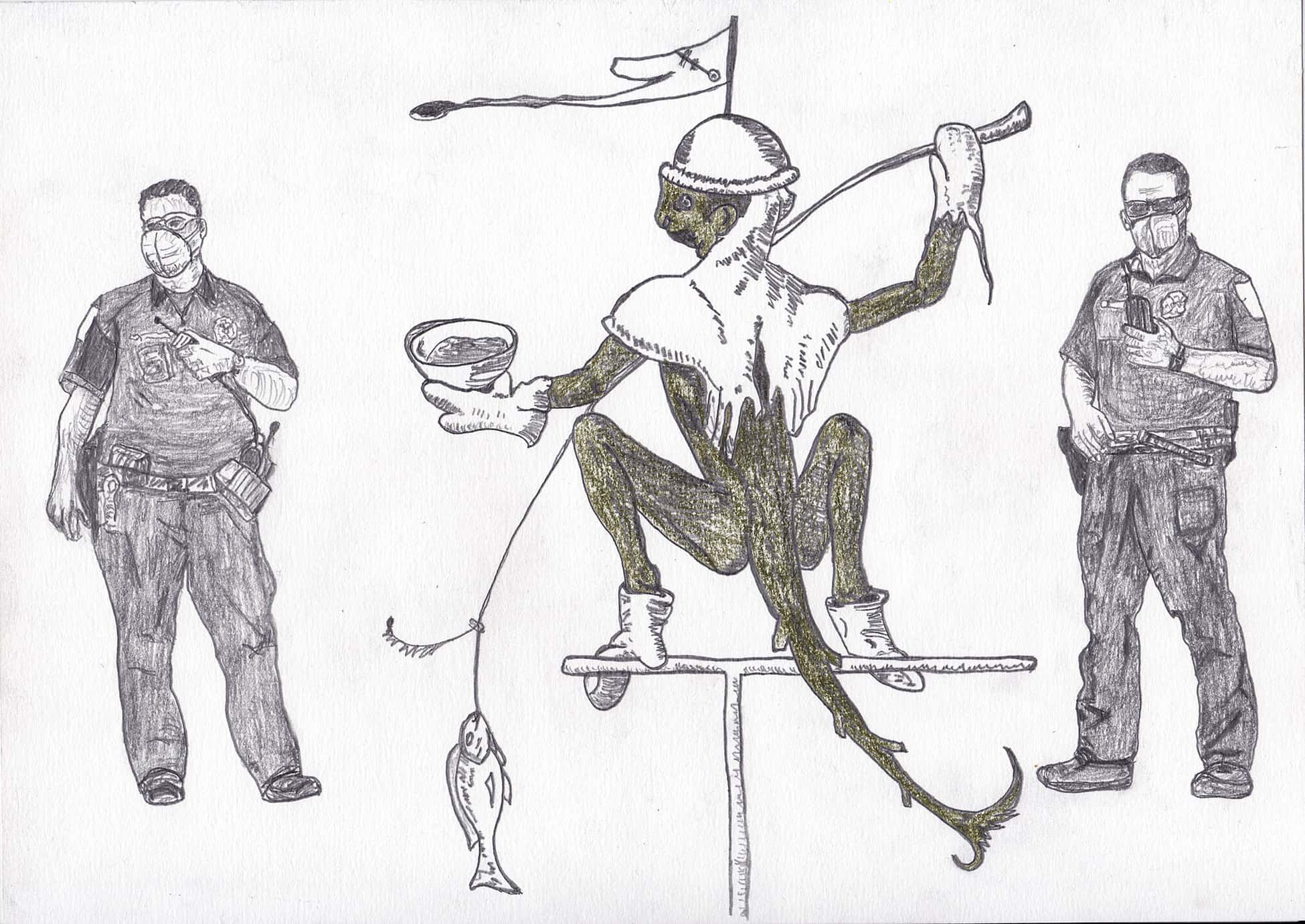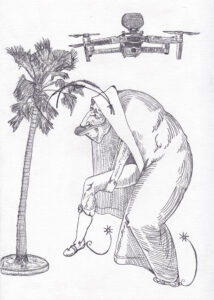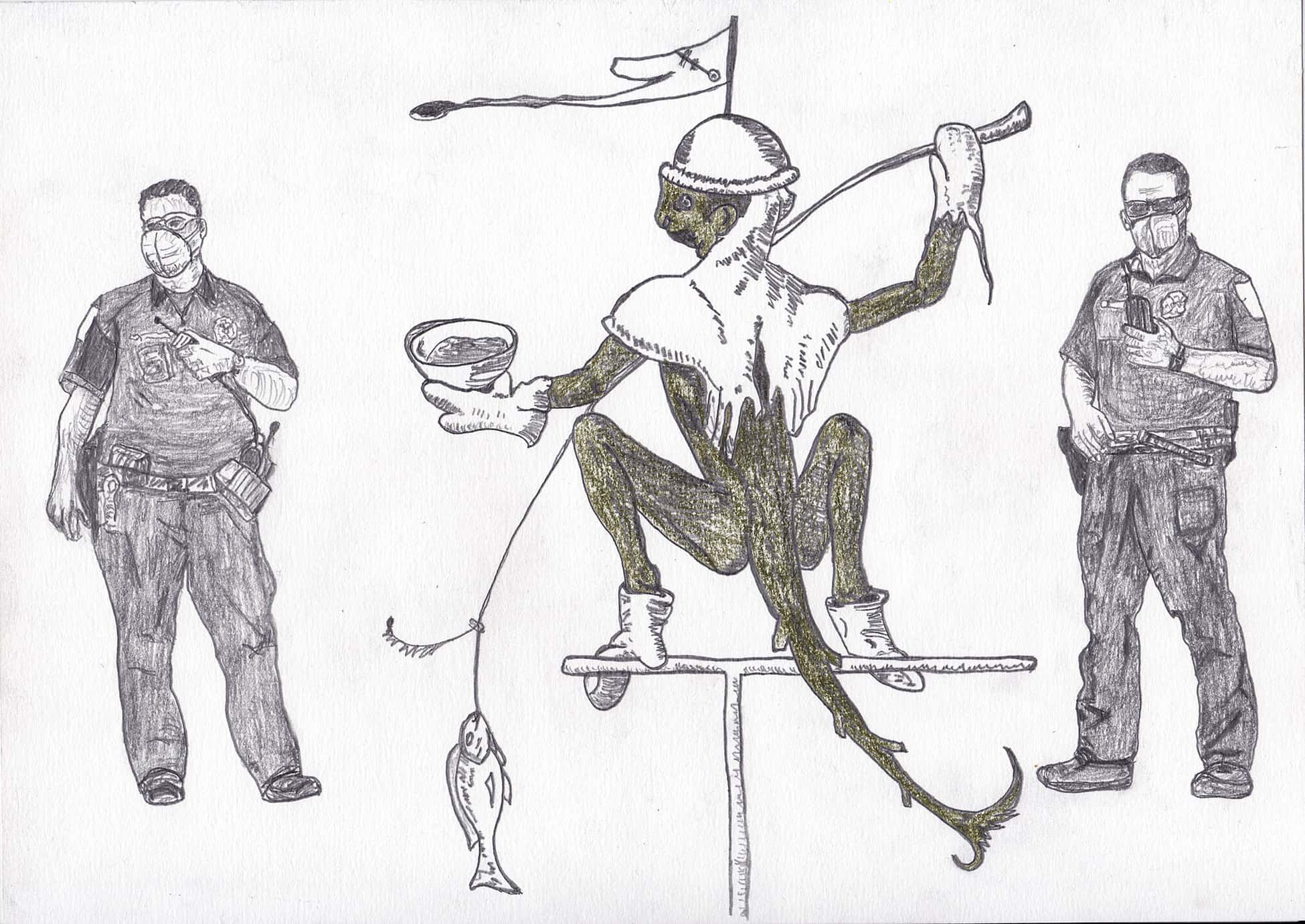 QUENTIN SPOHN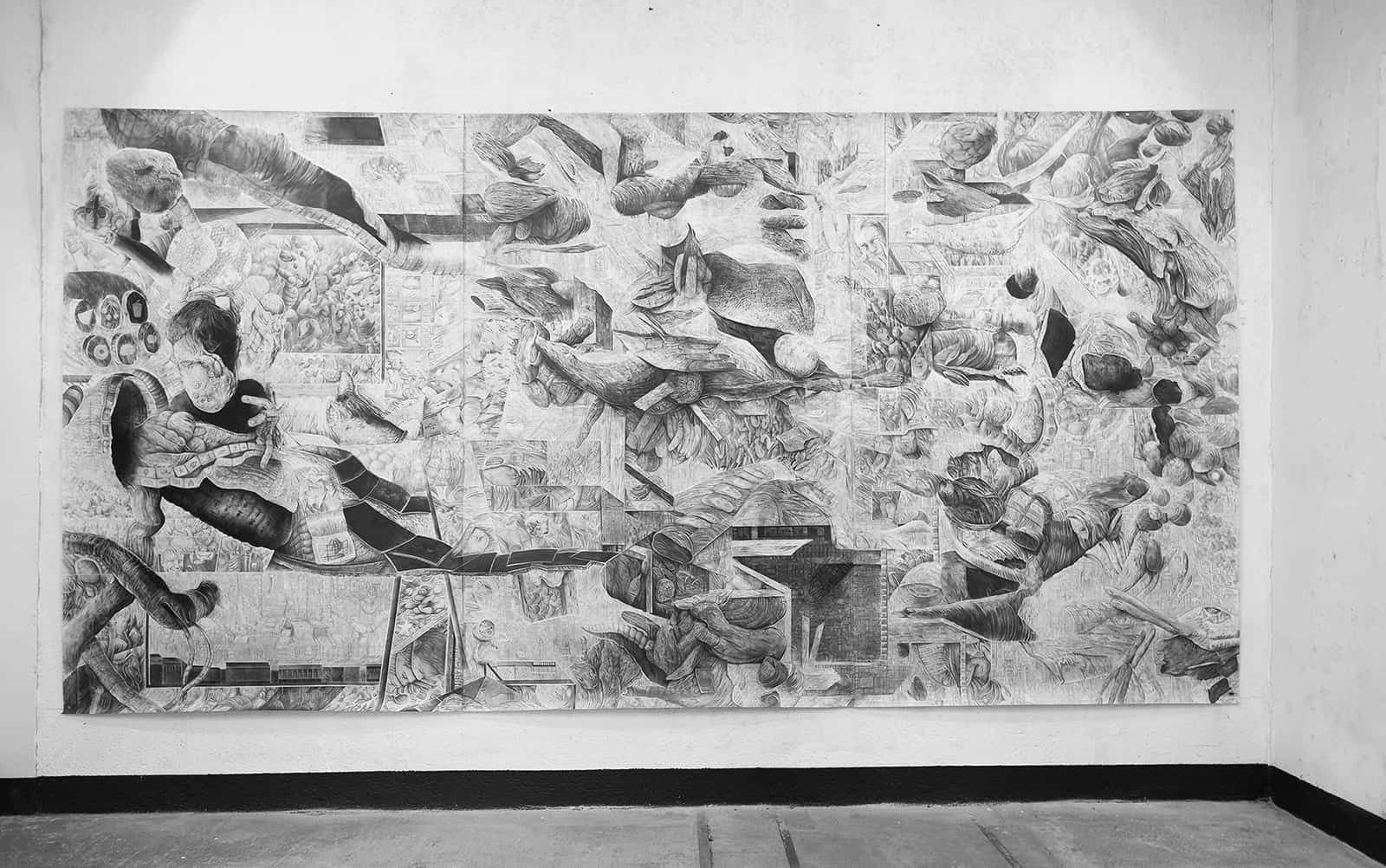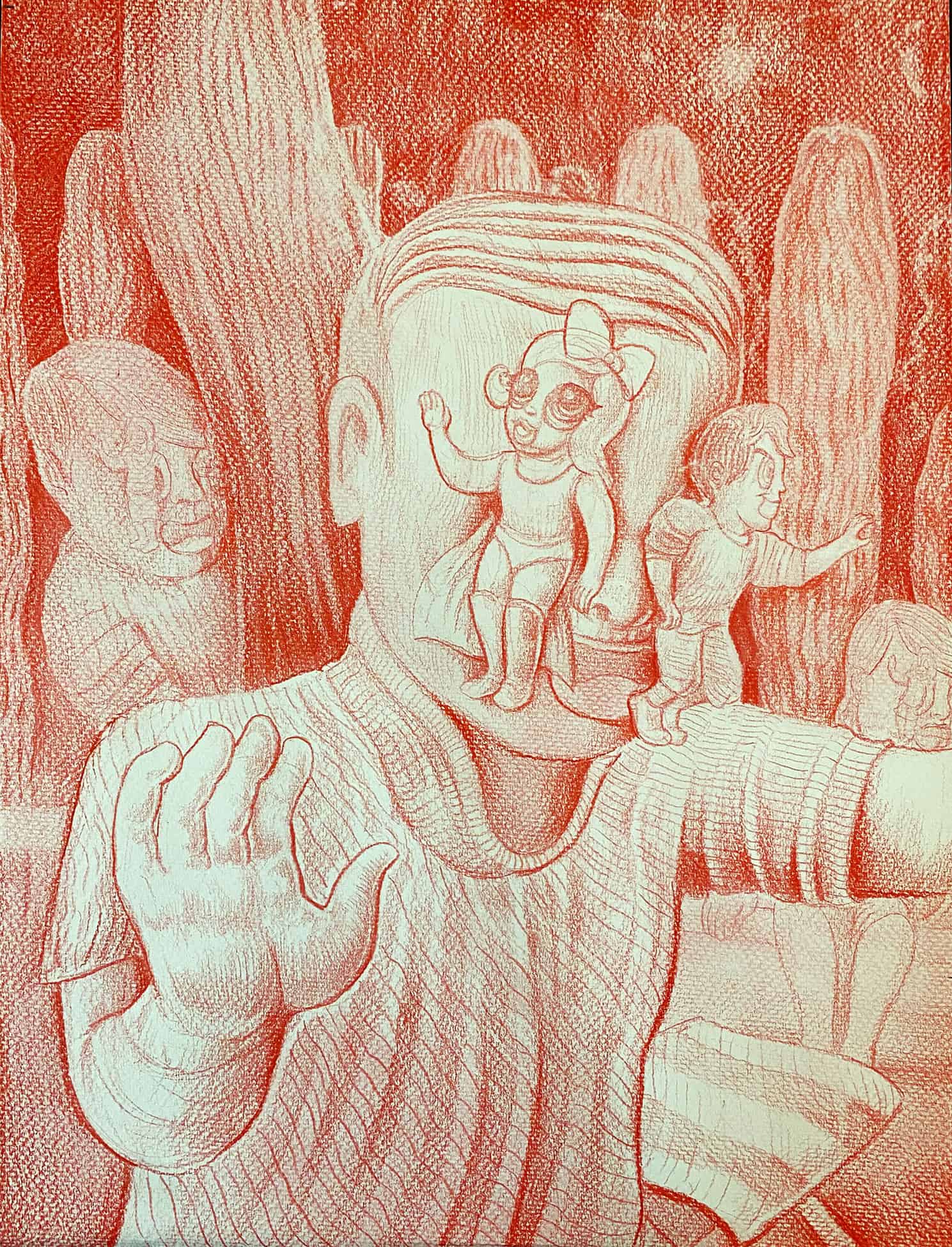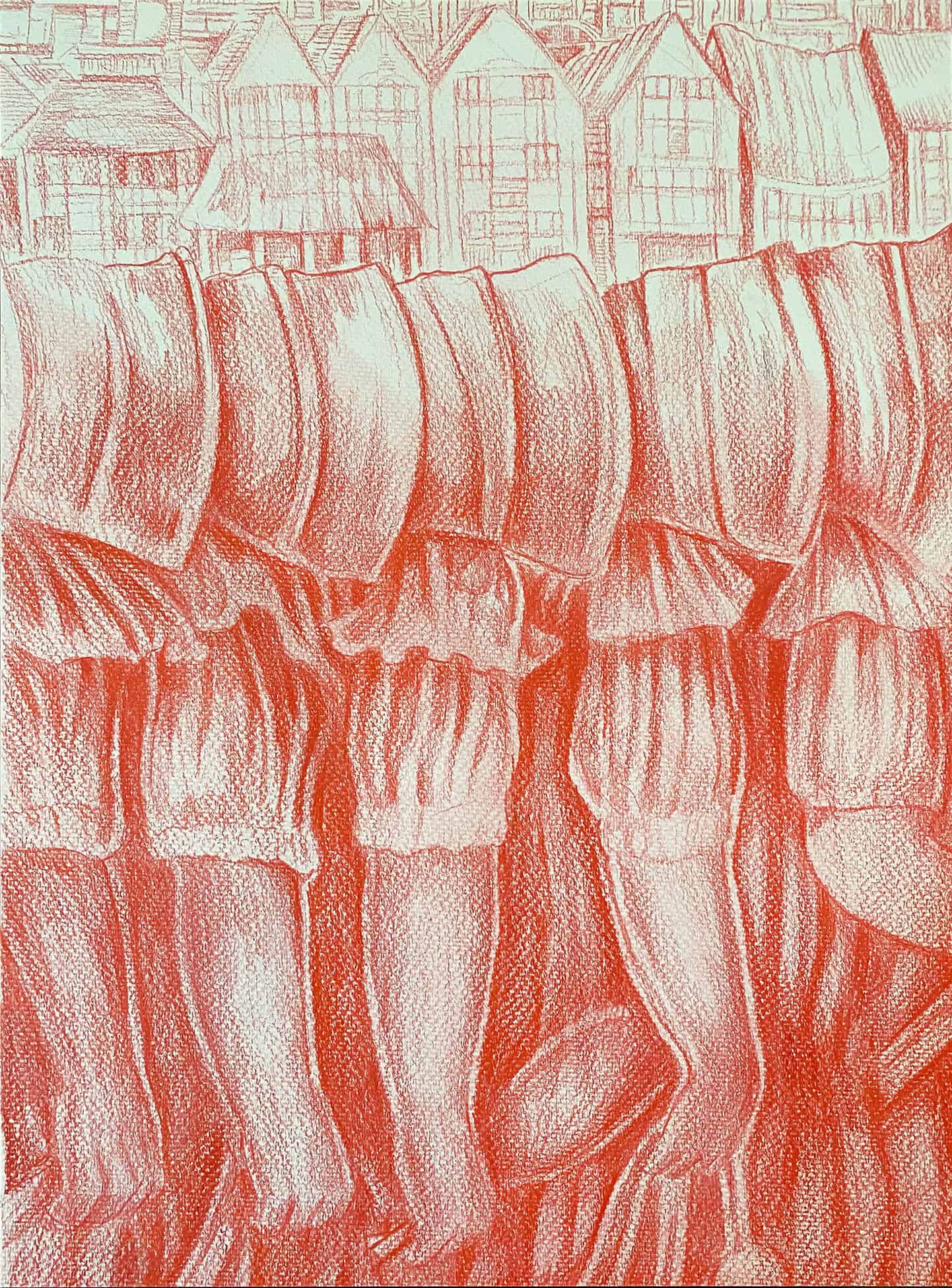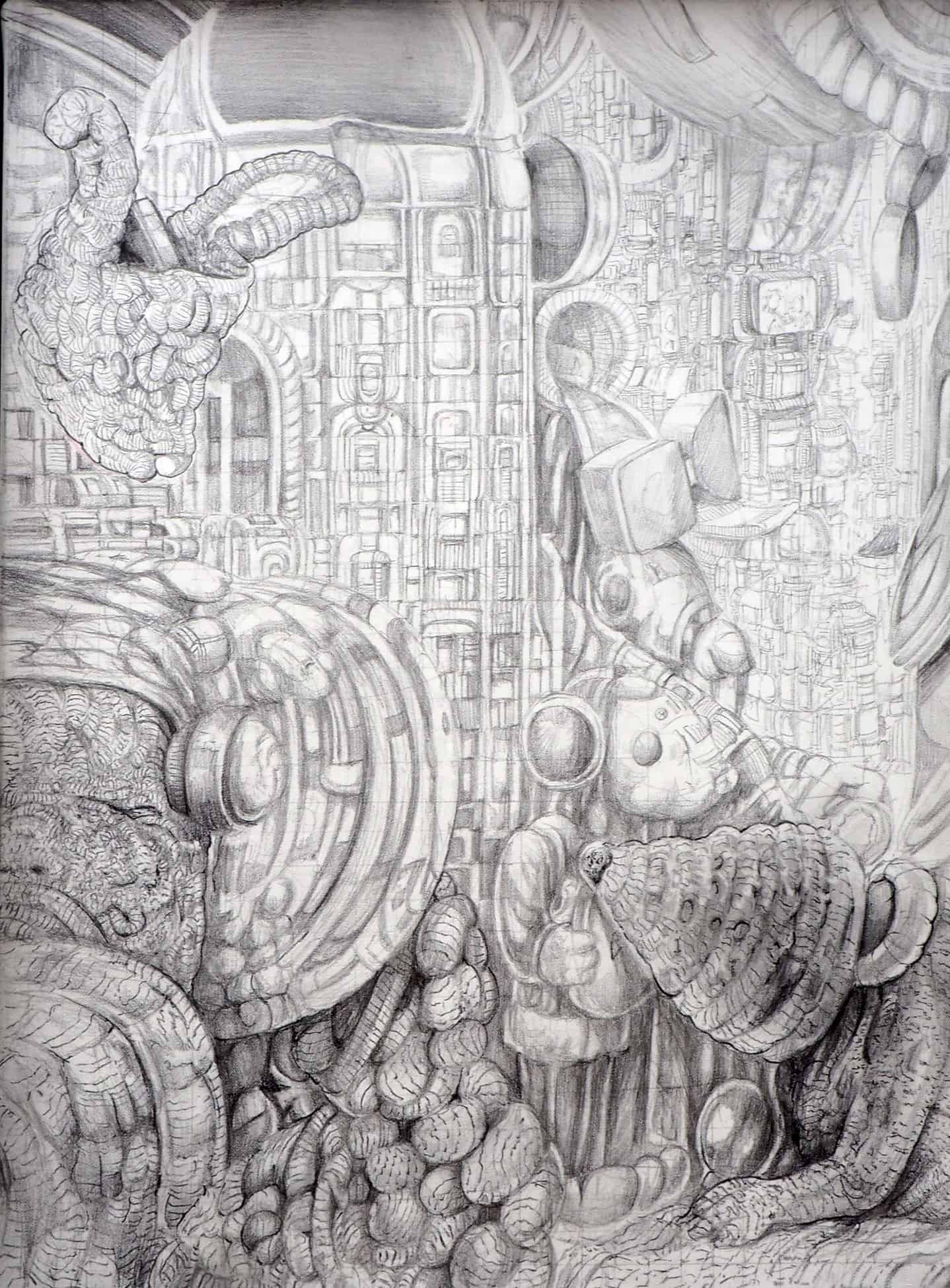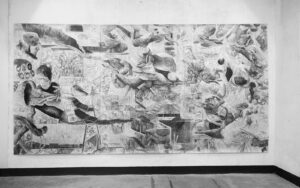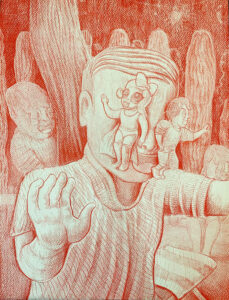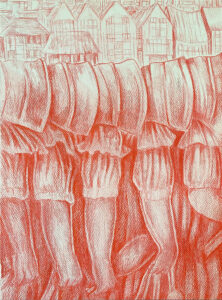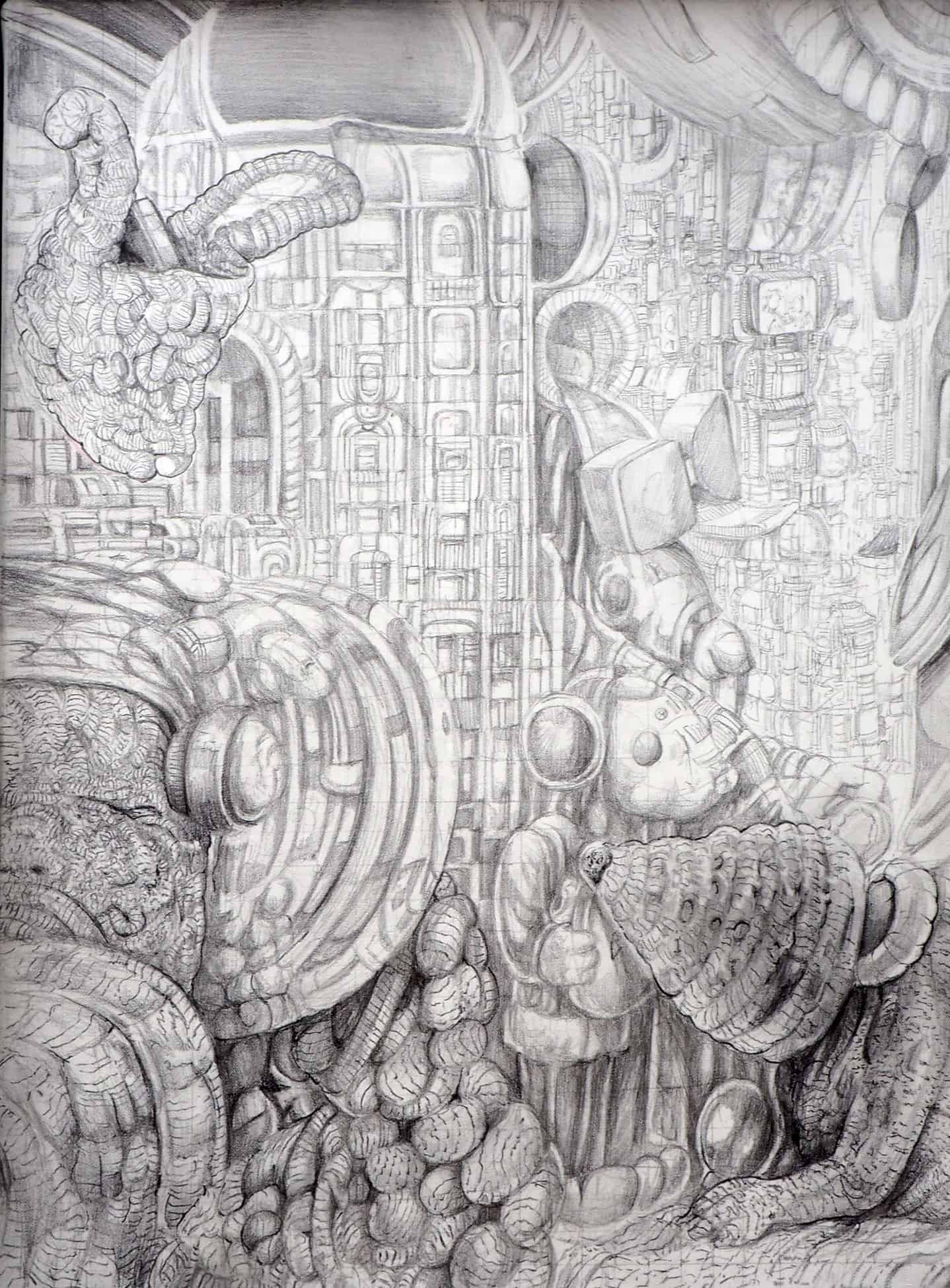 EGLÉ VISMANTÉ