Galería silvestre was created in September 2014 in Madrid and Tarragona. In 2017, she closed her space in Tarragona and continued in Madrid with the opening of a new space.
The proposal of the silvestre gallery comes from the vocation to work in the artistic field of the most contemporary painting without excluding other disciplines such as sculpture, photography, drawing ....
Its ideology is to welcome emerging artists with a trajectory and work experience already consolidated.
All without haste, starting from the break and celebrating each situation with joy and the advantage of the common.
Irene GONZALEZ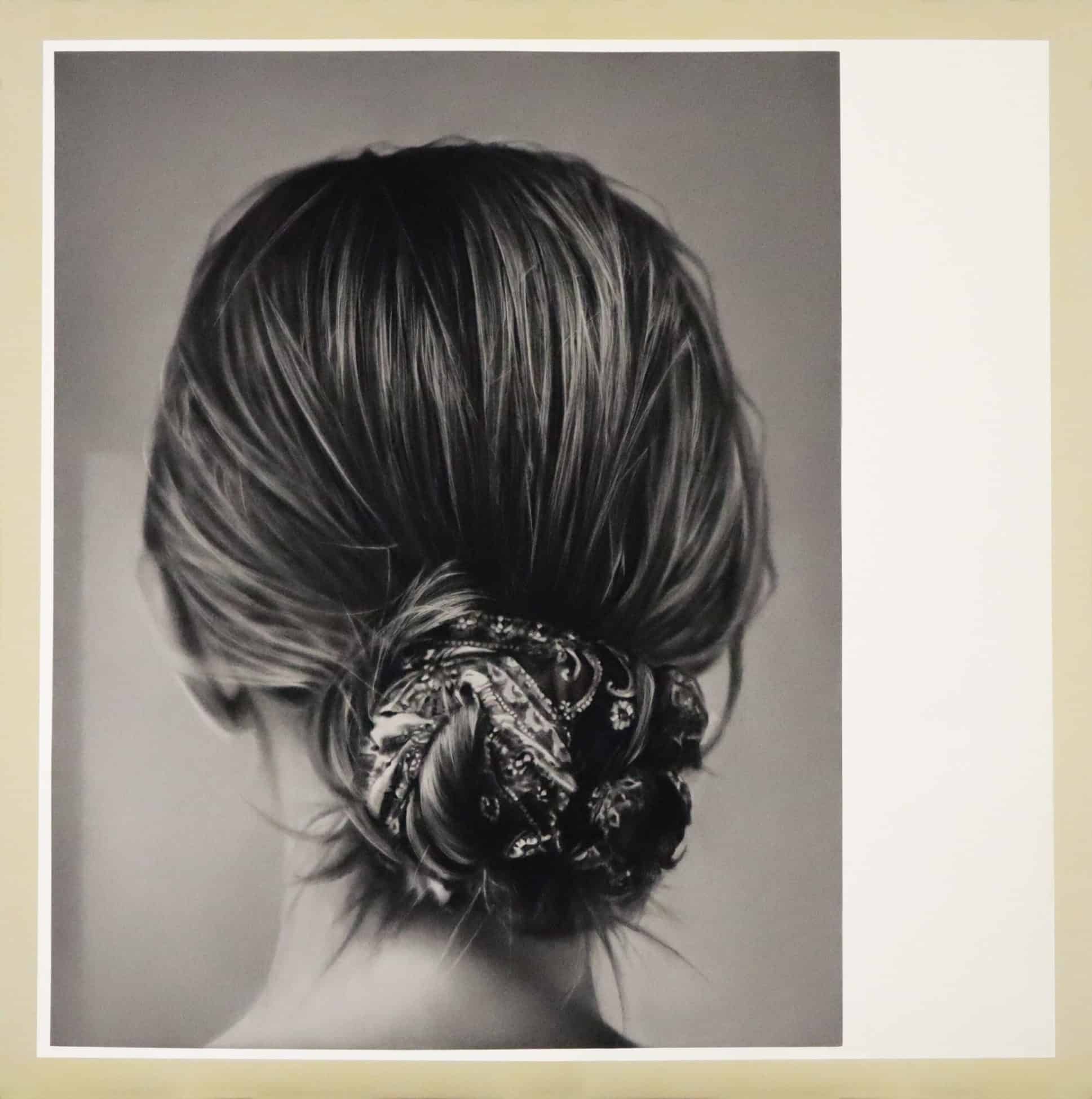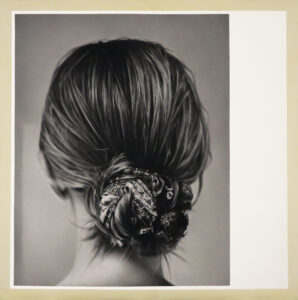 Marta BARRENECHEA