Since her first exhibitions in 1975, Catherine Issert has been committed to developing an artistic program oriented towards the international scene. Since 1976 the gallery has participated in the FIAC and since then in international fairs such as Artissima, Art Geneva, Art Monte Carlo, and Drawing Now.
It represents a large number of international artists, with whom it maintains strong relationships over time. Few of the major currents that have emerged since the 1960s have escaped her attention; one need only mention Support/Surface with the opening of the gallery in 1975, which was done with the complicity of Claude Viallat, then 39 years old. Narrative Art with Peter Hutchinson, Fluxus with Robert Filliou in 1981, Arte Povera with Pier Paolo Calzolari as early as 1981, Conceptual Art with John M. Armleder, who entered the gallery with the exhibition "Paintings and Installations" as early as 1986, and Olivier Mosset as early as 1988; Free Figuration with Jean Charles Blais as early as 1982, and Geometric Abstraction with Michel Verjux, Felice Varini, Cécile Bart - François Morellet who has been faithful to the gallery since 1990.
So many international artists with whom it continues a relationship, until today (John Armleder, Pier Paolo Calzolari, Robert Filliou, François Morellet, and Claude Viallat). Since the 1990s, the gallery has been interested in the young emerging generations.
These four decades of rigorous selection have been an asset in forging links with major artists, but also with national art centers and museums, which regularly place their trust in the gallery. [ Musée national Fernand Léger - Michel Verjux (2010), Musée national Fernand Léger - John Armleder (2014), Fondation Maeght - Pascal Pinaud (2016), Hôtel de Caumont - Vladimir Skoda (2017)... ].
Today, always attentive to international contemporary creation, it continues to enrich its program by collaborating with the Korean artist Minjung Kim or the Czech artist Vladimir Skoda.
Gérard Traquandi ( focus)










Jean-Michel Alberola


Claude VIALLAT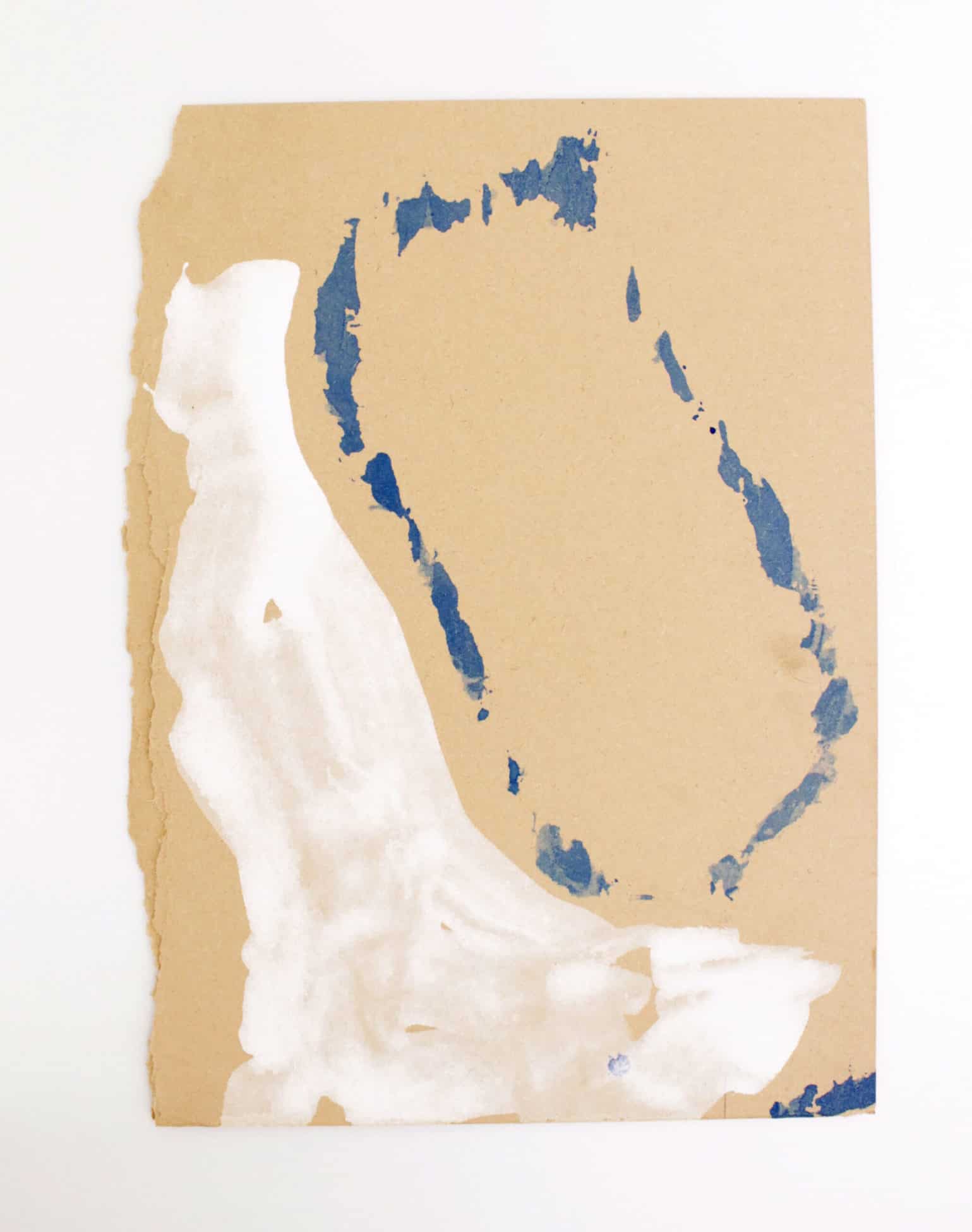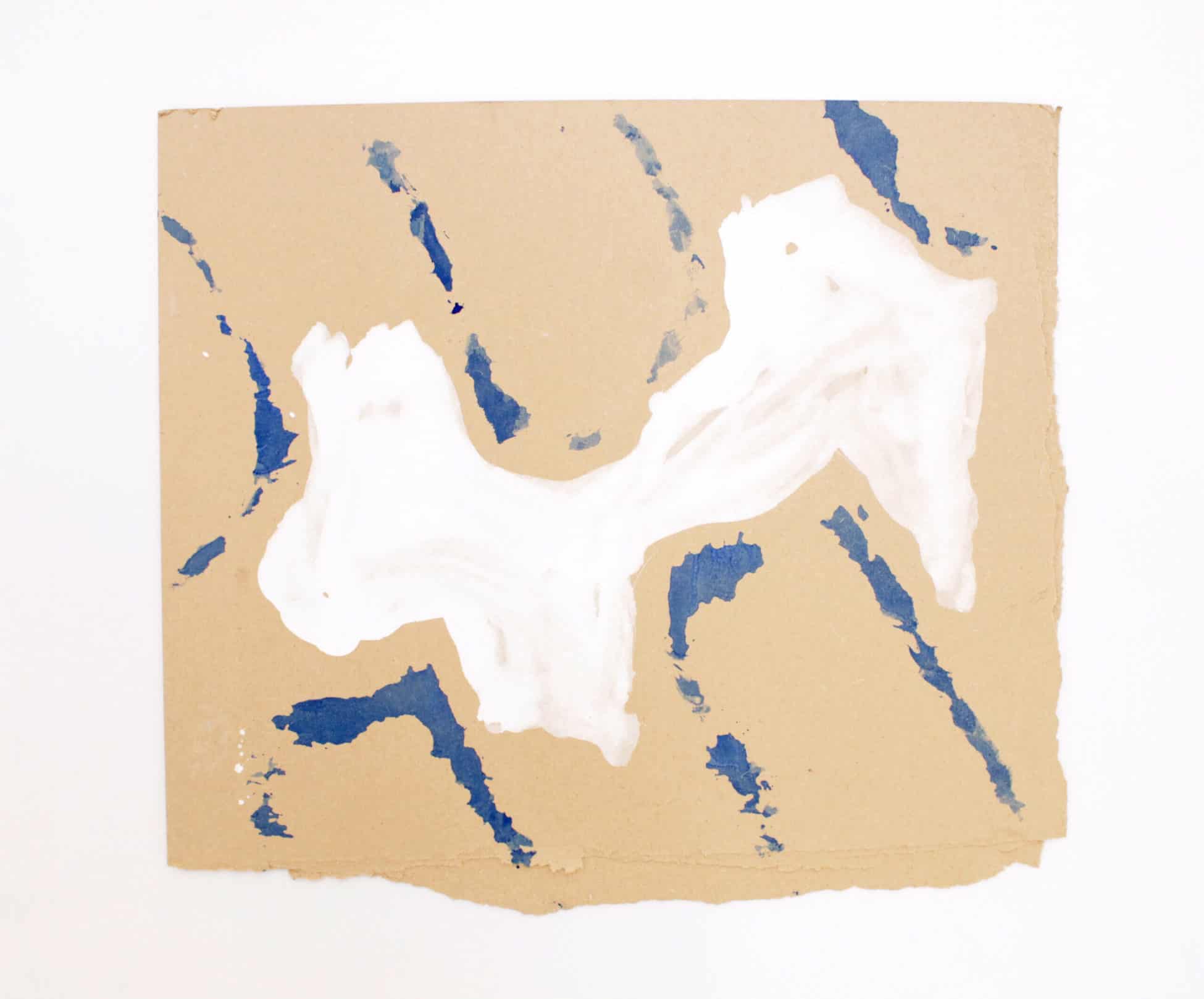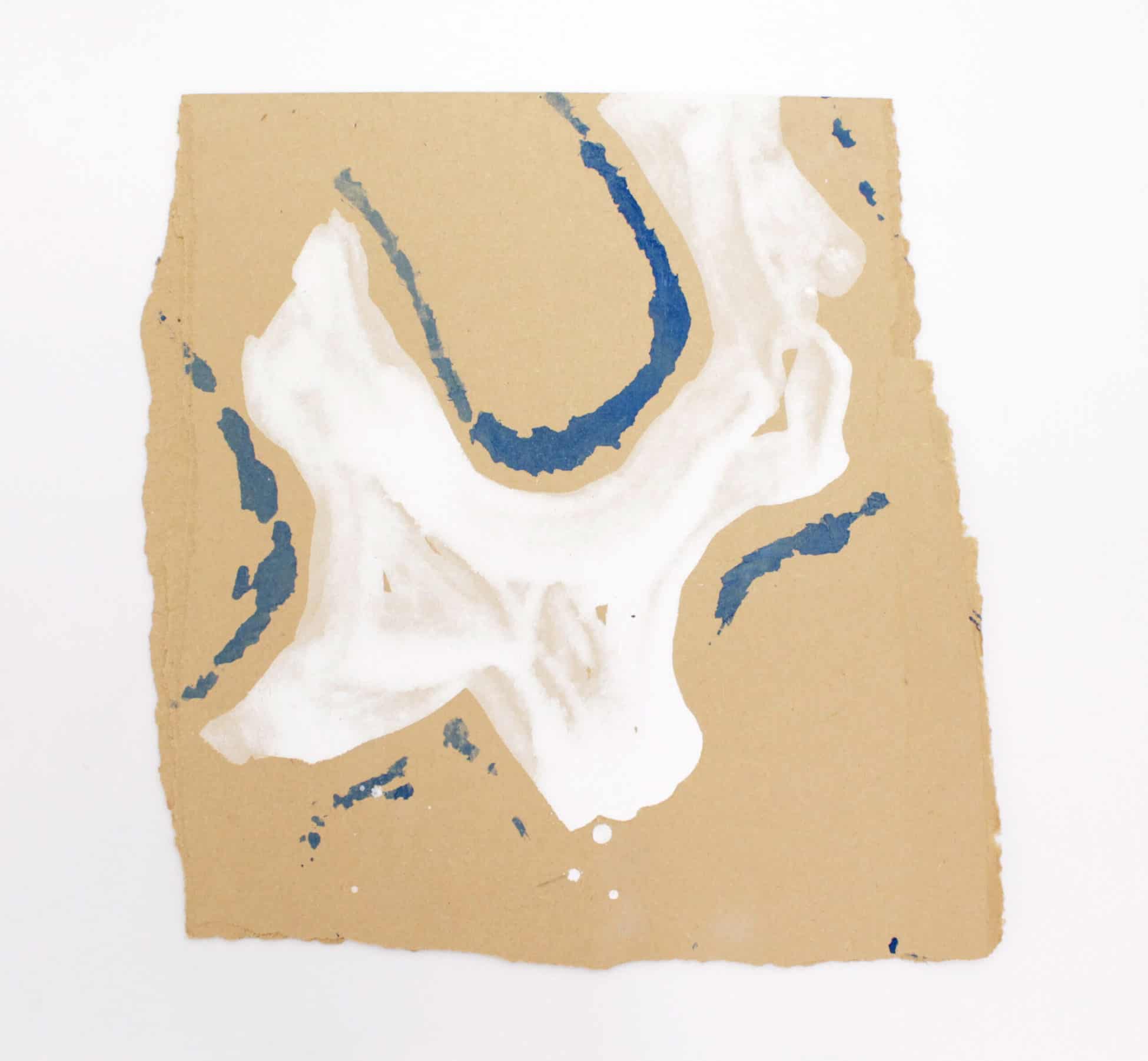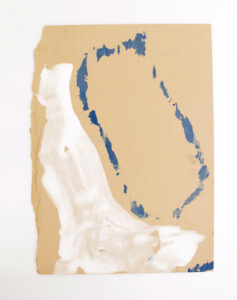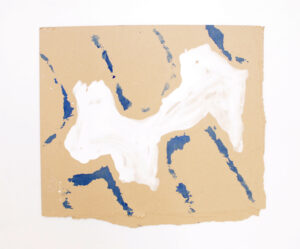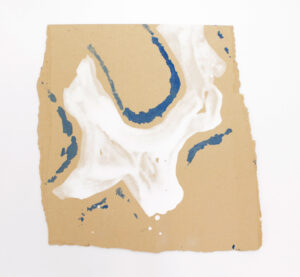 Gautier Ferrero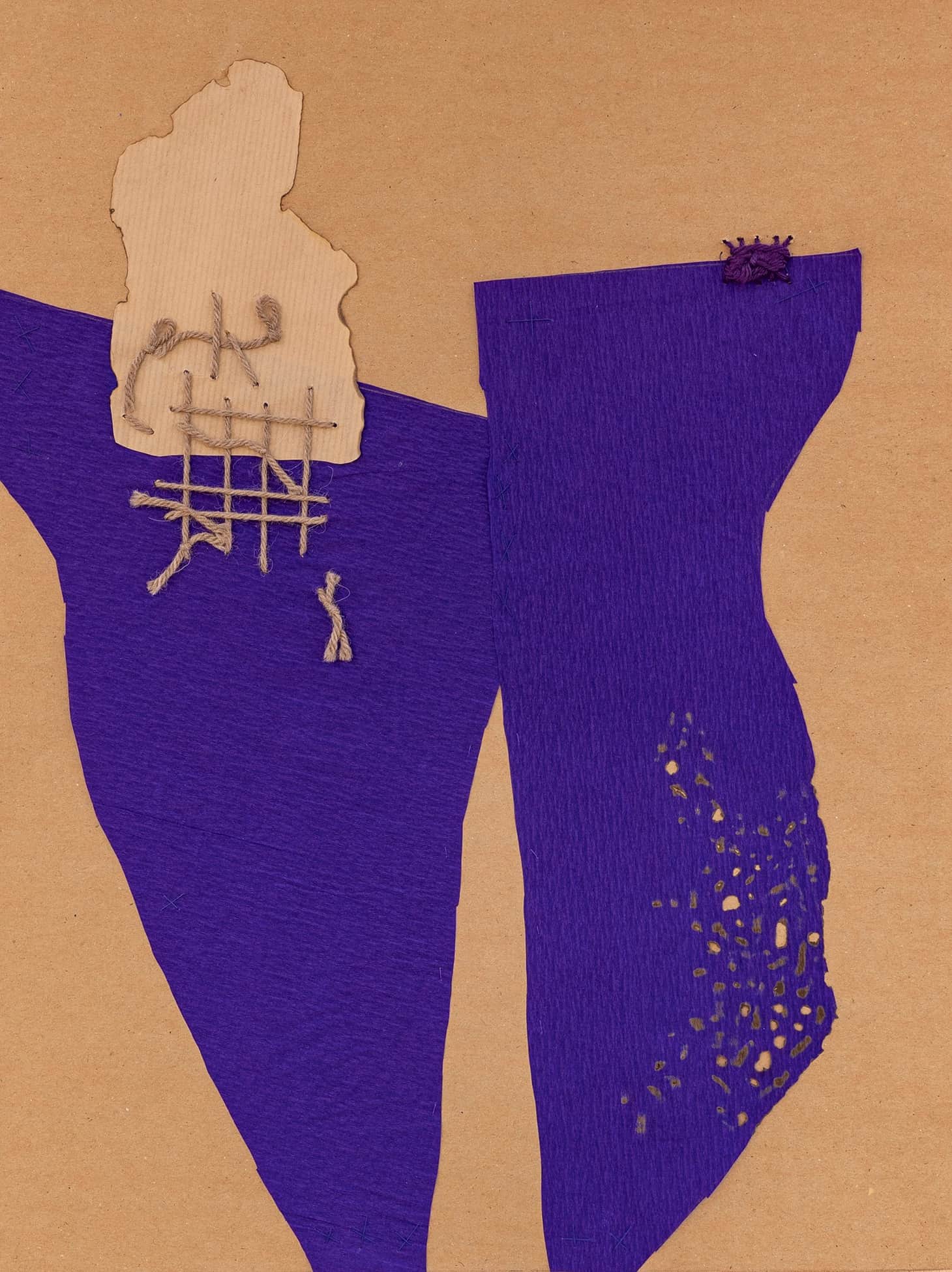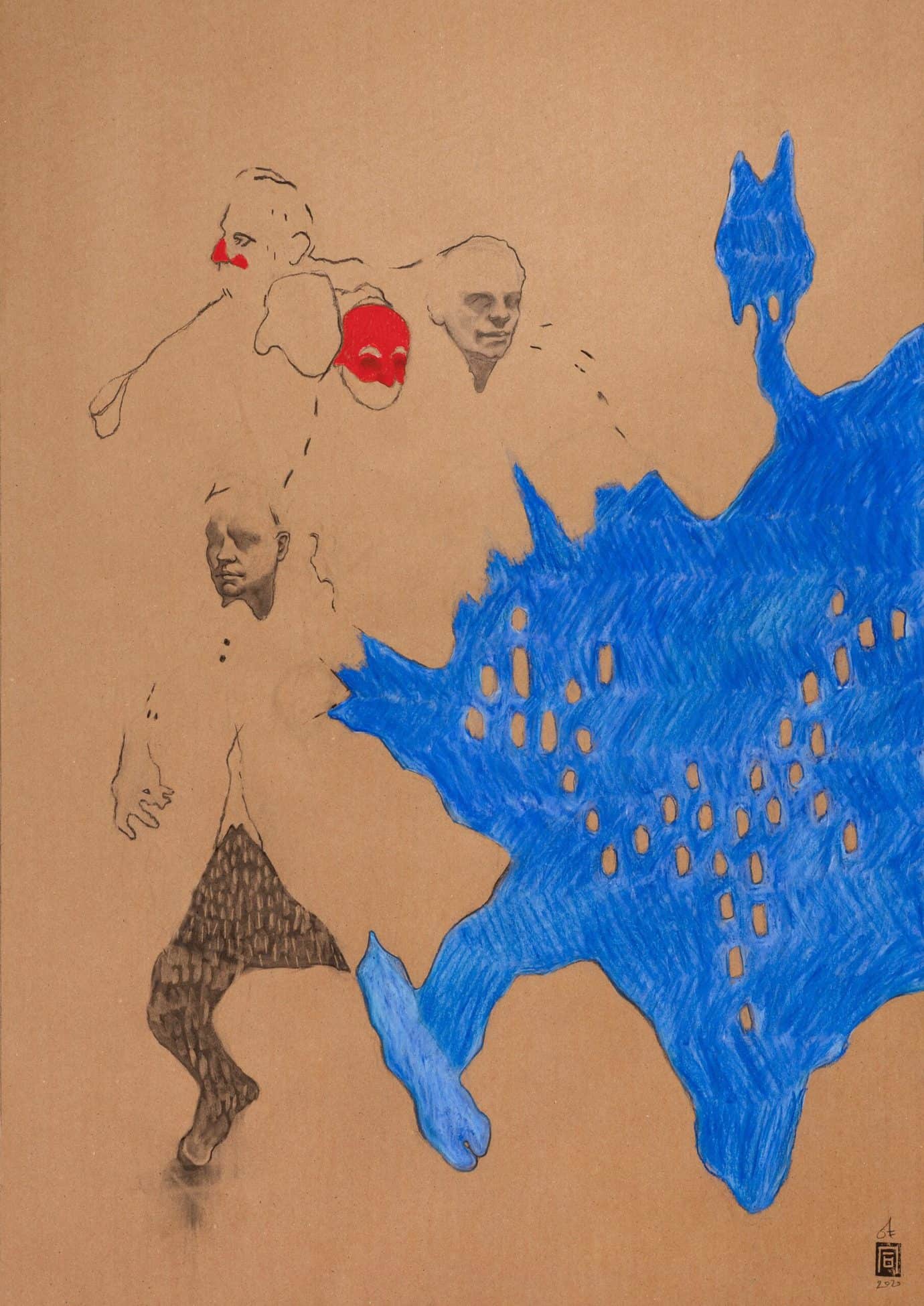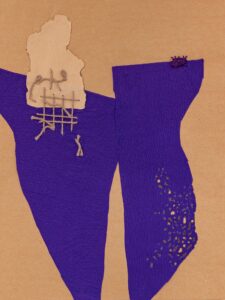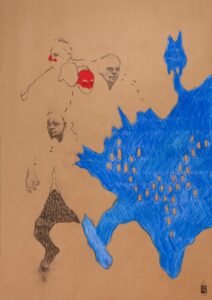 Jean-Charles Blais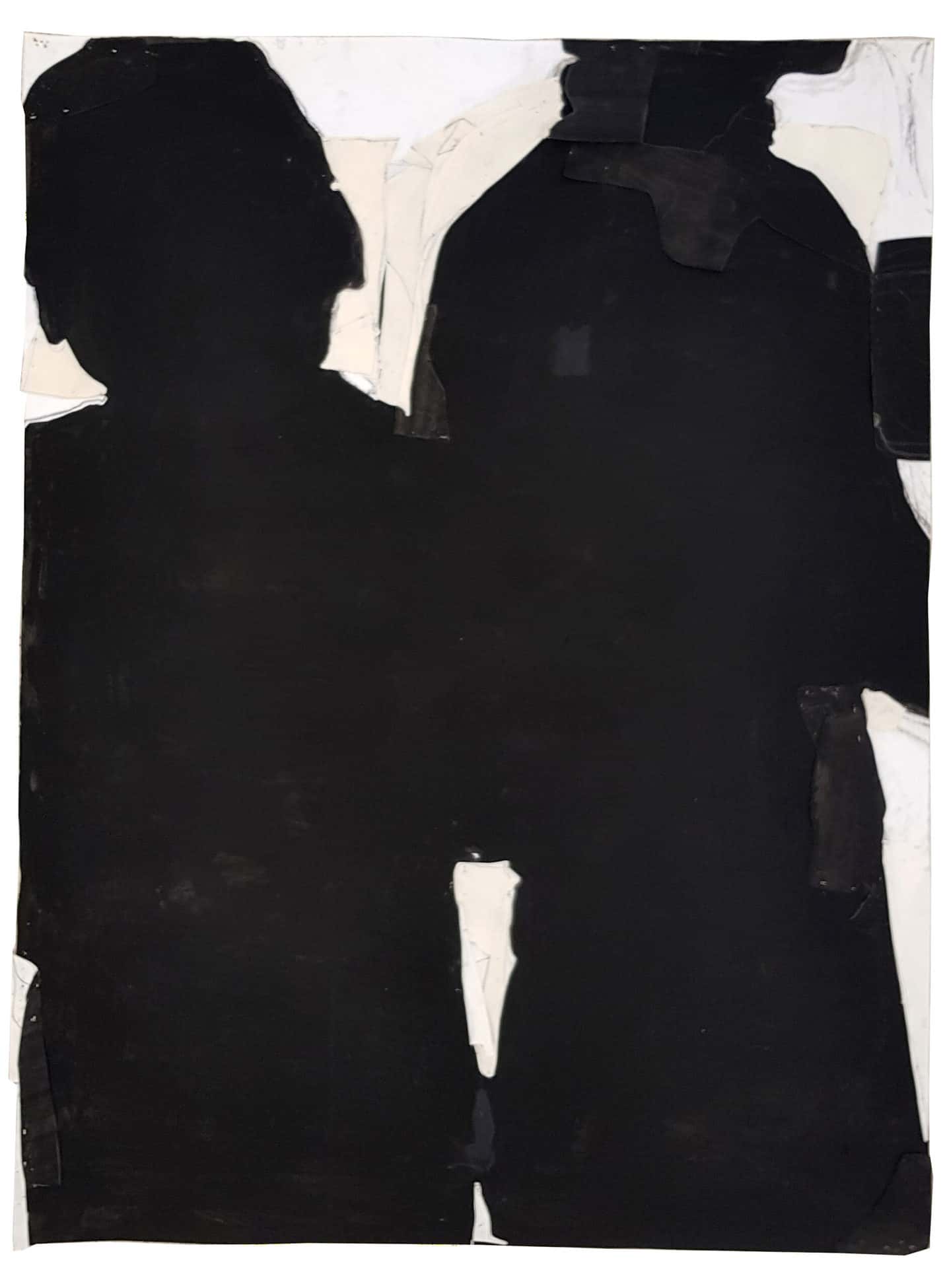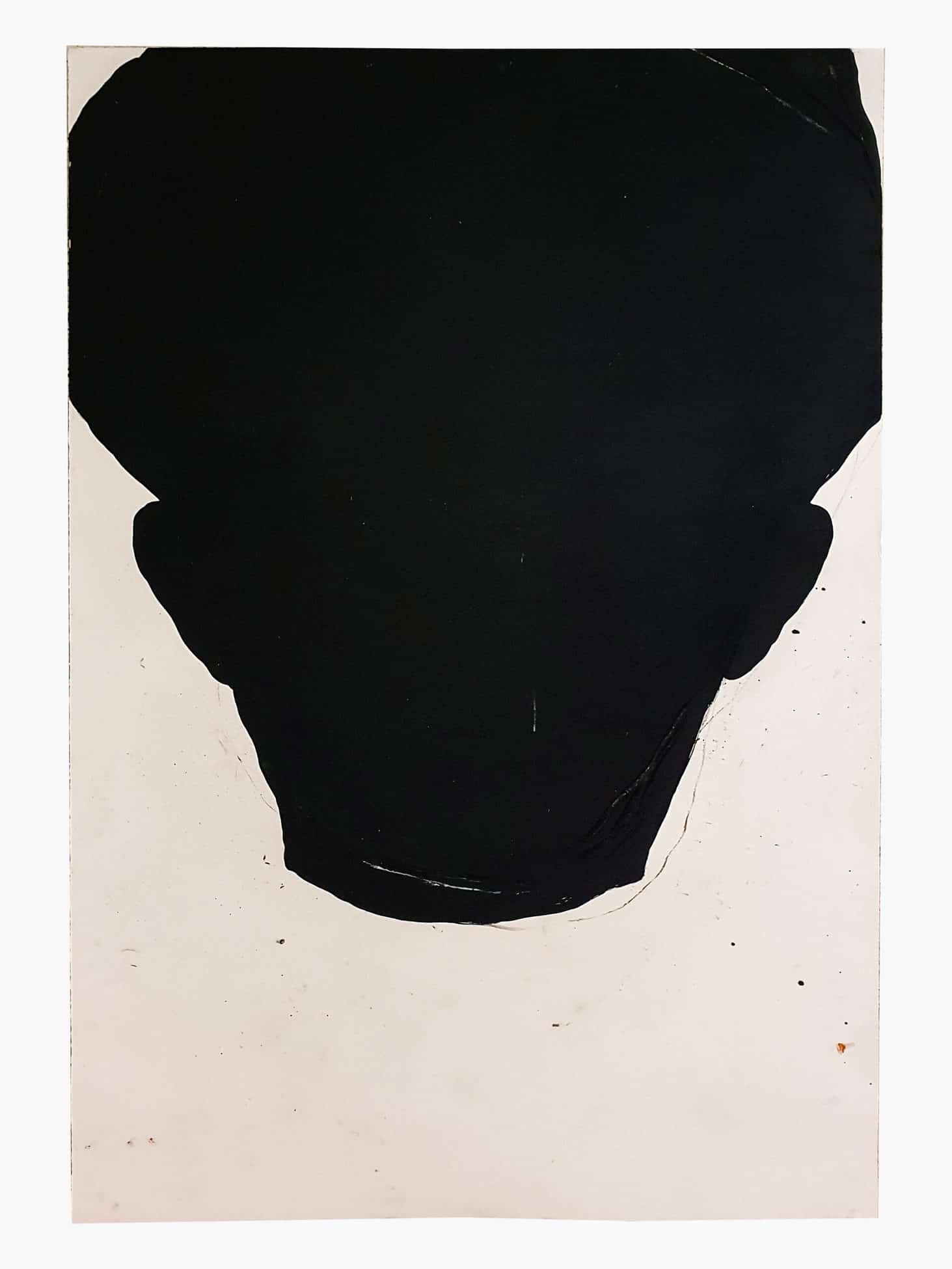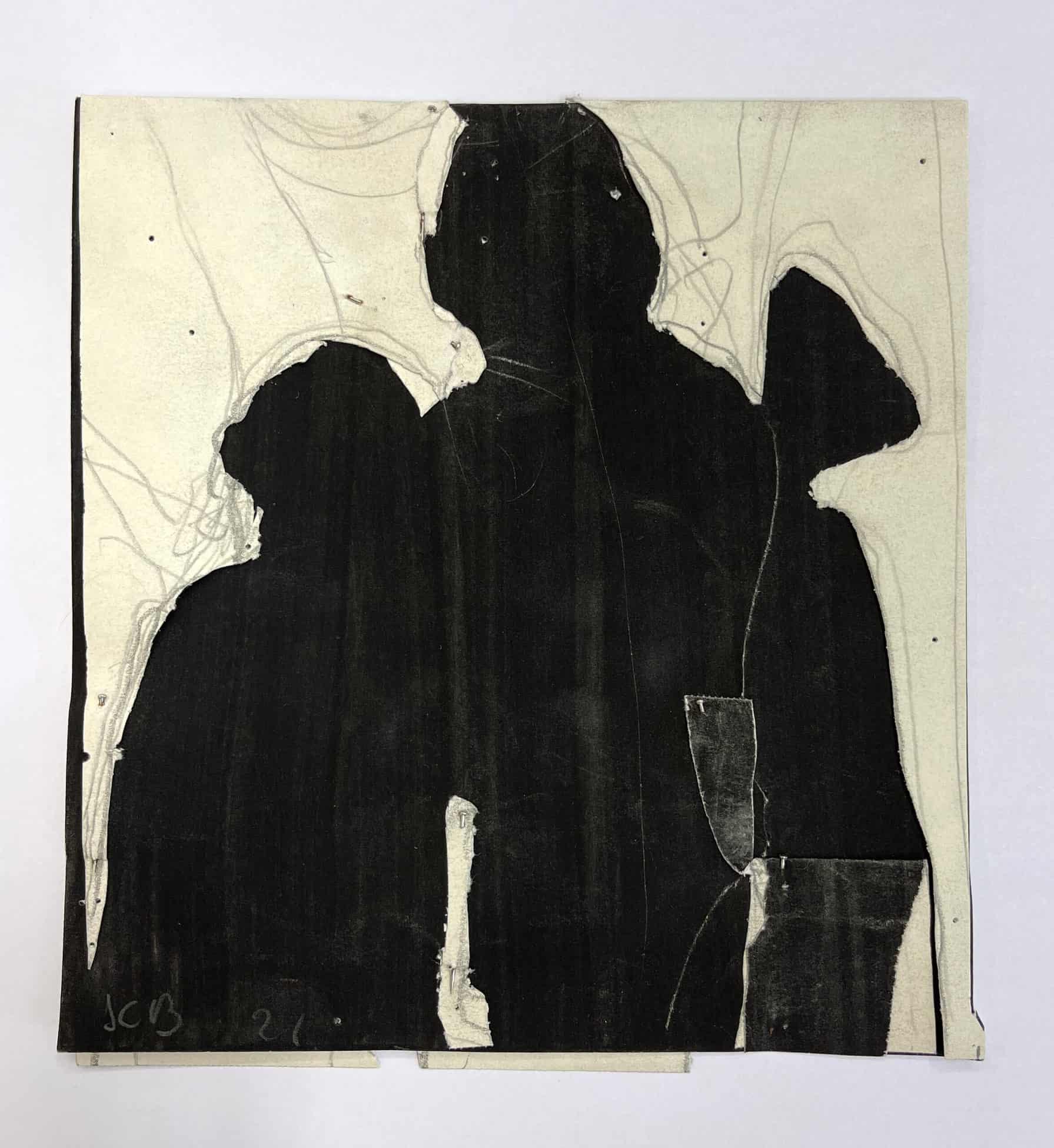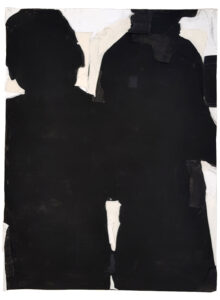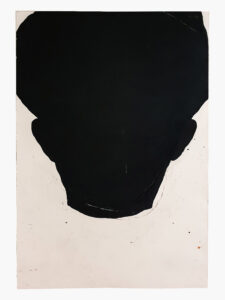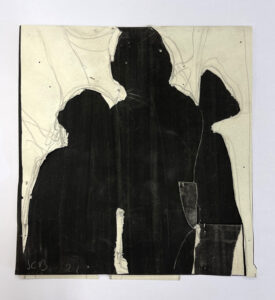 Marine Wallon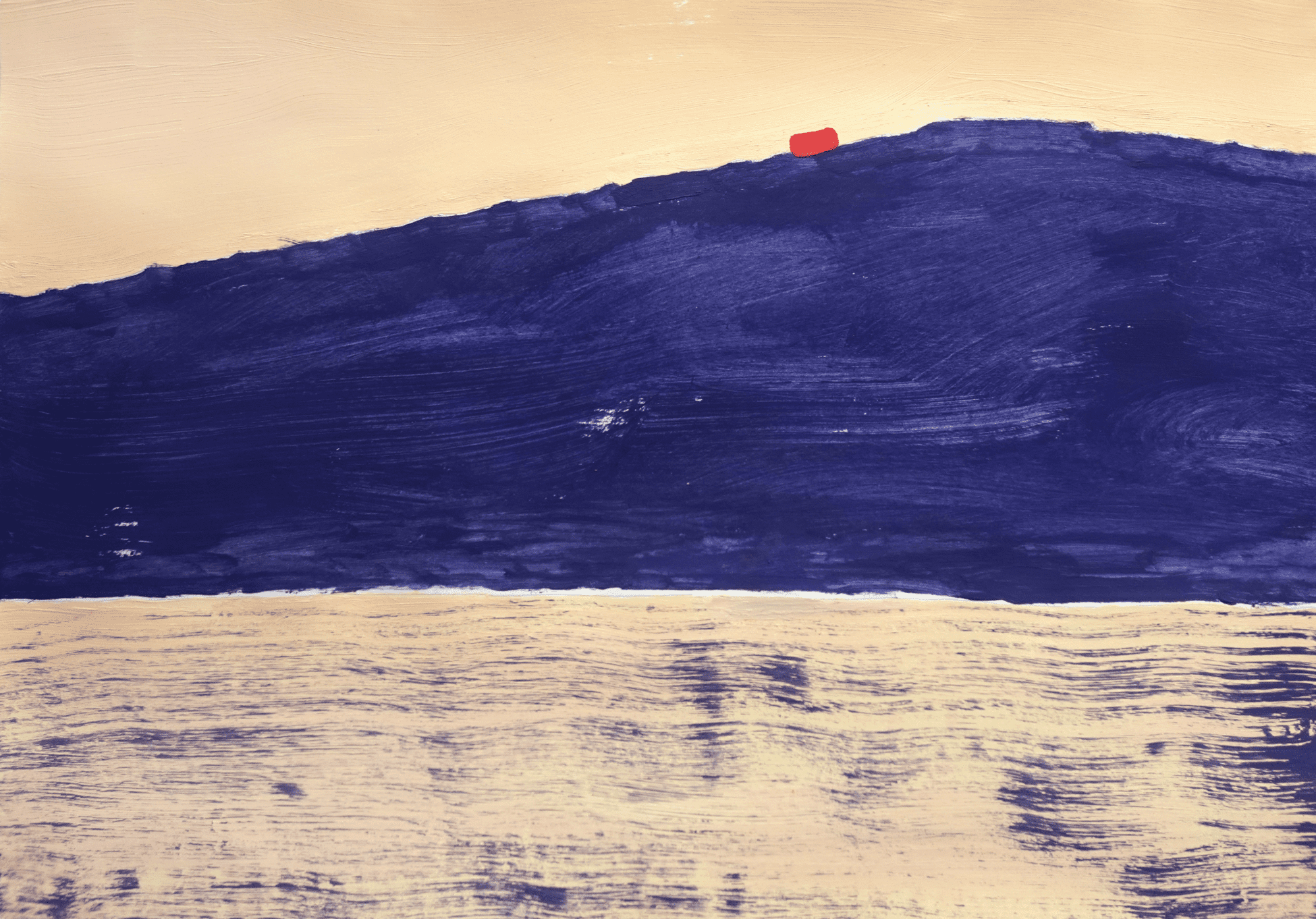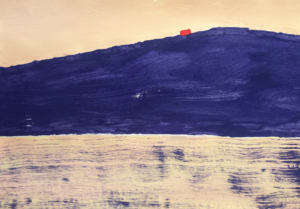 Tatiana Wolska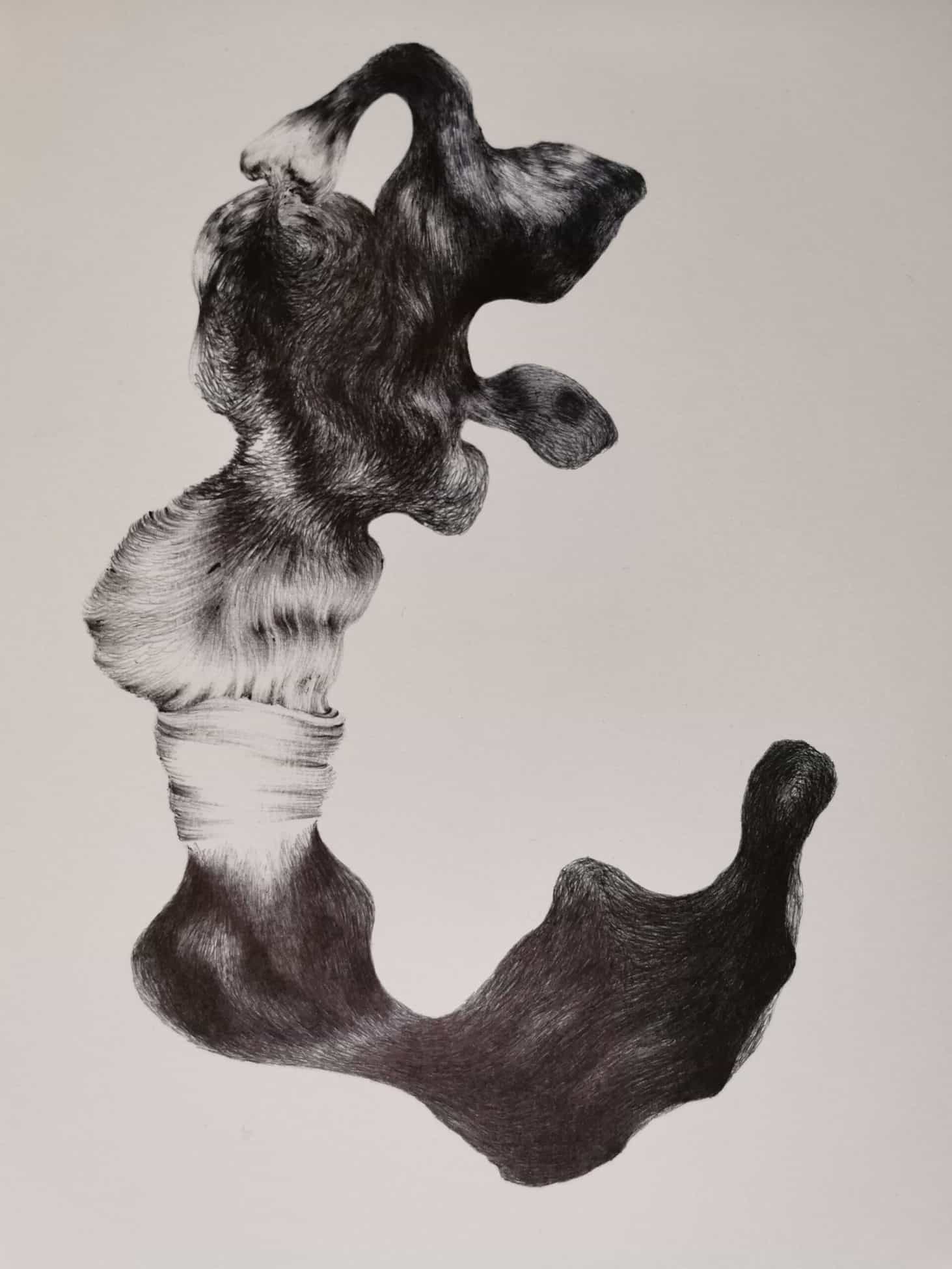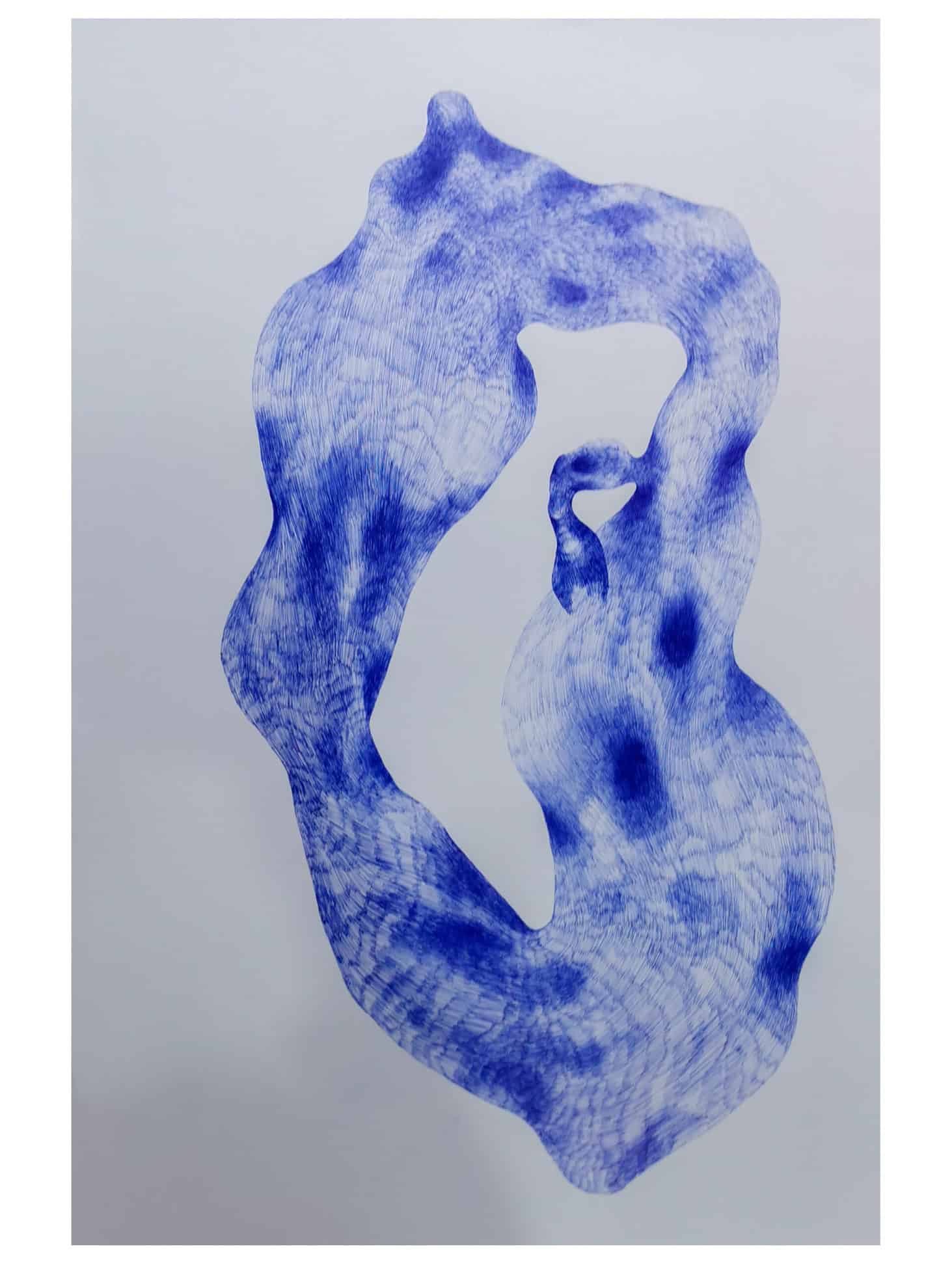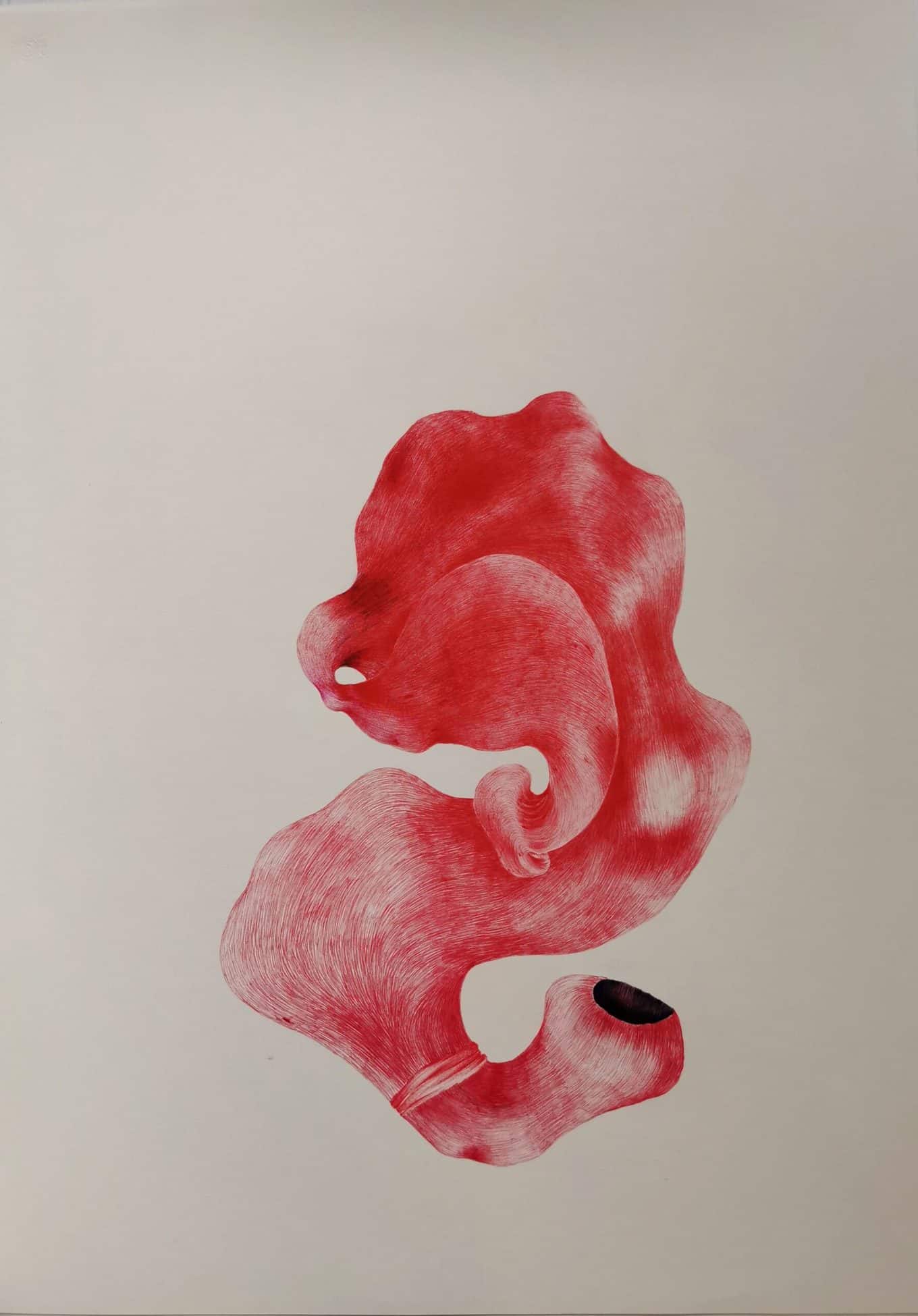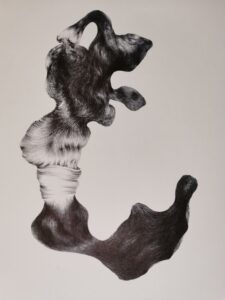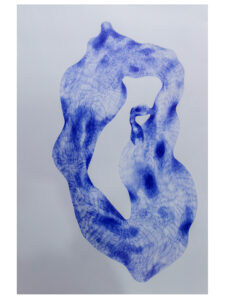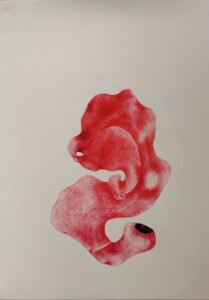 Xavier Theunis