The creation of the gallery in 1945 in Paris, by Aimé Maeght, was marked, during the first thirty years, by the presentation of great artists such as Joan Miró, Alexander Calder, Marc Chagall, Alberto Giacometti, Eduardo Chillida Antoni Tàpies and Francis Bacon. When Maeght died in 1981, the gallery took its current name, run by three equal partners, Jacques Dupin, Daniel Lelong and Jean Frémon (J. Dupin died in 2012, the year D. Lelong ceded his place as president to J. Frémon, current director of the galleries of Paris and New York).
From the 80s, important artists such as Pierre Alechinsky, Louise Bourgeois, Konrad Klapheck and Jannis Kounellis, among others, joined the gallery. The Lelong Gallery in New York opened in 1985, directed since 1990 by Mary Sabbatino, opening the program to prominent figures of the Latin American art scene: Alfredo Jaar, Ana Mendieta, Cildo Meireles, Hélio Oiticica and Zilia Sánchez.
Today, the gallery continues its history, showing world-class artists such as Etel Adnan, Leonardo Drew, Barry Flanagan, Günther Förg, David Hockney, Sam Levi Jones, Nalini Malini, David Nash, Jaume Plensa, Sean Scully, Kiki Smith, Nancy Spero and Barthélémy Toguo.
The gallery has developed the production of monumental sculptures for public space with artists such as Jaume Plensa, Ursula von Rydingsvard and Jean Dubuffet (thanks to a privileged relationship with the Dubuffet Foundation).
More than 180 catalogues have been published since 1981, as well as the large catalogue raisonné of Joan Miro's work (14 volumes), in collaboration with the artist's estate.
On the ground floor of the Galerie de Paris, a space is dedicated to original prints; each year sees the production of new editions in close collaboration with the artists. An additional exhibition space was opened on Avenue Matignon in 2018.
The gallery participates in major international contemporary art fairs (Art Basel, Art Basel Miami Beach, Art Basel Hong Kong, Fiac, Frieze London, Frieze New York, Arco, Art Brussels...).
Jan Voss (focus)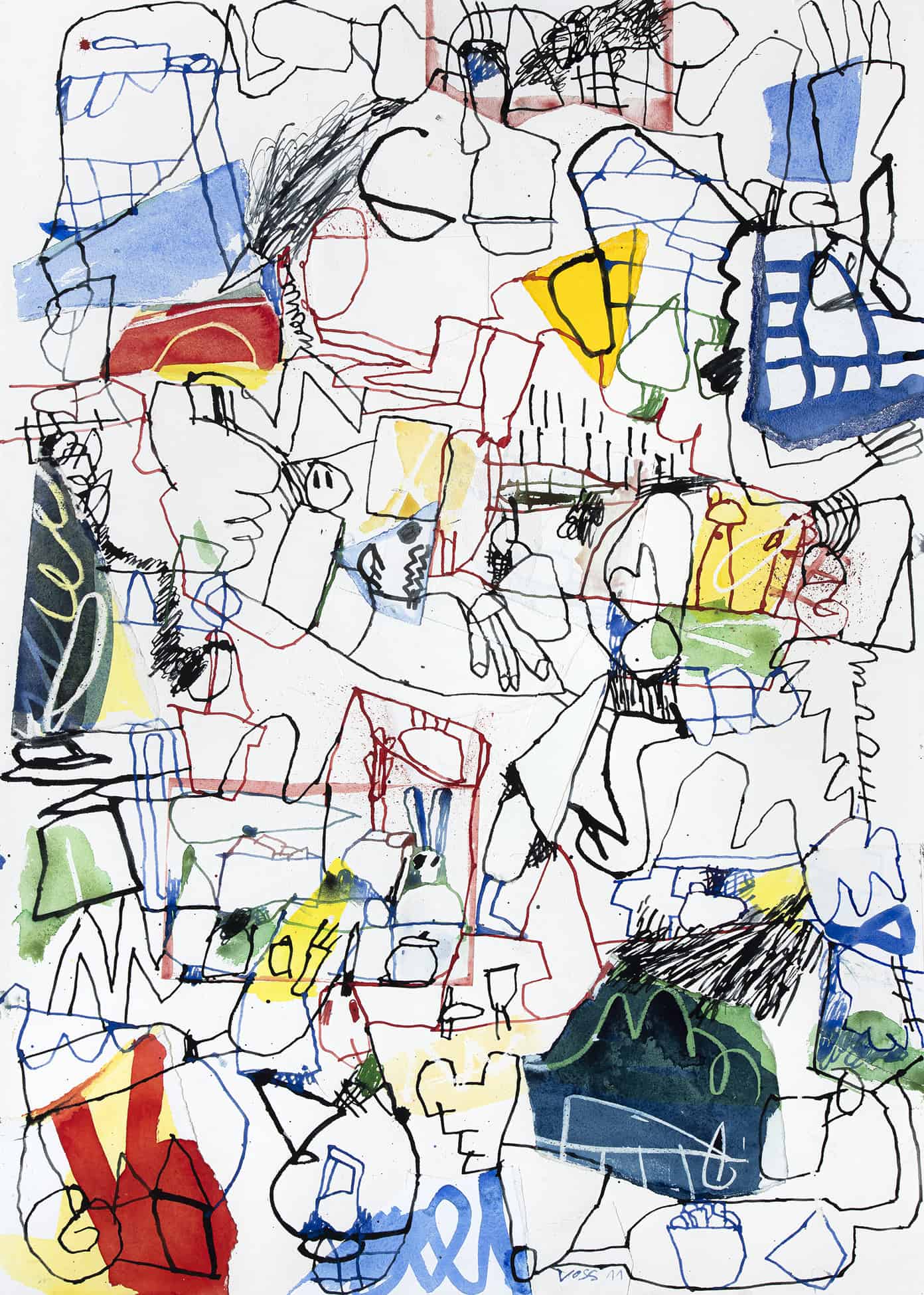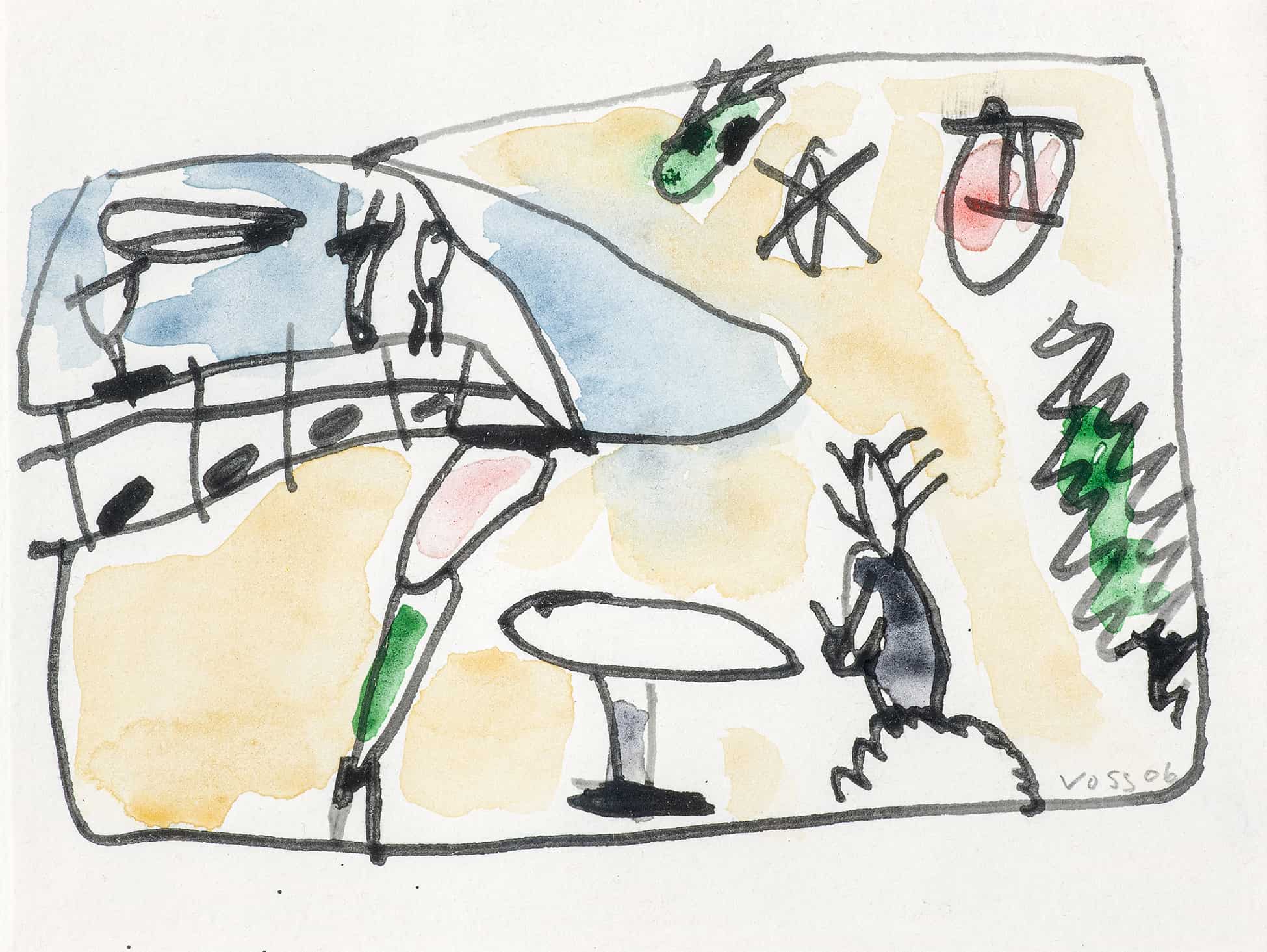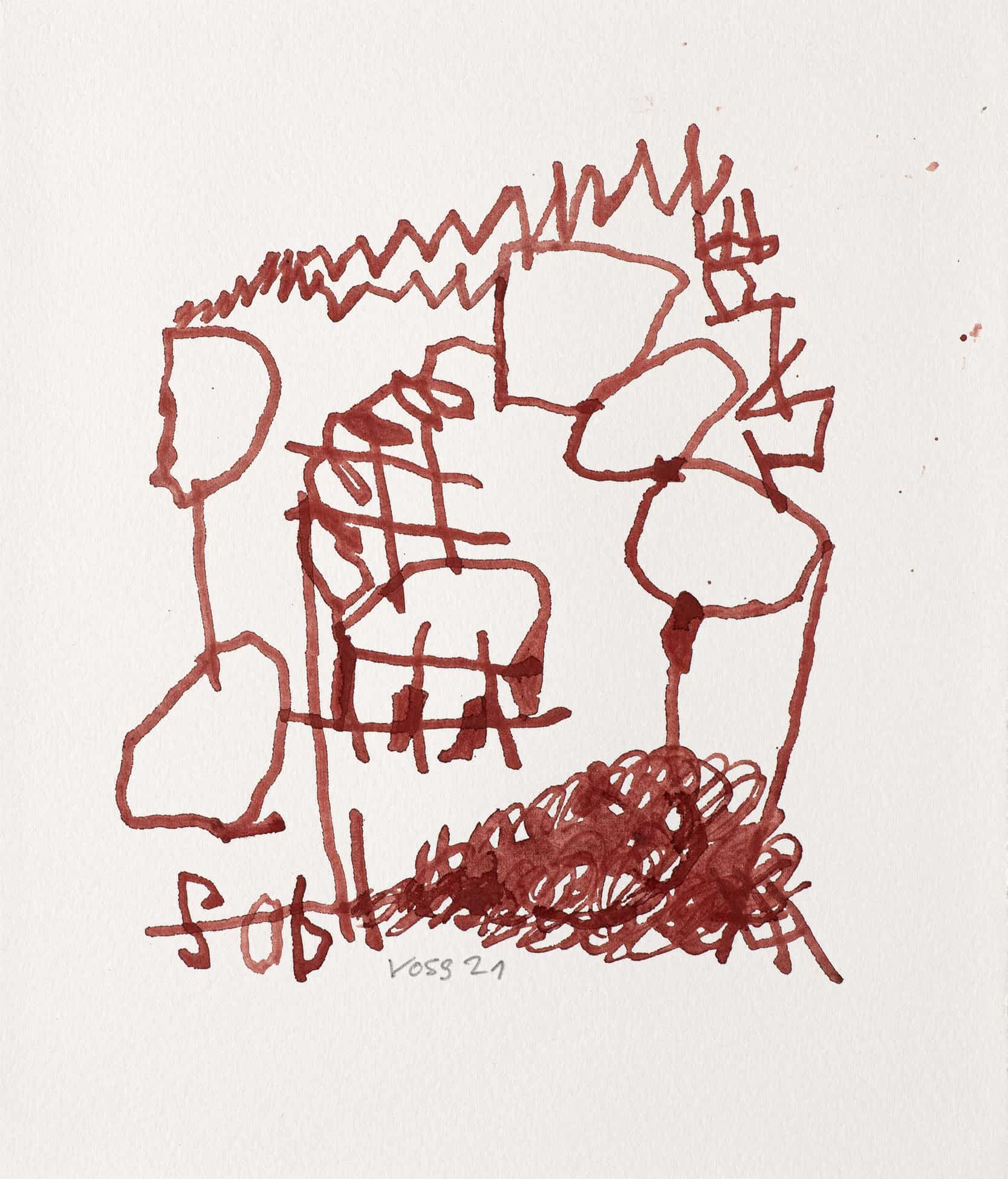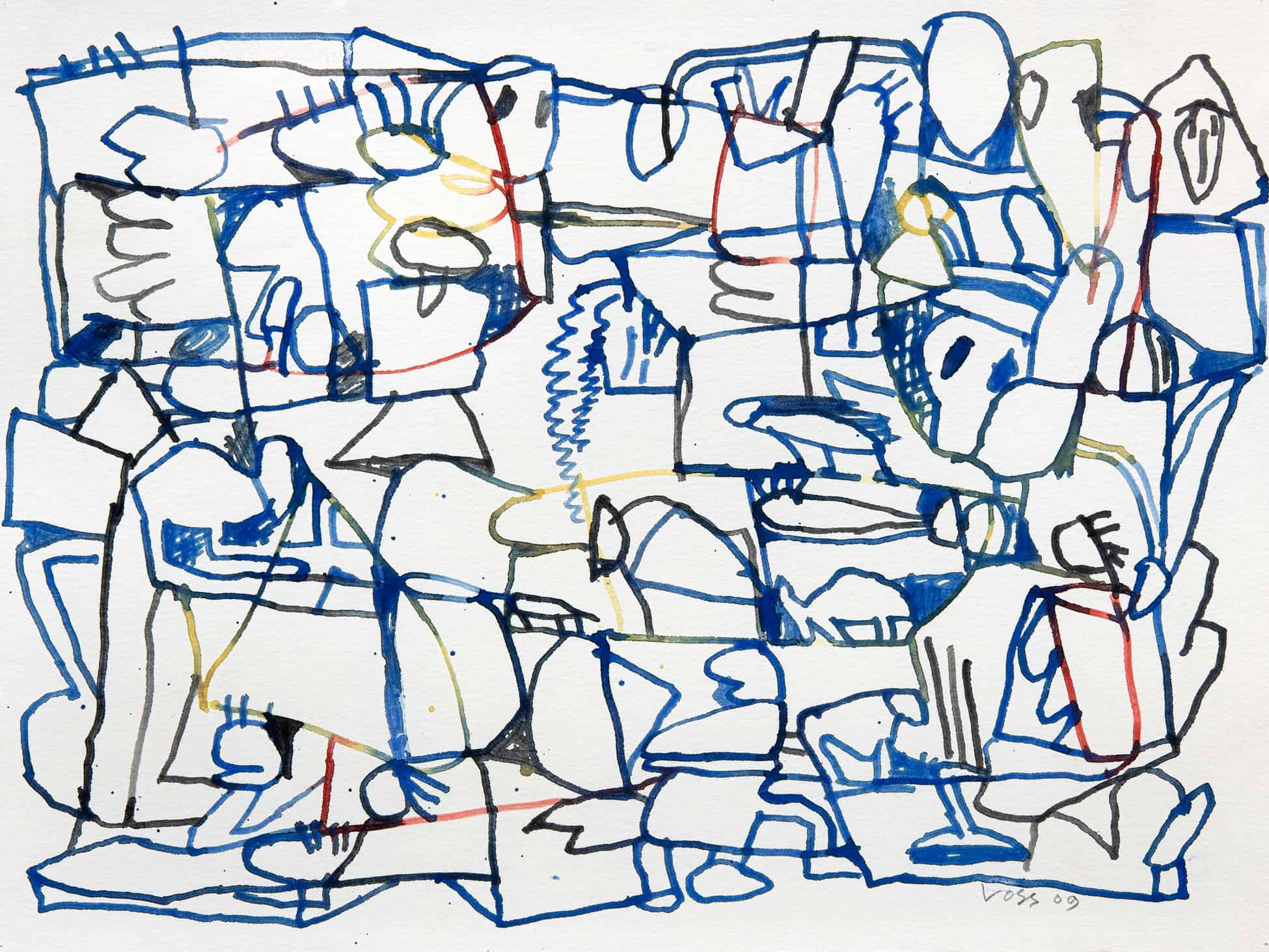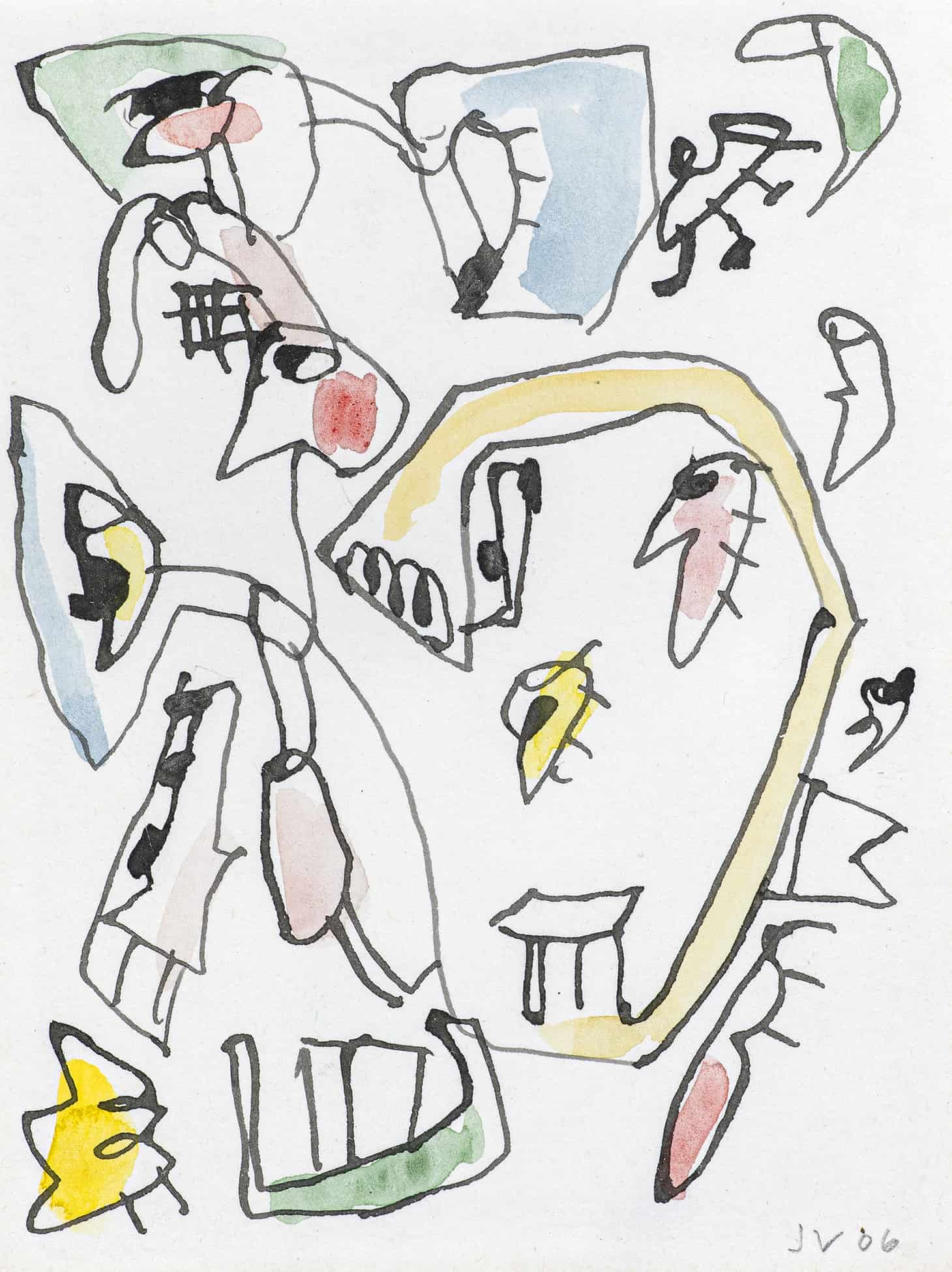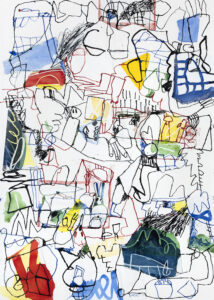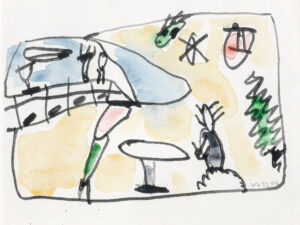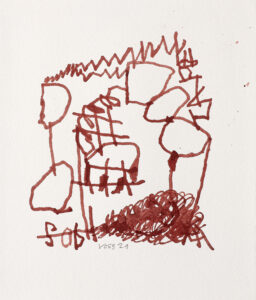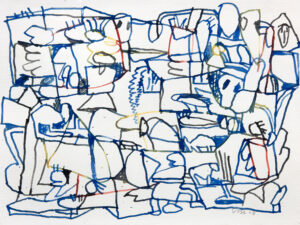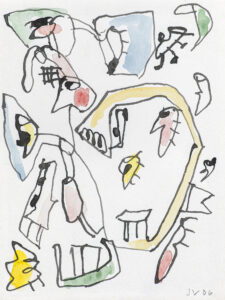 Marc Desgrandchamps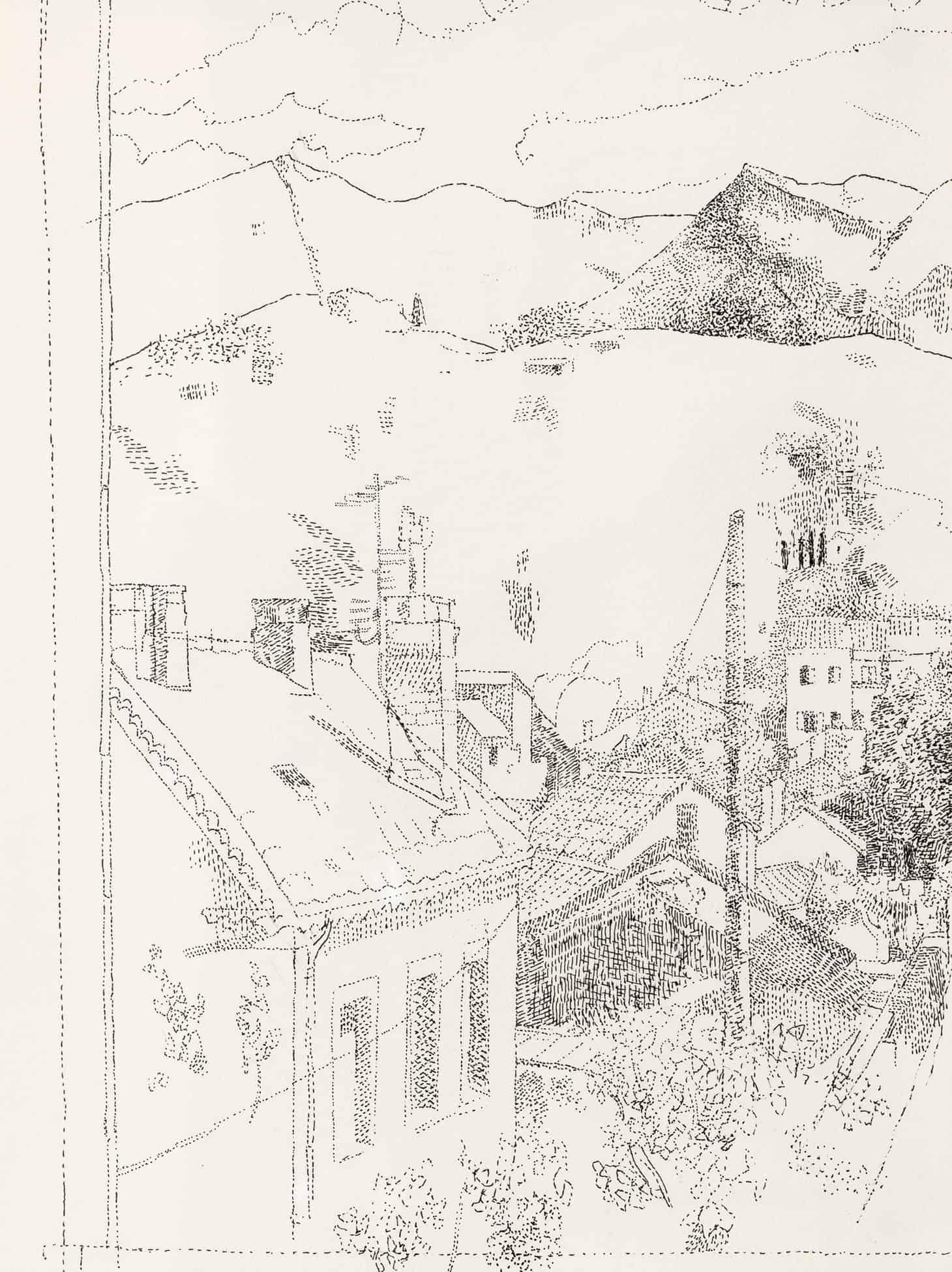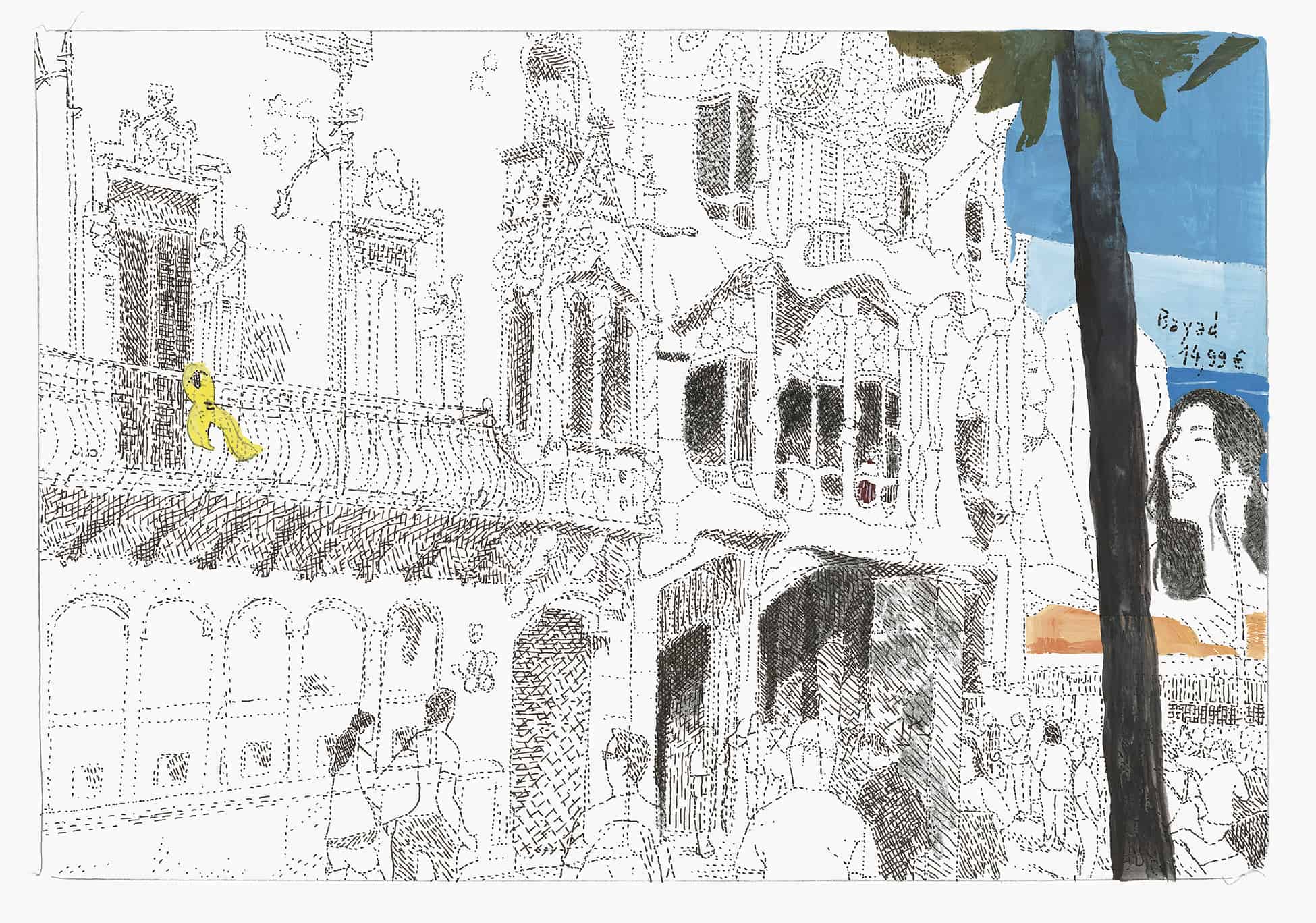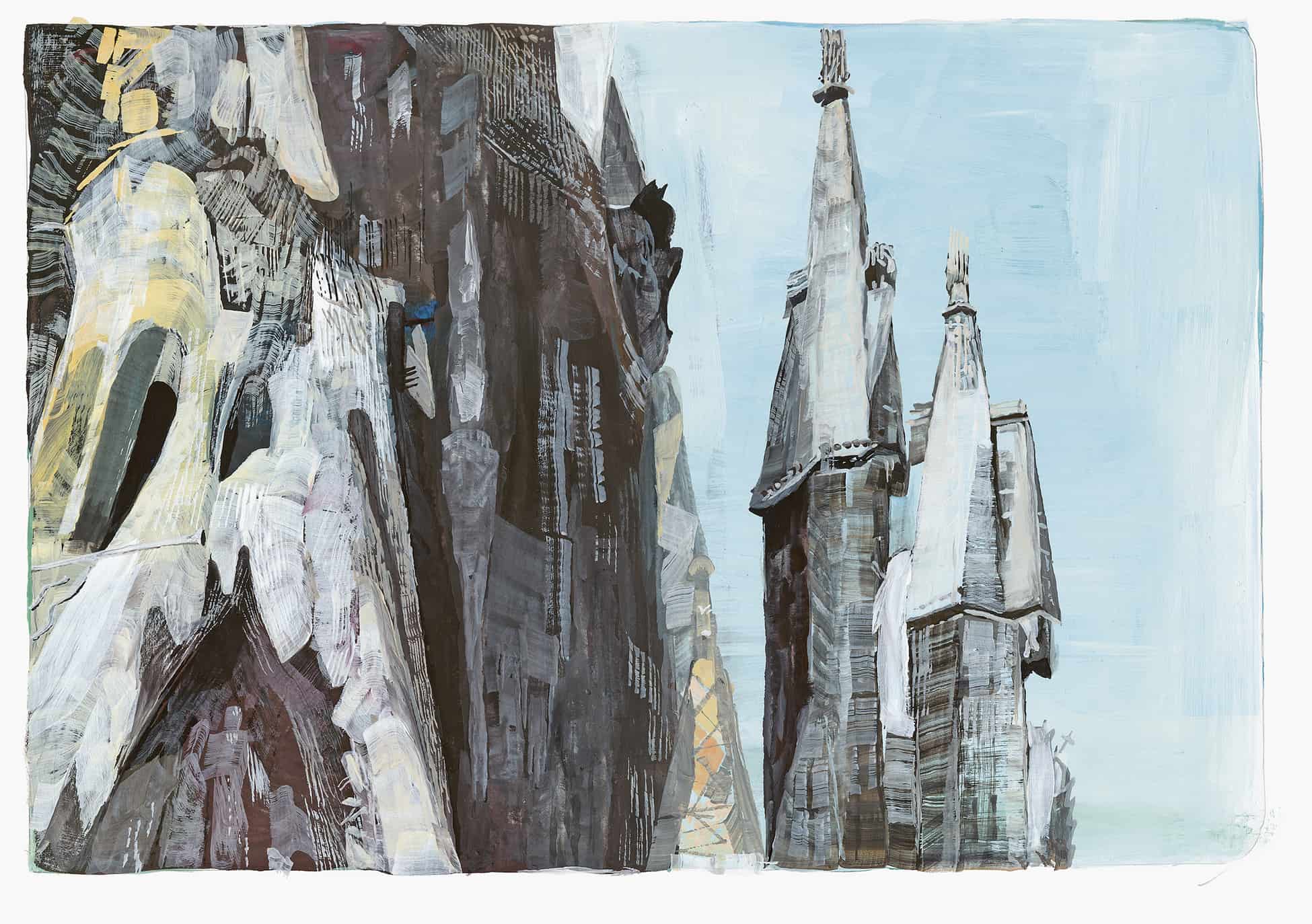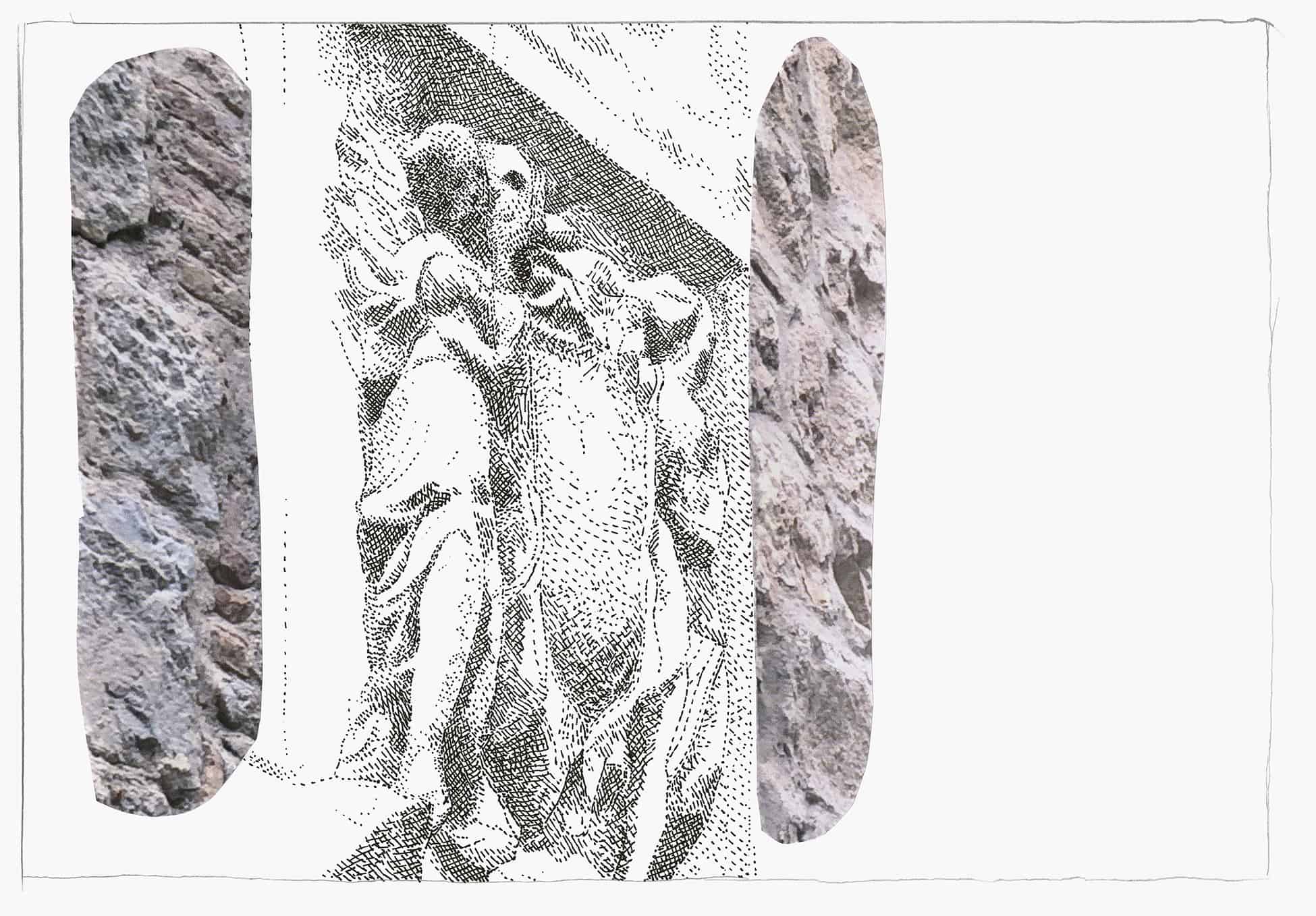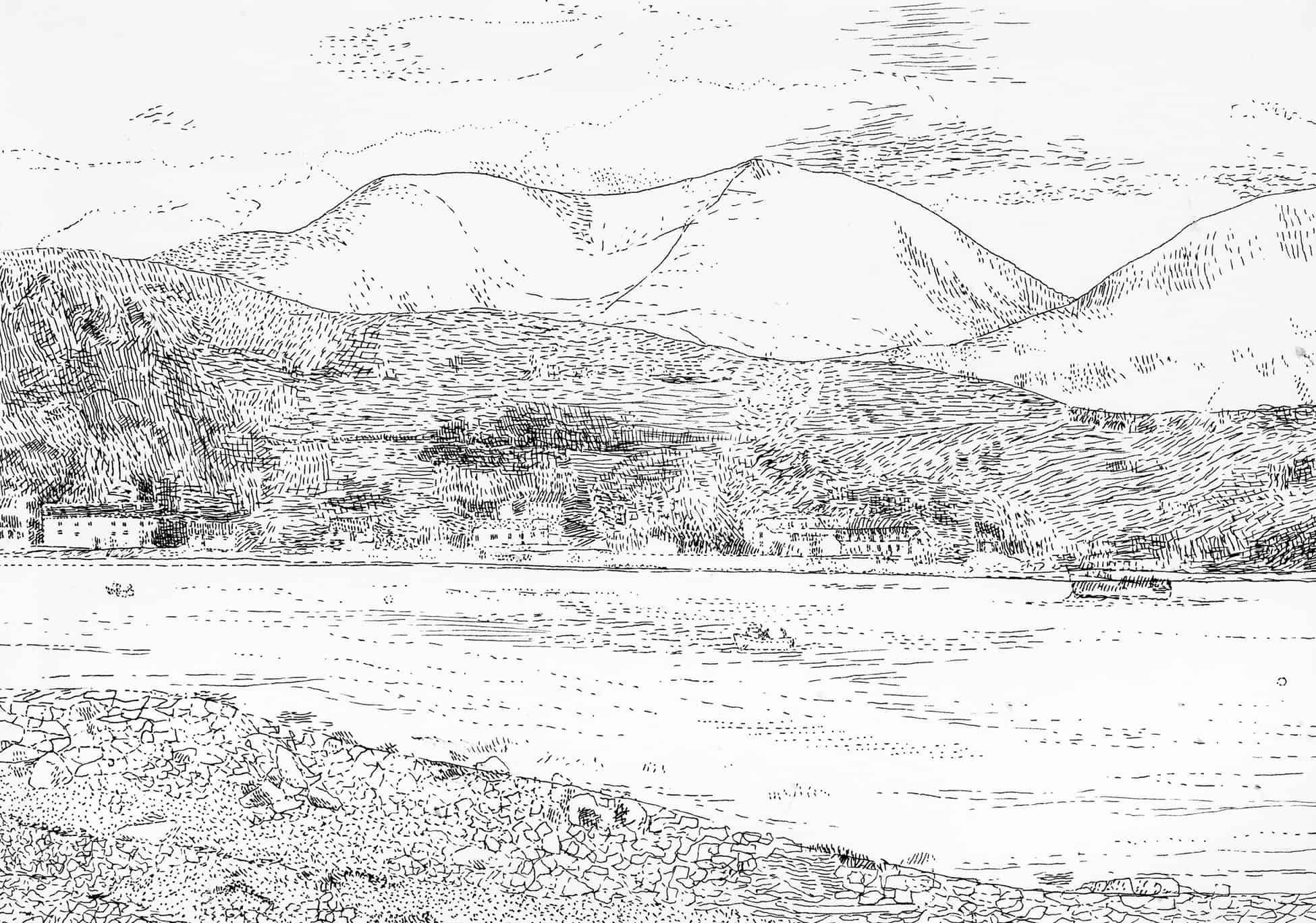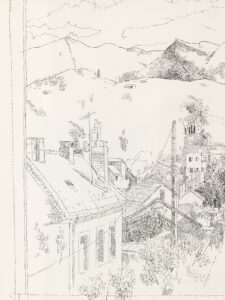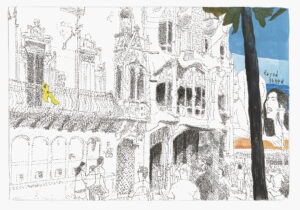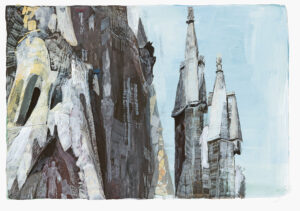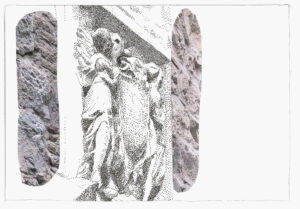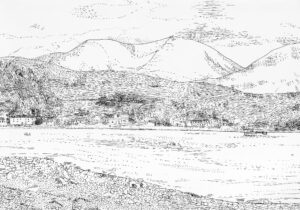 David Nash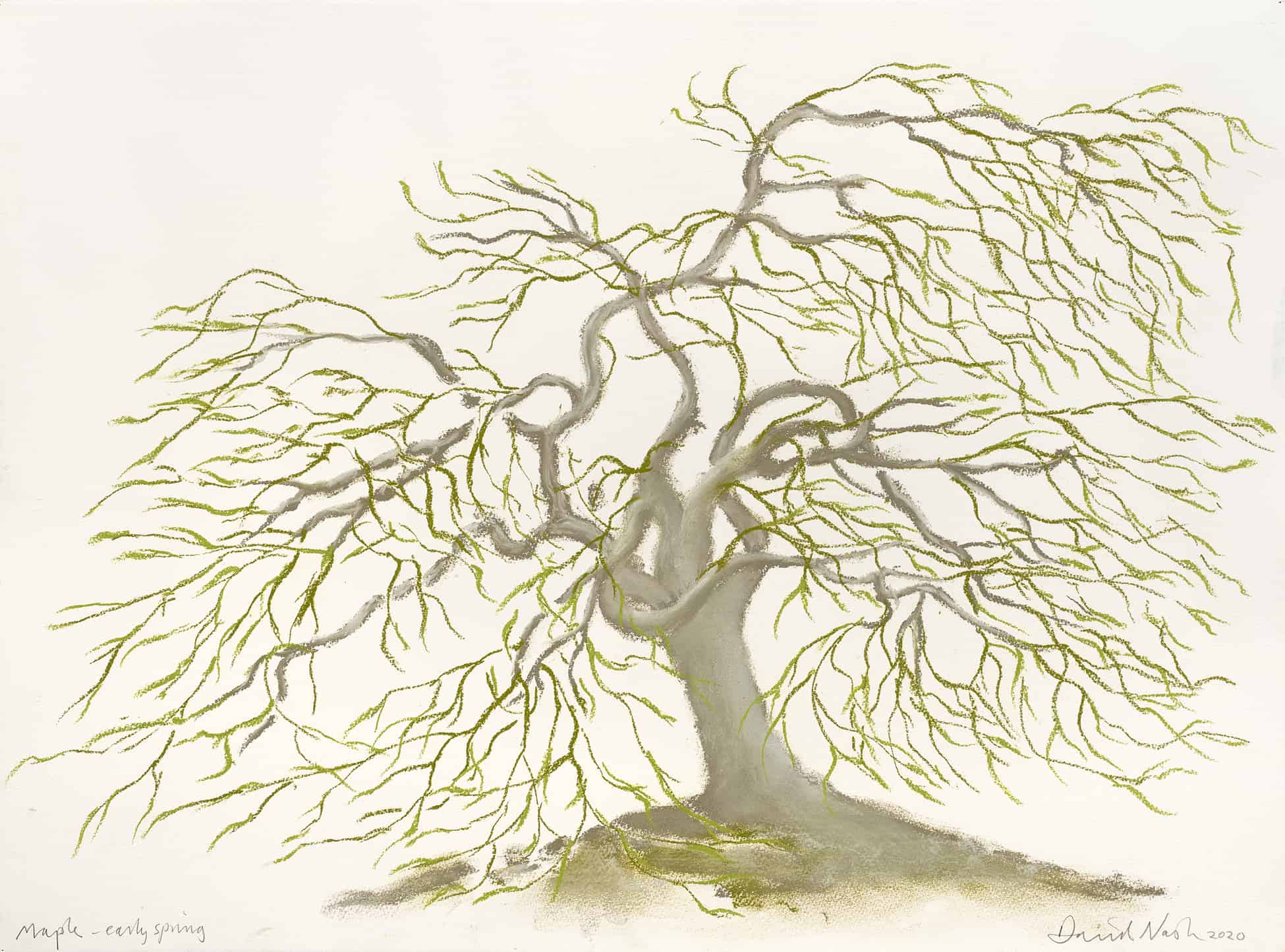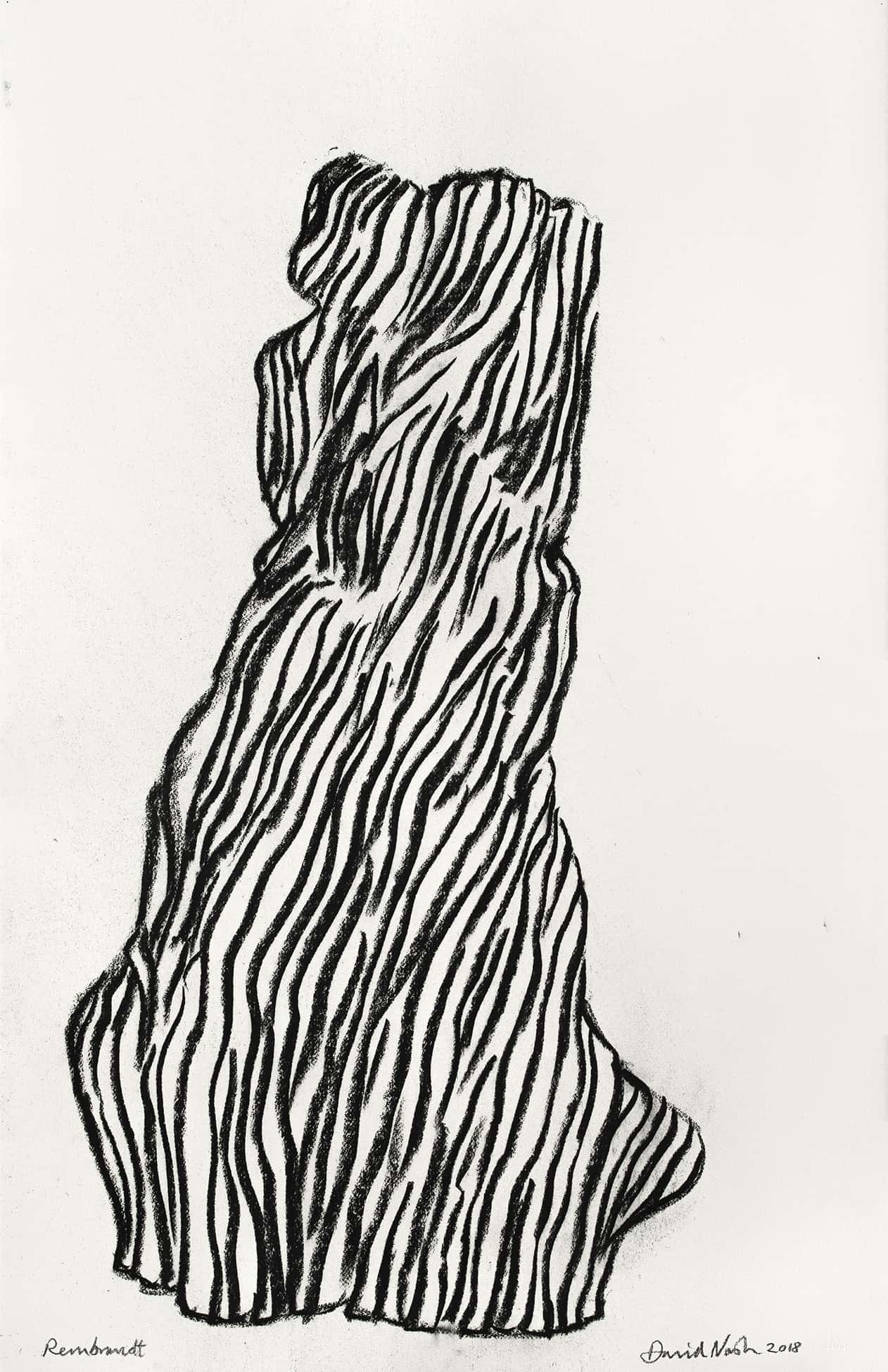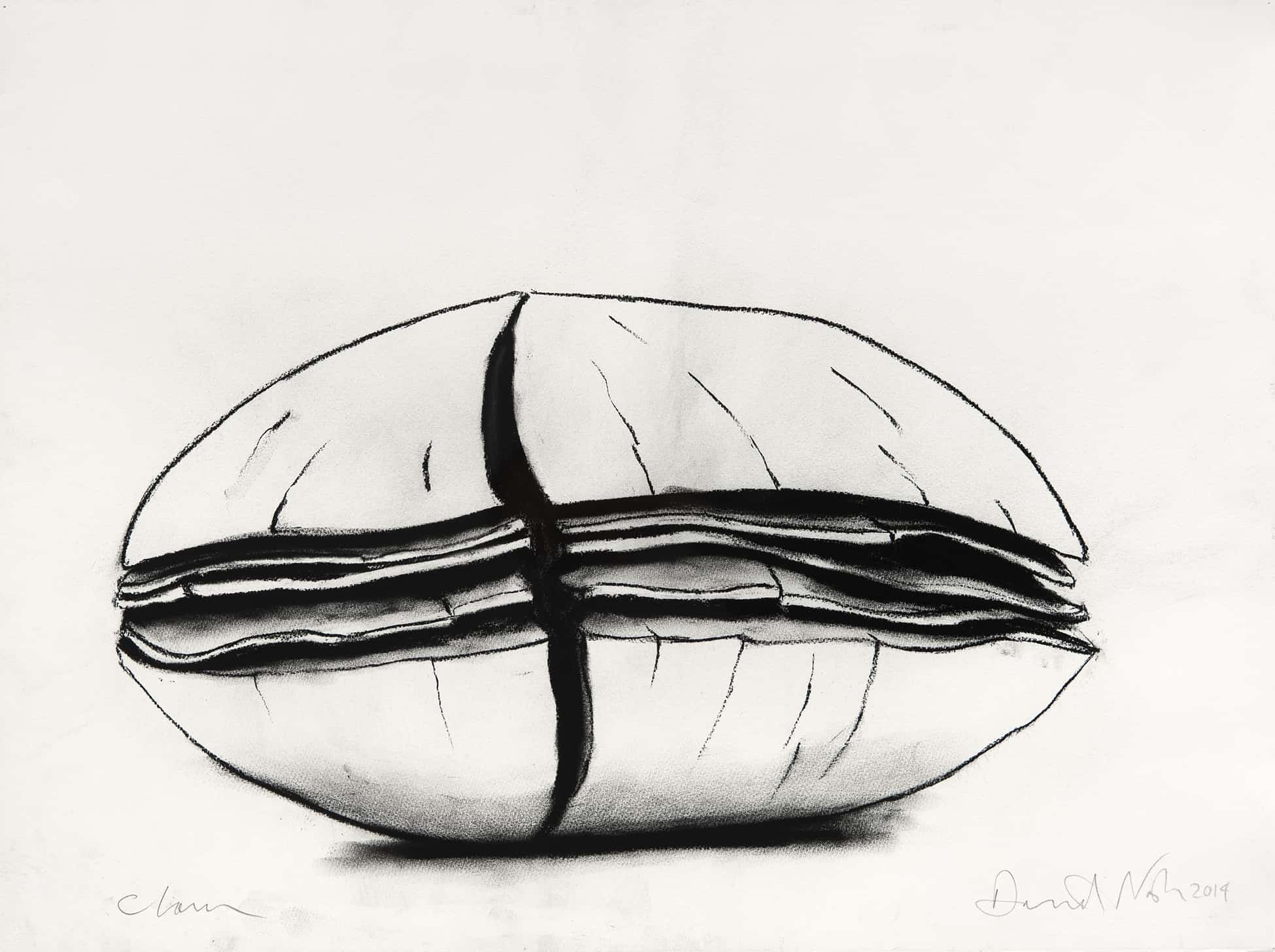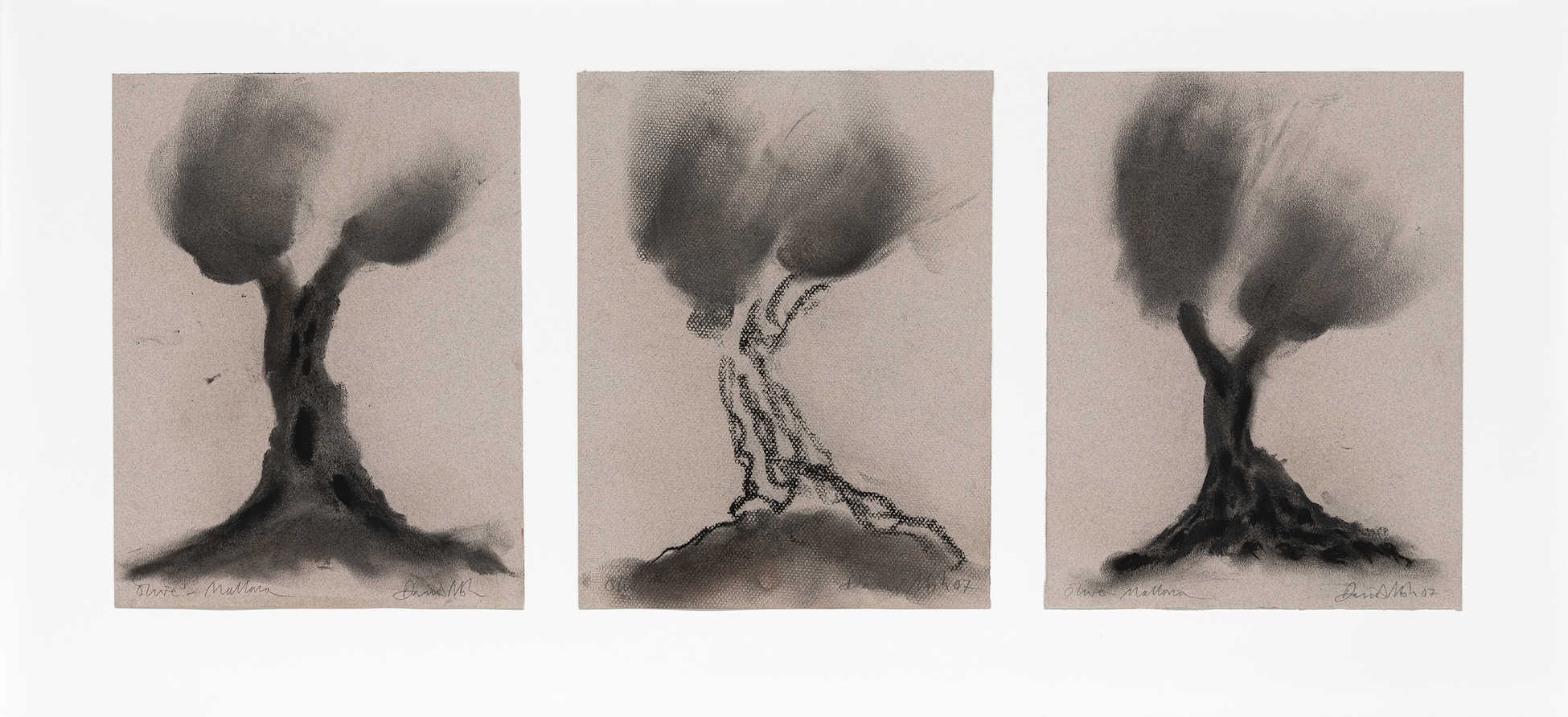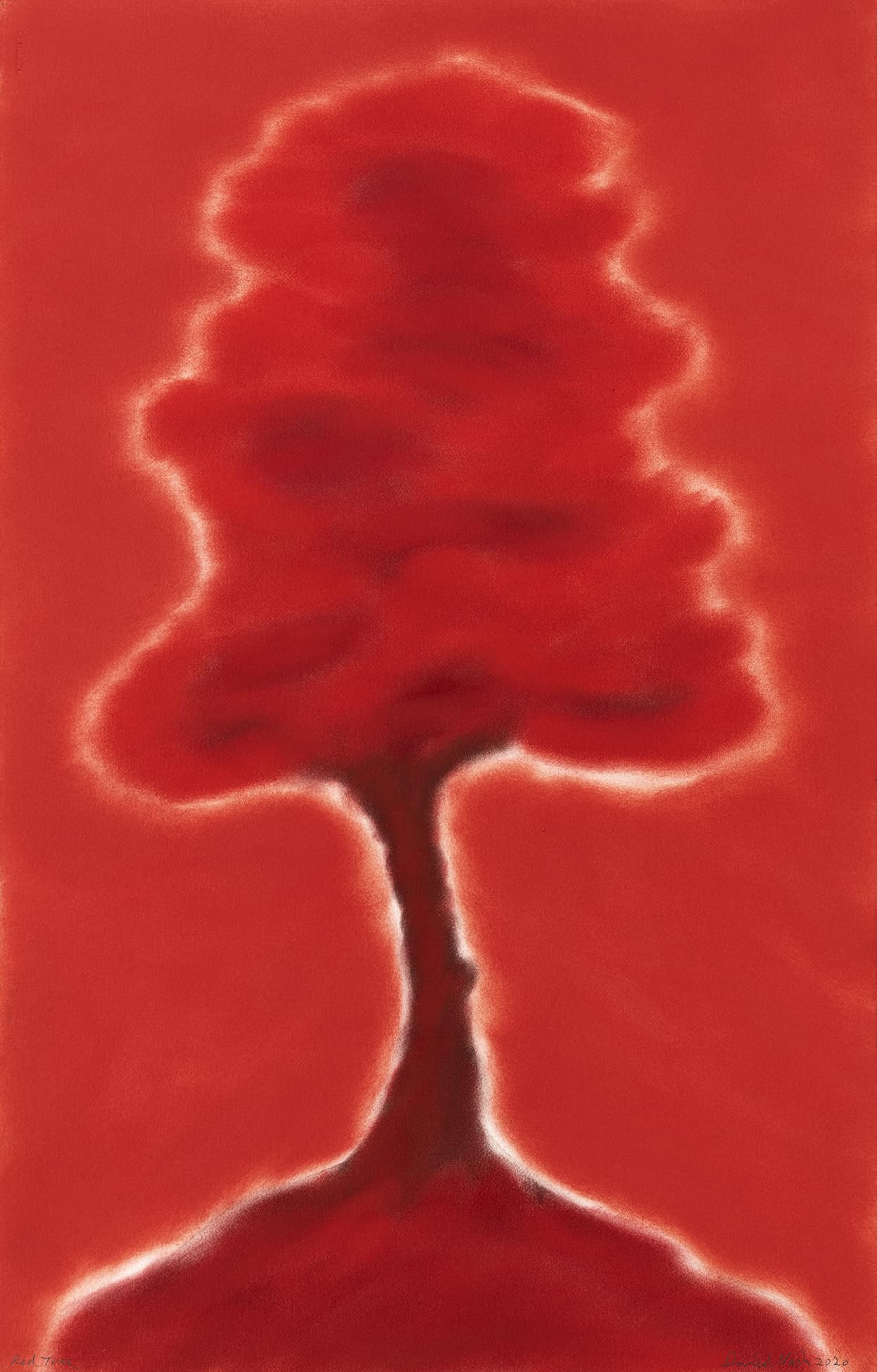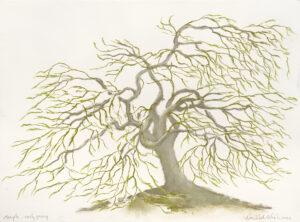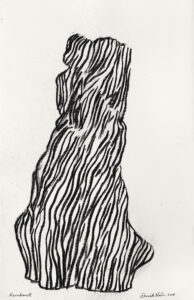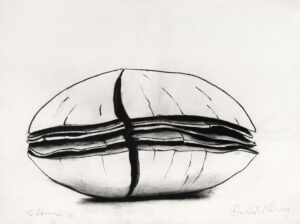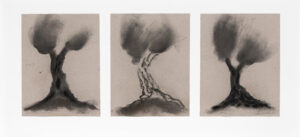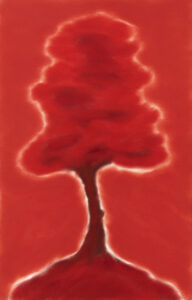 Ernest Pignon-Ernest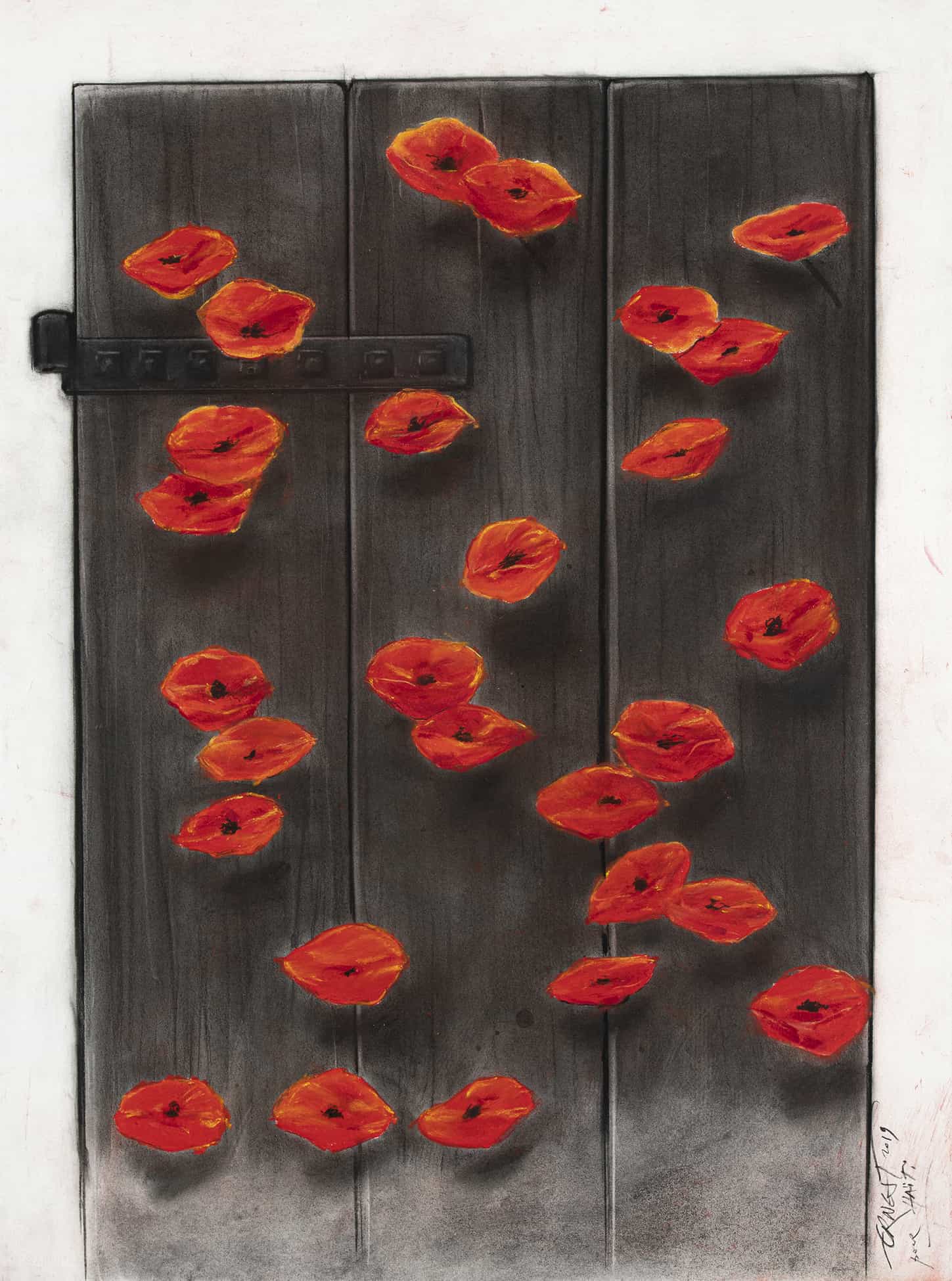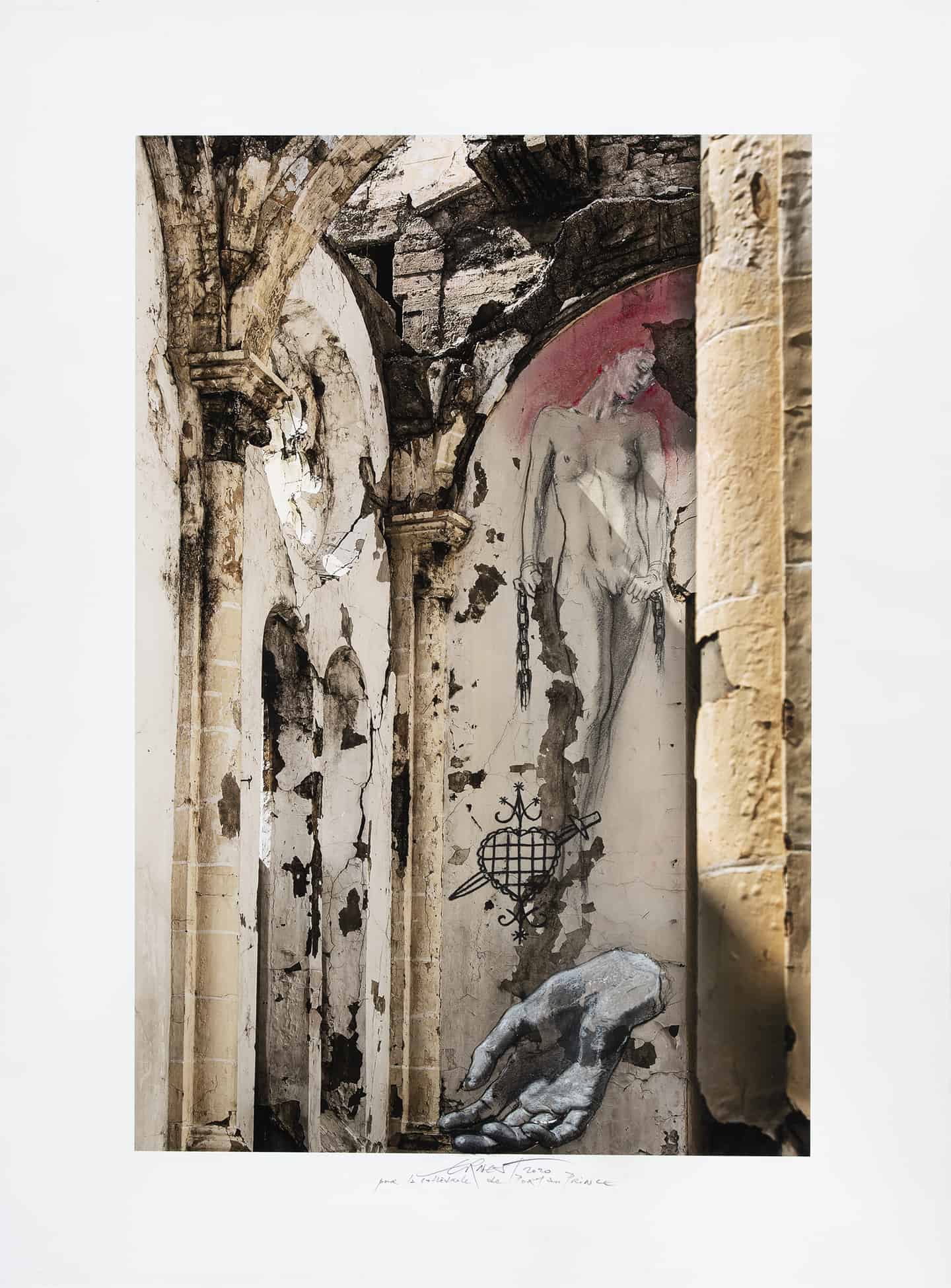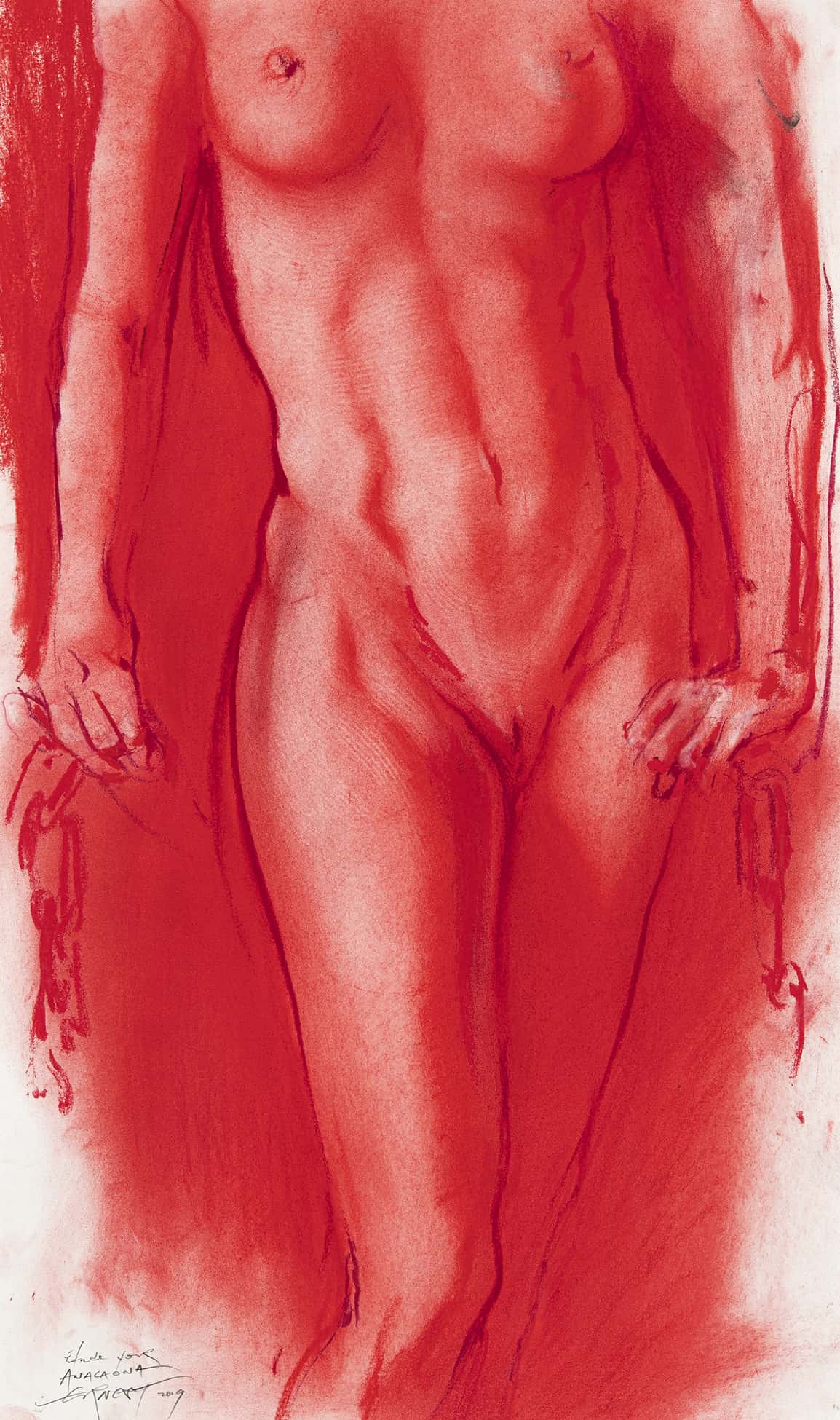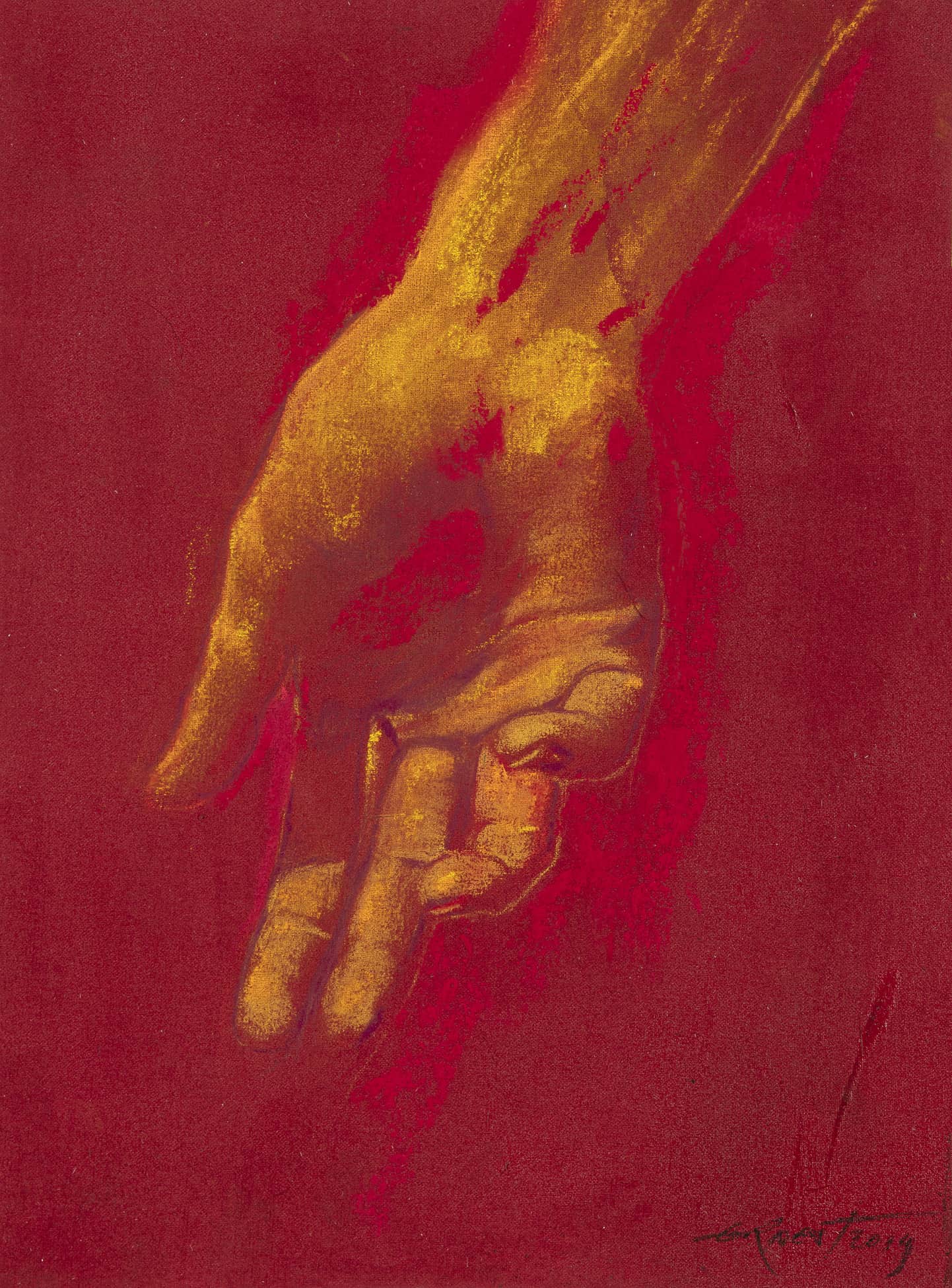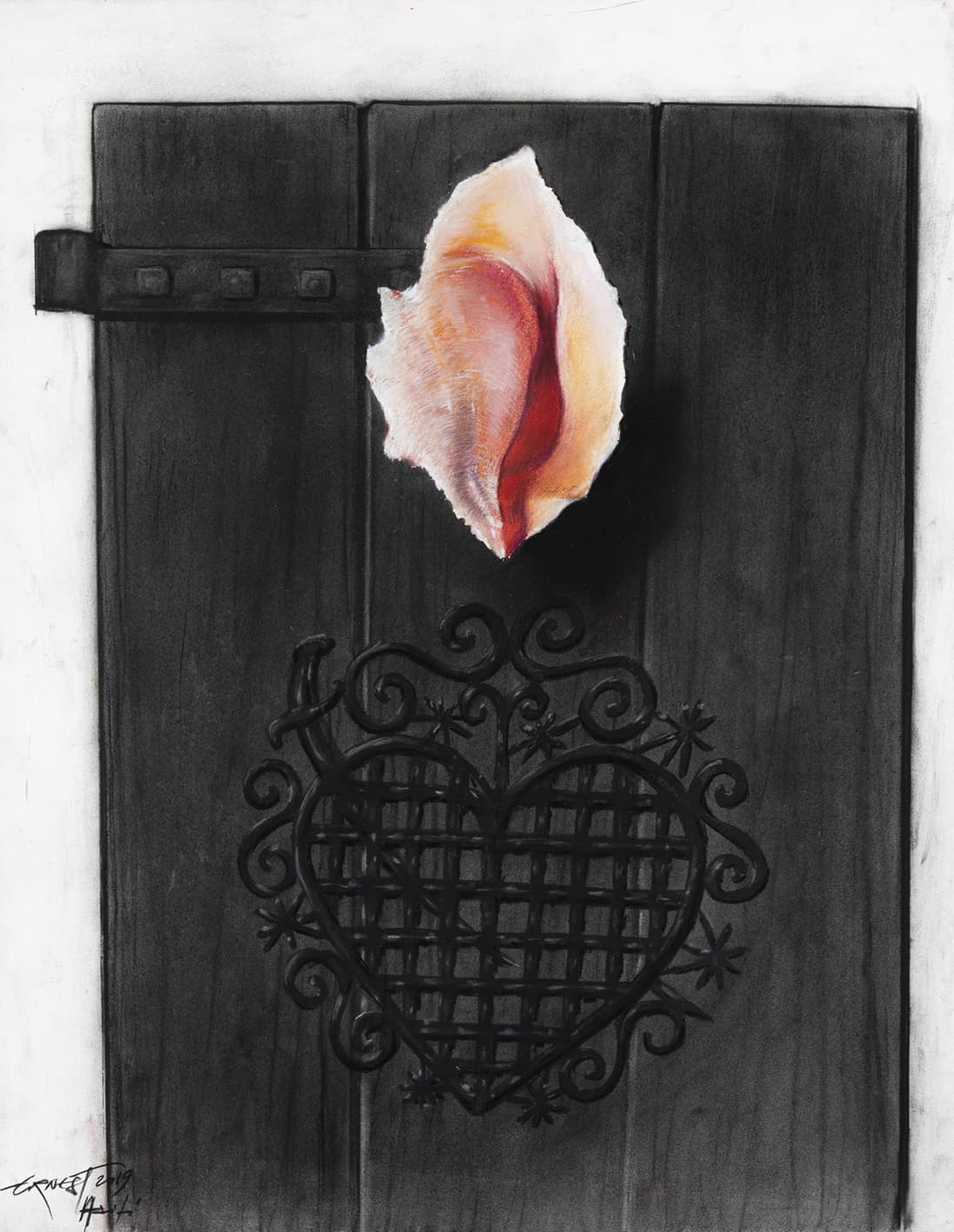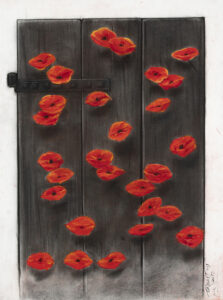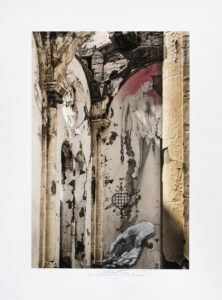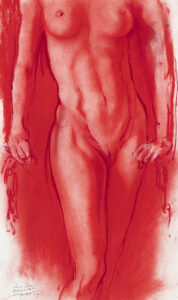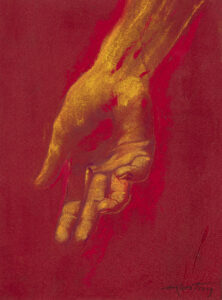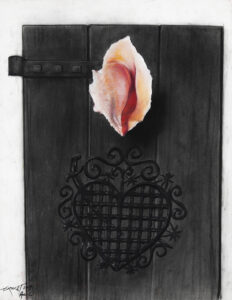 Barthélémy Toguo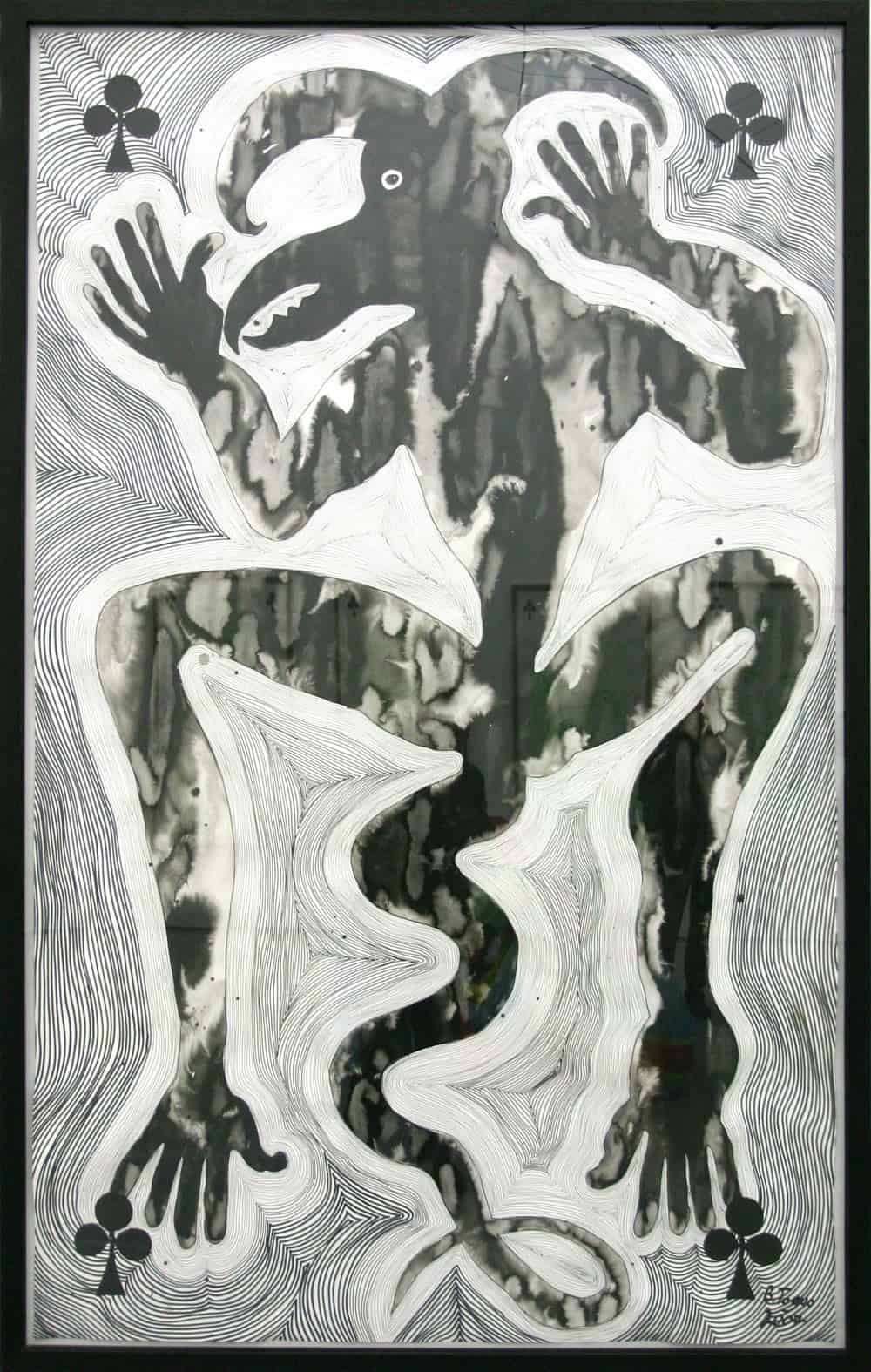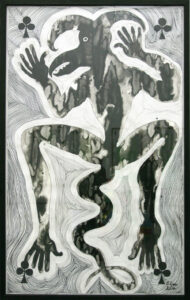 Fabienne Verdier