Installed in 2015 in the south of France in Sauve, the gallery is partly the continuation of the Caroline Vachet gallery in Lyon (2008-2012).
Particularly focused on contemporary drawing, the gallery defends the work of confirmed artists and young talents, who, through their singular vision, offer a reading of the contemporary world made of requirement, acuity, commitment, overcoming borders, sharing dimensions and spaces.
Caroline Vachet – Delmas and Arnaud Delmas, the passion for Art and the Other tied to the body, imagined and created an atypical, magical, open and authentic place in which artistic expression can flourish the infinity of its forms.
A space for meetings, influence and openness, the Vachet-Delmas gallery invites you to enter its universe and explore its multiplicity of facets.
With support for galleries/exhibitions from the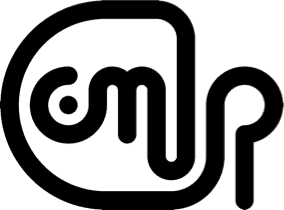 National Centre for Plastic Arts
Makiko Furuichi