Collector of contemporary art and diplomat, Juan Carlos Bendana-Pinel definitively interrupted his career to open in 2008 a gallery in the Parisian district of the Marais. In the line of sight, creation in all its forms (painting, sculpture, photography, video, installation, drawing) and a program that gives a large place to international artists, mainly European and Latin American.
This is how he exhibited for the first time in Europe the Brazilians, Pablo Lobato, Pedro Motta, the Argentines Florencia Rodriguez Giles and Mauro Giaconi, the Chilean Francisca Aninat, the Mexican Alejandra Laviada, the Peruvian Giancarlo Scaglia as well as the German Niklas Goldbach.
He is the only representative in France of the Swedes Maria Friberg and Thomas Broomé, the Germans Matthias Reinmuth and Julio Rondo, the Argentine Miguel Rothschild, the Brazilians Débora Bolsoni, Dias & Riedweg and Caio Reisewitz, the Swiss Olivier Richon, the Israeli Irit Batsry, the Chilean Sandra Vásquez de la Horra or the Mexican Lake Verea.
He also promotes artists living in France: notably Steven Le Priol, Christiane Pooley and Alberto Cont.
Bendana | Gallery Pinel Art Contemporain participates in international fairs: FIAC, (OFF)ICIELLE, Paris Photo, Drawing Now (Paris), Art | Basel Miami (Miami), ART-O-RAMA (Marseille), Artissima (Turin), Loop (Barcelona), Arco (Madrid), ArteBA (Buenos Aires), ARTLIMA (Lima), Ch.ACO (Santiago), ARTRIO (Rio de Janeiro), ZONAMACO (Mexico), sp-arte (São Paulo).
Sandra VASQUEZ DE LA HORRA (focus)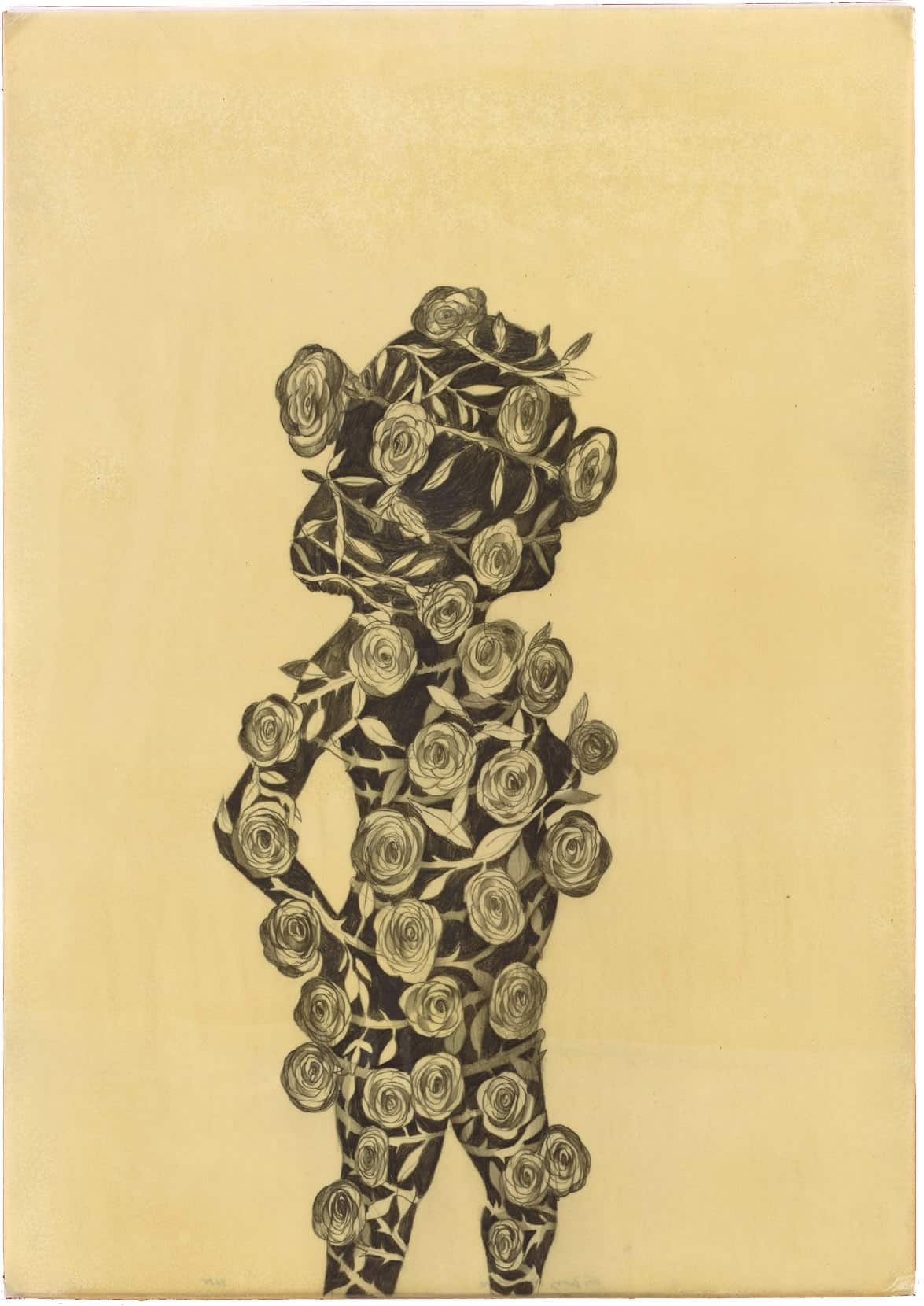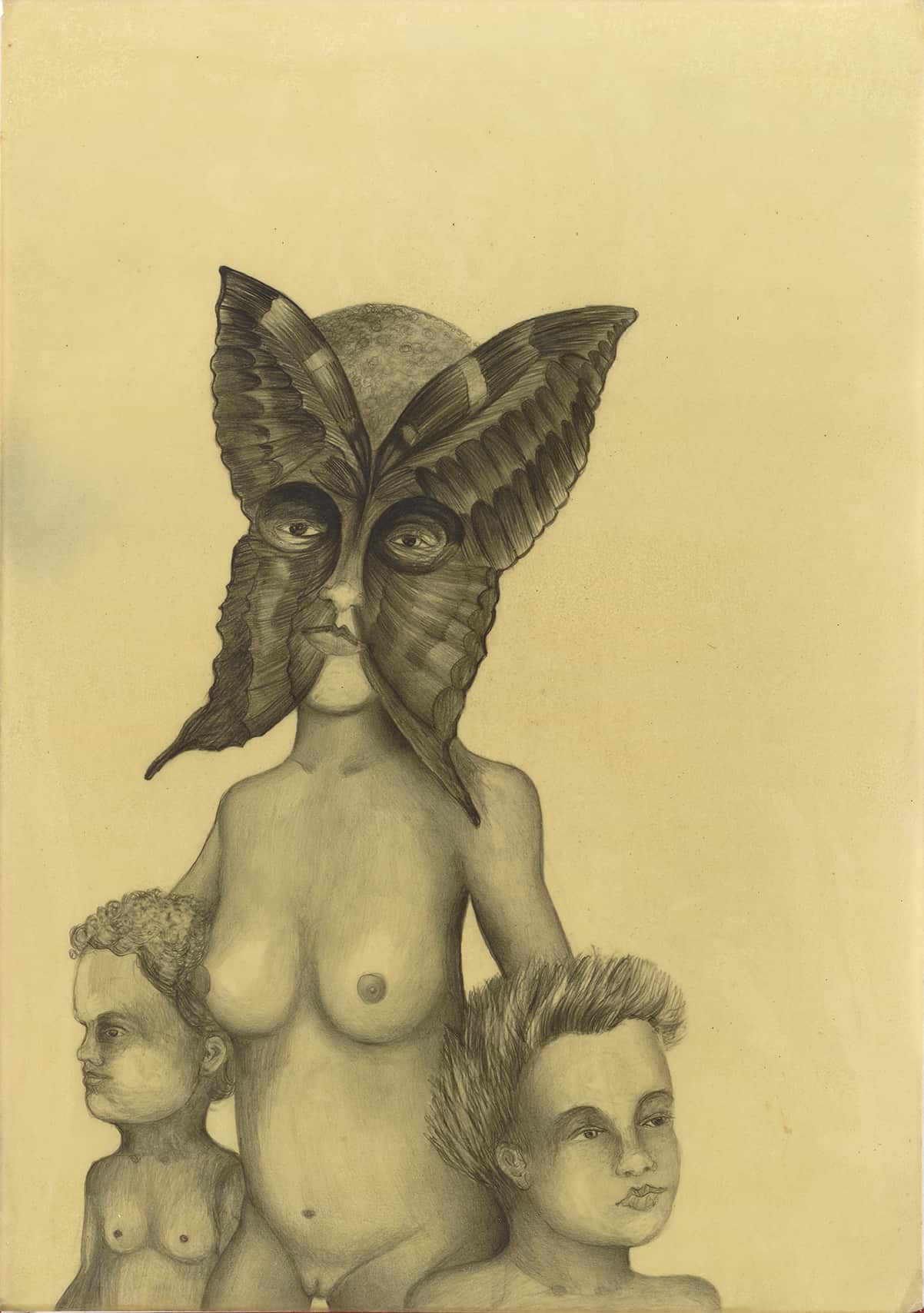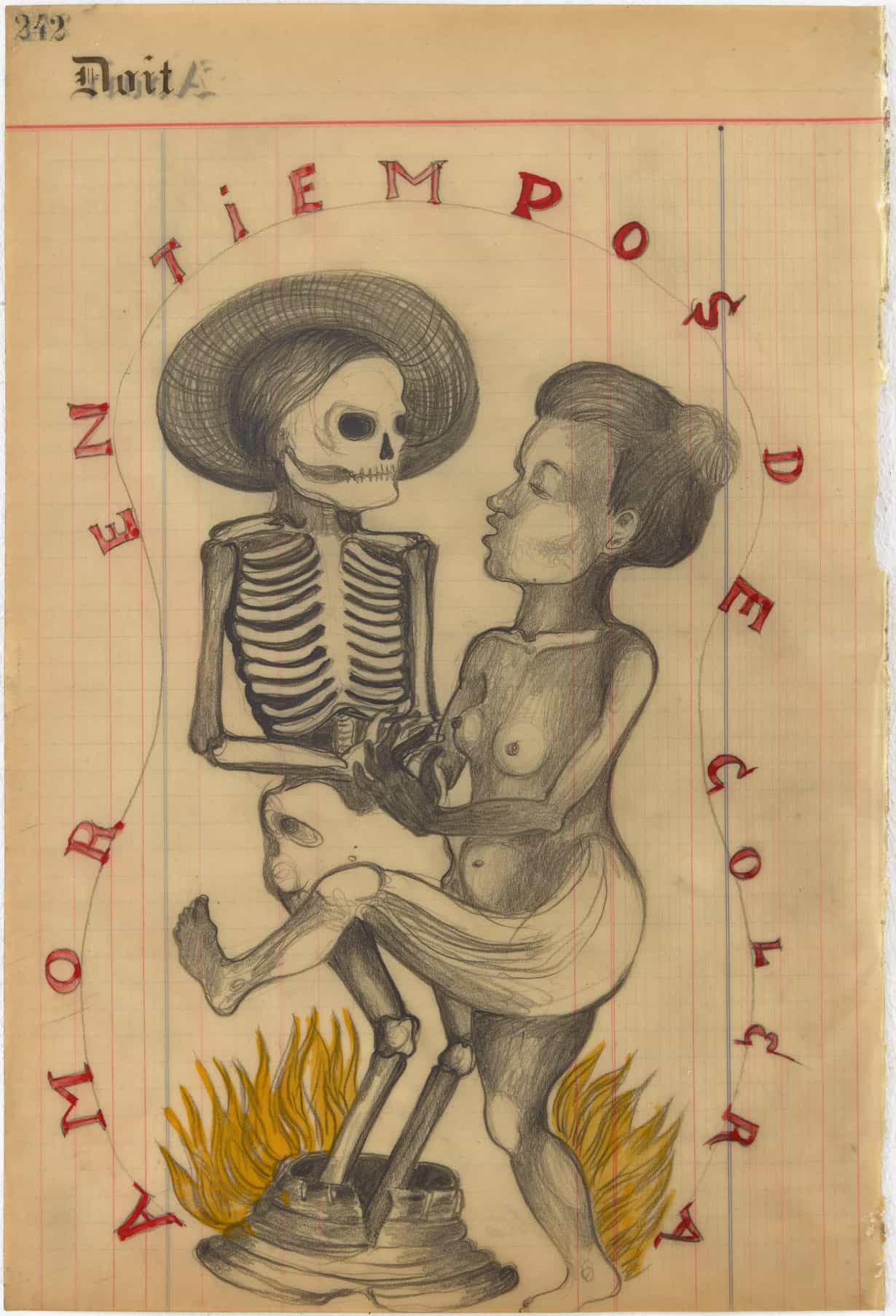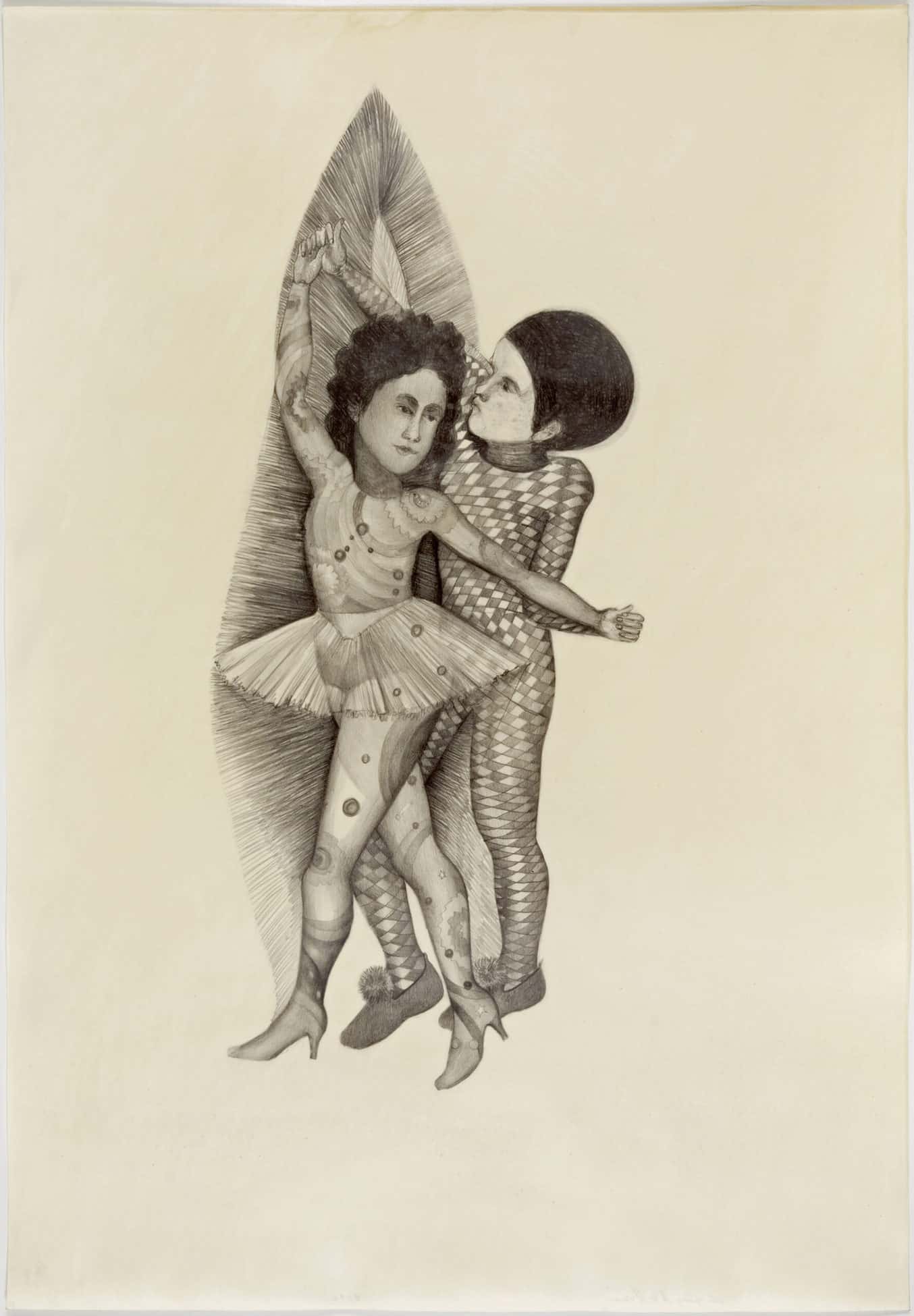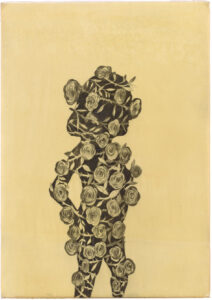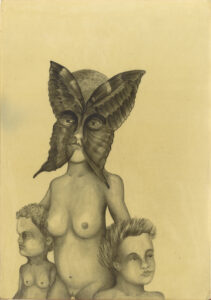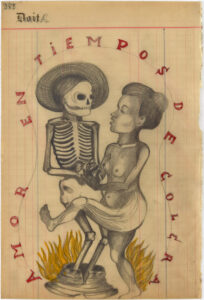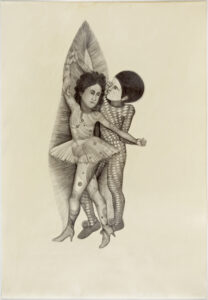 Christiane Pooley