For Drawing Now 2022 Patrick Heide Contemporary Art proposes a two-person presentation with works by Alice Quaresma (born 1985, Brazil) and Alex Hamilton (born 1958, Australia). Both artists have susceptibly different approaches to dealing with memory and dissecting the "urban landscape' that surrounds us.
Quaresma is working with an extensive personal photo archive – mainly imagery of landscapes, architectural details and familiar beach scenes. Quaresma is then editing and expanding her photographs with painted geometric forms, drawing and collage.
The artist explores ways in which imagination and reality overlap and collide. Quaresma is taking on the myth that photography is showing reality, or the truth. Her works deal with memory and exude a sense of loss and belonging to ultimately reveal the creation of utopian situations.
Inspirations from modernism, reductive and concrete art are undoubtedly present in Quaresma's work. Her interventions are reminiscent of the Brazilian Neo-Concrete Movement, which originated in the end of the 1960s and called for a greater sensuality, colour and poetic feeling in overconceptualized art.
As the streets of cities around the world started to look deserted during Covid, Alex Hamilton's artistic vision is coming back to haunt us. As if the artist knew of the distortion our reality would face and the invisible force of destruction getting hold of our cities.
Lines in white and colour are meandering and spreading through the air, taking over familiar squares and plazas. Urban space is reinvented and reinterpreted to lead our eye into an ambivalent architectural szenario that constantly shifts between recognizable structure and dissolution and opens our tired eyes to our alienated reality with the promise of ultimate renewal.
In Alex Hamilton's mind, and in his ever-expanding drawing universe, fragmented realities and seemingly contradictory associations somehow make sense.
The disruption, chaos and ongoing renewal threaten and accuse us, yet deep down they also fascinate us, as we get a condensed glimpse of our far too complex world.
Alice Quaresma (focus)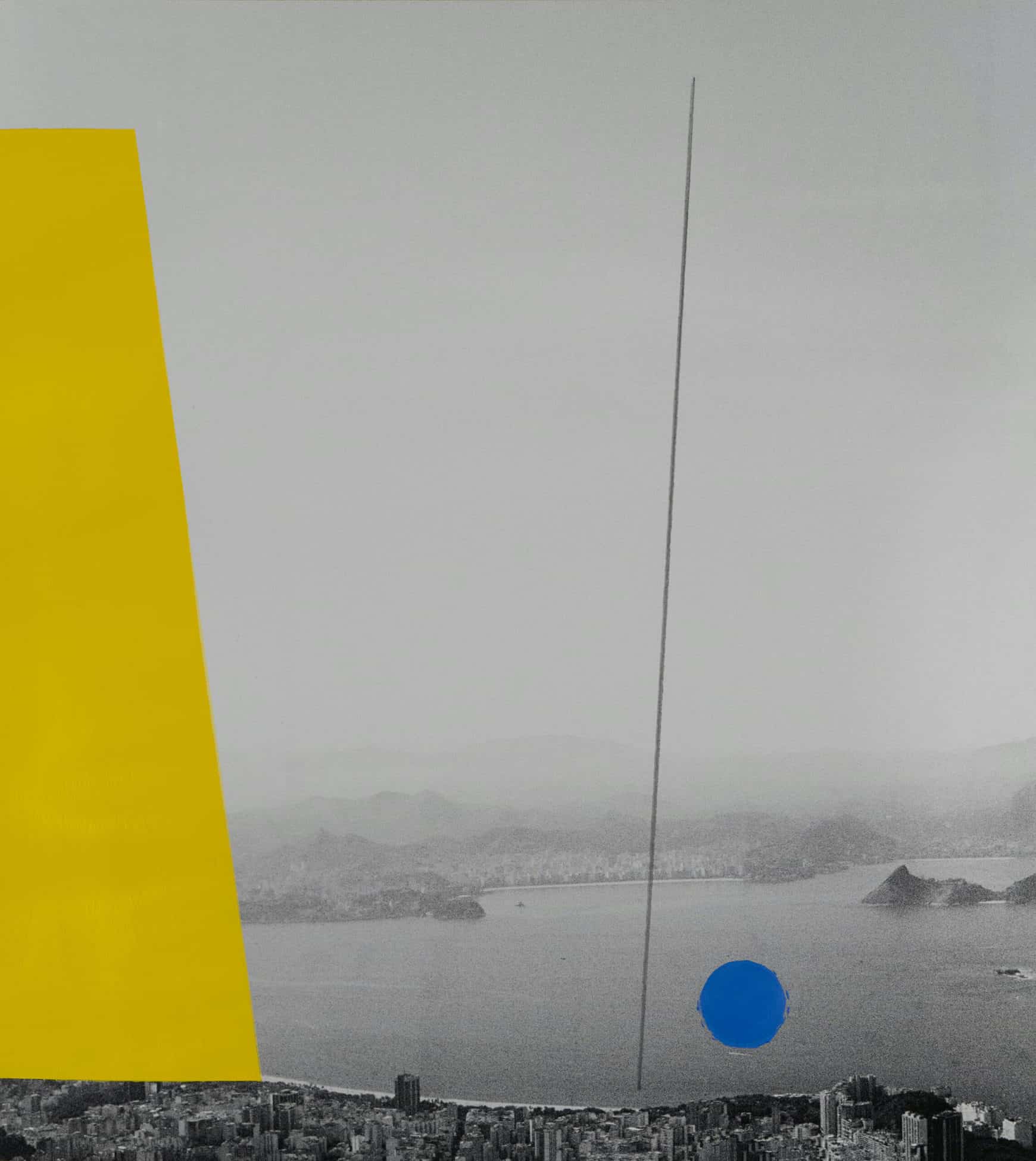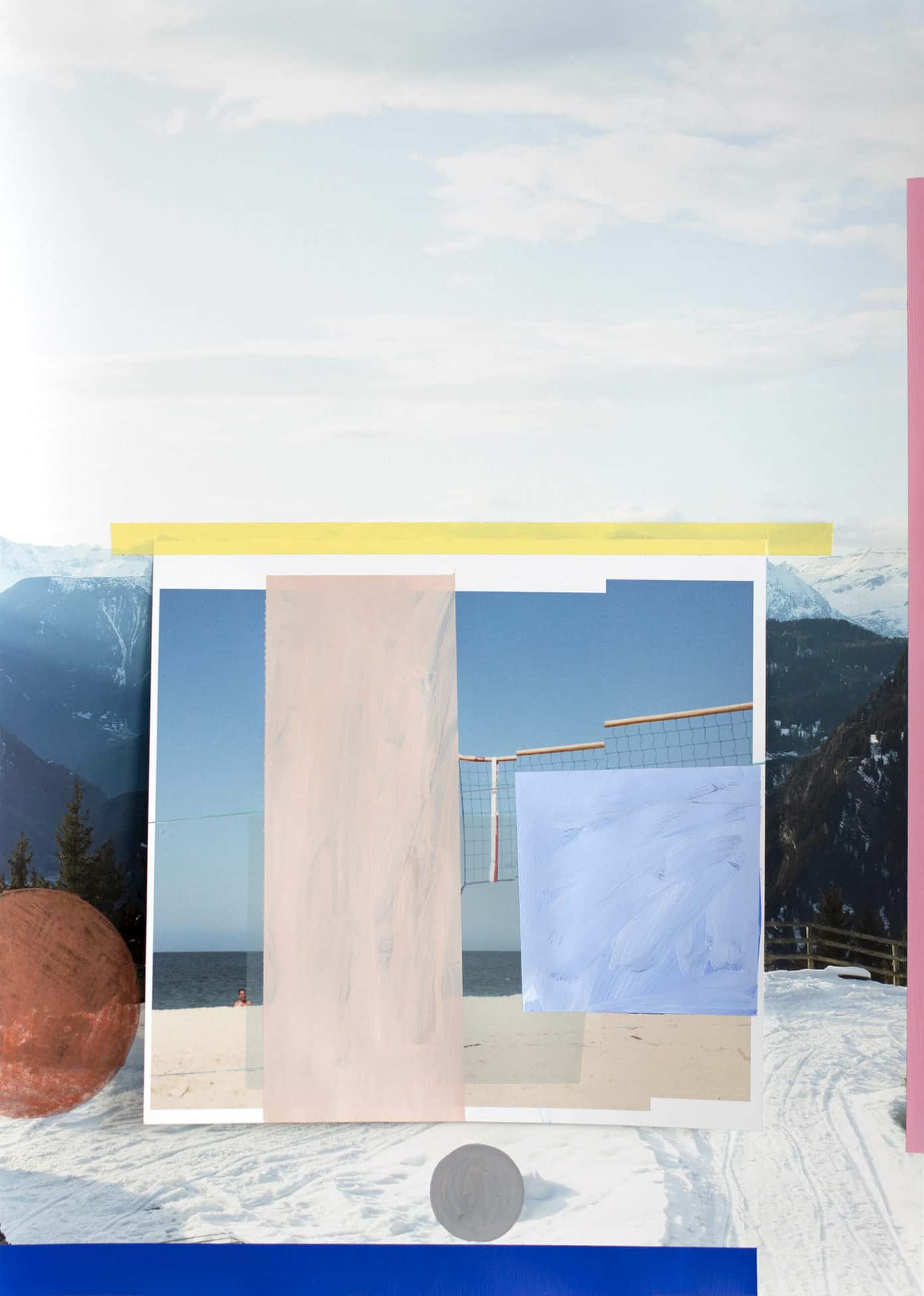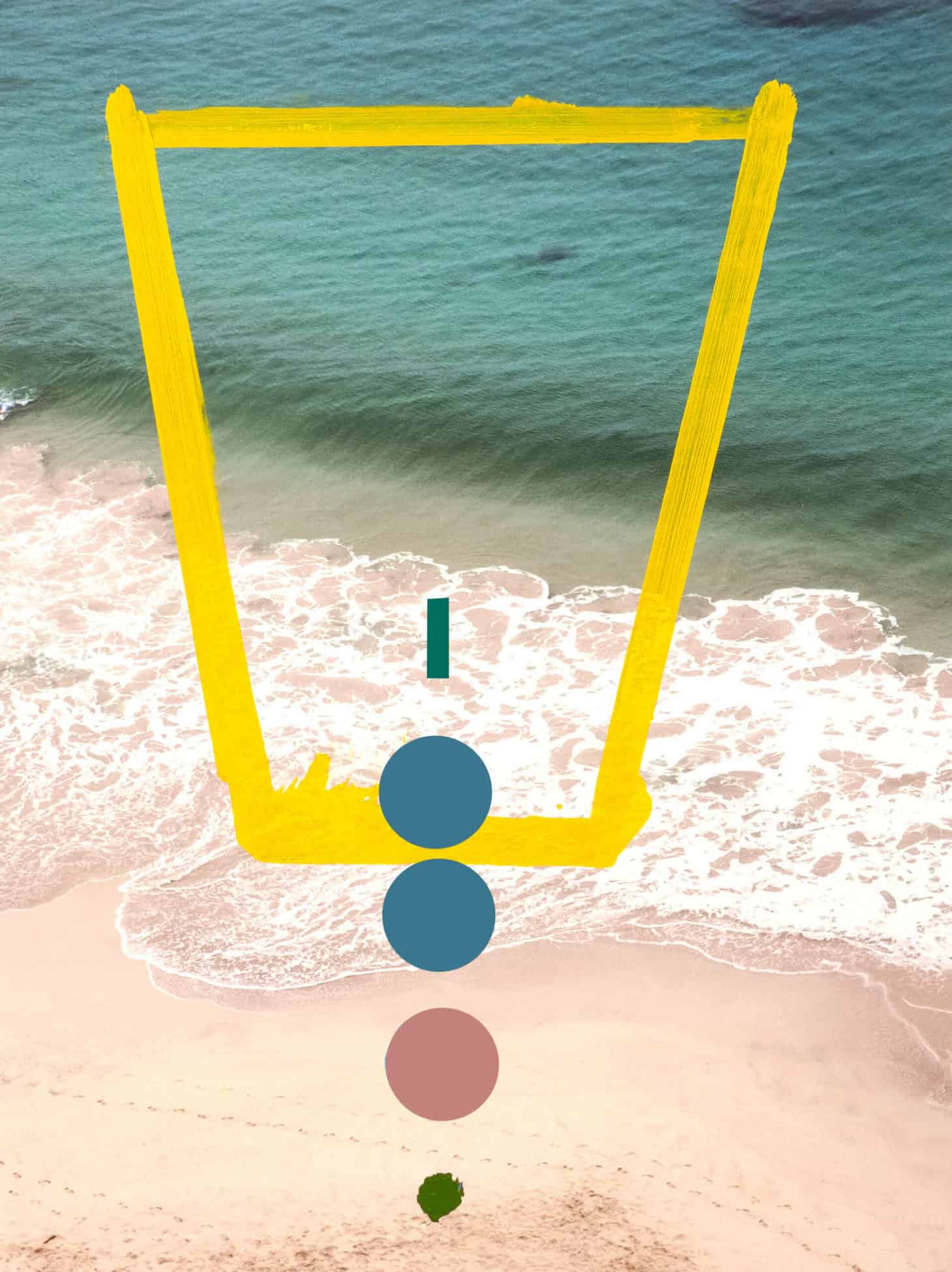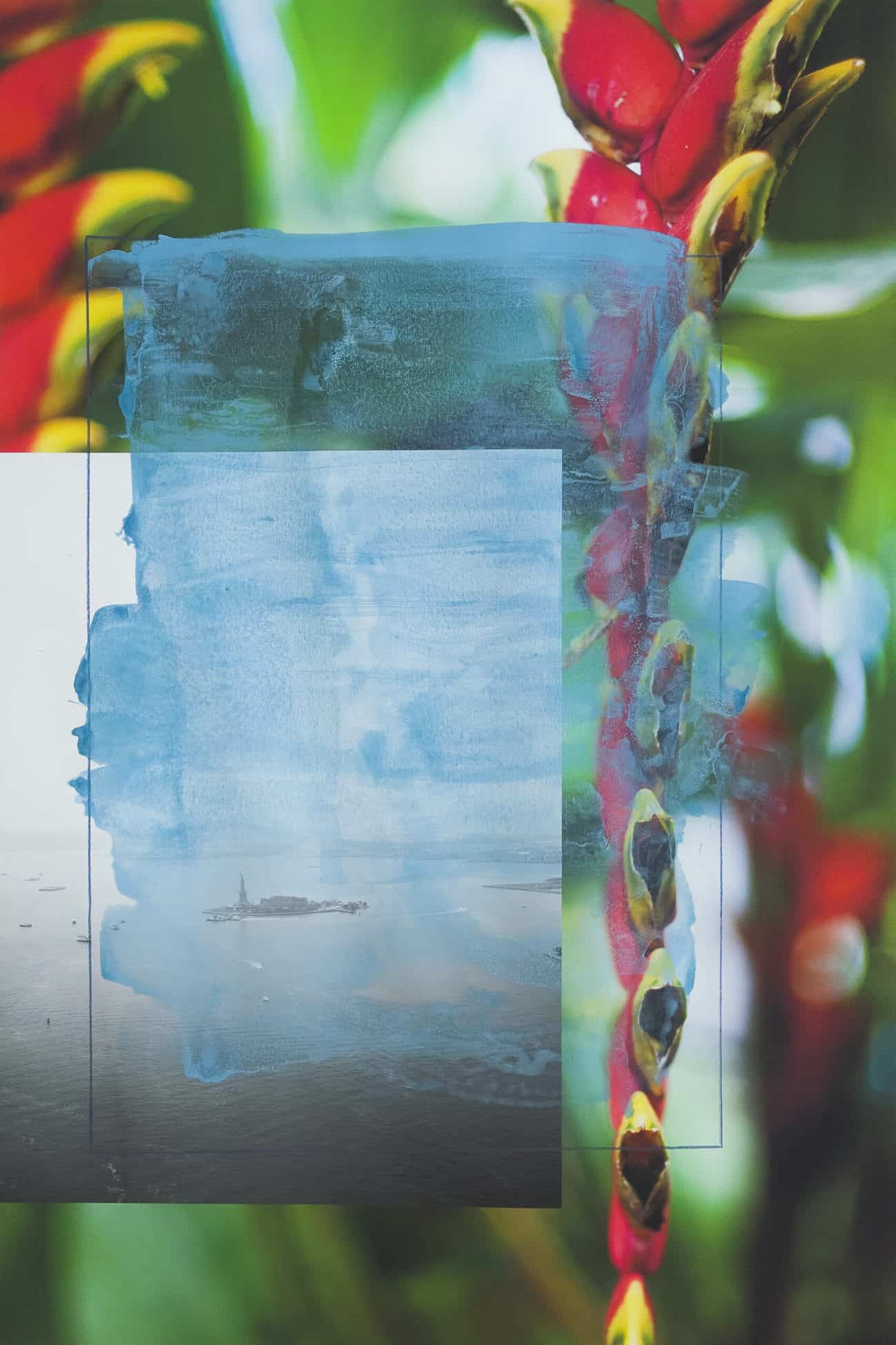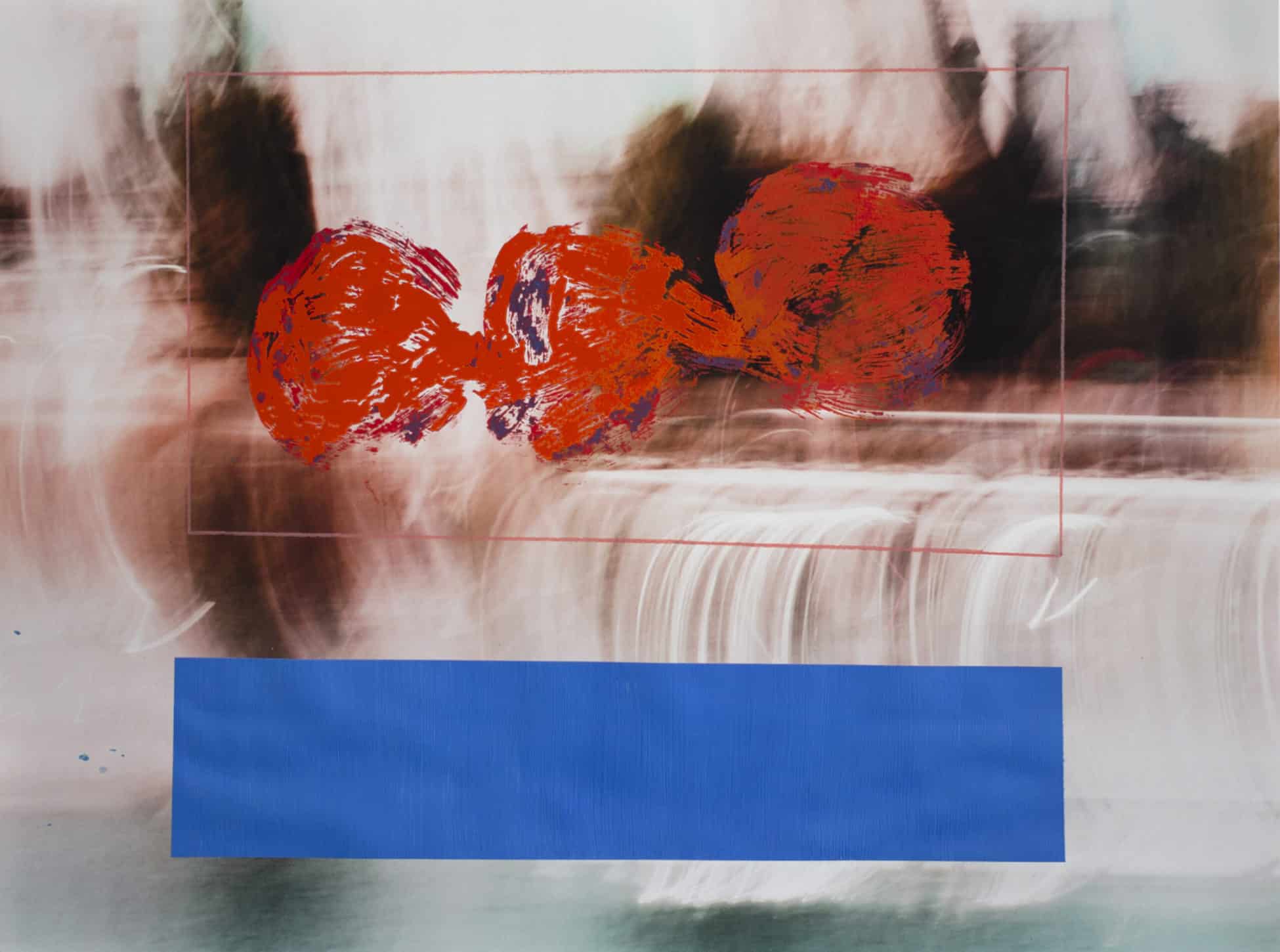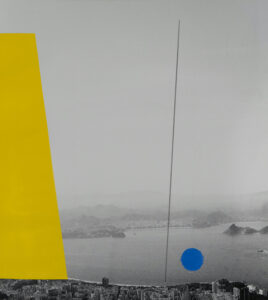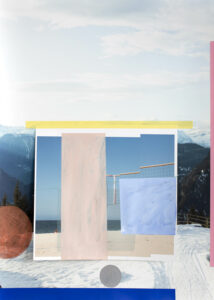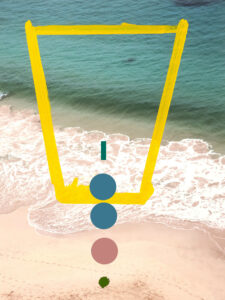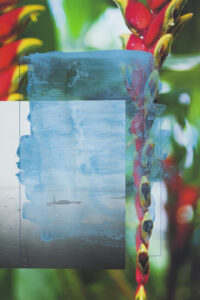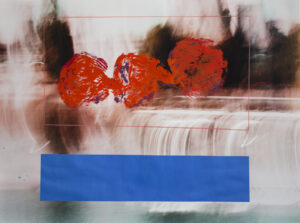 Alex Hamilton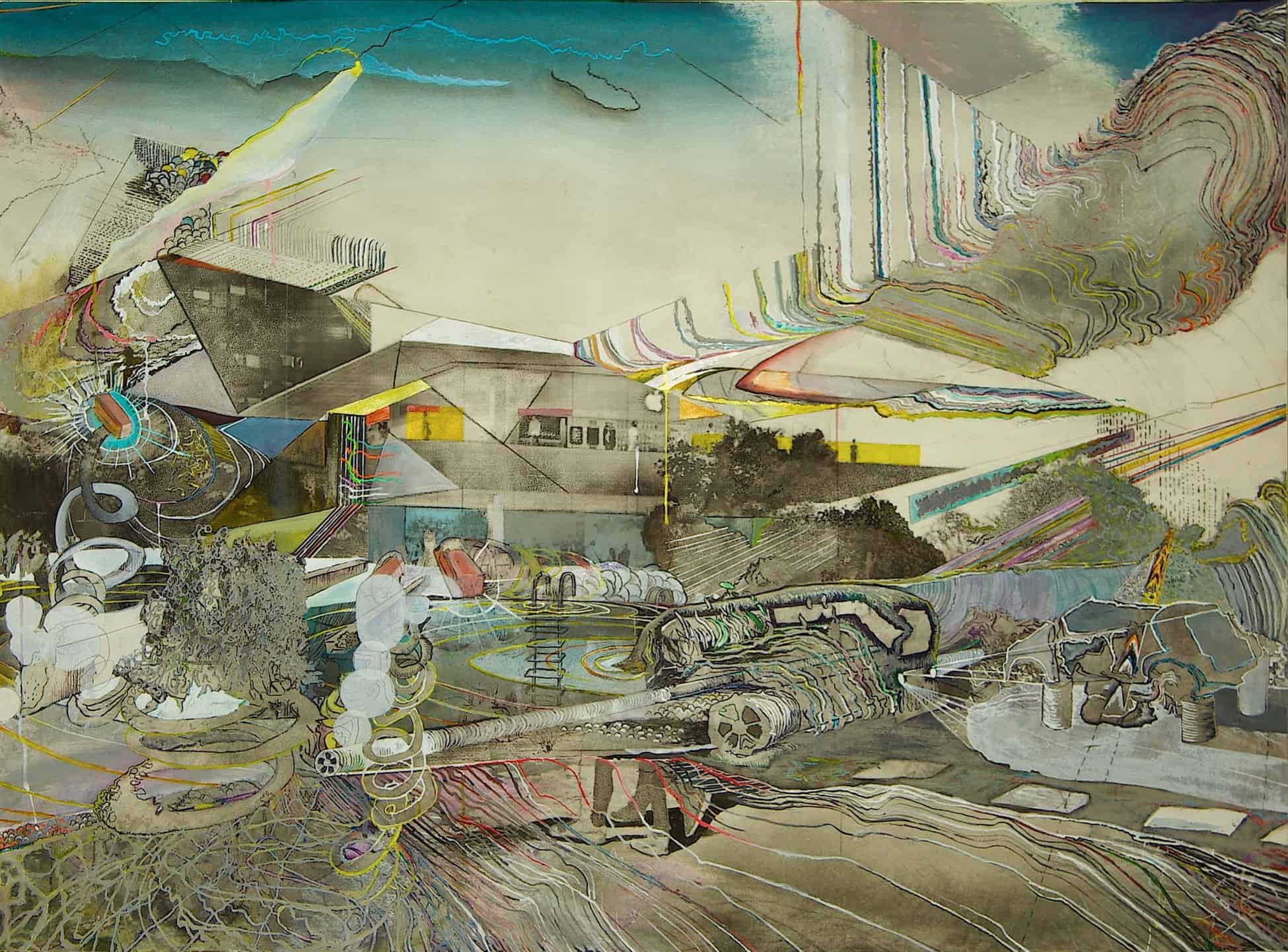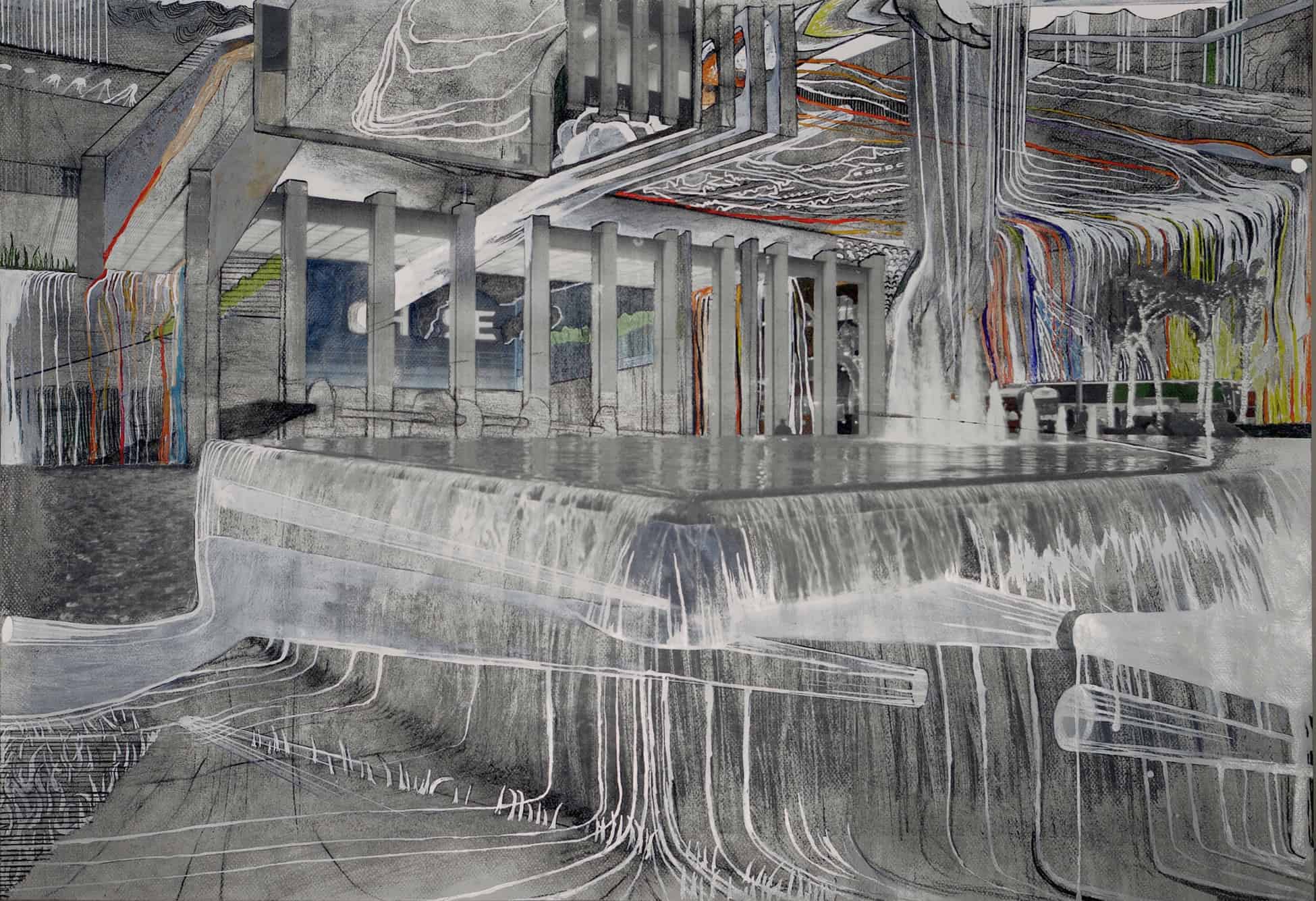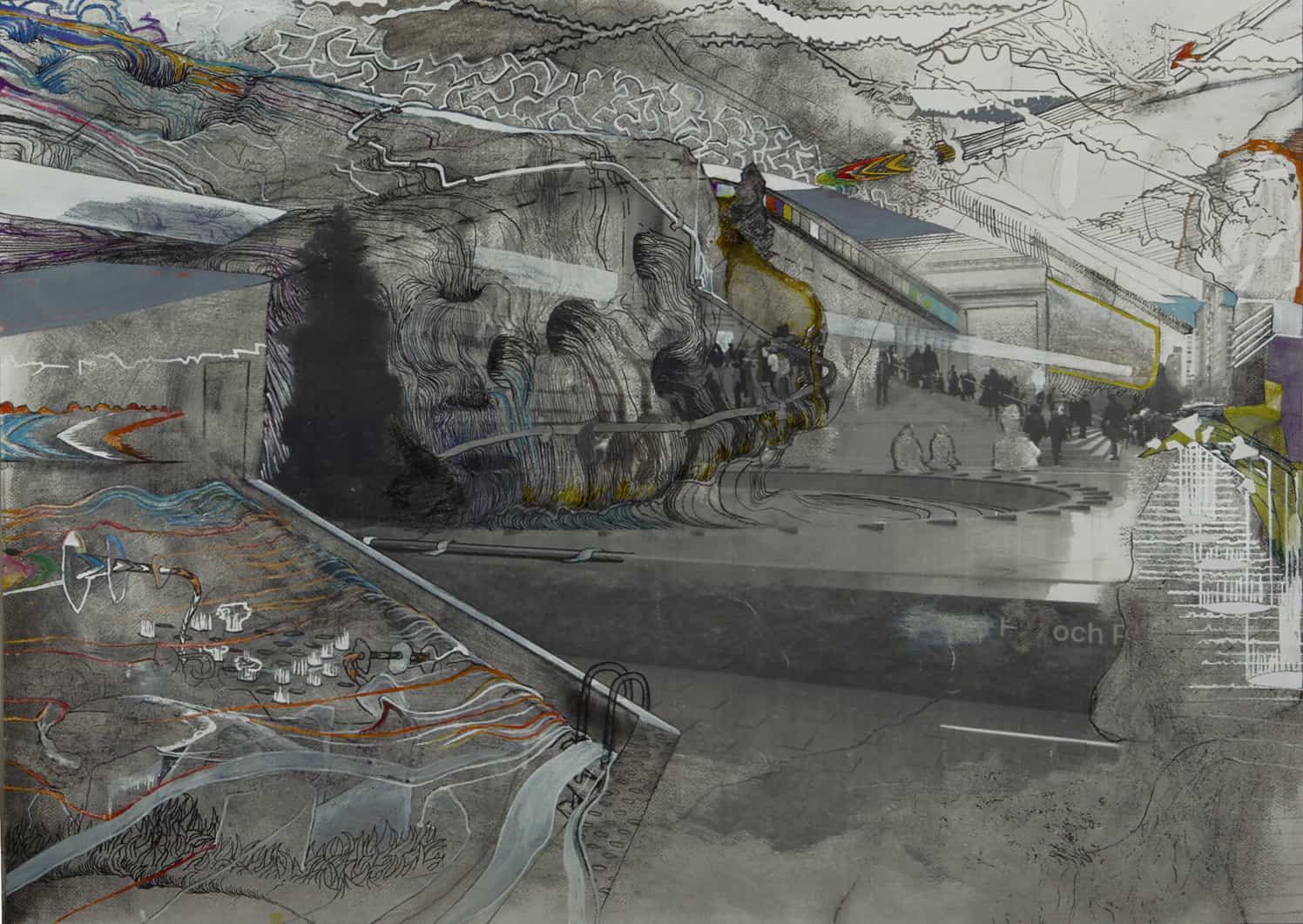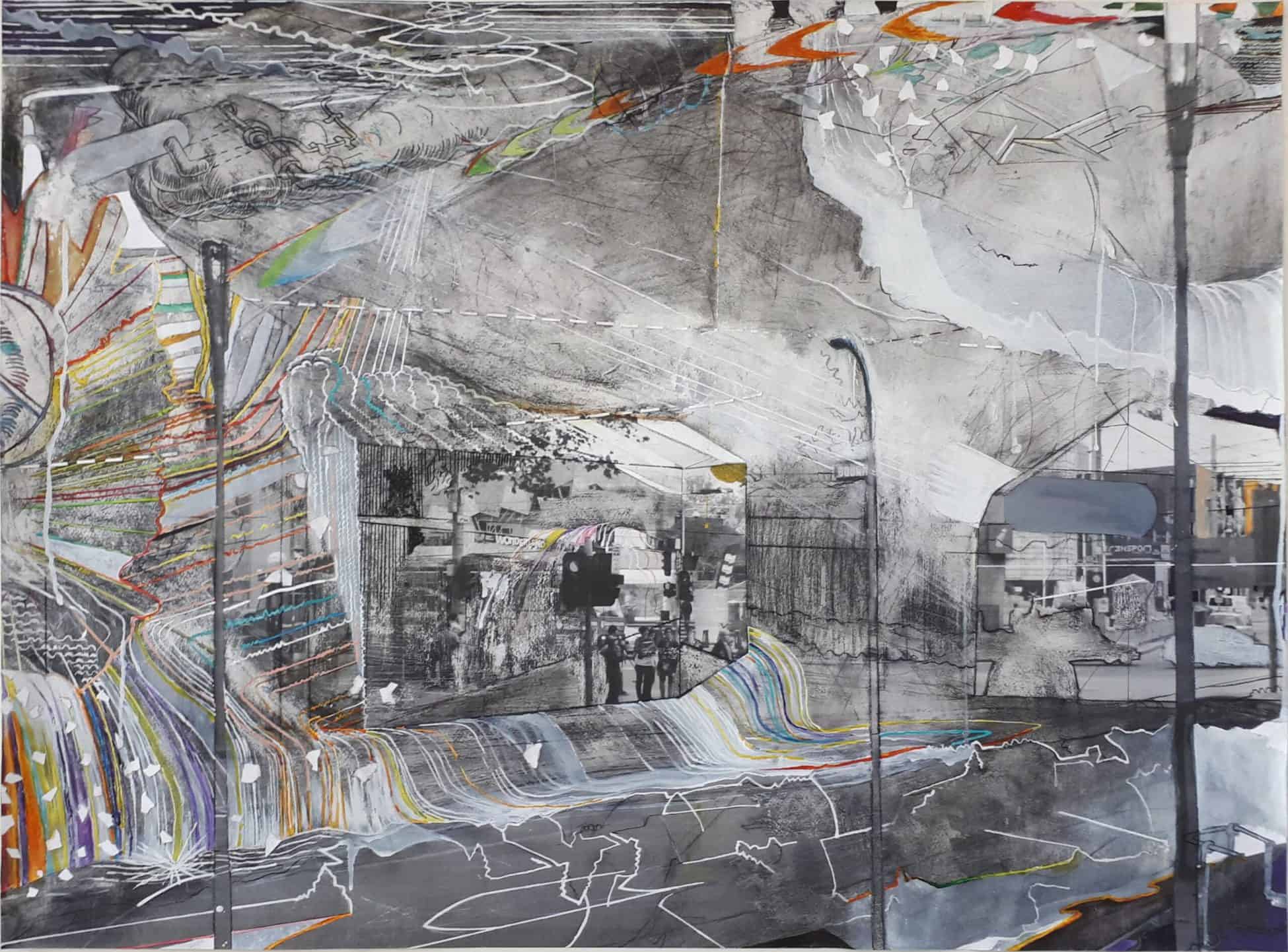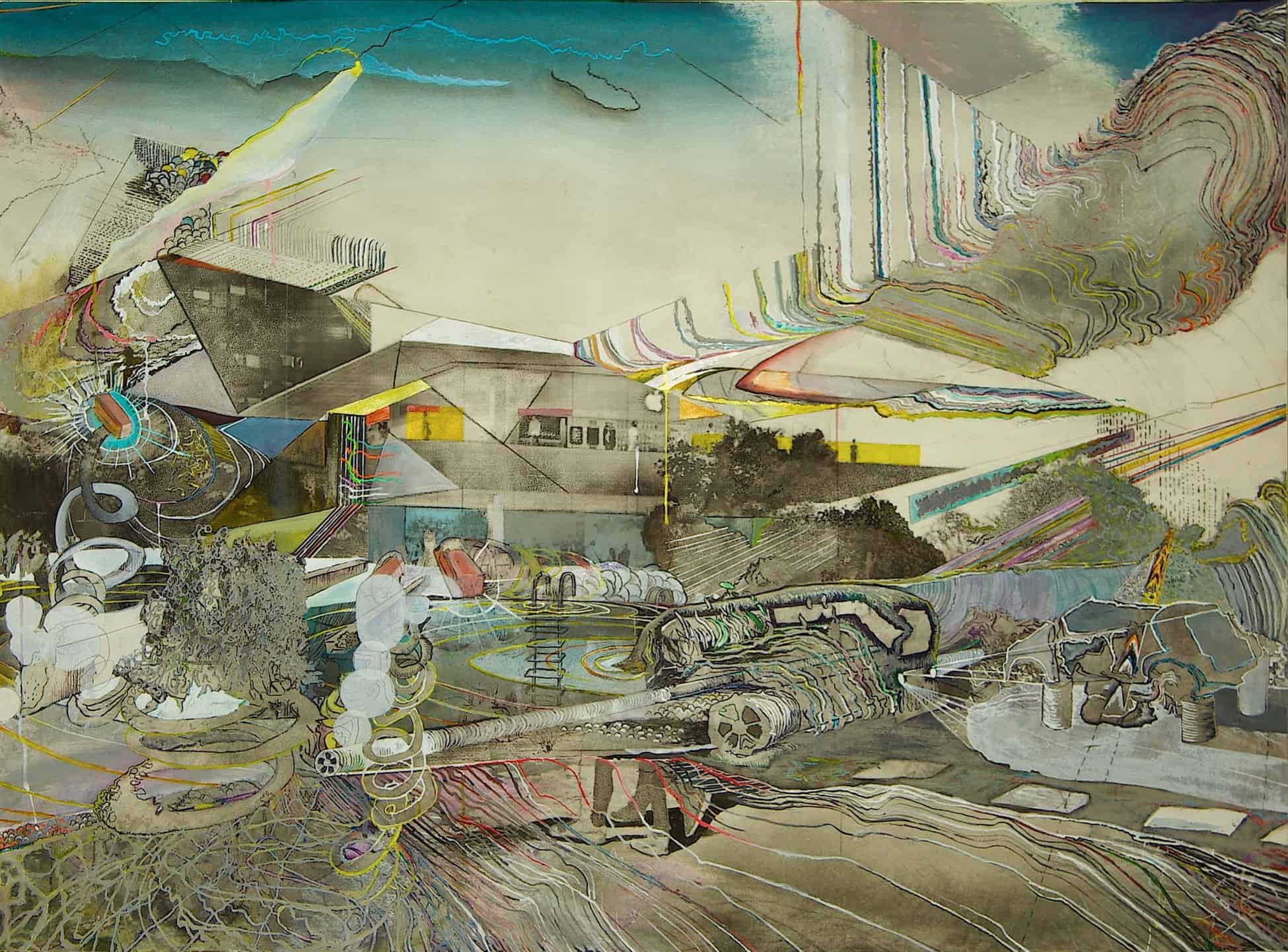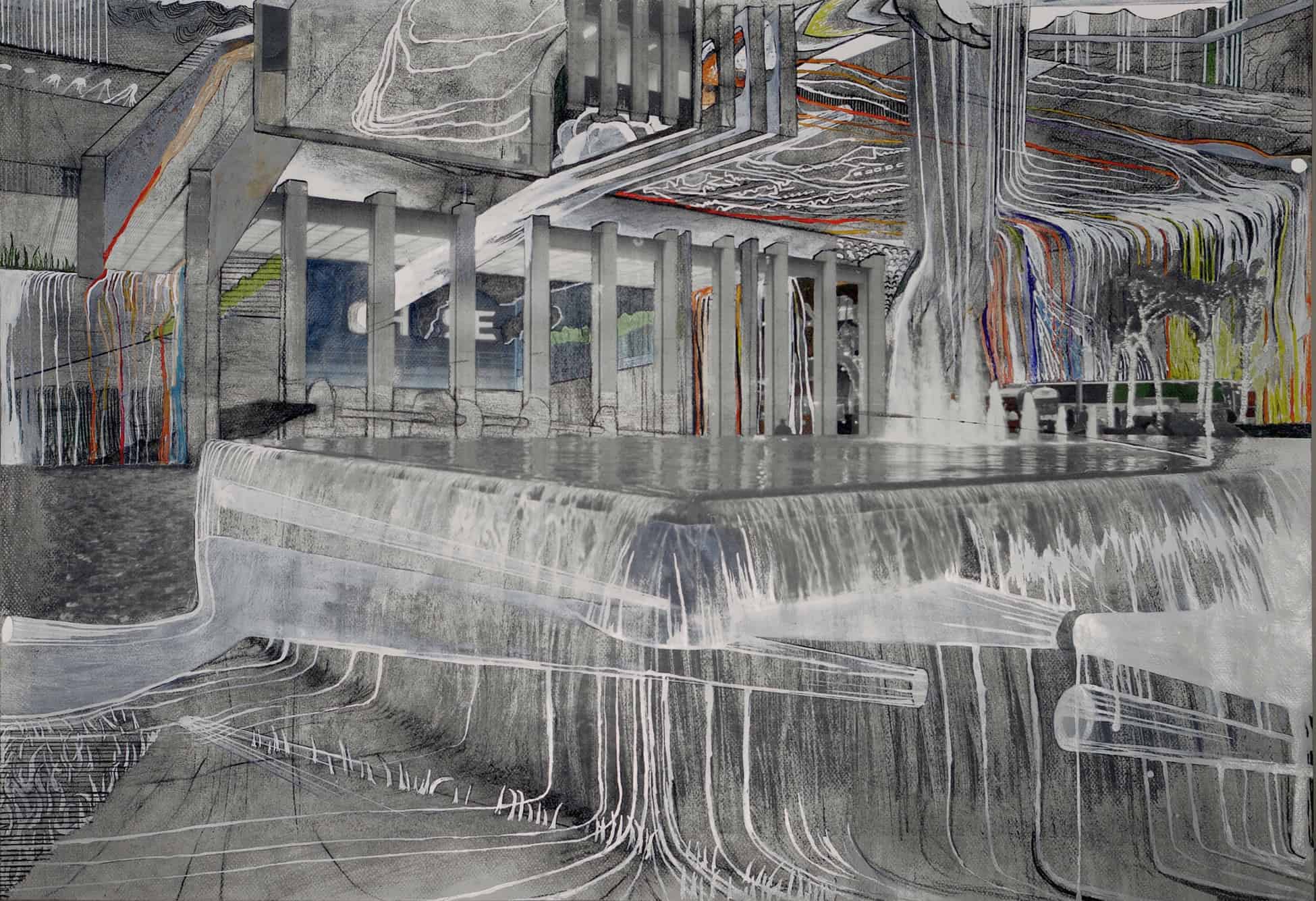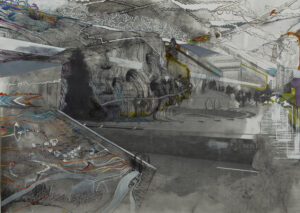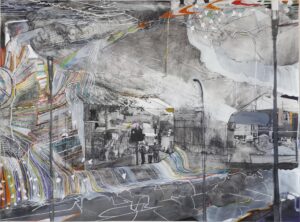 Sophie Bouvier Ausländer








Susan Schwalbs