Purdy Hicks Gallery represents and fosters the talent of established and emerging artists from around the world. Led by Rebecca Hicks and Nicola Shane, the gallery opened its doors more than thirty years ago in East London.
London and moved in 2016 to its current premises in South Kensington.
It organizes a dozen exhibitions a year, supports the production of publications by its artists and the presentation of their works in
international museums, institutions and art fairs.
The artists depicted use a wide range of media, from painting and photography to sculpture, film and installation, but they are particularly interested in the following aspects:
push the practice of drawing with bi-annual exhibitions devoted to this subject.
Jonathan DELAFIELD COOK (focus)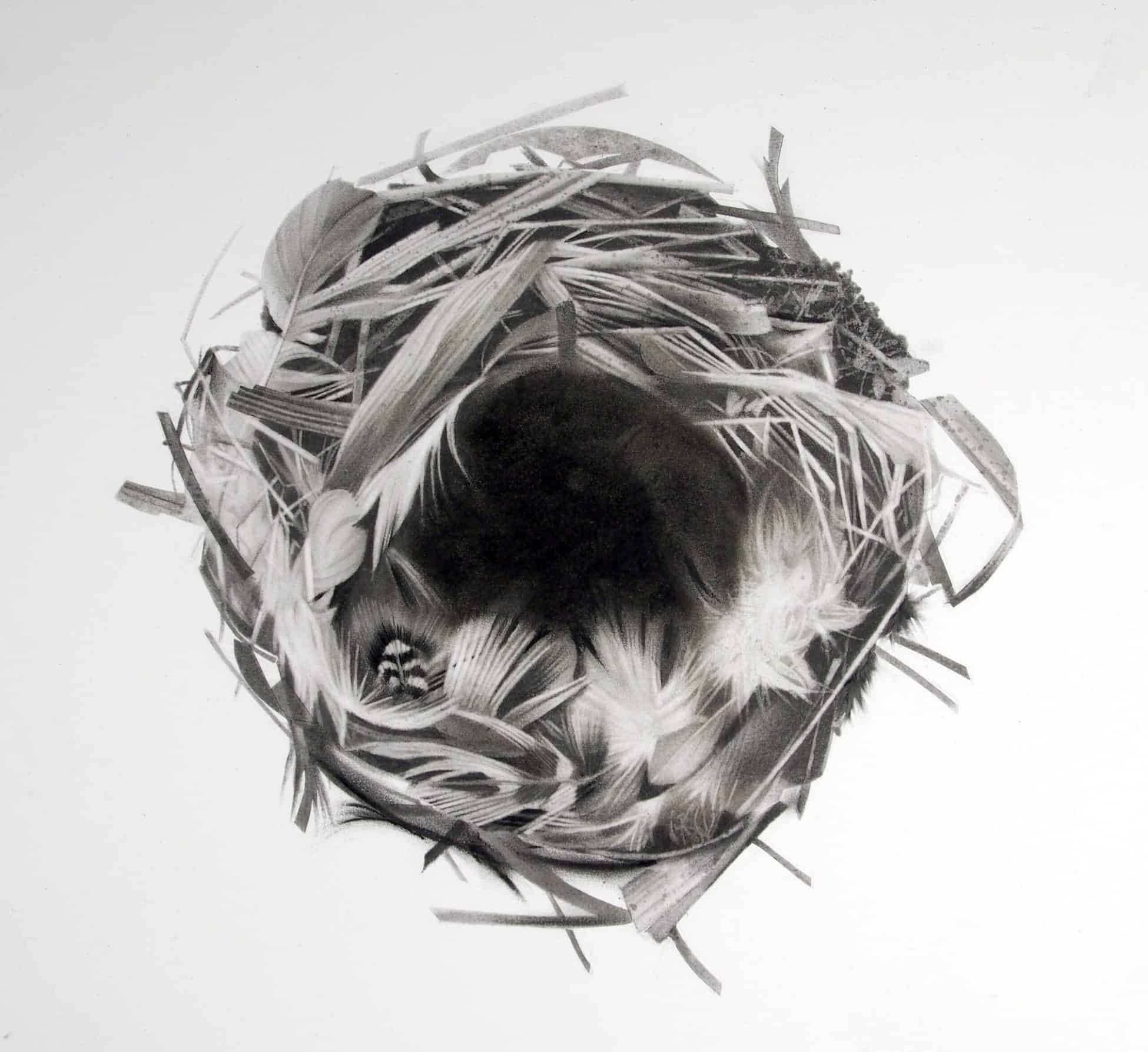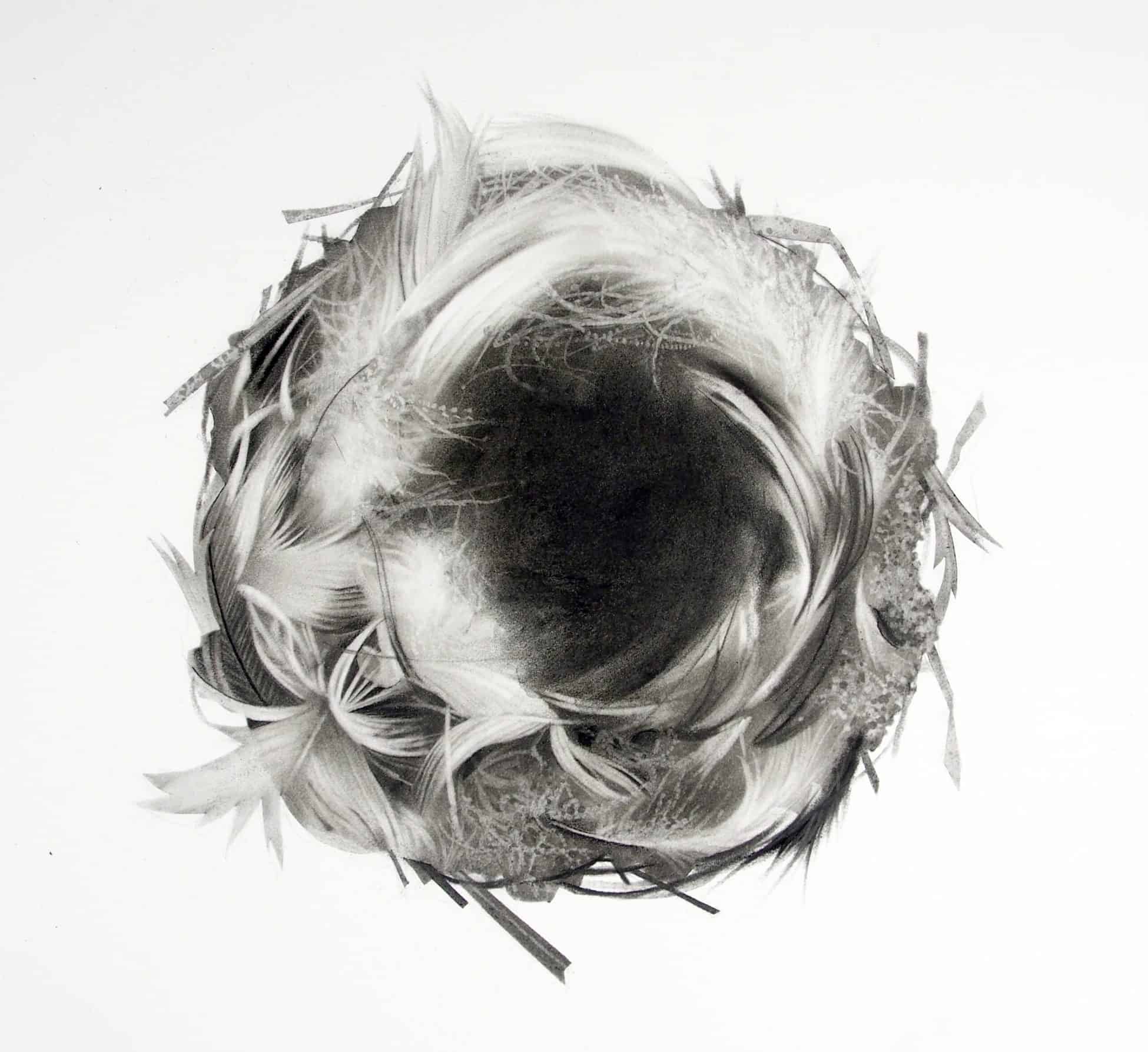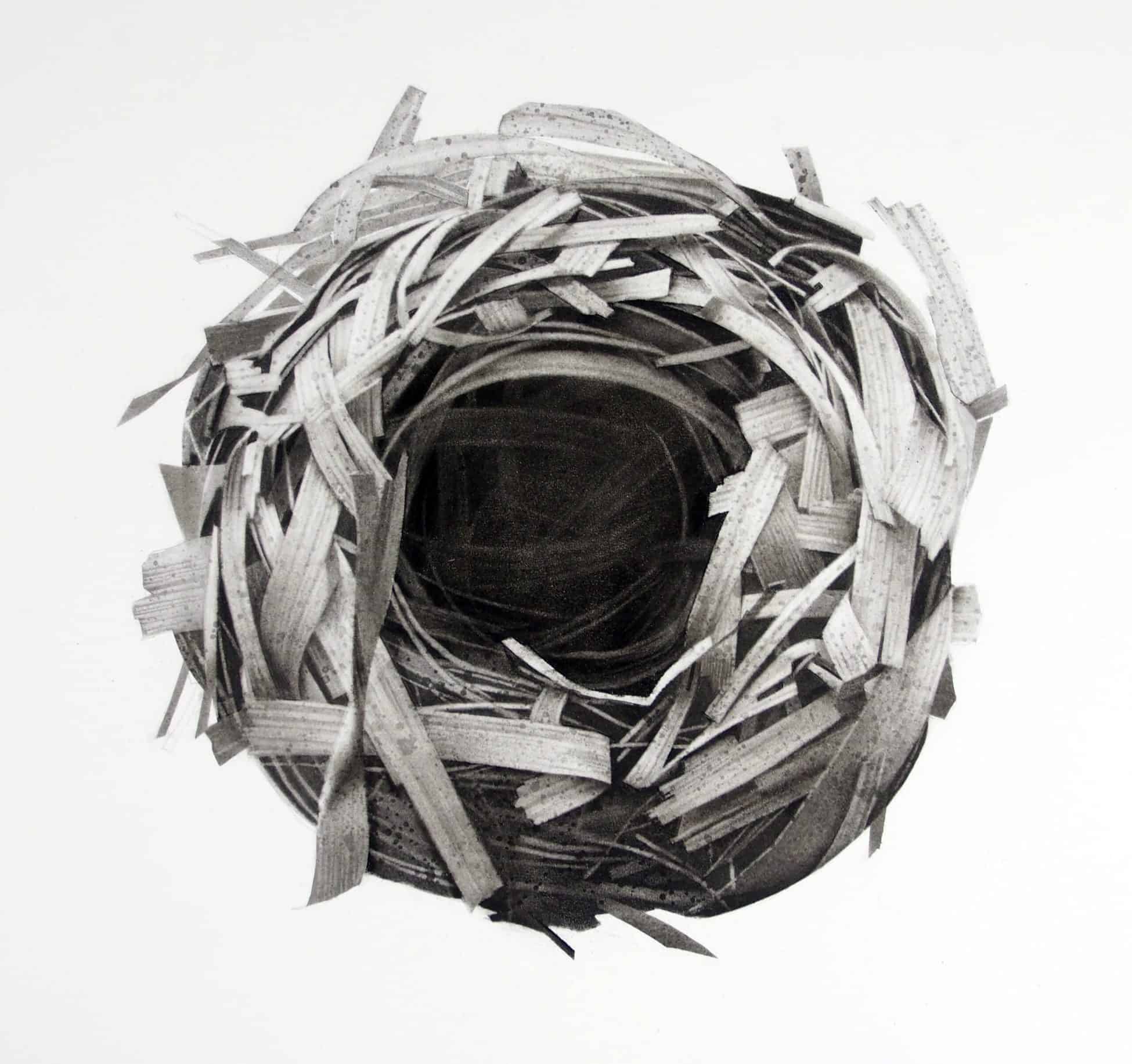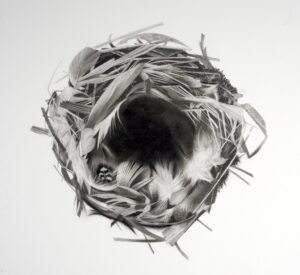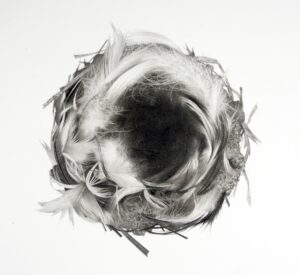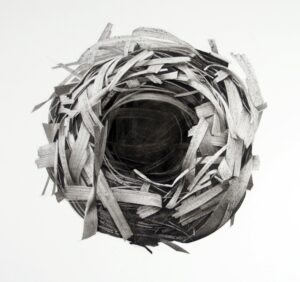 Pierre Bergian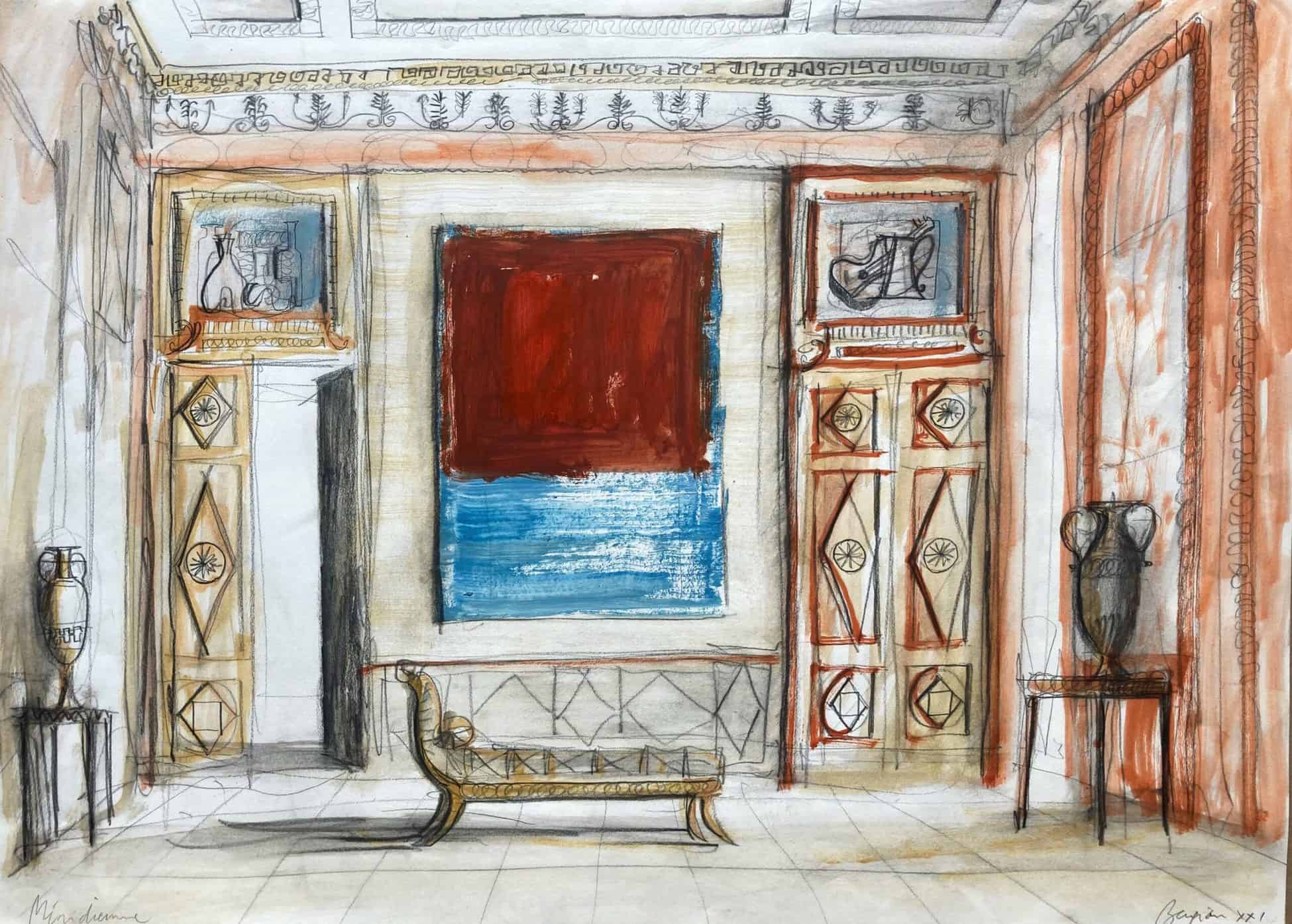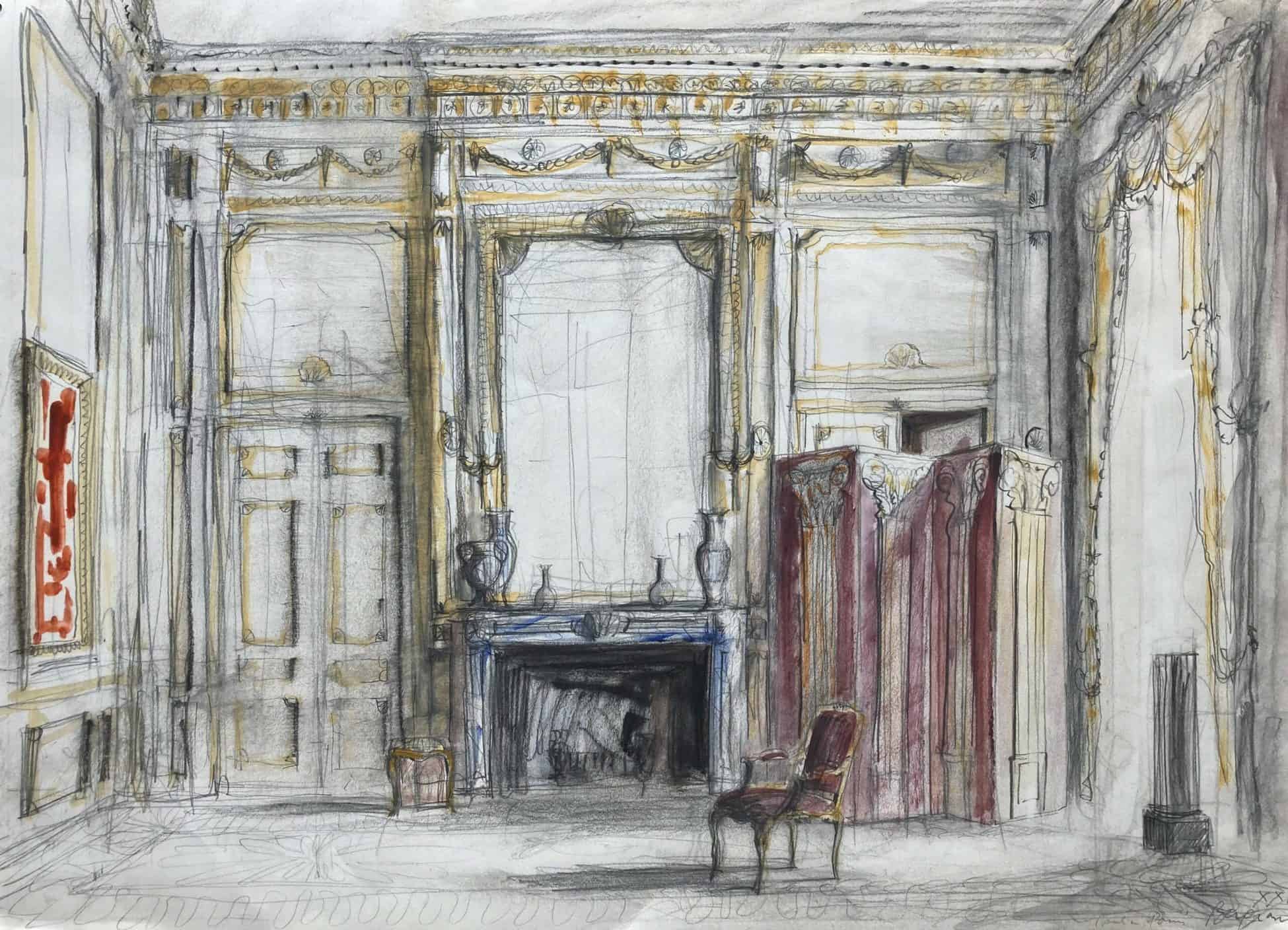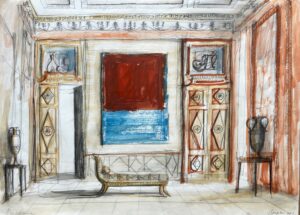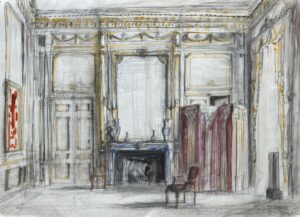 Andrzej JACKOWSKI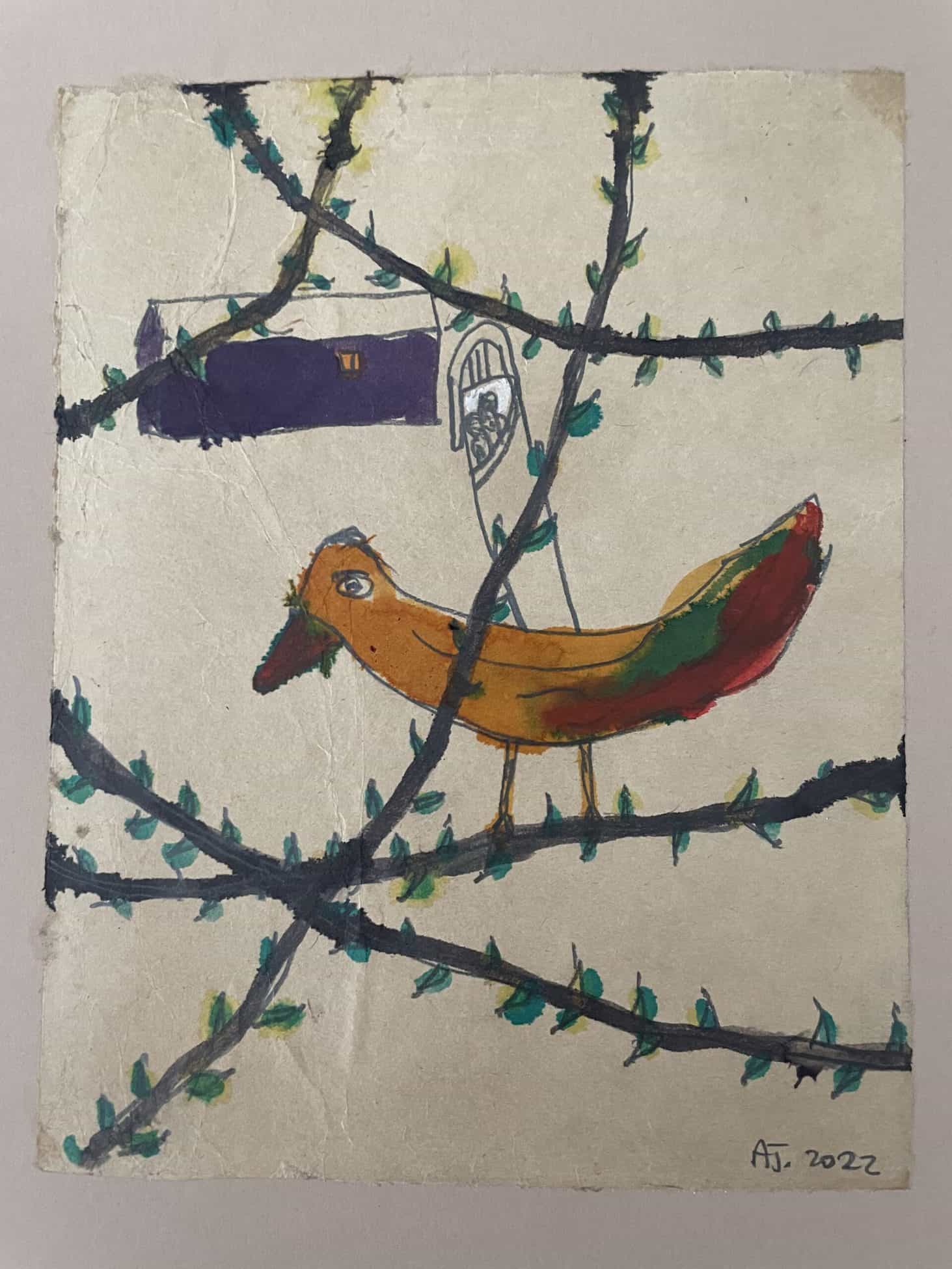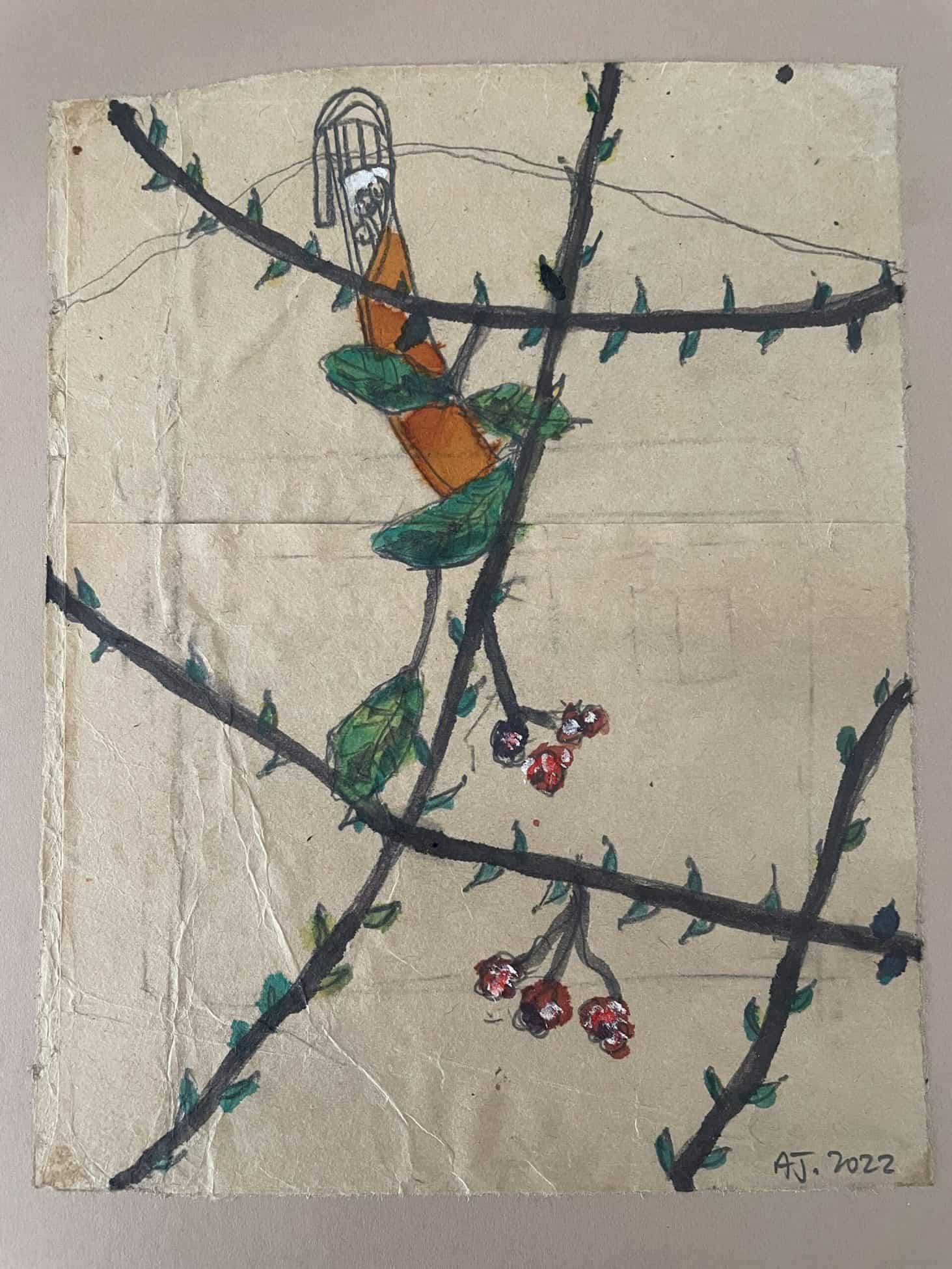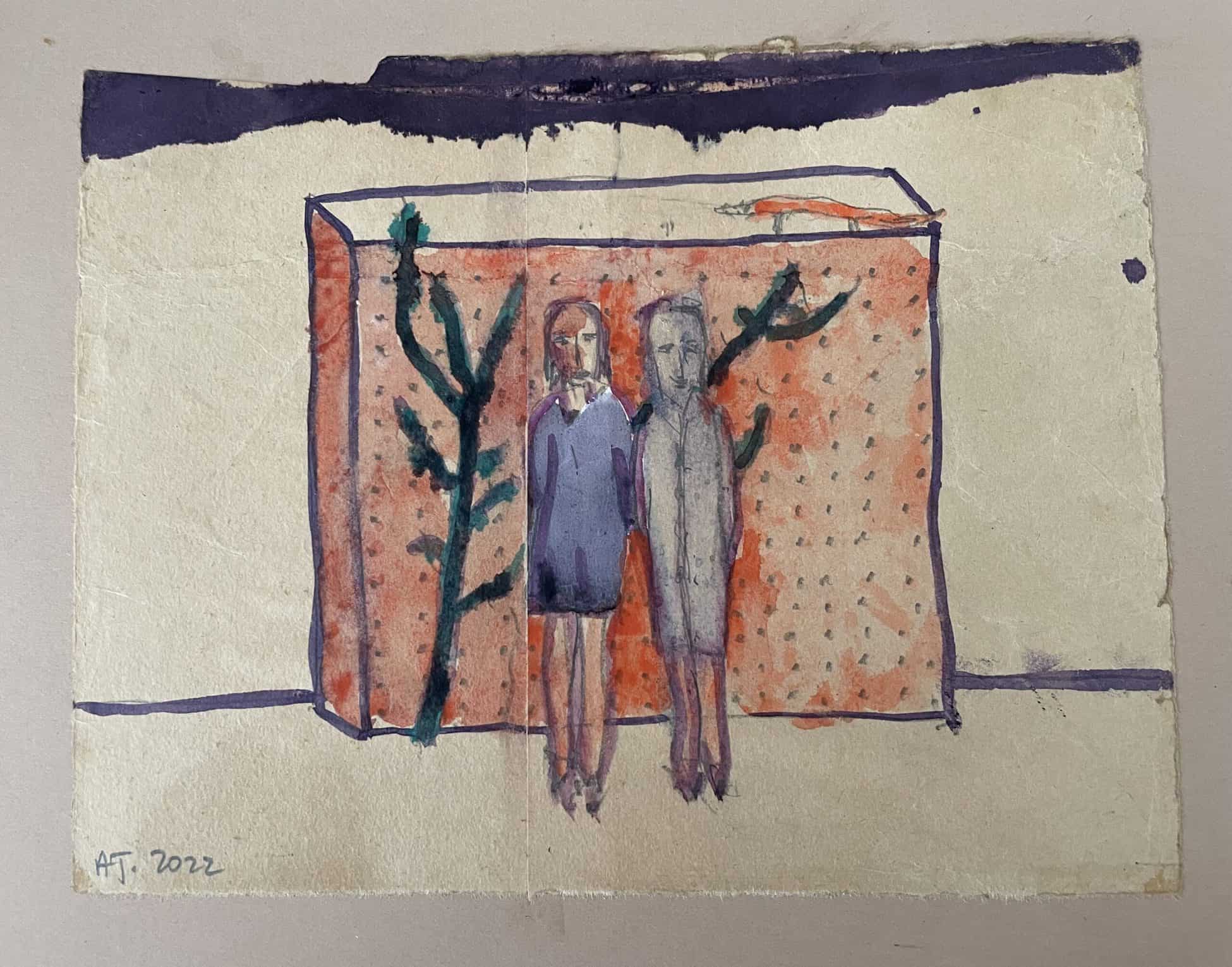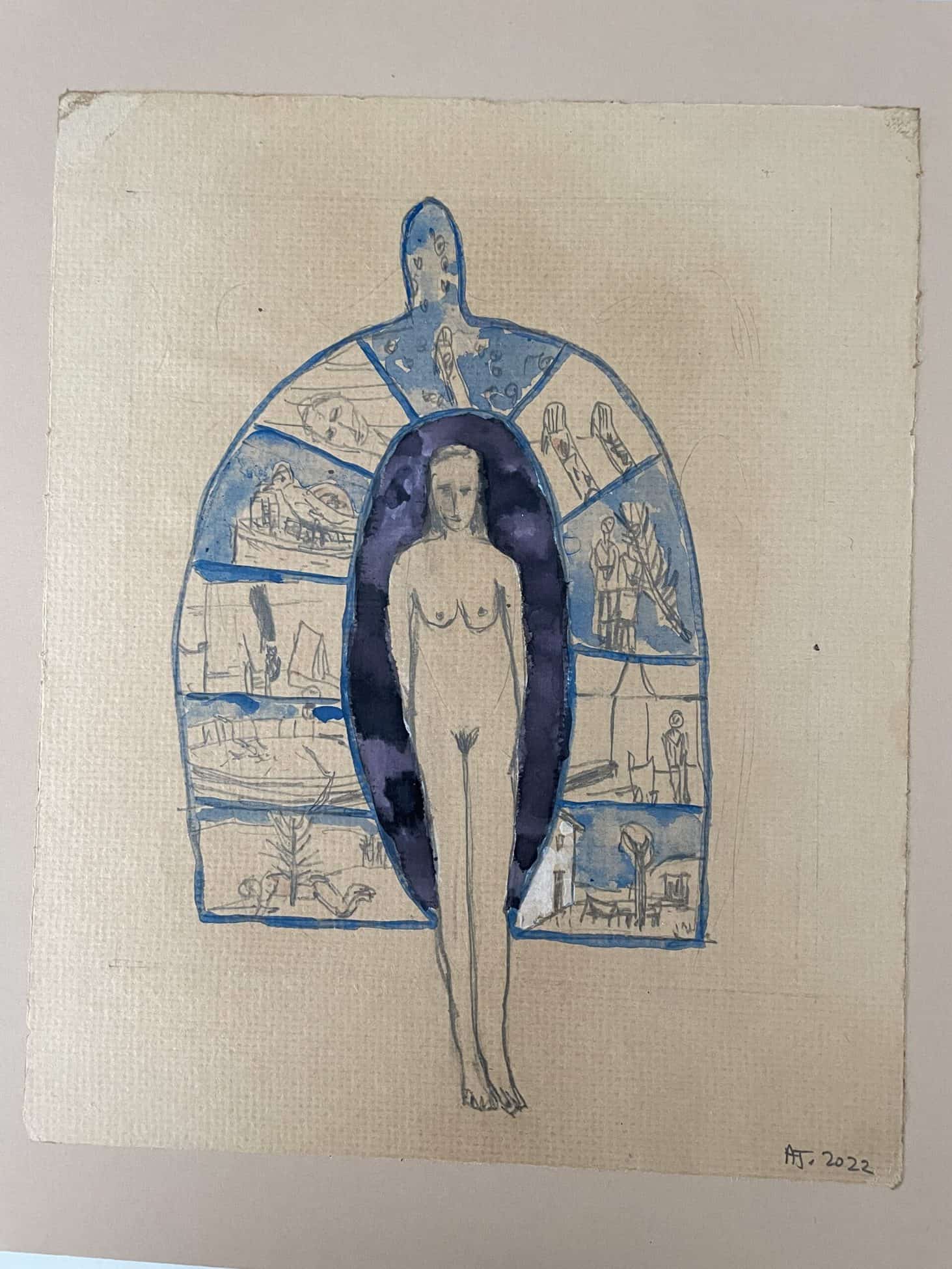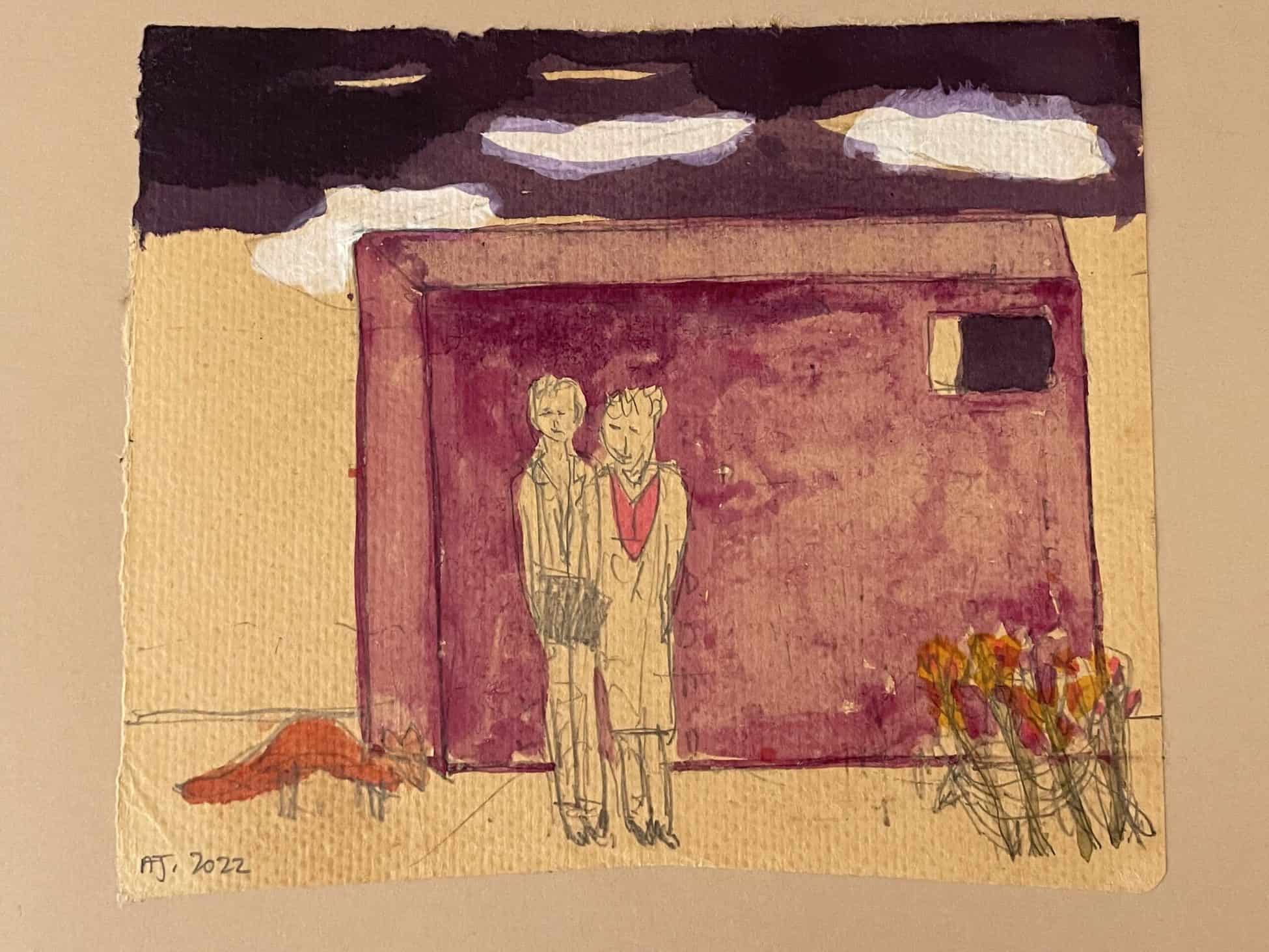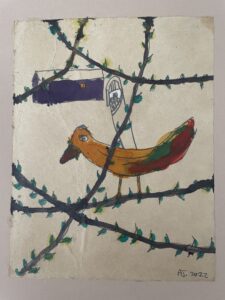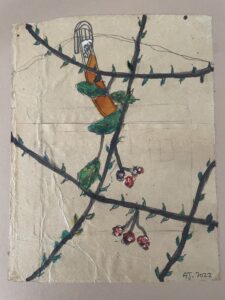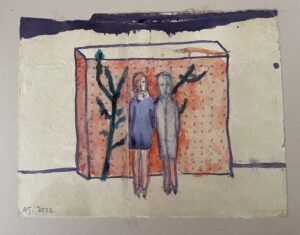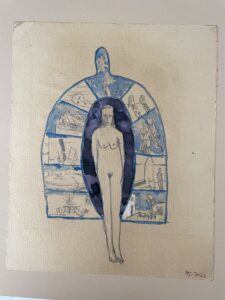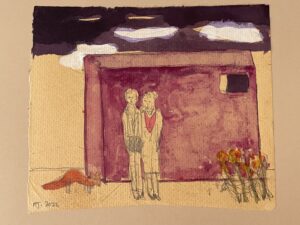 Claire KERR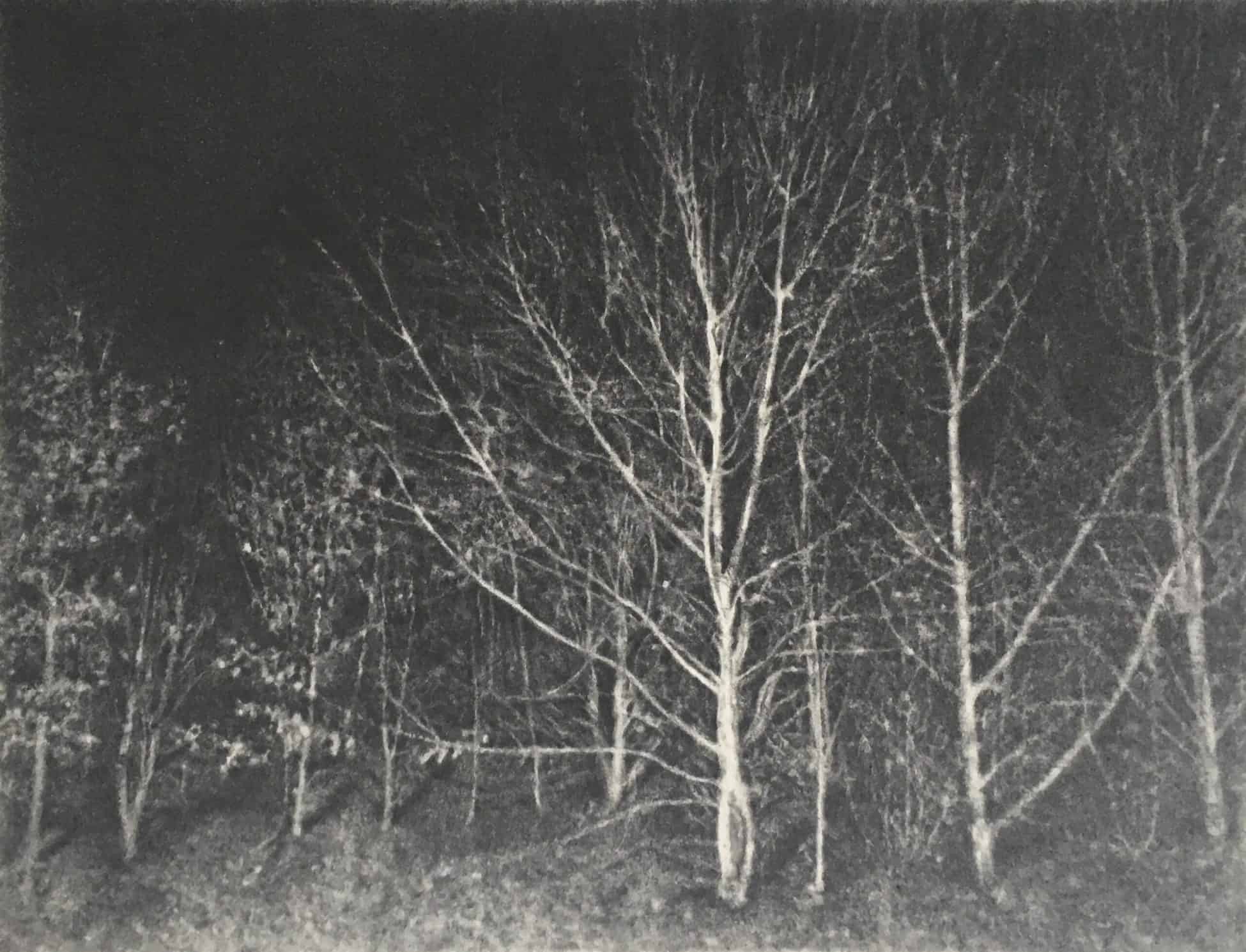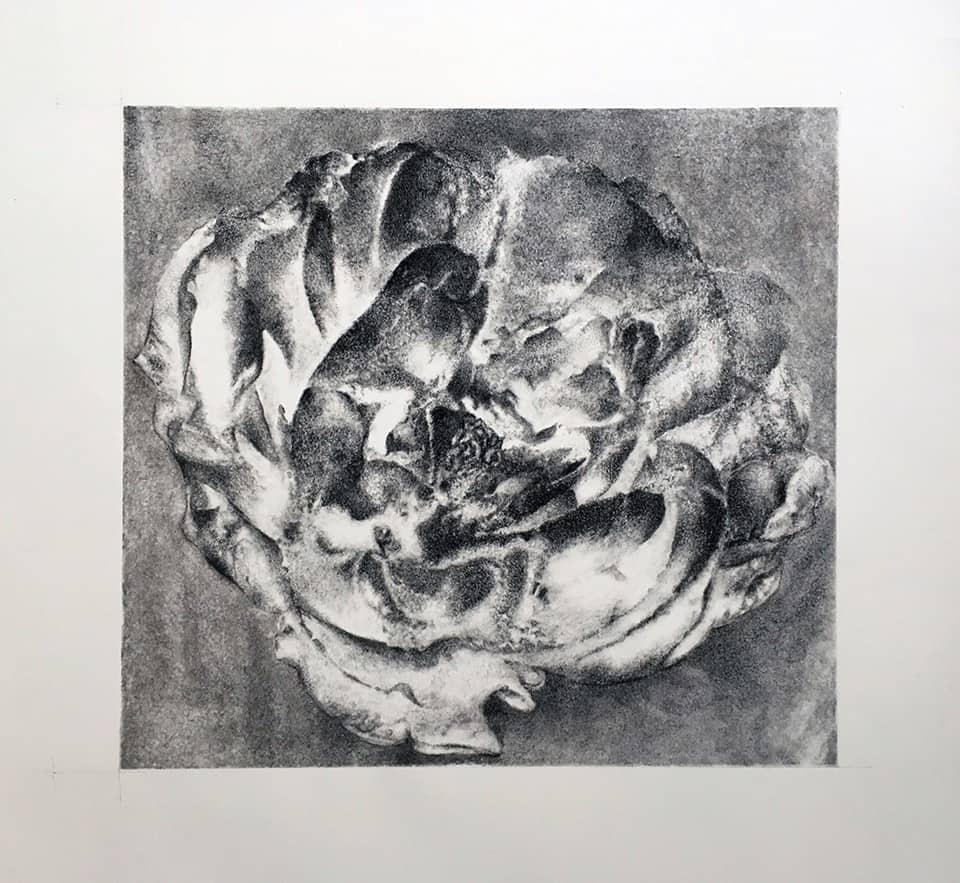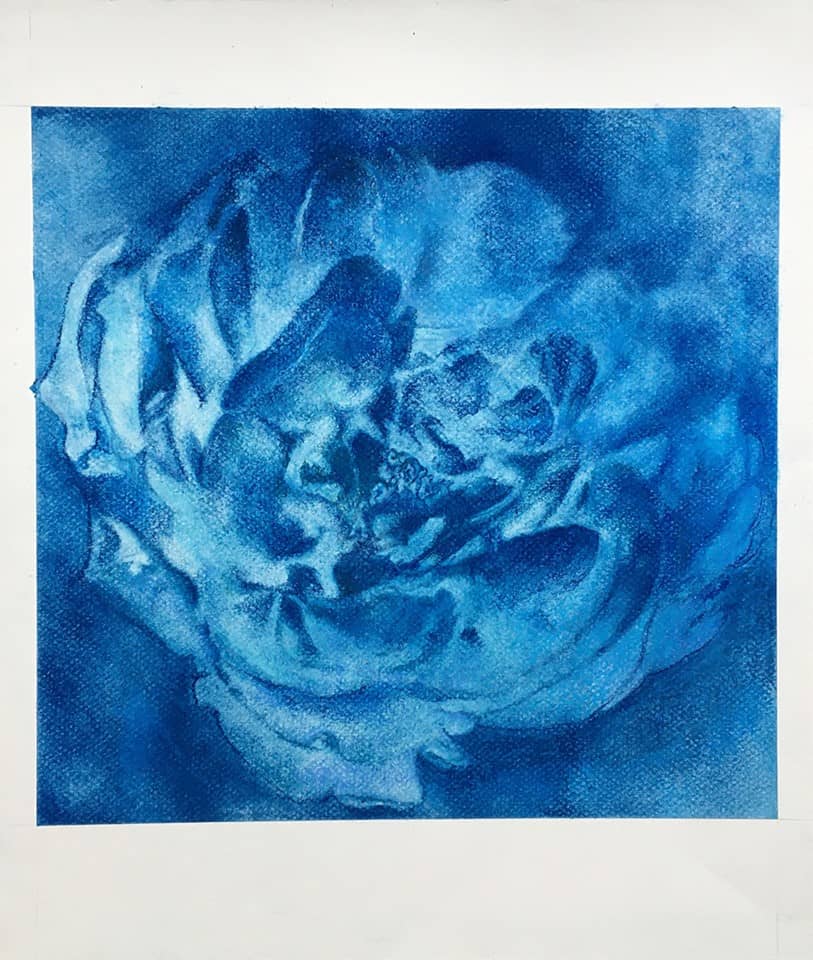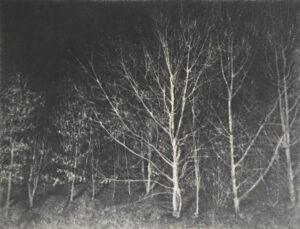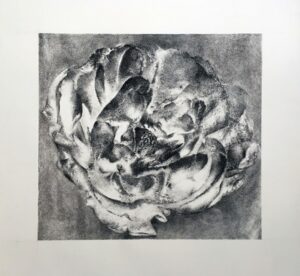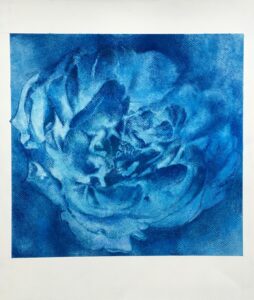 Laila TARA H