The Franco-German couple Nadia and Franz van der Grinten opened the Van der Grinten Gallery in 2002 in Cologne.
Since 2016, the gallery has occupied a space on the first floor of an old architectural complex, right in the centre of Cologne: the warm, calm and concentrated atmosphere echoes the very personal mediation style of the couple of gallery owners.
The program embraces different mediums, from photography to painting to sculpture and works on paper.
The works of German and international artists, emerging or confirmed, are presented at the rate of about five exhibitions per year and at international fairs.
In addition, many books and limited editions accompanying the exhibitions are regularly published by the gallery.
Ruth MARTEN (focus)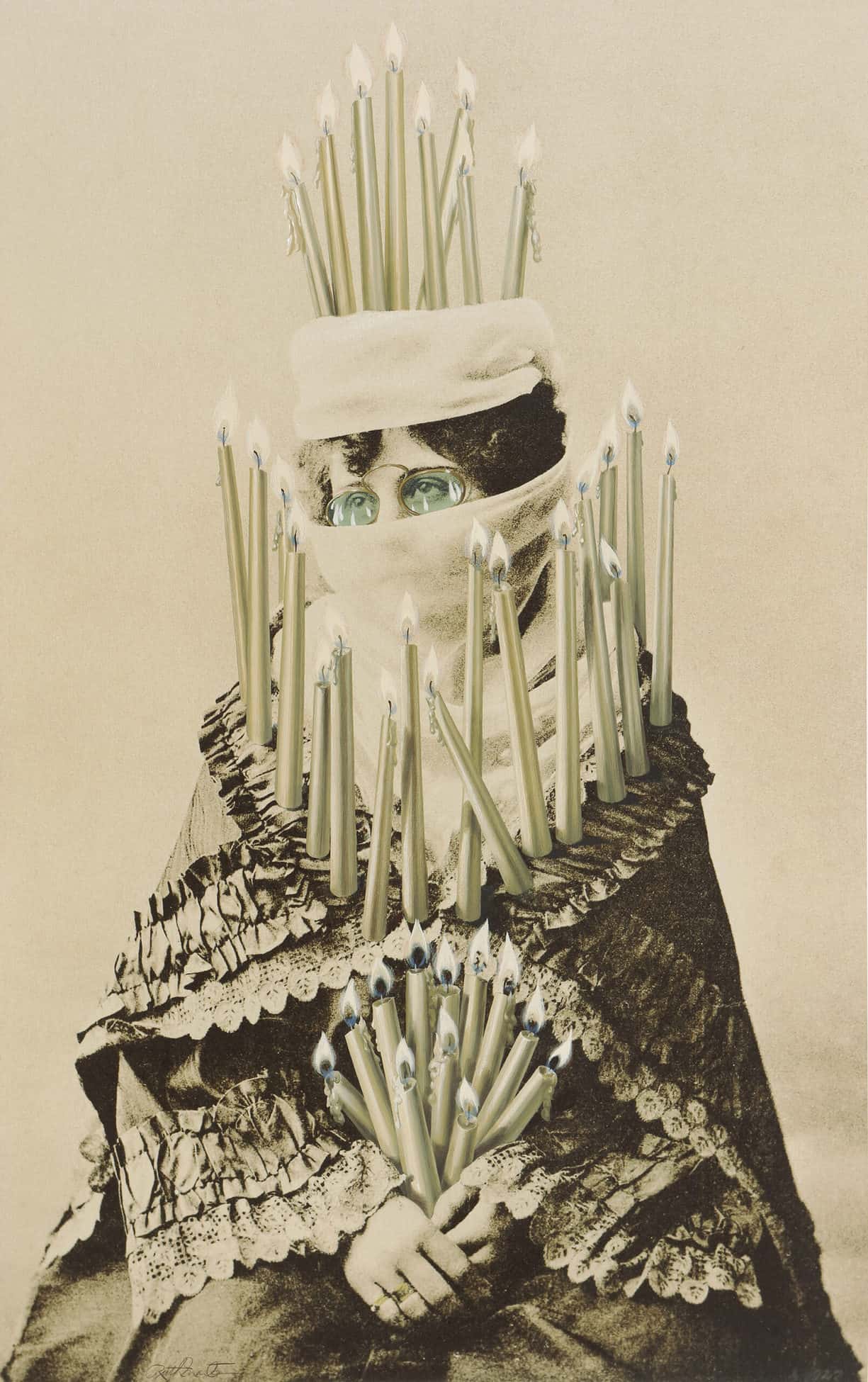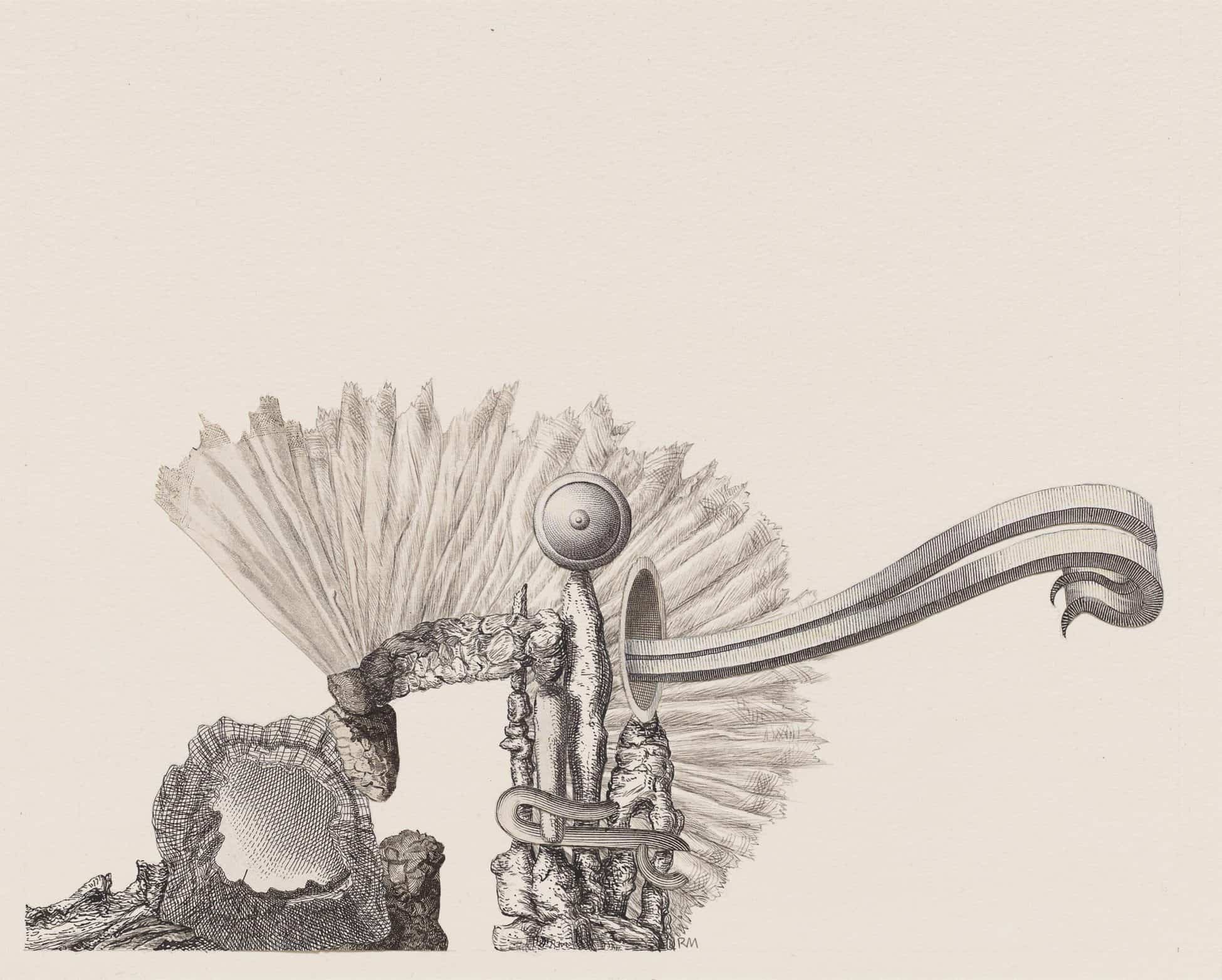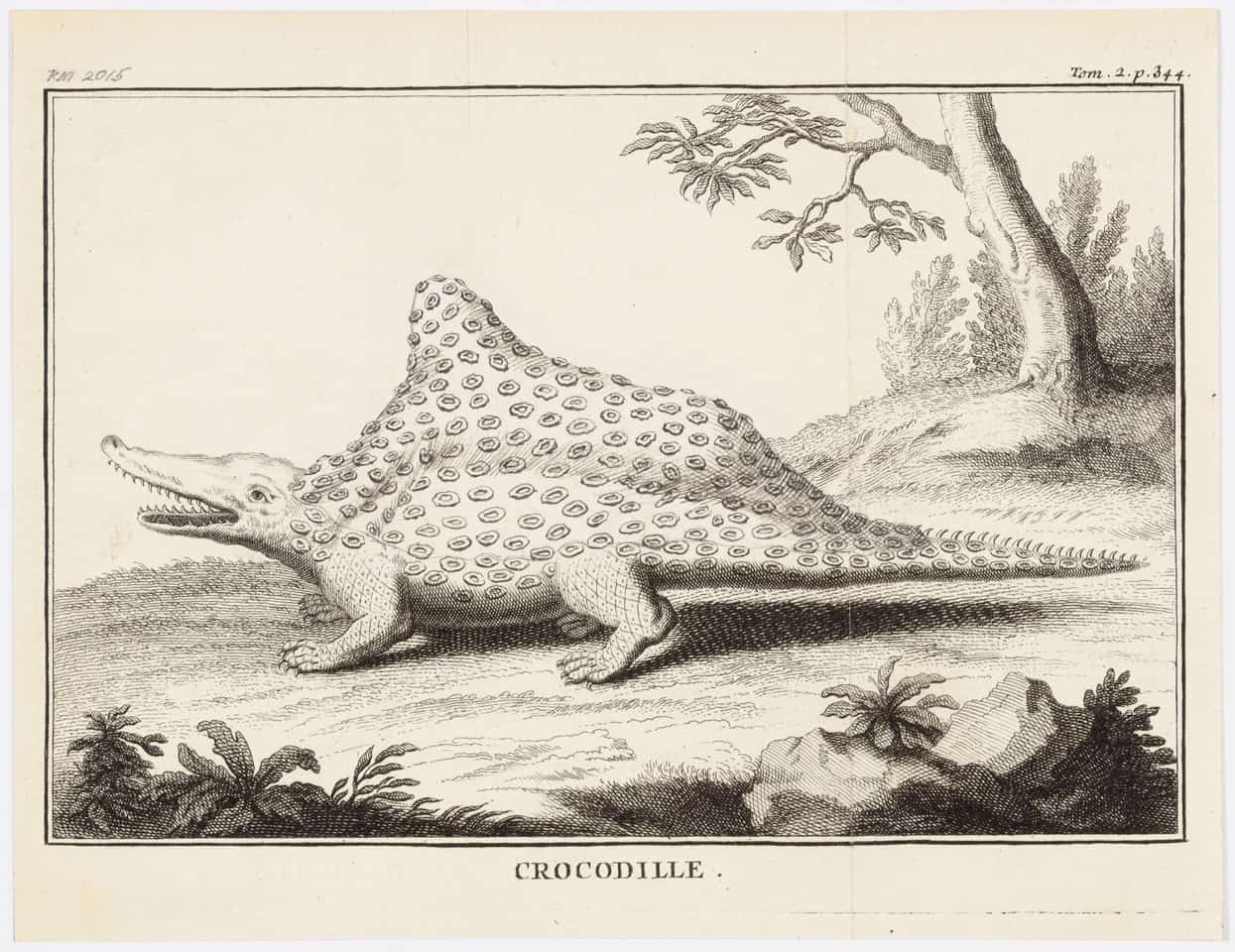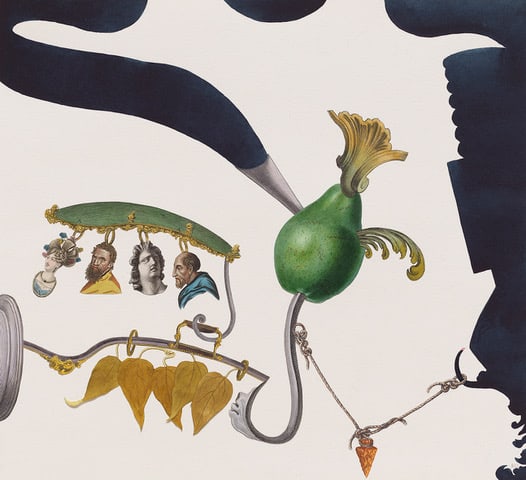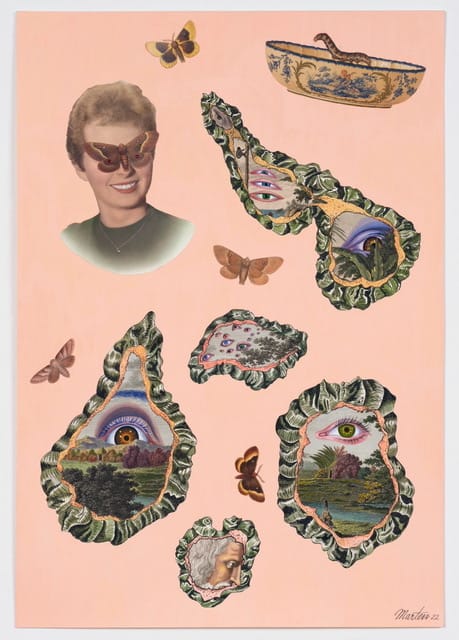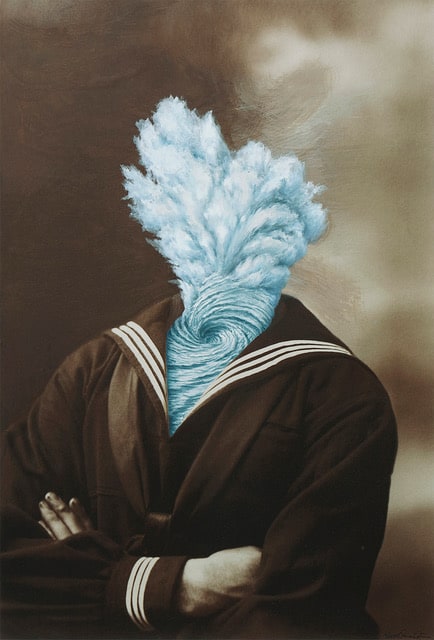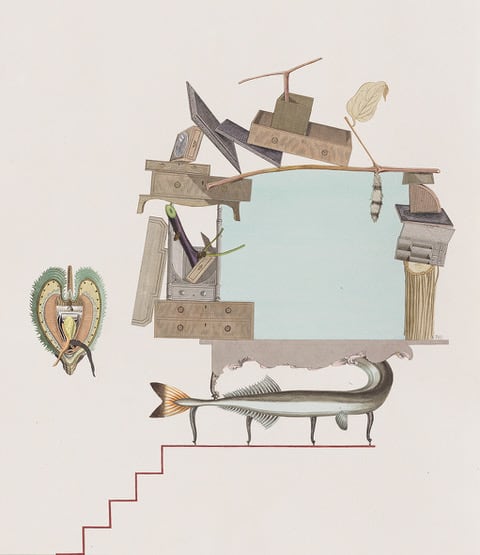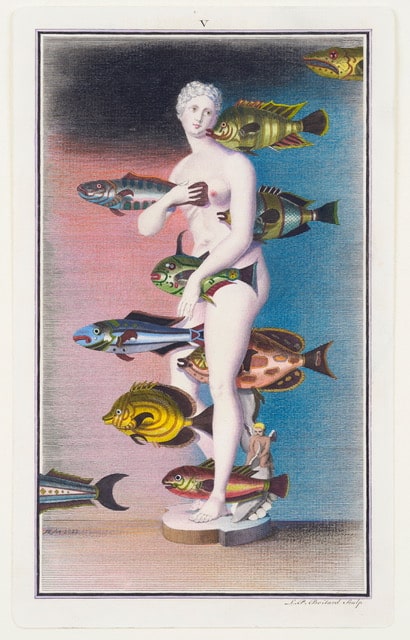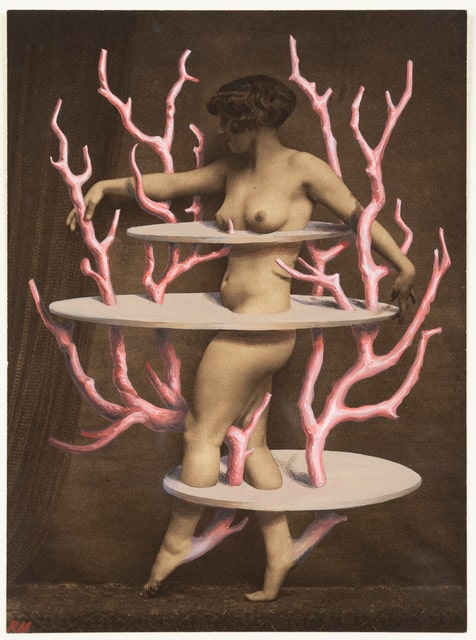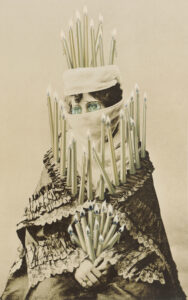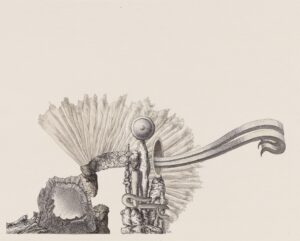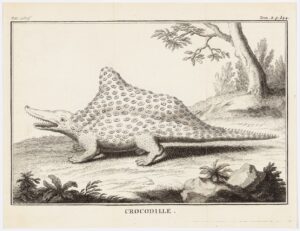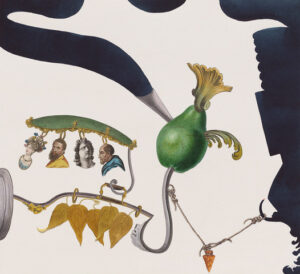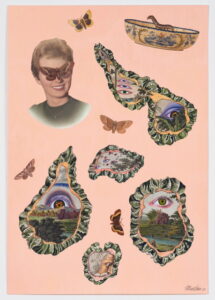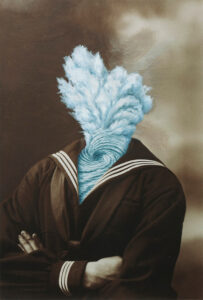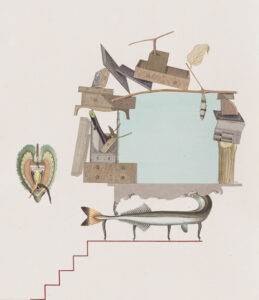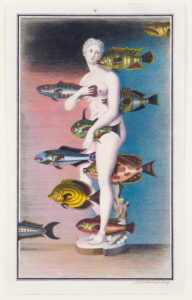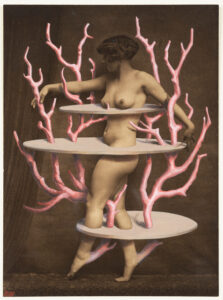 Fernando DE BRITO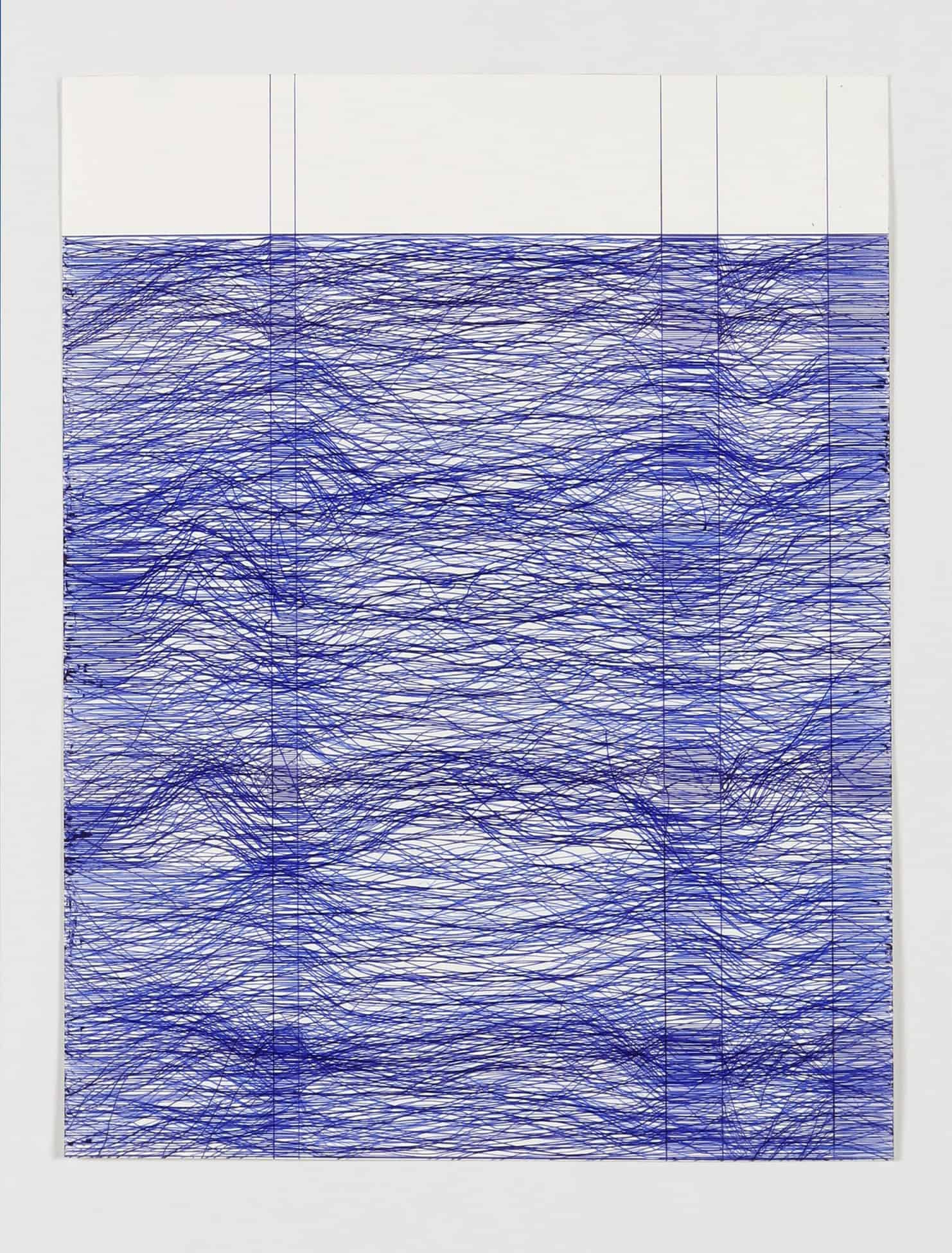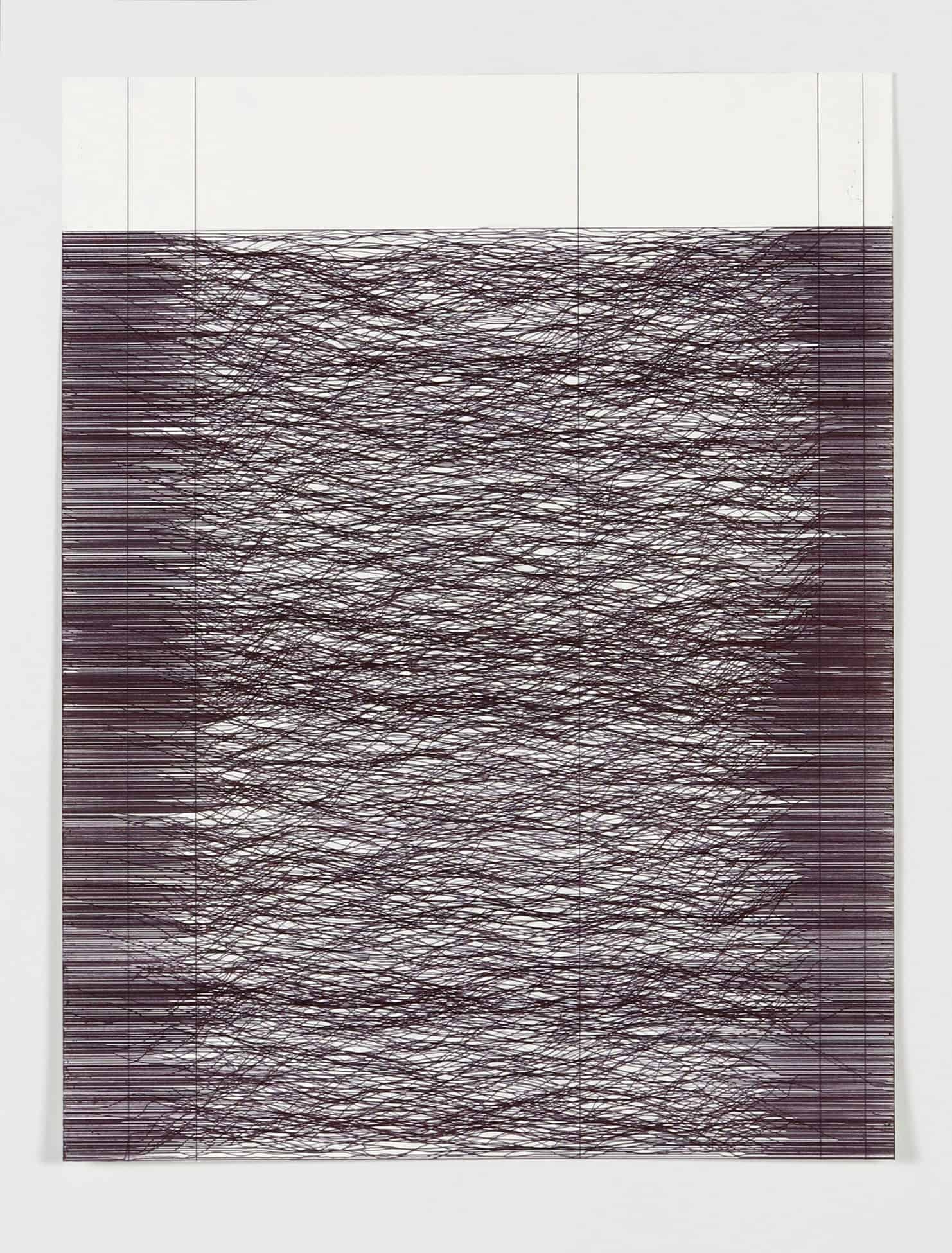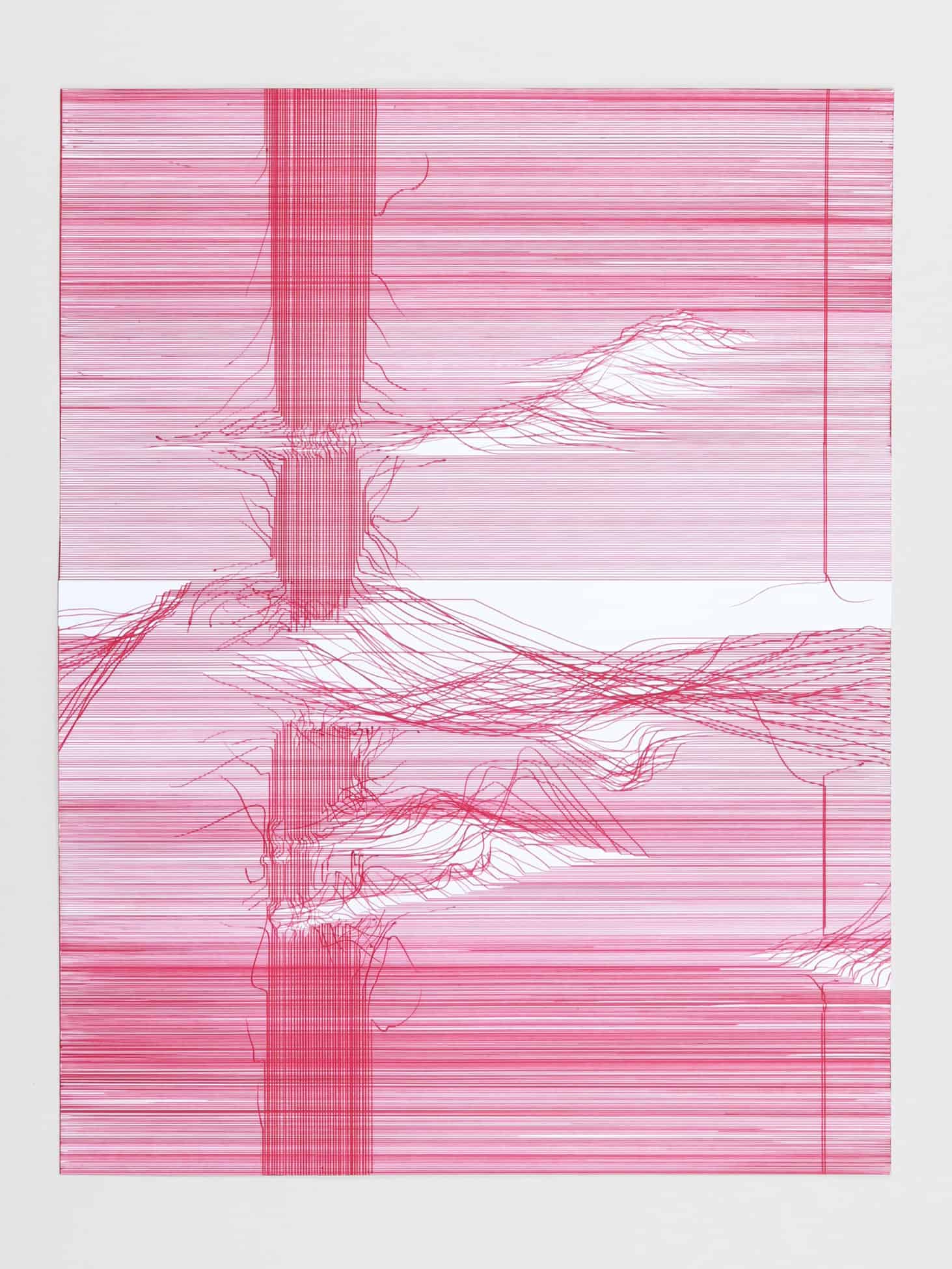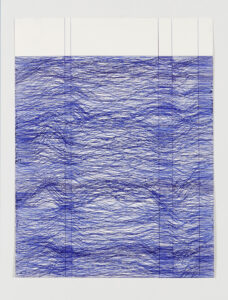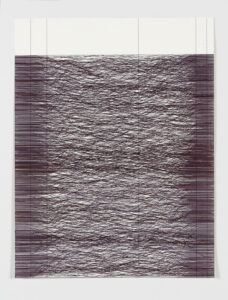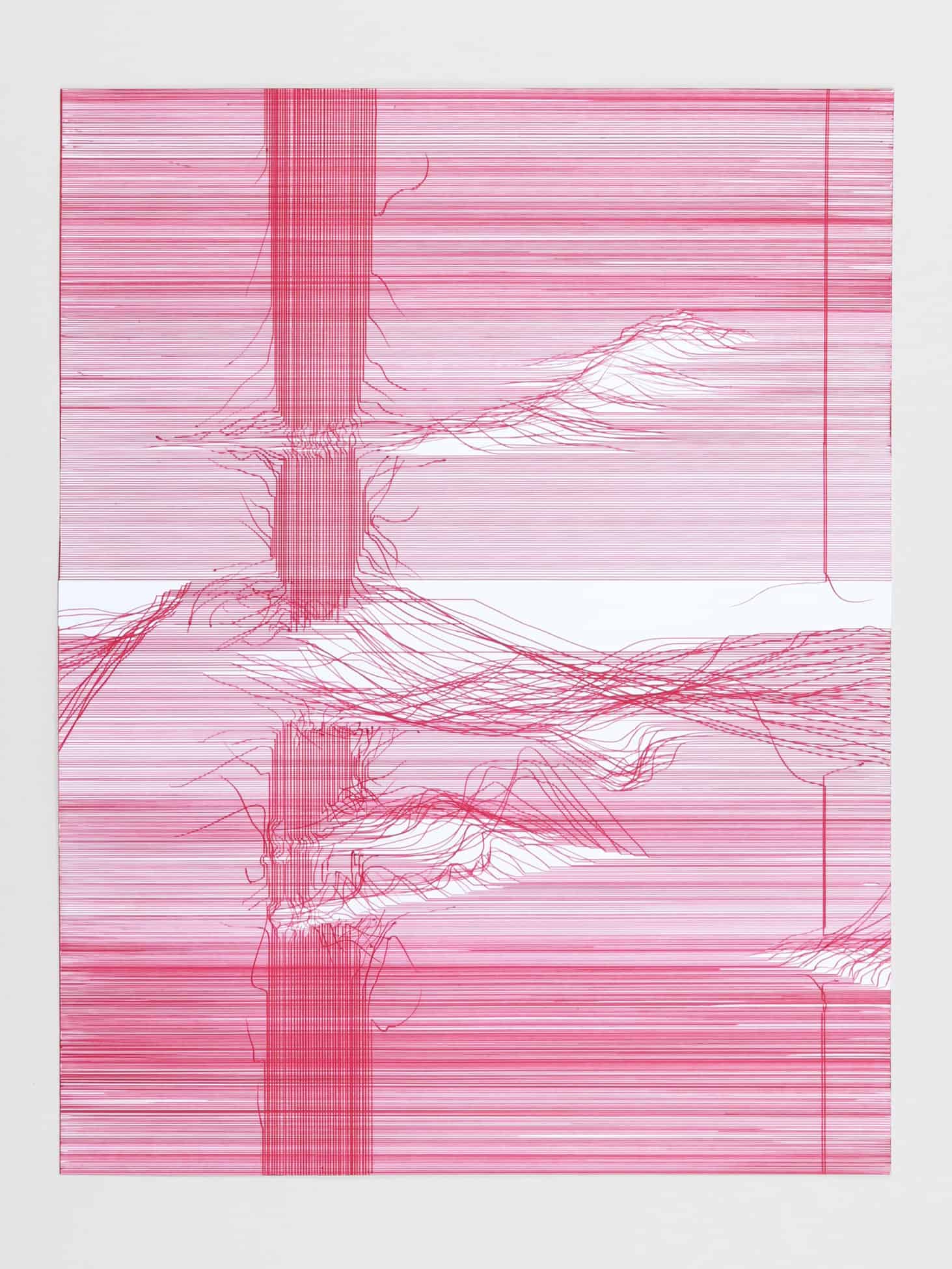 Leiko IKEMURA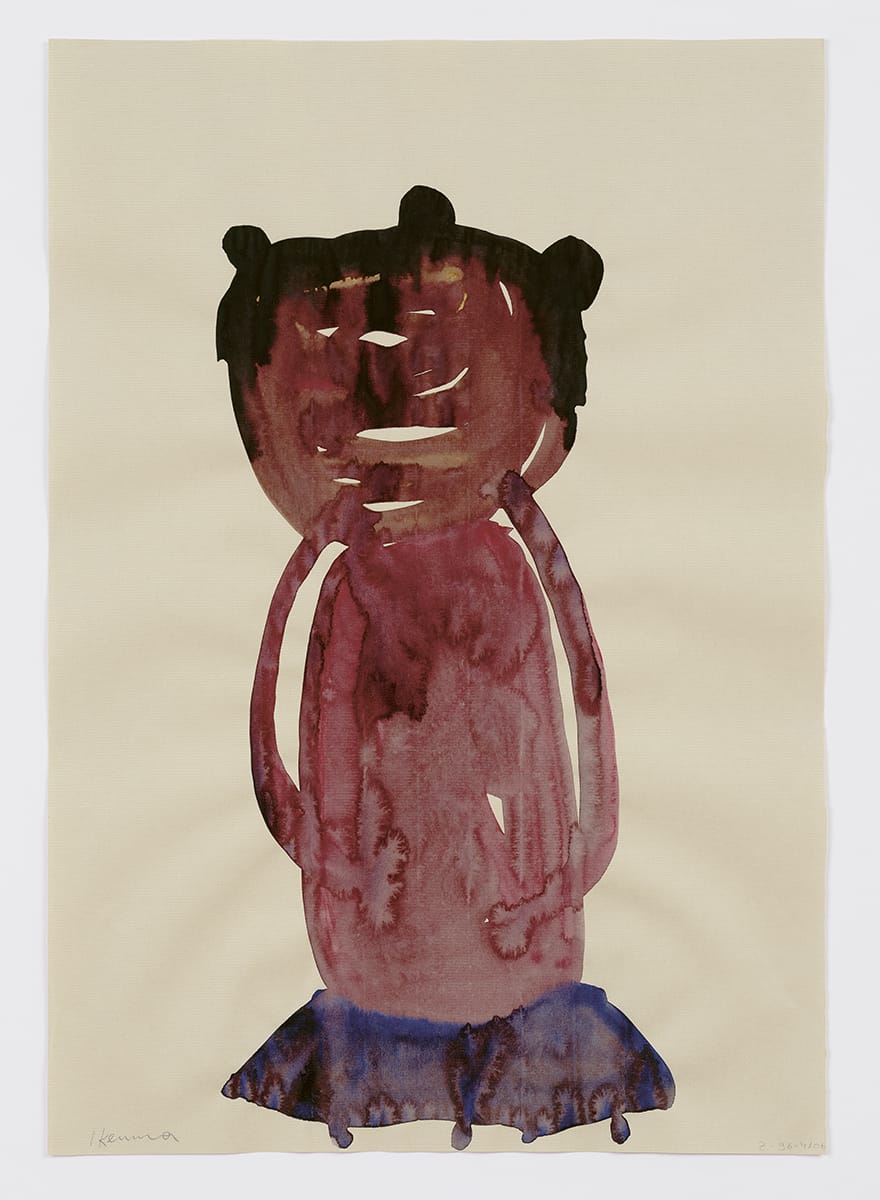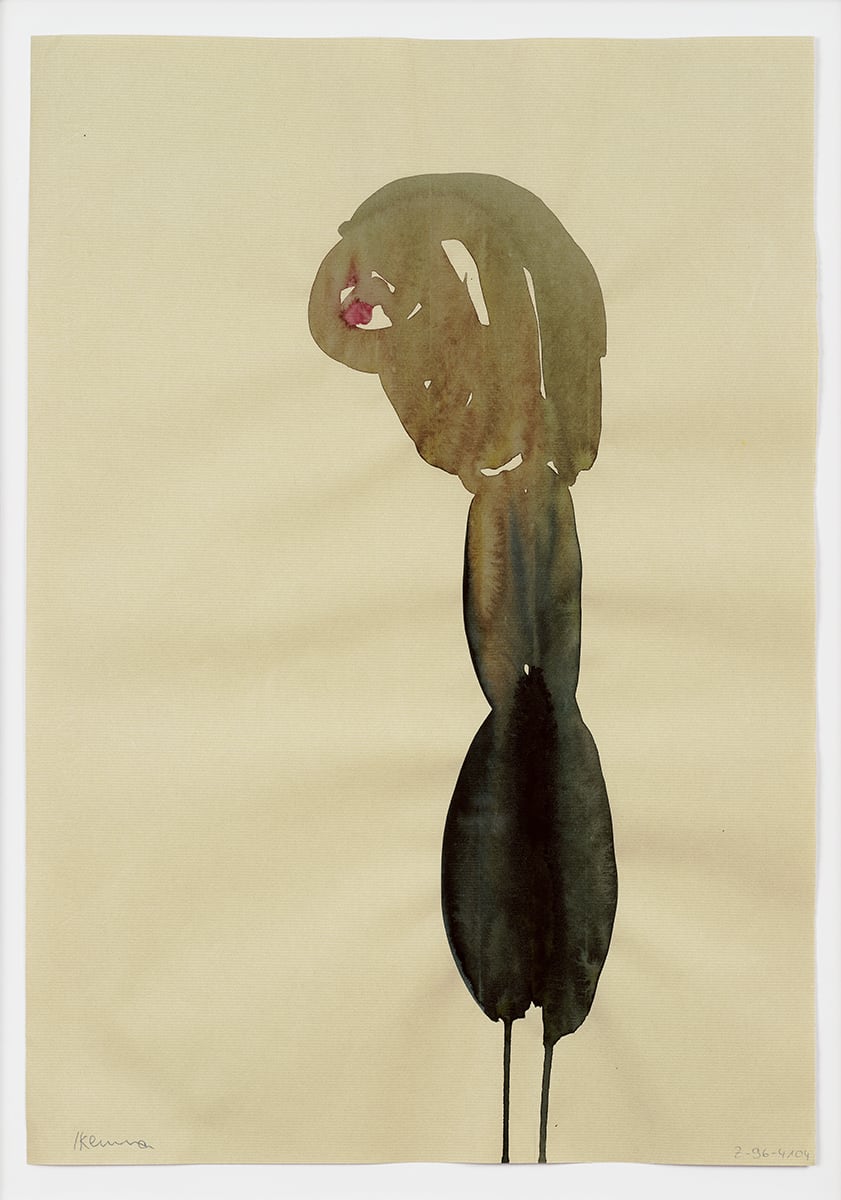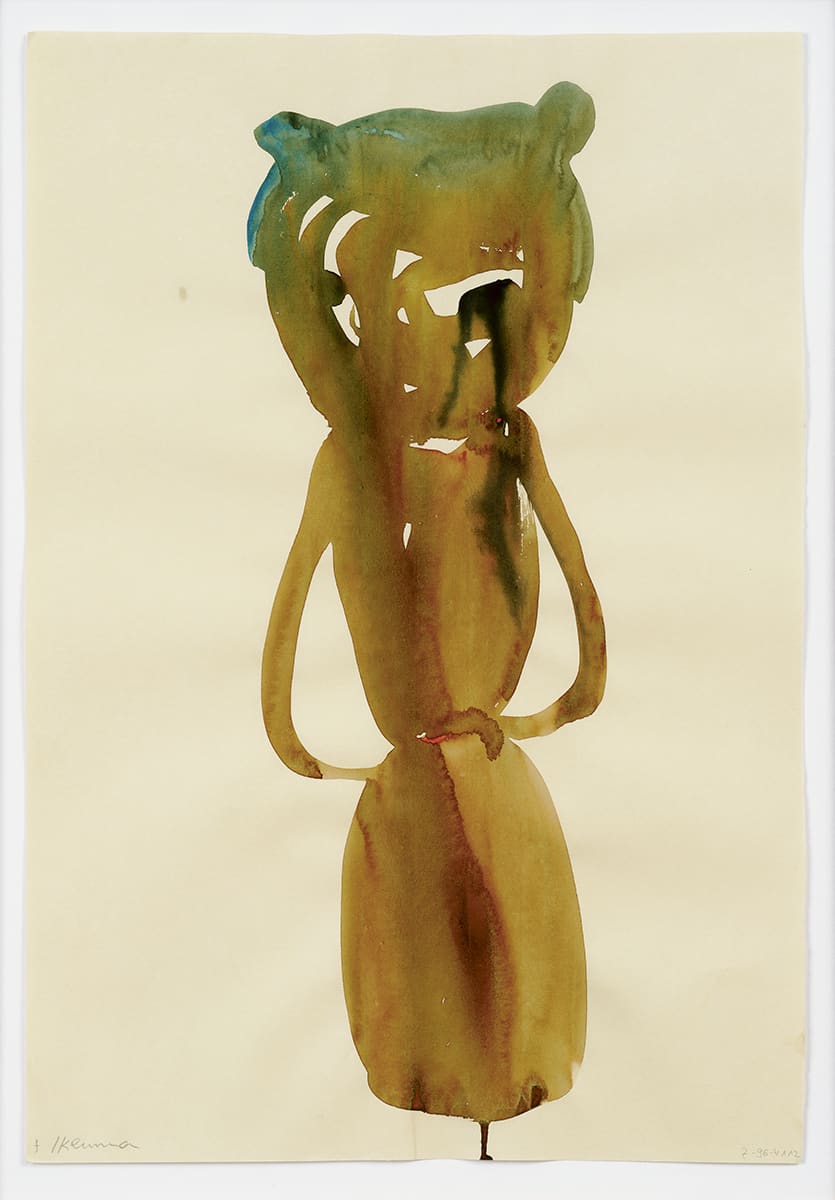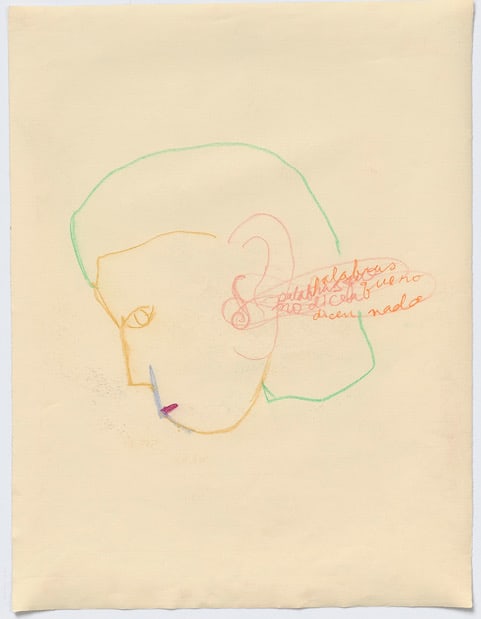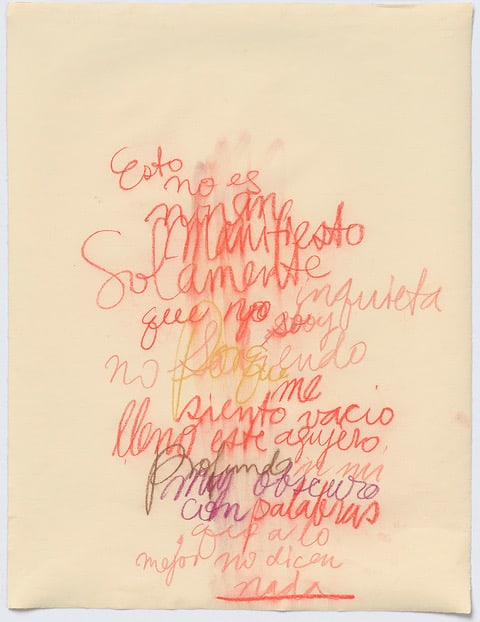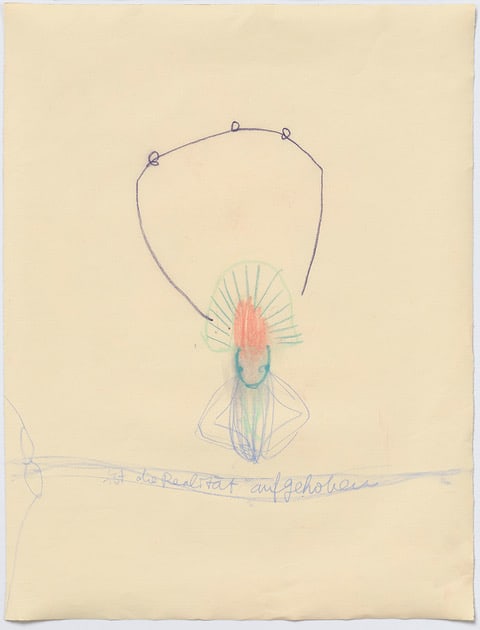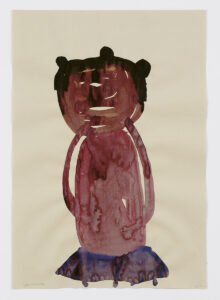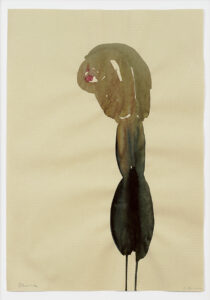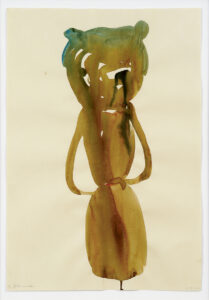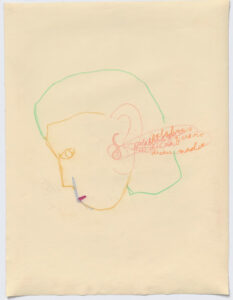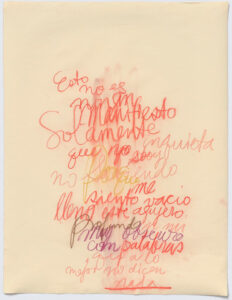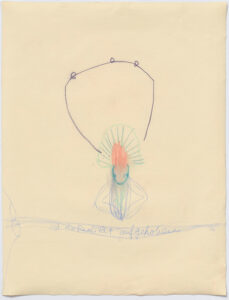 Rikako KAWAUCHI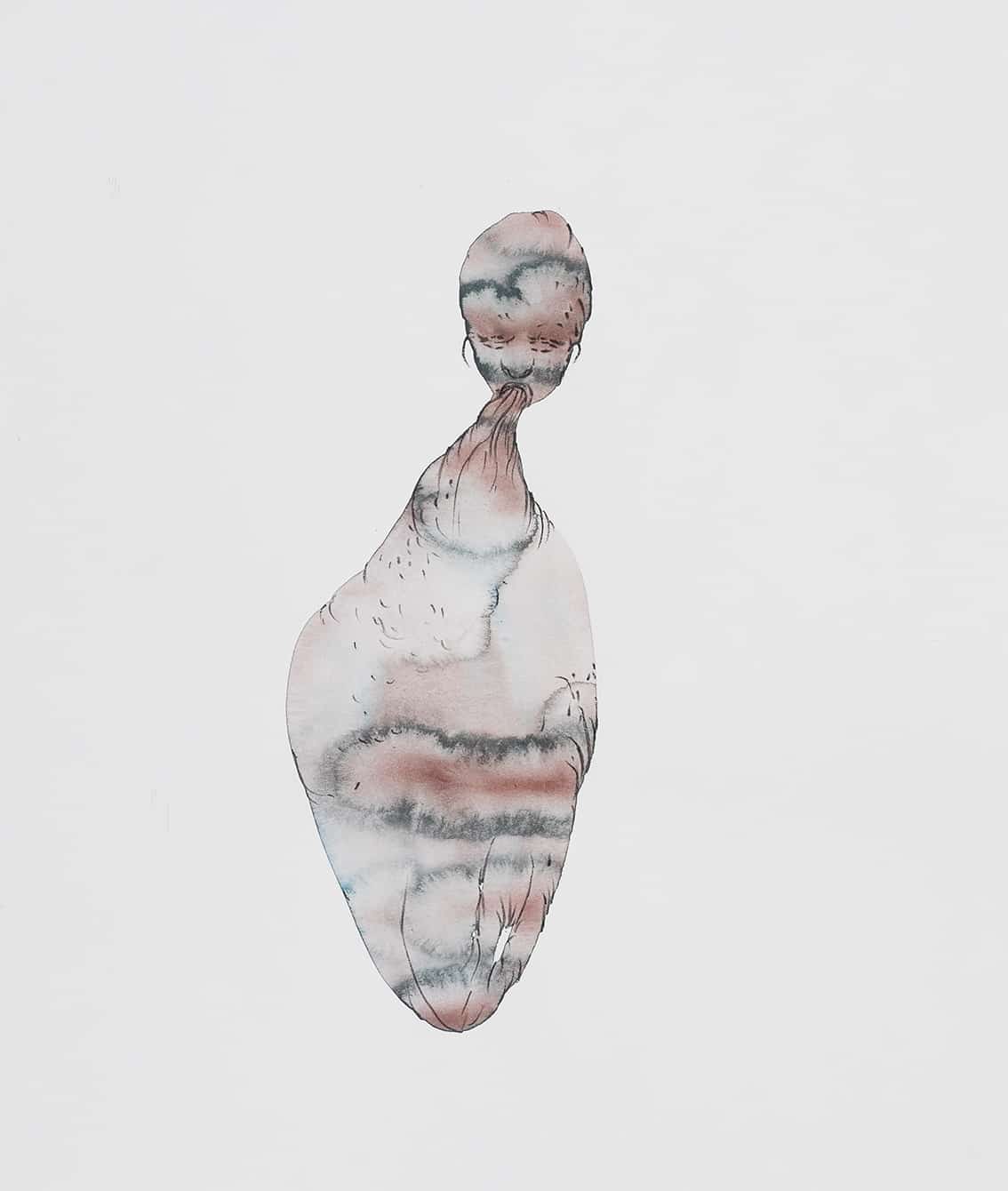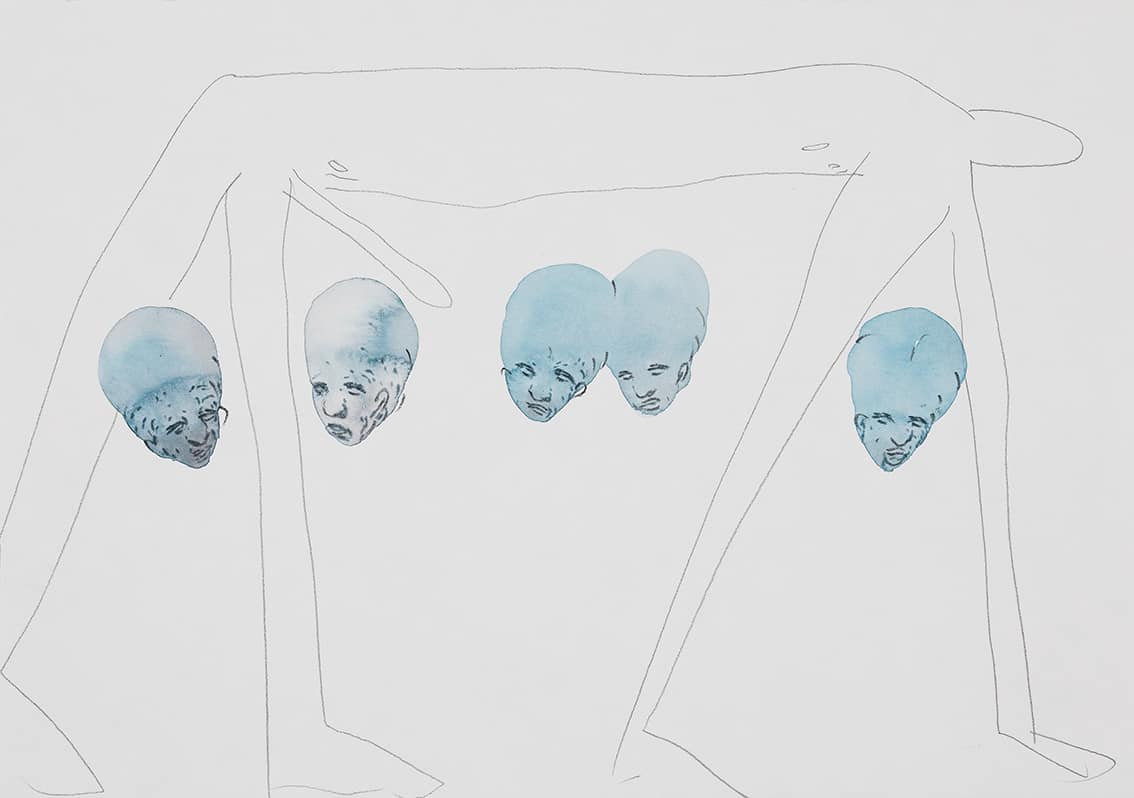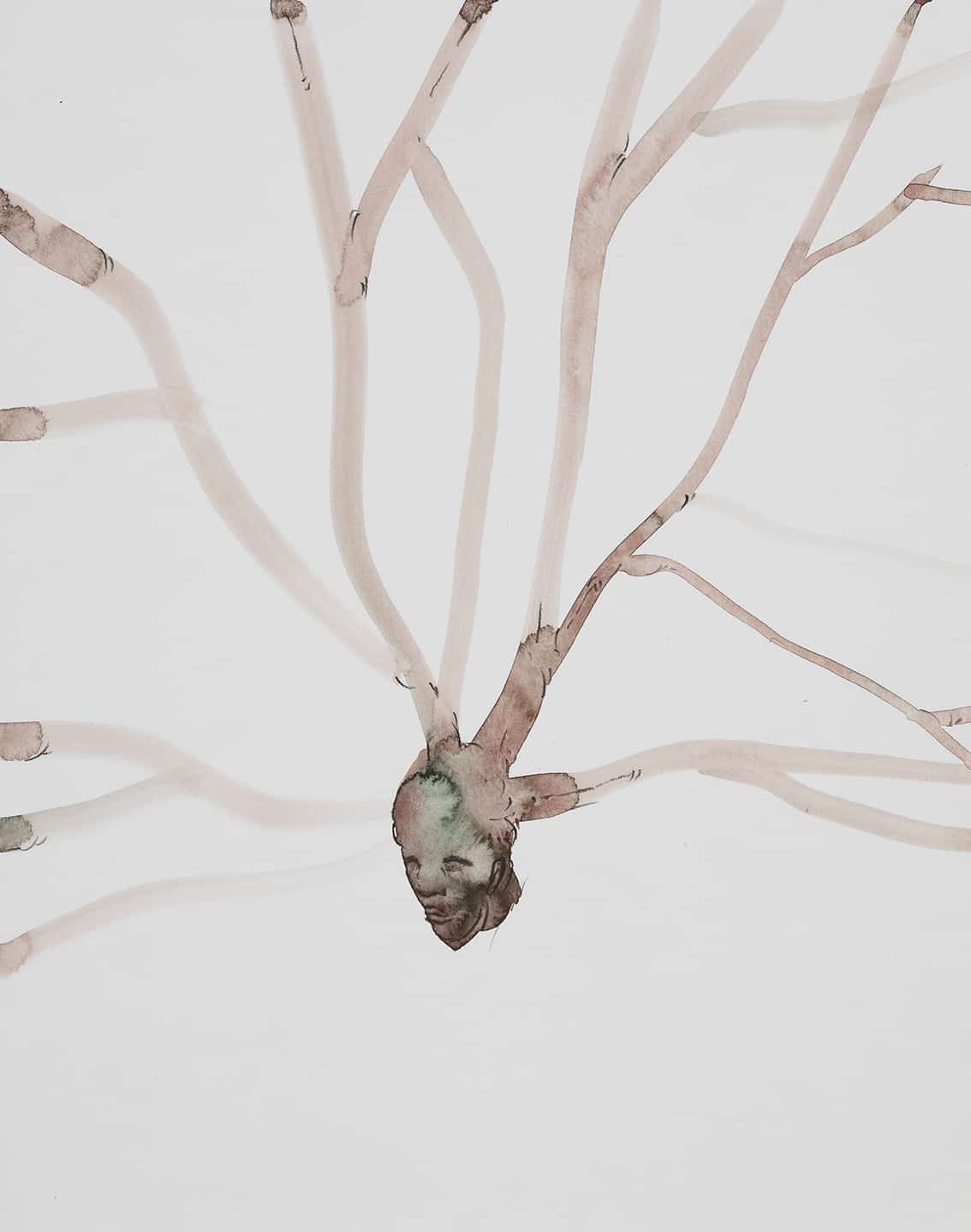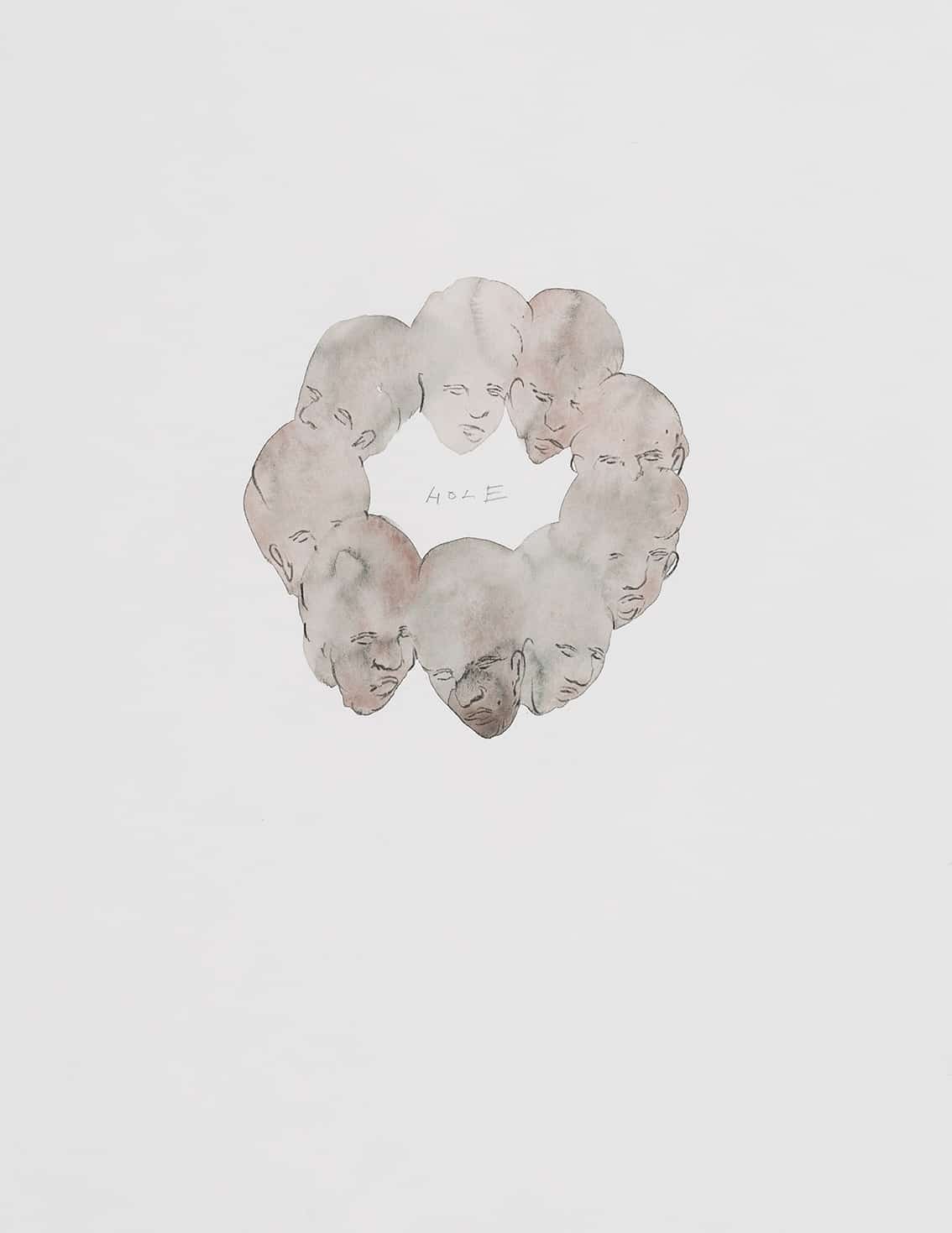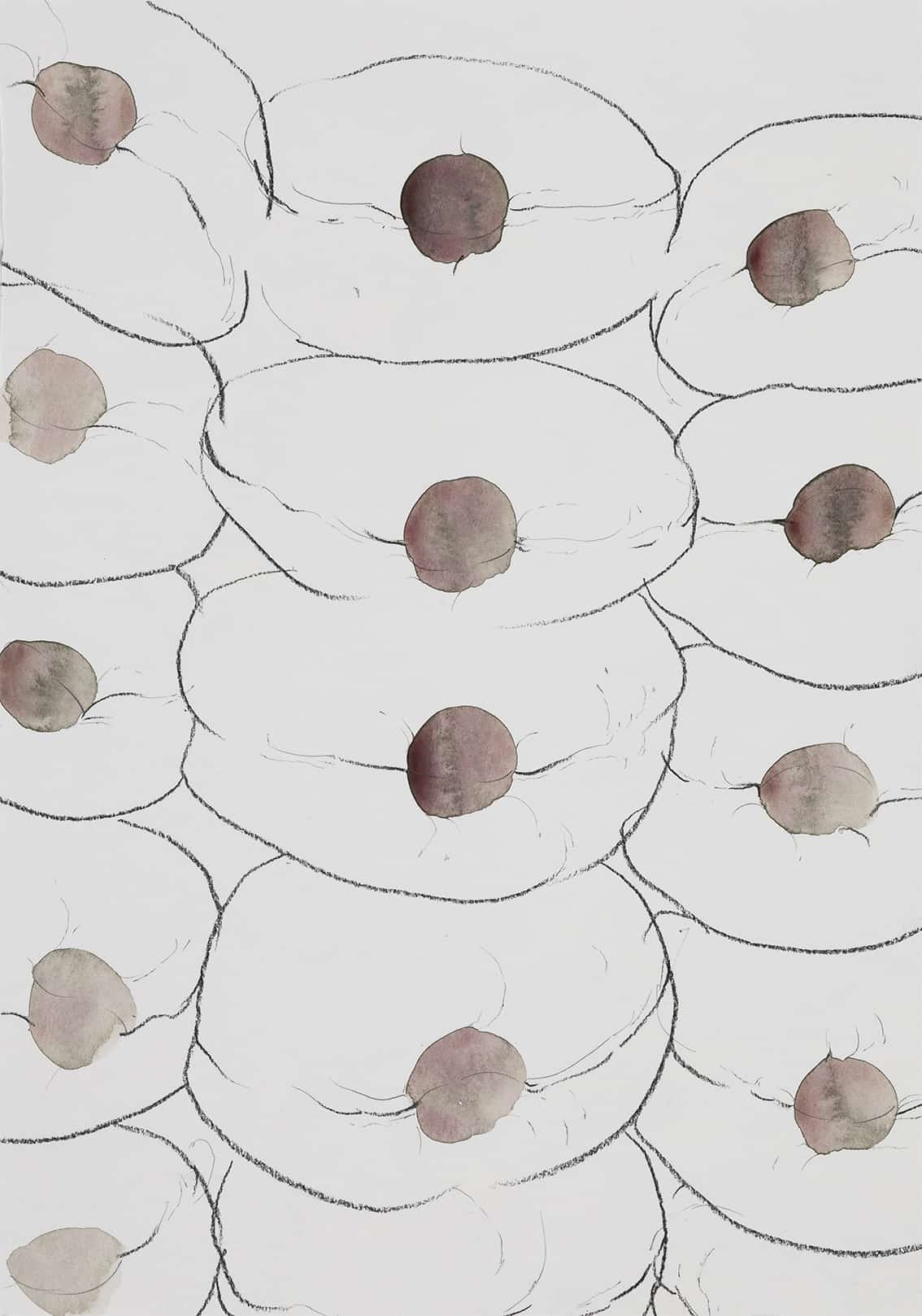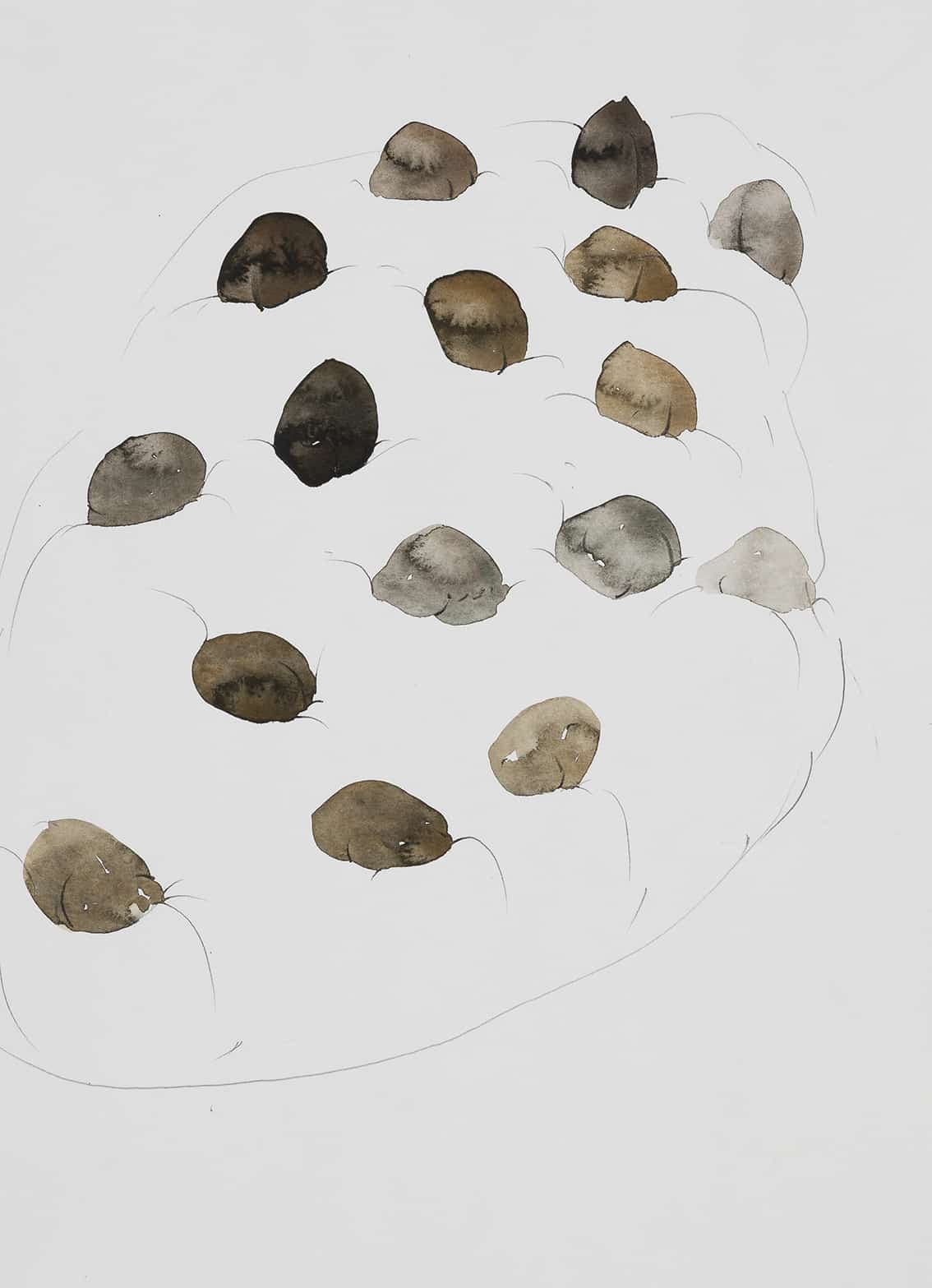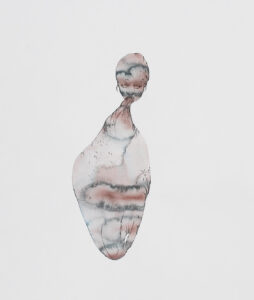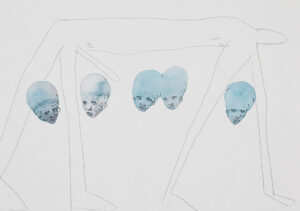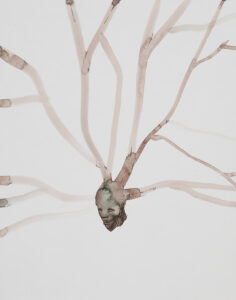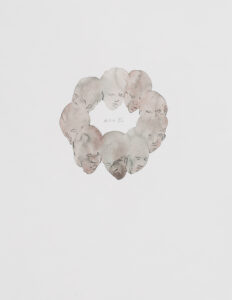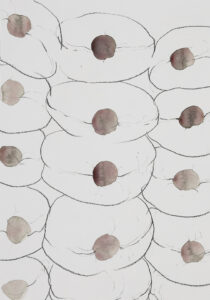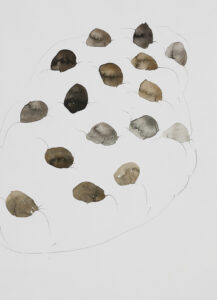 SIGMAR POLKE