I founded the gallery of multiples with a strong will: to participate in the accessibility of contemporary art. The production and distribution of multiple original works respond to this ambition, which combines ethics and aesthetics. After more than ten years of activity, we can testify that our will responded to a desire, that of a demanding, curious public, wanting to live on a daily basis an intimate experience of art. This audience followed us, answered us, advised.
We also responded to the desire of artists who wanted to participate in this democratization. They often used this singular production, the multiple, to experiment with a new material or a new approach. Our complicity with artists has sometimes led us to accompany them beyond the edition of multiples. Over time, we have also produced and exhibited unique works. It is an enrichment of our practice that takes the name of gallery
Gilles Drouault
. The
gallery of multiples
remains at the center of our approach, simply it is now coupled with the production and exhibition of unique works. The production of demanding works of art, whether single or multiple, will remain at the heart of the gallery's commitment. We will present more than ever singular, subtle and voluntary works.
The enthusiasm, for more than fifteen years, remains intact thanks to the attentive support and complicity of collectors, art critics and, above all, artists.
Cécile Bart (focus)










PETER DOWNSBROUGH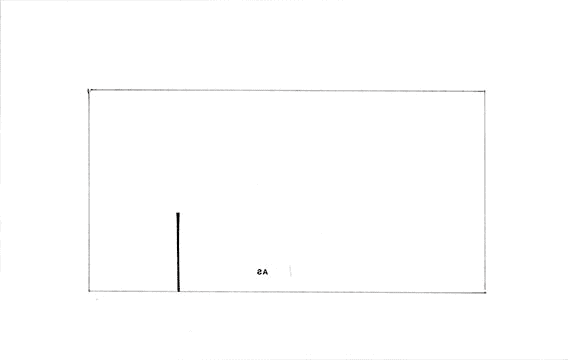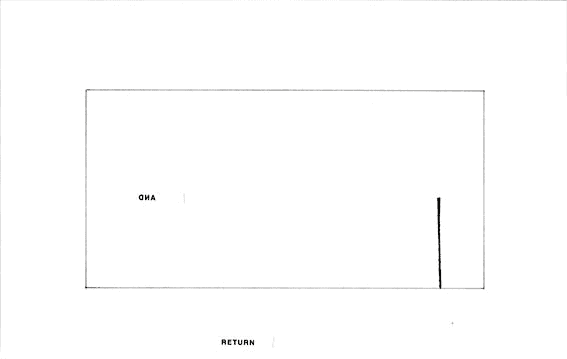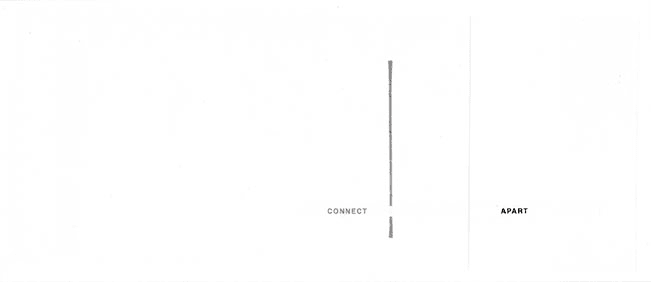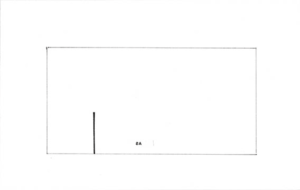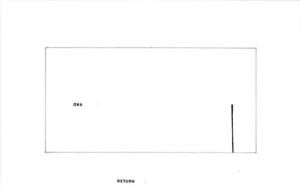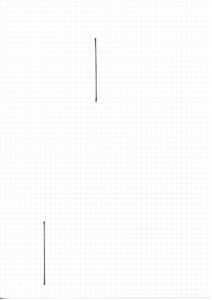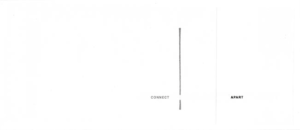 Mara Fortunatovic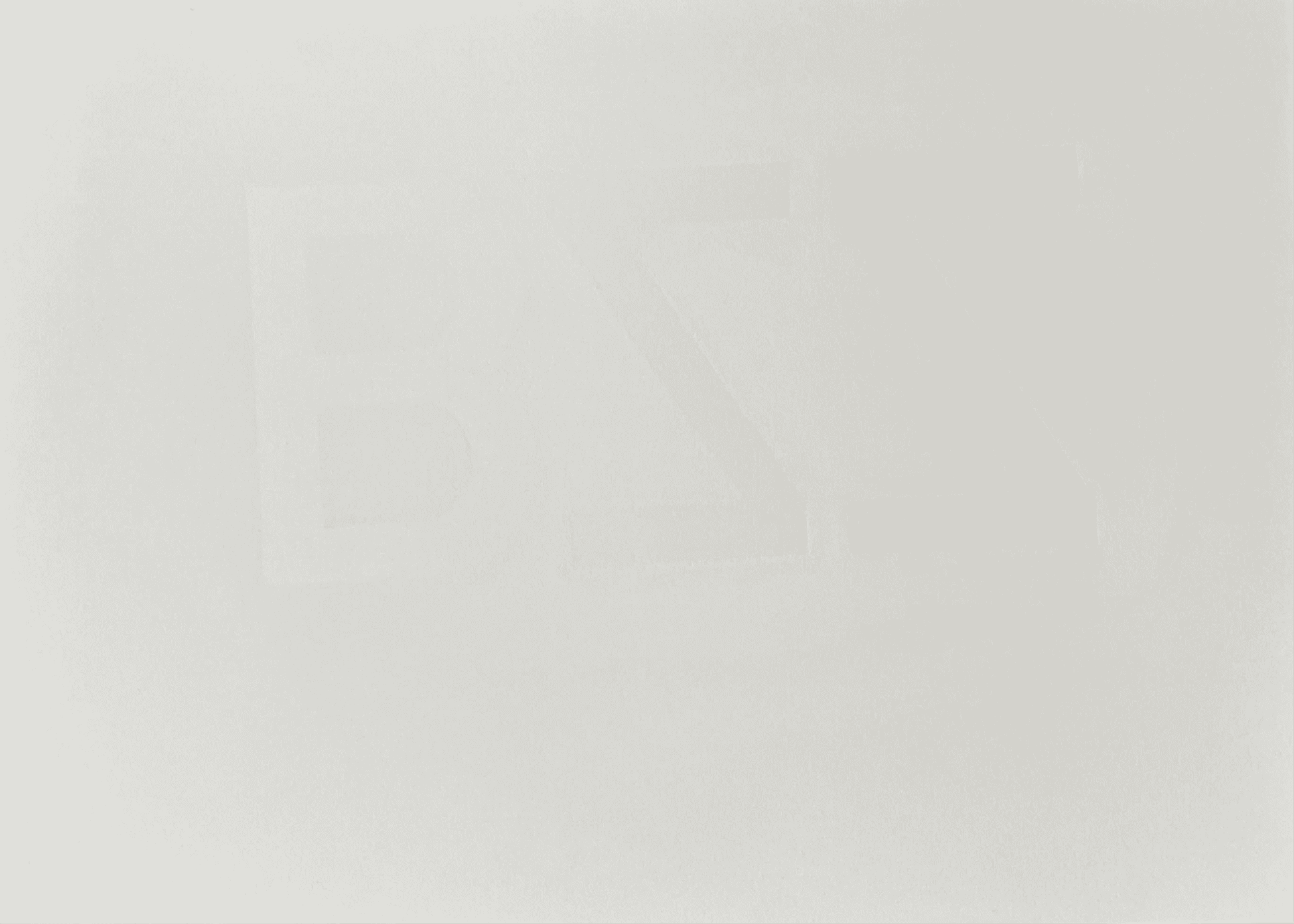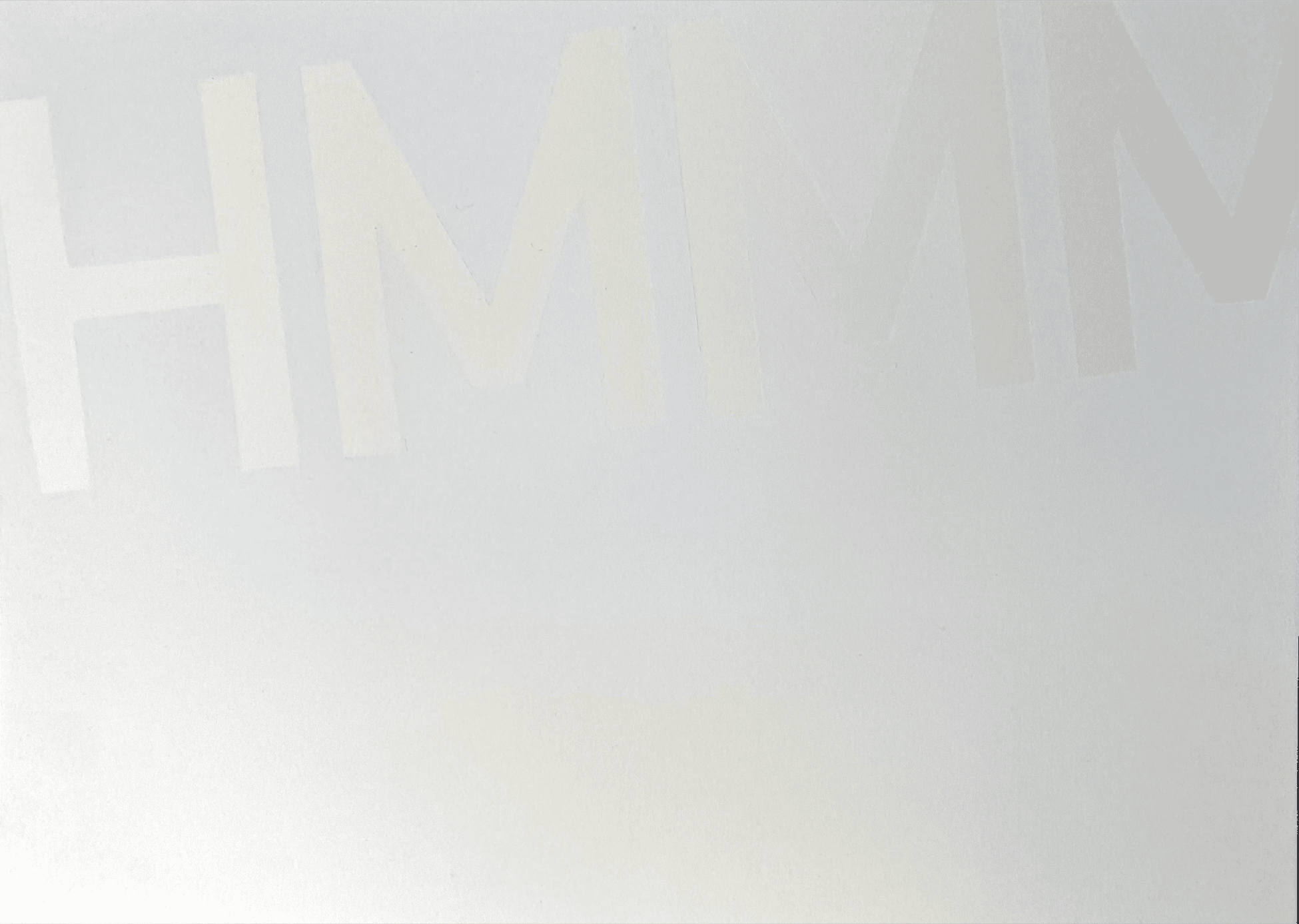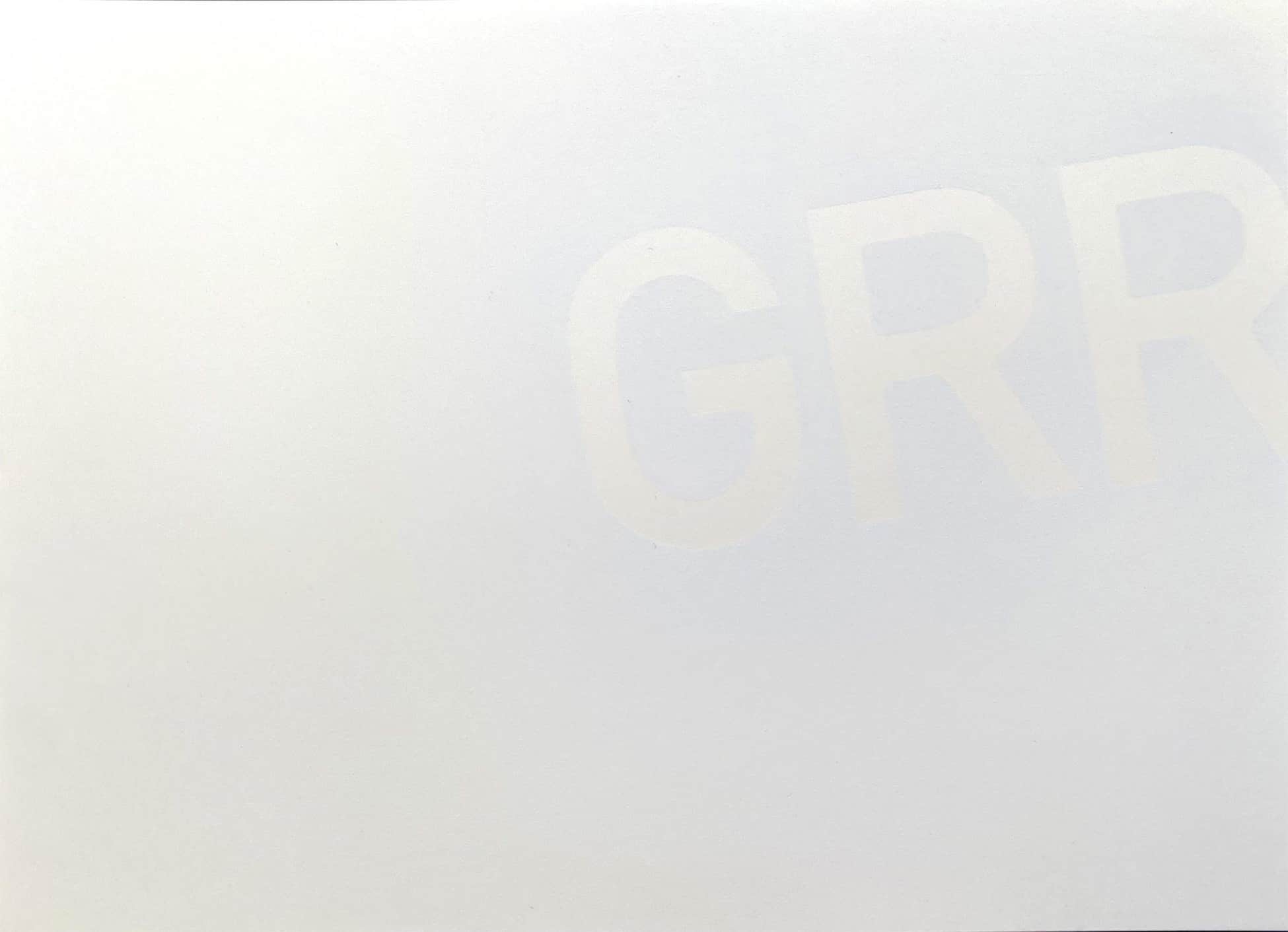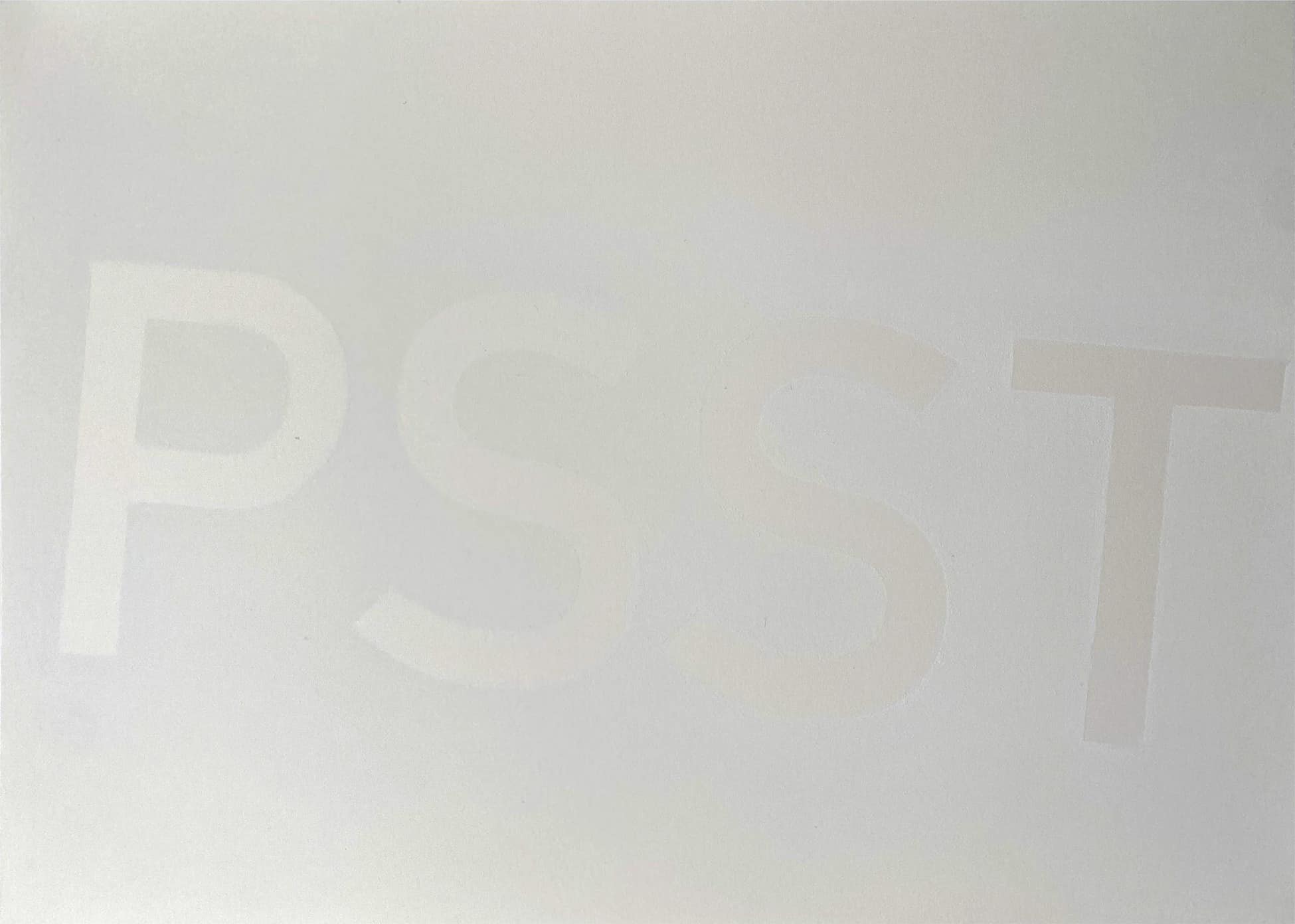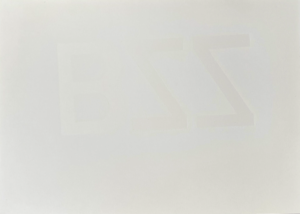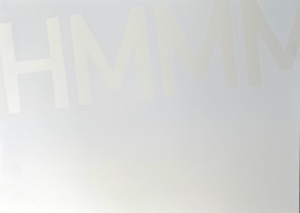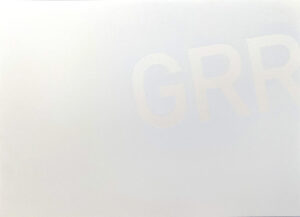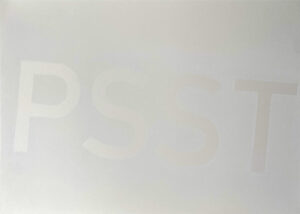 ANTOINE MARQUIS