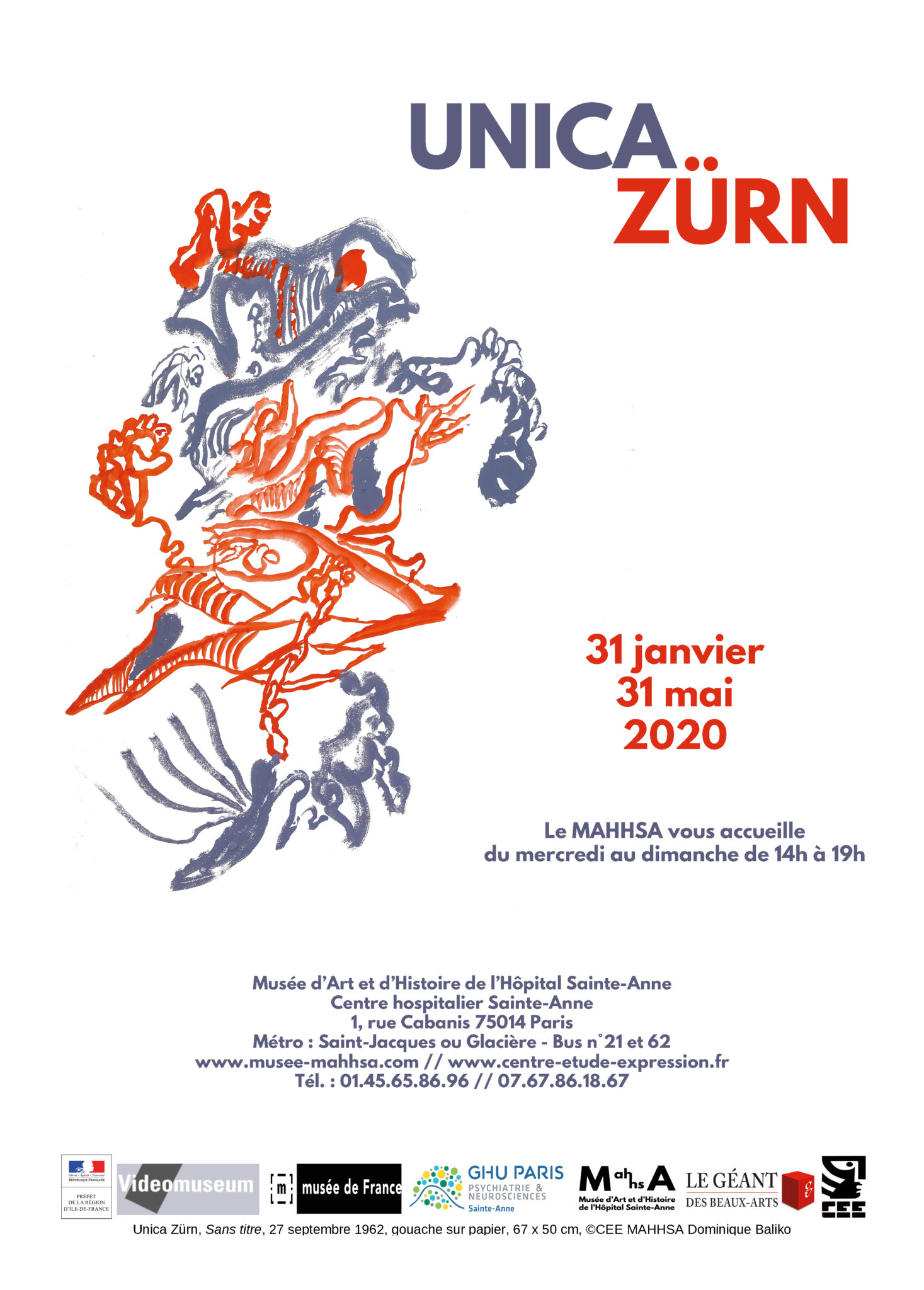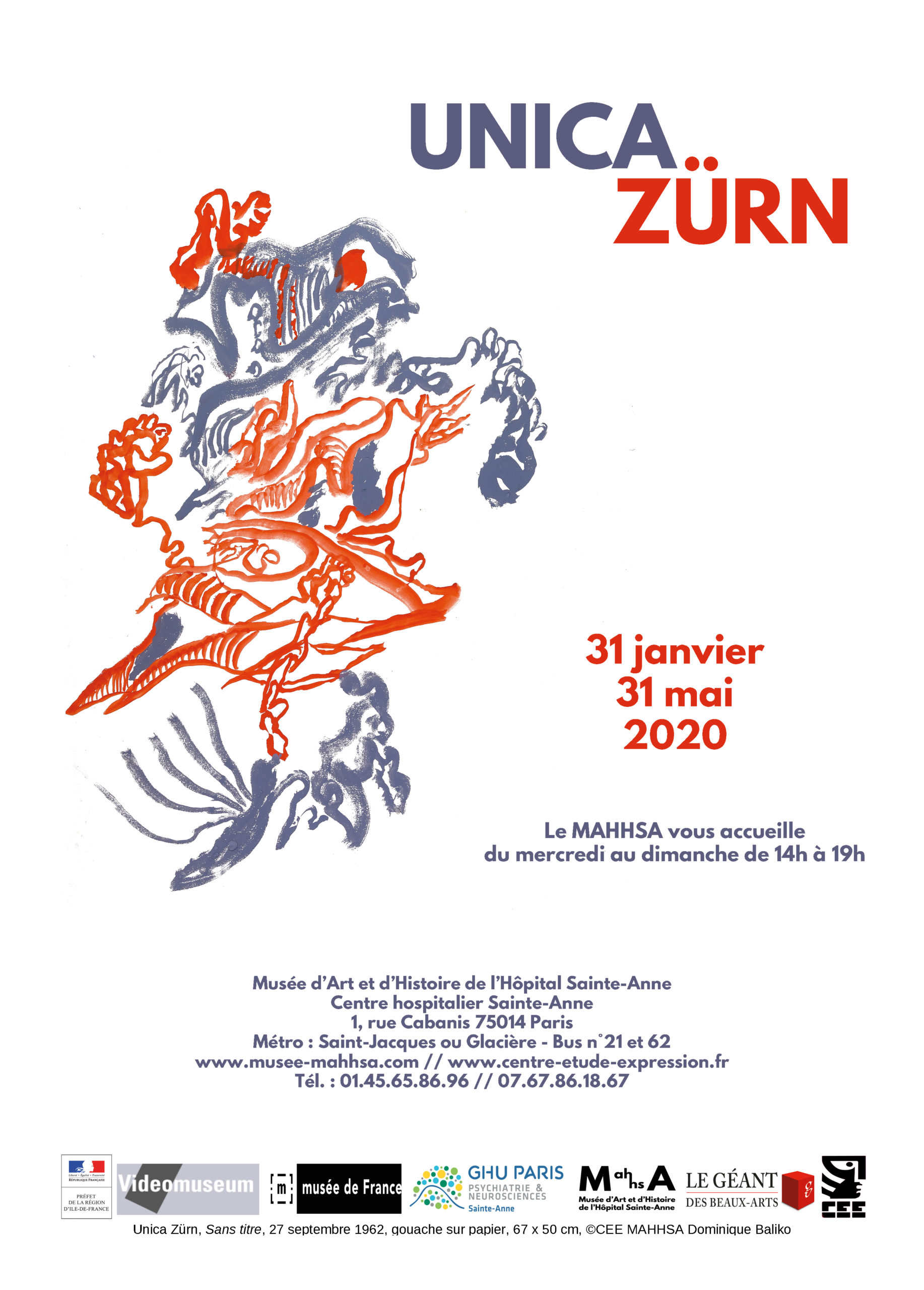 Unica Zürn
January 31, 2020 - May 31, 2020
From January 31st to May 31st, the Musée d'art et d'histoire de l'hôpital Sainte-Anne will launch an exhibition on Unica Zürn. Her art work will be studied through drawings, engravings, writings and documents allowing us to understand her artist's and woman's existence very much in tune with the cultural life of her time.
To the five masterpieces from the Sainte-Anne's Collection, a lot of loans from private and institutional lenders will be attached. A catalog will also be published to question the creation's process. For this purpose, the book will present few contributions from several authors looking at different aspects of the artist's work.
Musée Cognacq-Jay
8 rue Elzévir - 75003 Paris