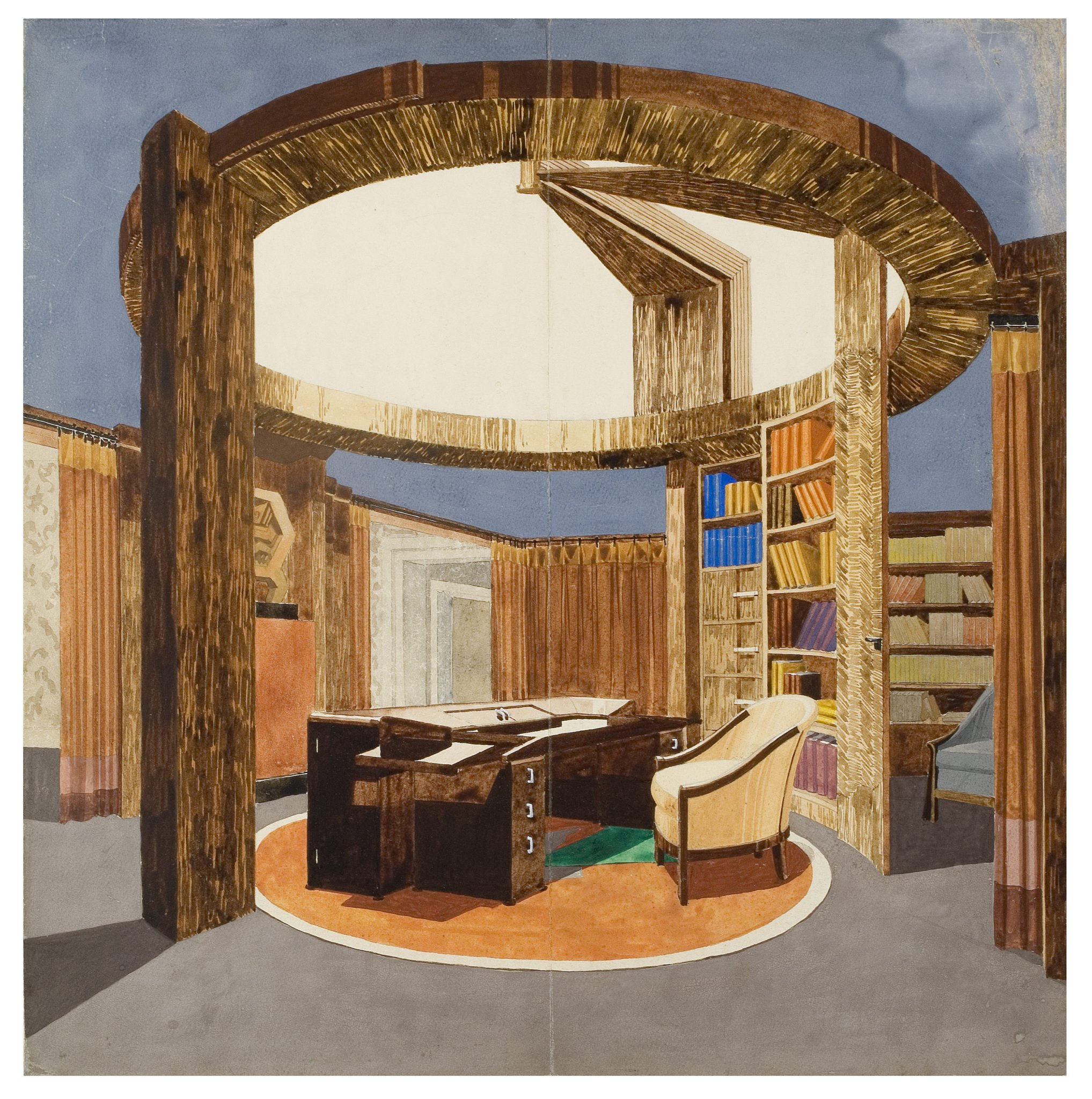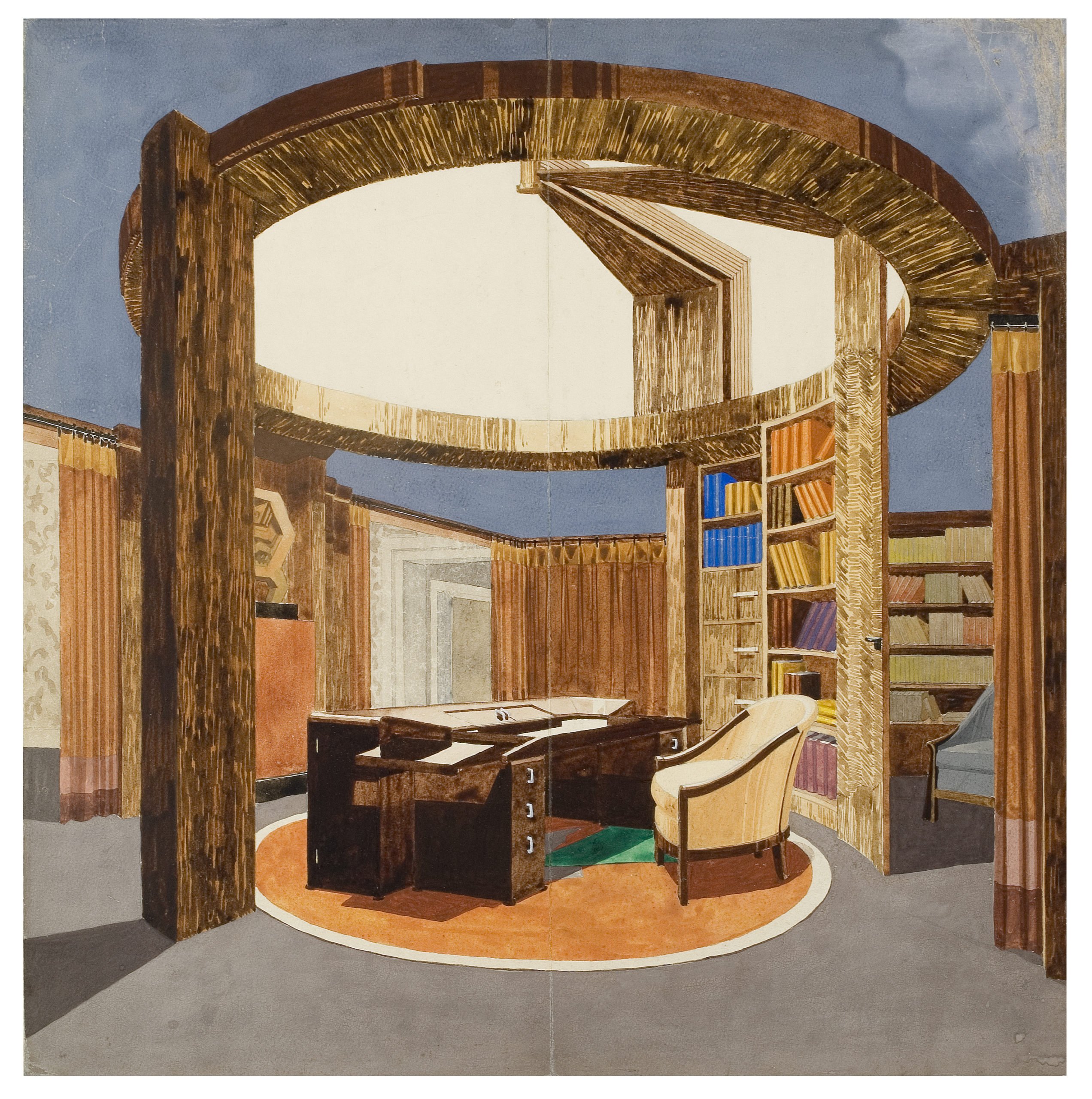 3. Pierre Chareau — Bureau-bibliothèque de l'Ambassade Française 1925
Don René Herbst, 1961 © MAD, Paris
Le Dessins sans réserve
March 26 - July 19, 2020
The Museum of Decorative Arts presents the masterpieces of the Cabinet of Drawings through a large exhibition that celebrates the richness of its collections. Unique in the world, bringing together more than 200,000 works, these offer a very broad panorama of the creation from the 15th century to the present day, in Europe and as far as Japan. Unknown, this fund is one of the largest in the world. There are drawings by masters such as Le Brun, Watteau, Fragonard, Degas and Rodin, the works of anemanists and decorators such as Chareau and Royère, and models for jewellery and haute couture.
To better understand all its profusion and diversity, a selection of 500 works is presented in an original course in the form of an abbey that celebrates themes dear to drawing (A as Architecture; P as Landscapes; D as Decor; S as Seduce).
Through a scenography entrusted to the collective H5, "The unreserved drawing. Collections of the Museum of Decorative Arts" is an invitation to discover "from A to Z" complete collections of artists, large iconographic ensembles and the amazing discoveries of recent years.