In 2001, Véronique Nosbaum and Alex Reding founded their contemporary art gallery in Luxembourg. Initially named Alimentation générale, because it was located in a former grocery store in the station district, it was then one of the most popular places on the young Luxembourg scene. Its concept between the Project room and the art gallery will quickly bring together artists strong in today's contemporary market, like their first exhibition: a solo Show by Tina Gillen, artist selected to represent Luxembourg at the next Venice Biennale.
In 2006, the gallery moved and took its final name and form, the Nosbaum Reding gallery moved to fish market square. The gallery is developing and taking place on the international market: Basel List, FIAC, Art Brussels, Art Cologne, Art Geneva, ... Alex Reding and Véronique Nosbaum support the artists in their international programme and help forge the image of a dynamic Luxembourg art scene.
In 2014, a second Projects space was opened, its interest is simple to support young Luxembourg and cross-border artists by offering them a space alongside the established artists of the program that are Barthélémy Toguo, Peter Zimmermann, Su-Mei Tse, Stephan Balkenhol, Aline Bouvy, Damien Deroubaix, Tina Gillen, or Manuel Ocampo.
The following year, Alex Reding invested more in Luxembourg culture and created the contemporary art fair Luxembourg Art Week.
In September 2021, with an international career and the confidence of its artists and collectors, the Nosbaum Reding gallery opens a new branch at 60A rue de la Concorde in Brussels . A few steps from the Baronian-Xippas galleries, Stems and the collection of Charles Riva, the program will be that of the mother gallery, but will also highlight young artists, thus preserving the identity of this gallery, one of whose priorities remains that of supporting young European creation in the same way as it accompanies the big names.
This new surface of 260 m2 space, spread over two floors in the heart of the Louise district, offers between 5 and 6 exhibitions per year.
Nuno Lorena (Focus)


Barthélémy Toguo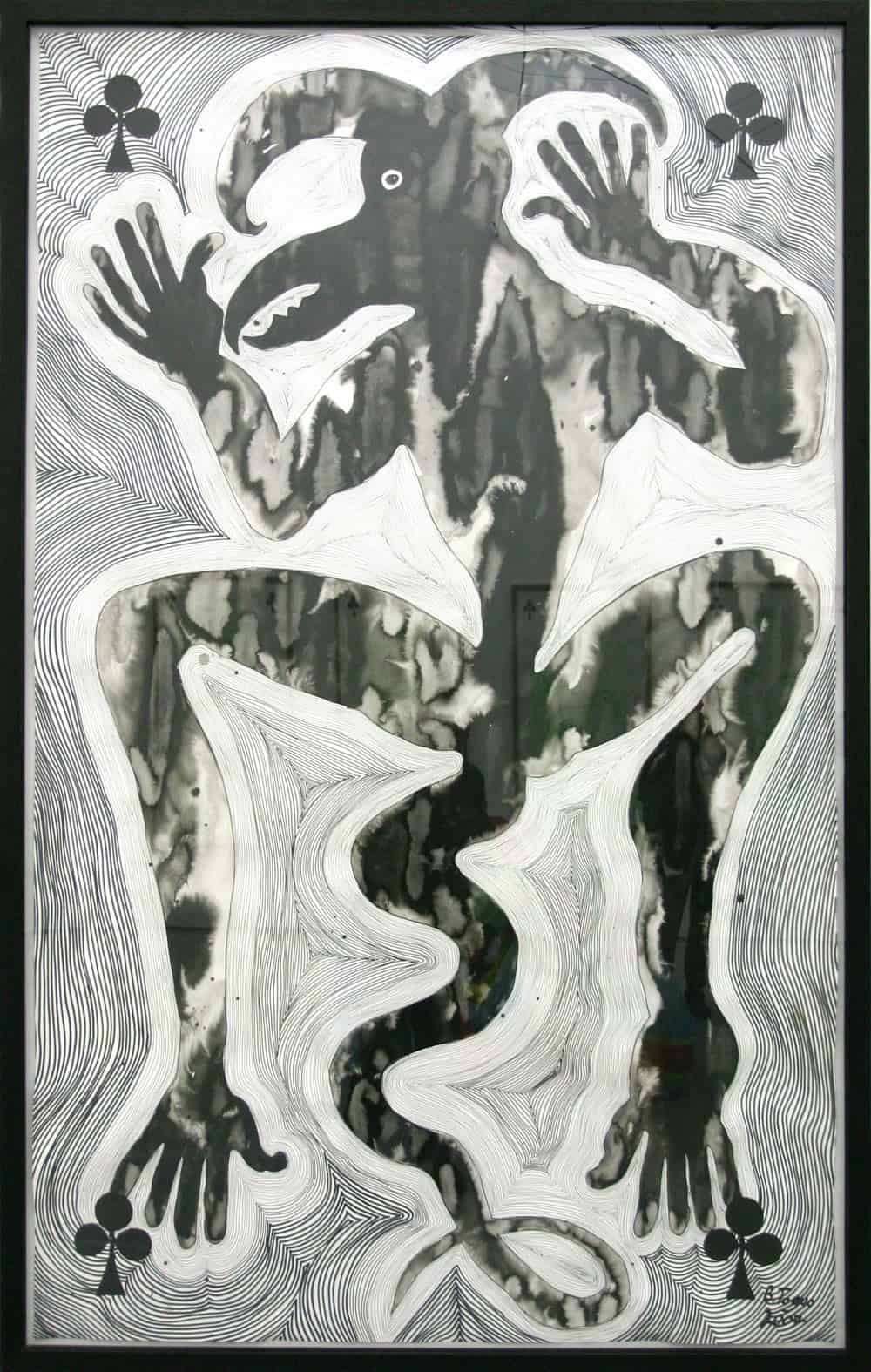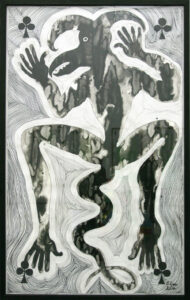 August Clüsserath