Schönfeld Gallery was founded by art collector Elie Schönfeld in 2015. What began as a modest gallery space in Antwerp has become an established value in the Belgian and international art scene. Schönfeld Gallery consists of four spaces, each place having its own atmosphere and purpose.
Since 2018, Schönfeld A has been giving colour to the Rivoli building in Brussels. Known as an architectural landmark of the late 70s and located in the heart of the Bascule district, the Rivoli consists of about fifteen galleries. The vibrant urban rhythm of Brussels, the proximity of the surrounding galleries and Schönfeld's penchant for the unconventional and diversity have made Schönfeld A a versatile artistic space, where the works of young and old, promising and renowned artists, national and international, are exhibited.
Schönfeld B, located just opposite Schönfeld A, offers visitors to Rivoli the opportunity to have a coffee or a glass of fine wine. The artistic experience is not interrupted for this. Each month, the bar puts an artist in the spotlight. Original objects and limited editions are sold there.
In the heart of one of Brussels' liveliest districts and a short walk from Schönfeld A, the gallery has opened a third space. The entire ground floor of a beautifully renovated mansion in Saint-Gilles hosts Schönfeld C. This third space allows the gallery to exhibit more of its permanent artists, and thus gives its visitors the opportunity to discover their work in a more in-depth way. Individual exhibitions, performances and interdisciplinary collaborations are presented.
What was the original space of the Schönfeld Gallery is now a place that Schönfeld's permanent artists use as a workspace to prepare their exhibitions. Based in Antwerp, Schönfeld Projects connects with the Antwerp art scene and regularly organises dialogues with artists, performances and events related to the artist in residence.
Albert Pepermans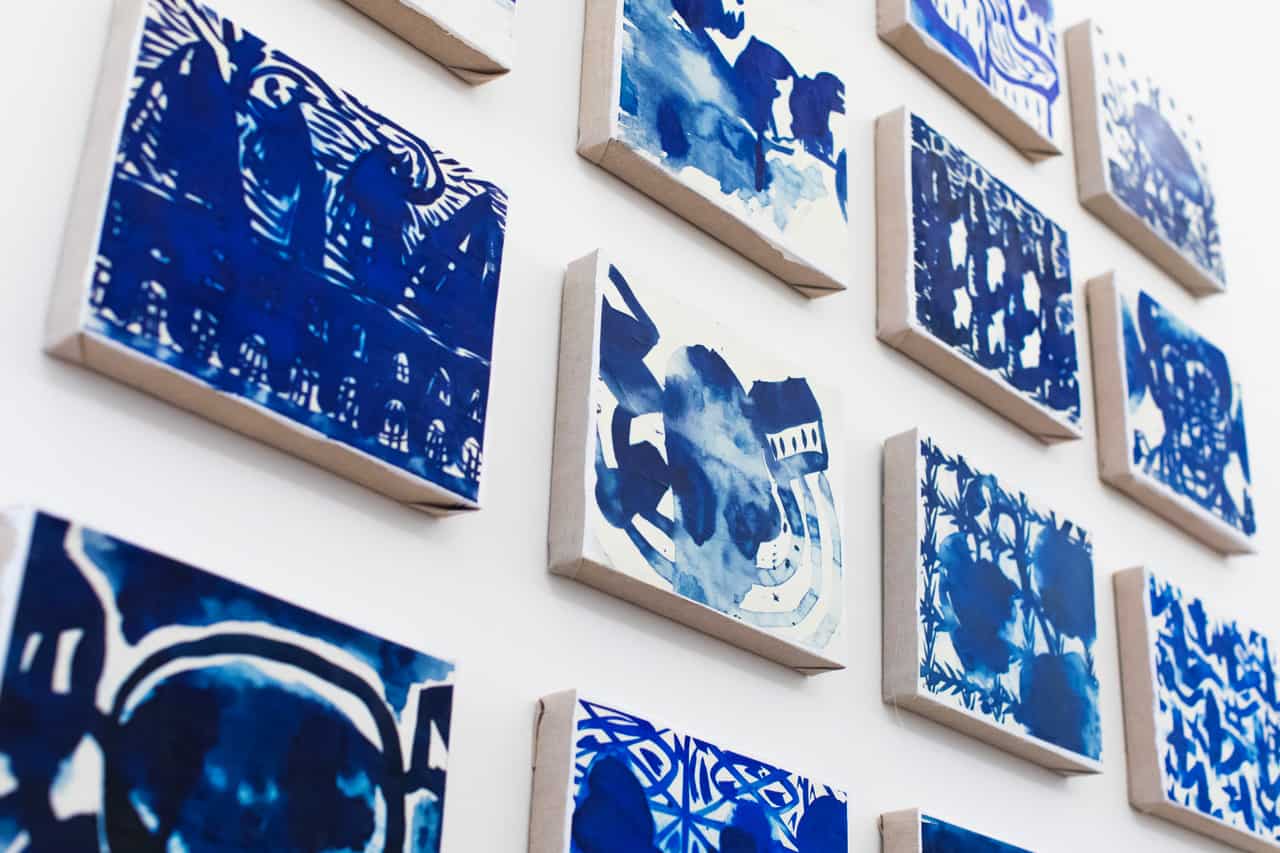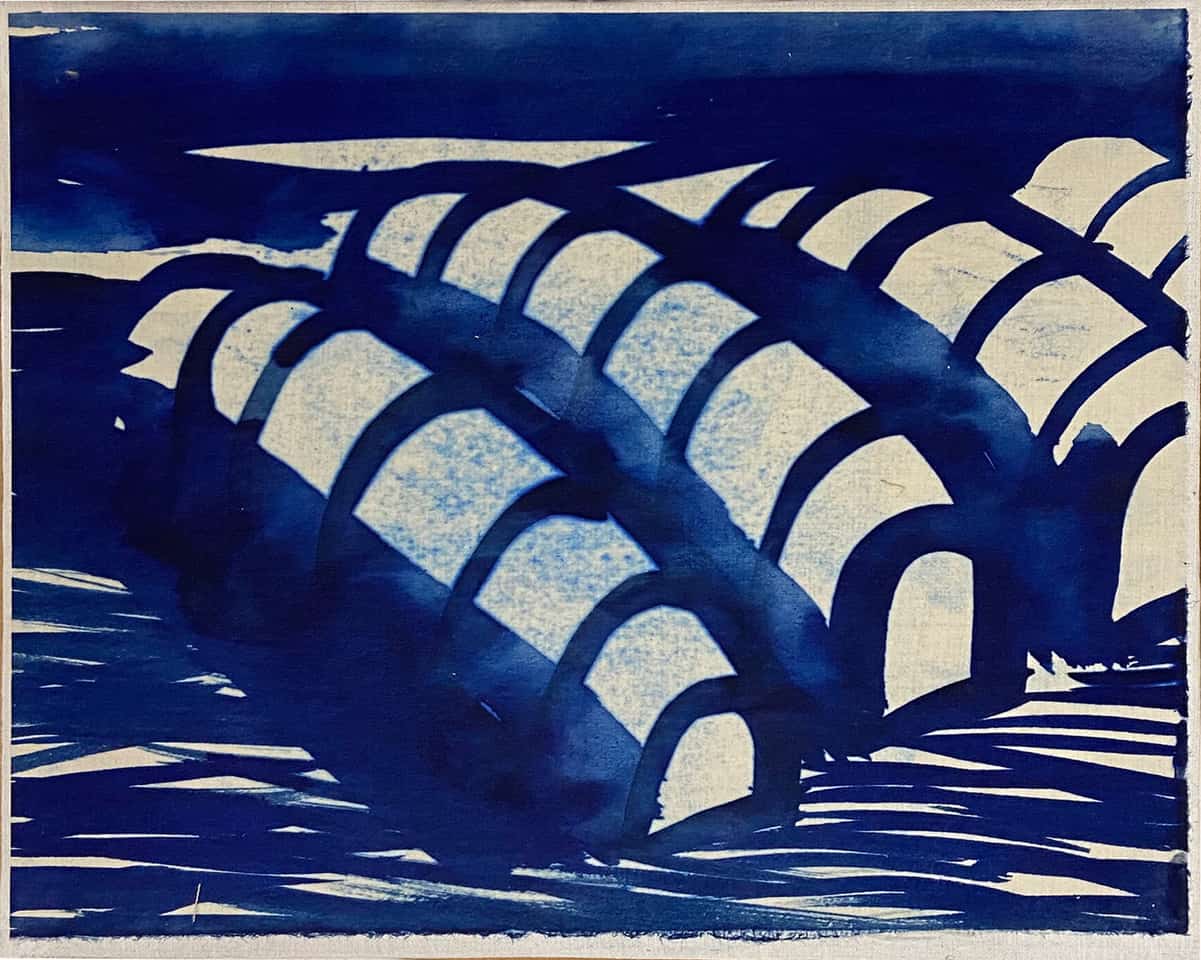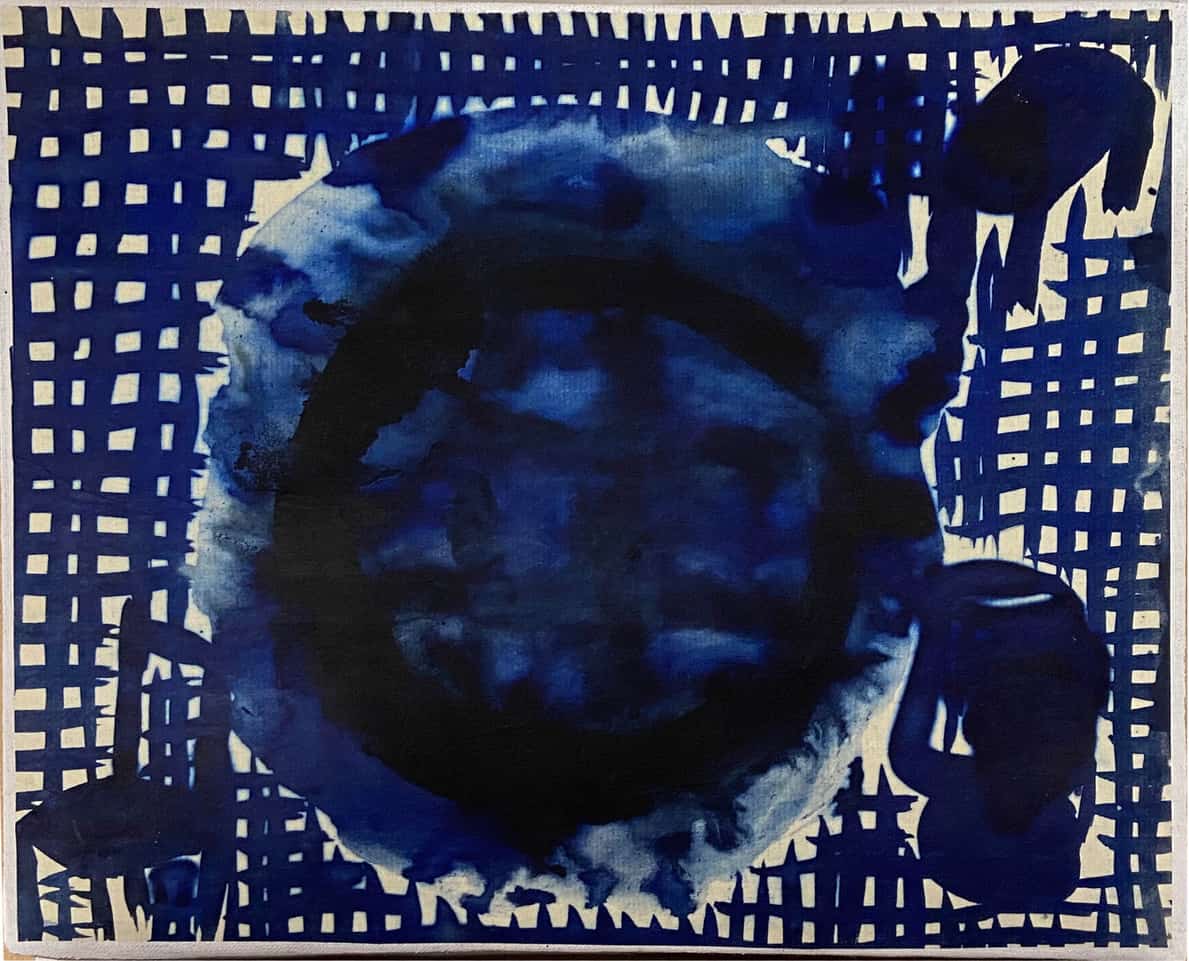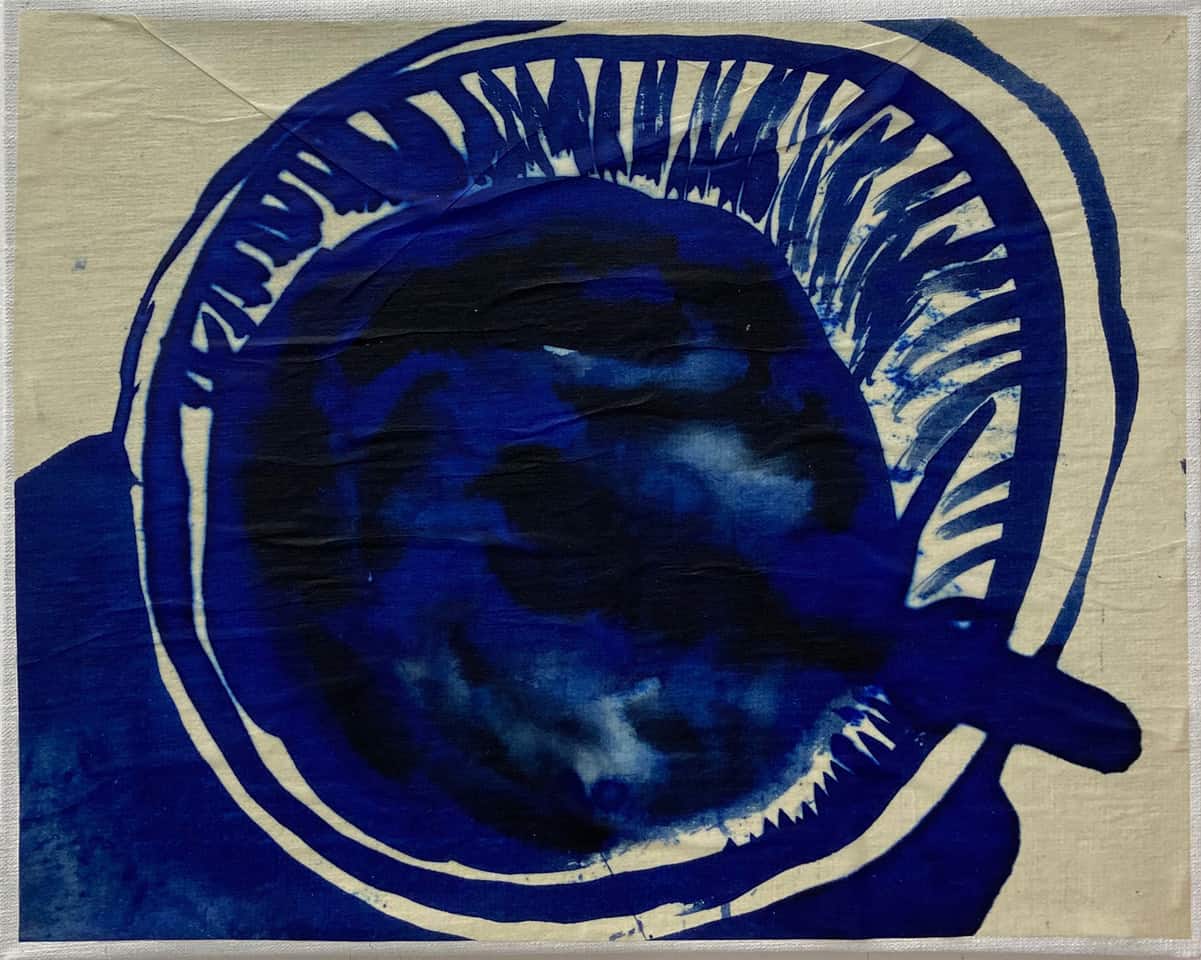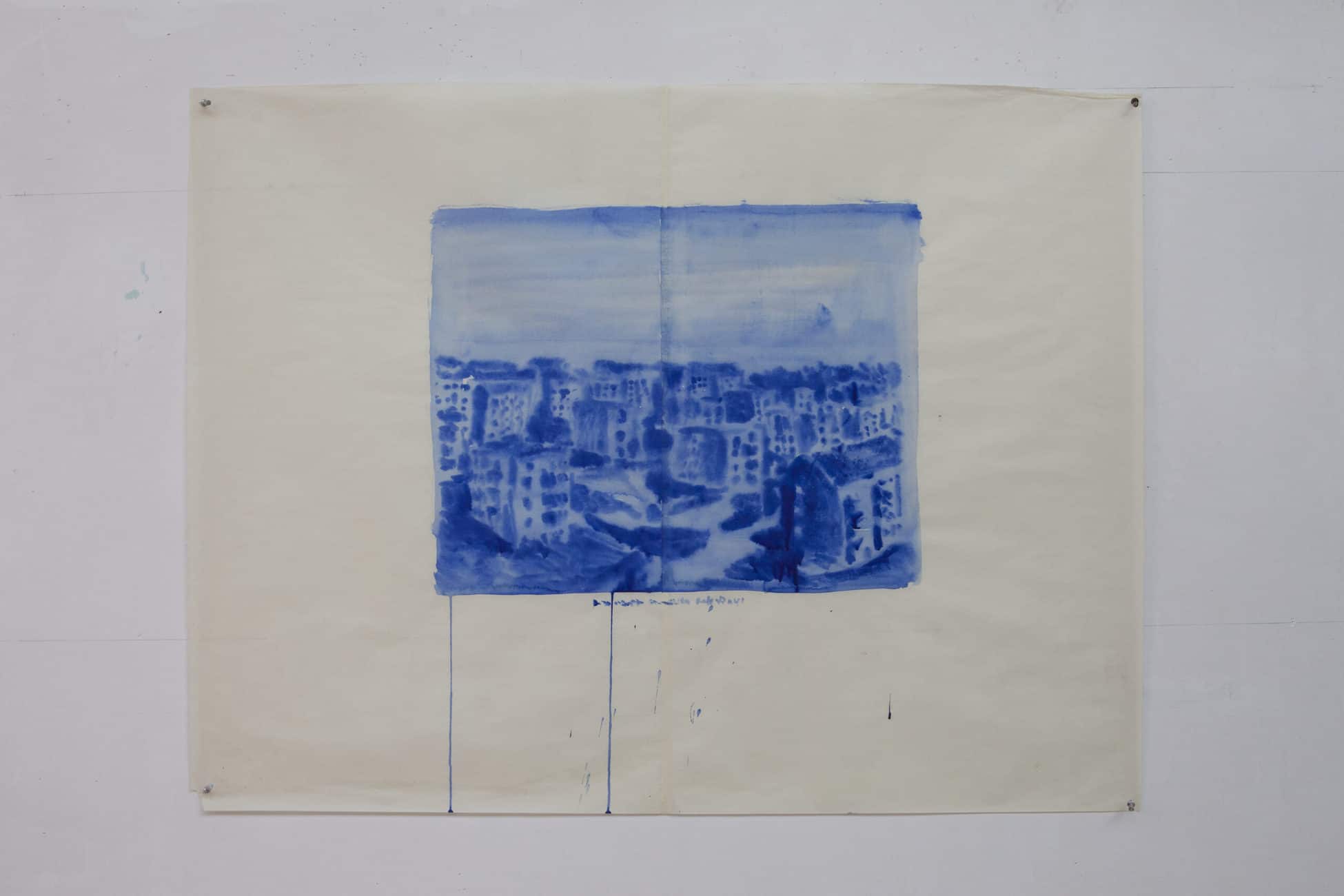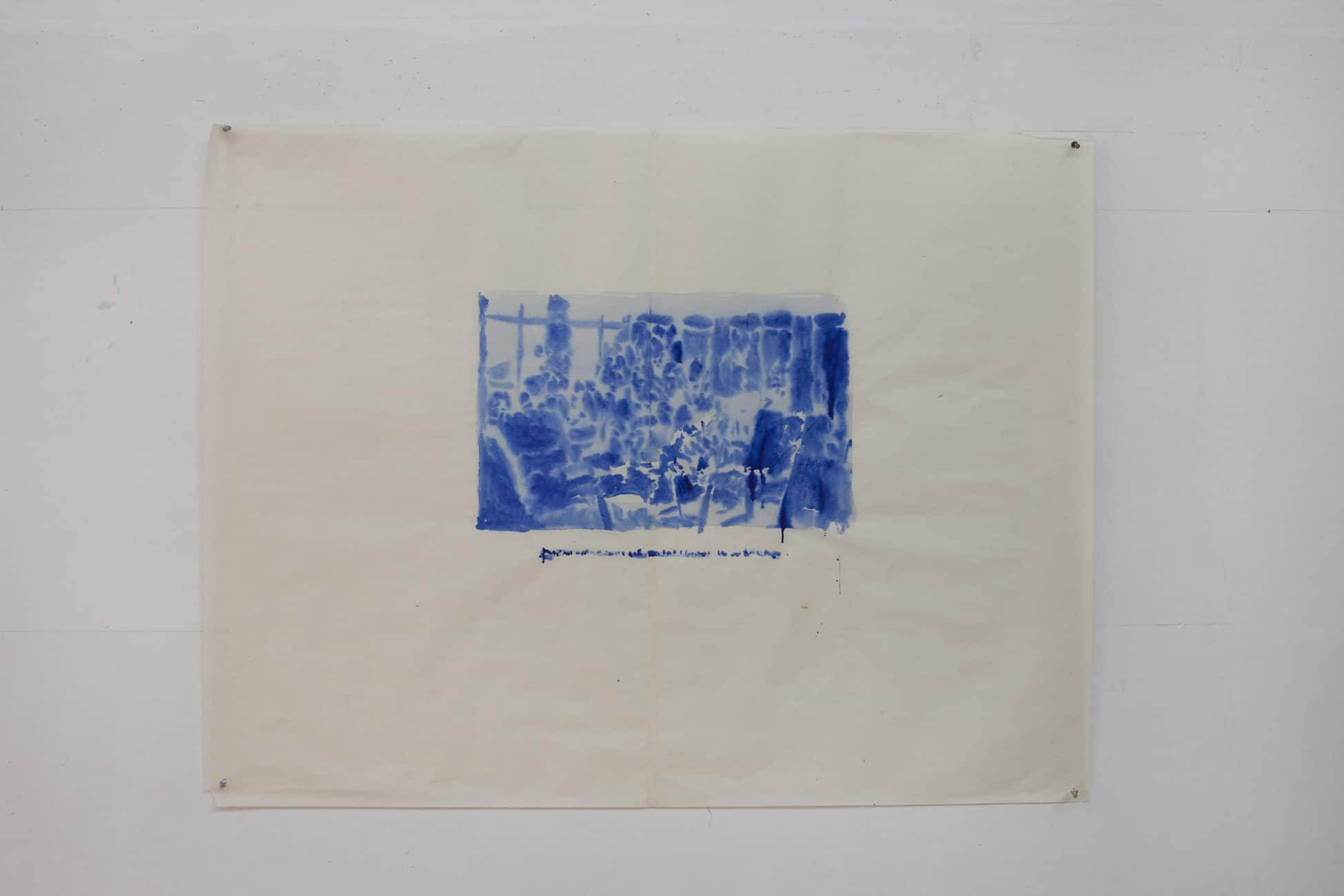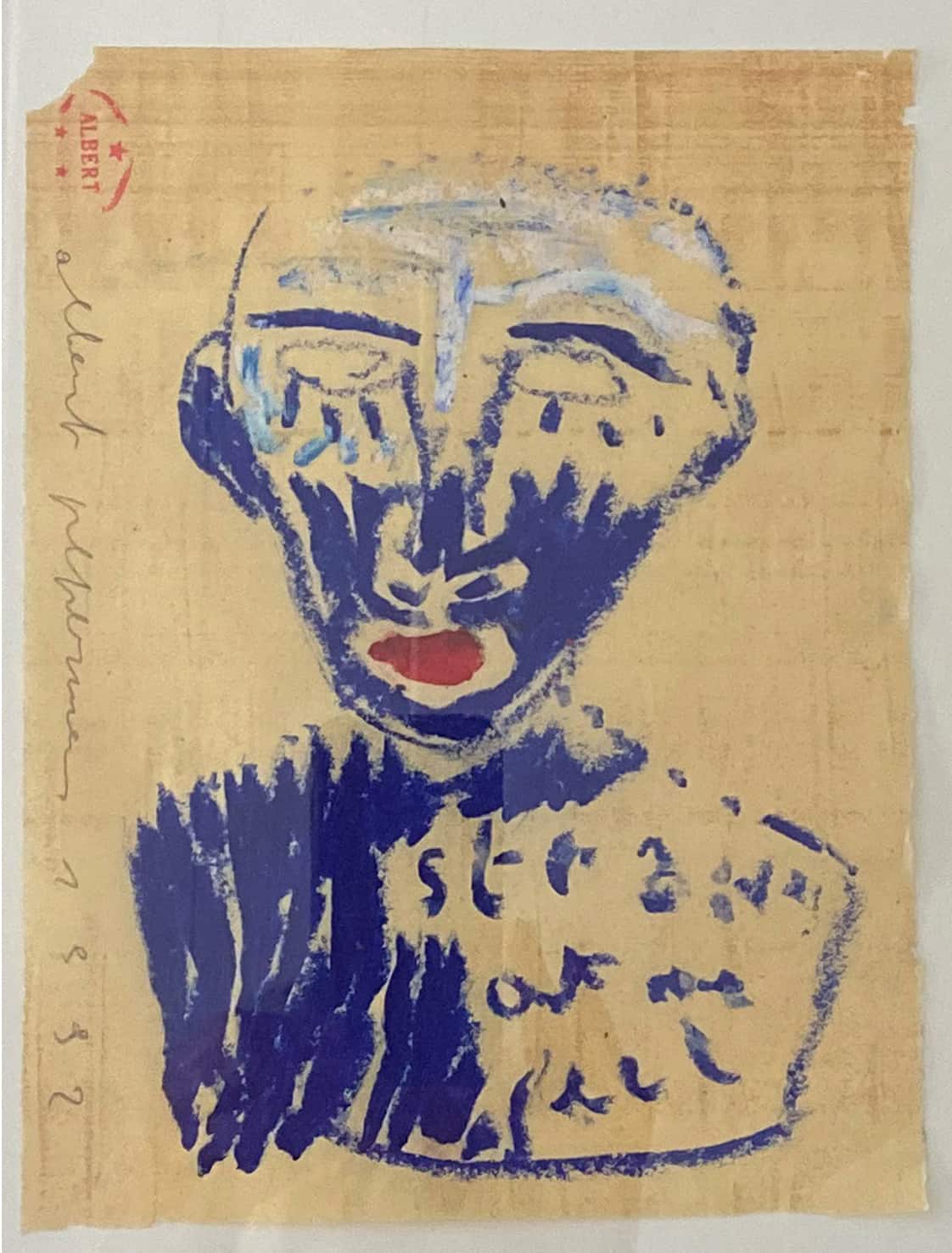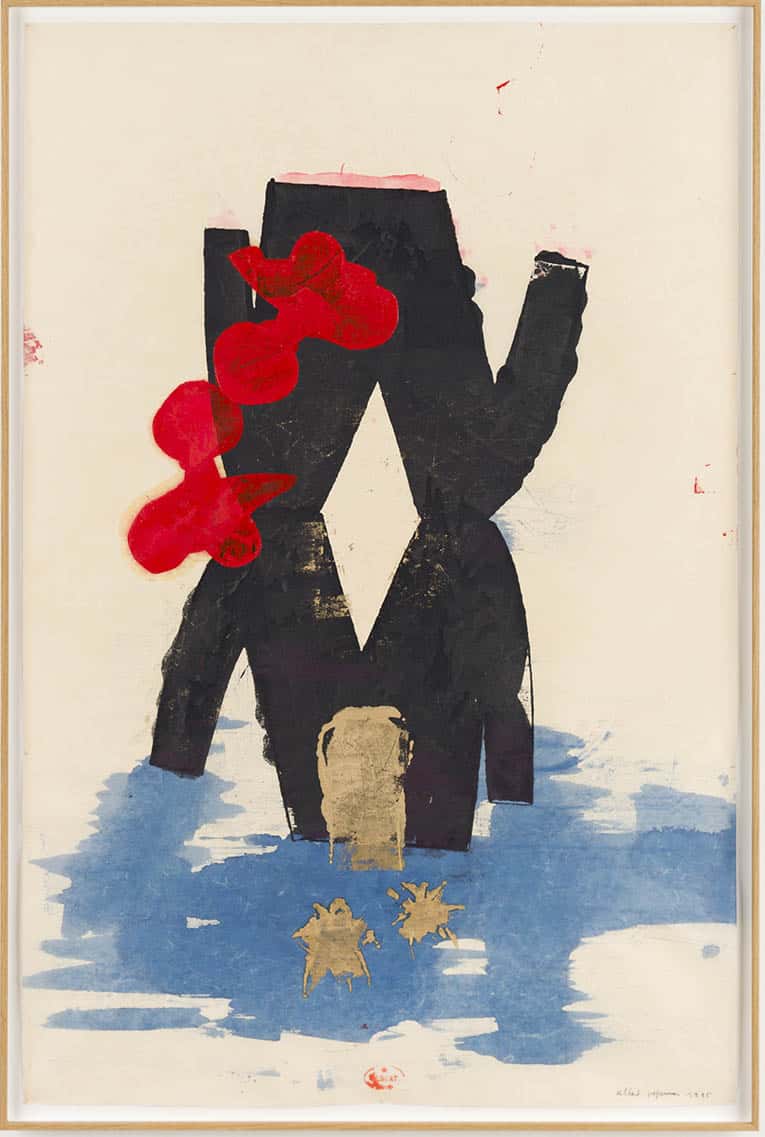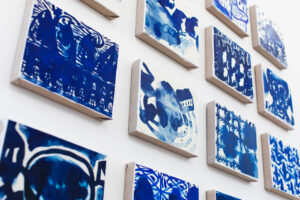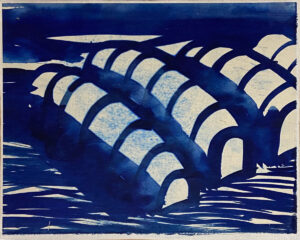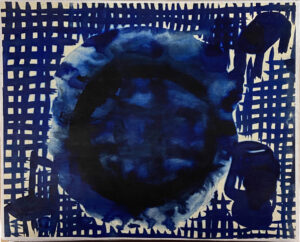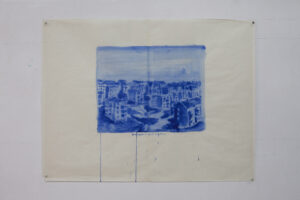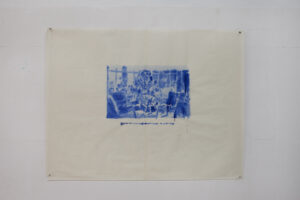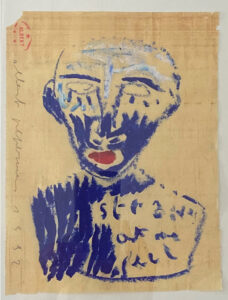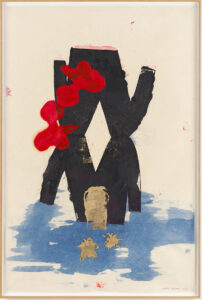 Tina Berning