Founded in 2007 in the twentieth arrondissement of Paris before joining the Marais in 2011, Semiose has immediately established itself in the artistic landscape as a gallery with programming anchored in the margins. Nourished by underground cultures, it defends forms and ideas born in the political, social or geographical fringes.
The citational practice is a common reference point for the artists represented by the gallery and raises complex questions related to the production of images and their dissemination, the role and meaning of archives, visual culture in the broad sense. Semiose promotes an aesthetic based on questions of taste and, consequently, cultural hierarchies. The techniques of collage, appropriation and diversion are shared by most artists, hence a converging interest in representation, reference to reality and everyday life.
Young artists rub shoulders with historical figures or figures of international stature. Over time and through a patient professional network, institutions and public collections have forged unbreakable links with the artists promoted by the gallery. Semiose is also committed to the simple representation of artists: it fully plays its role in the art ecosystem with a scientific and curatorial approach. It ensures the production of works and ensures a rigorous documentary and archival work around the artists represented.
Aneta Kajzer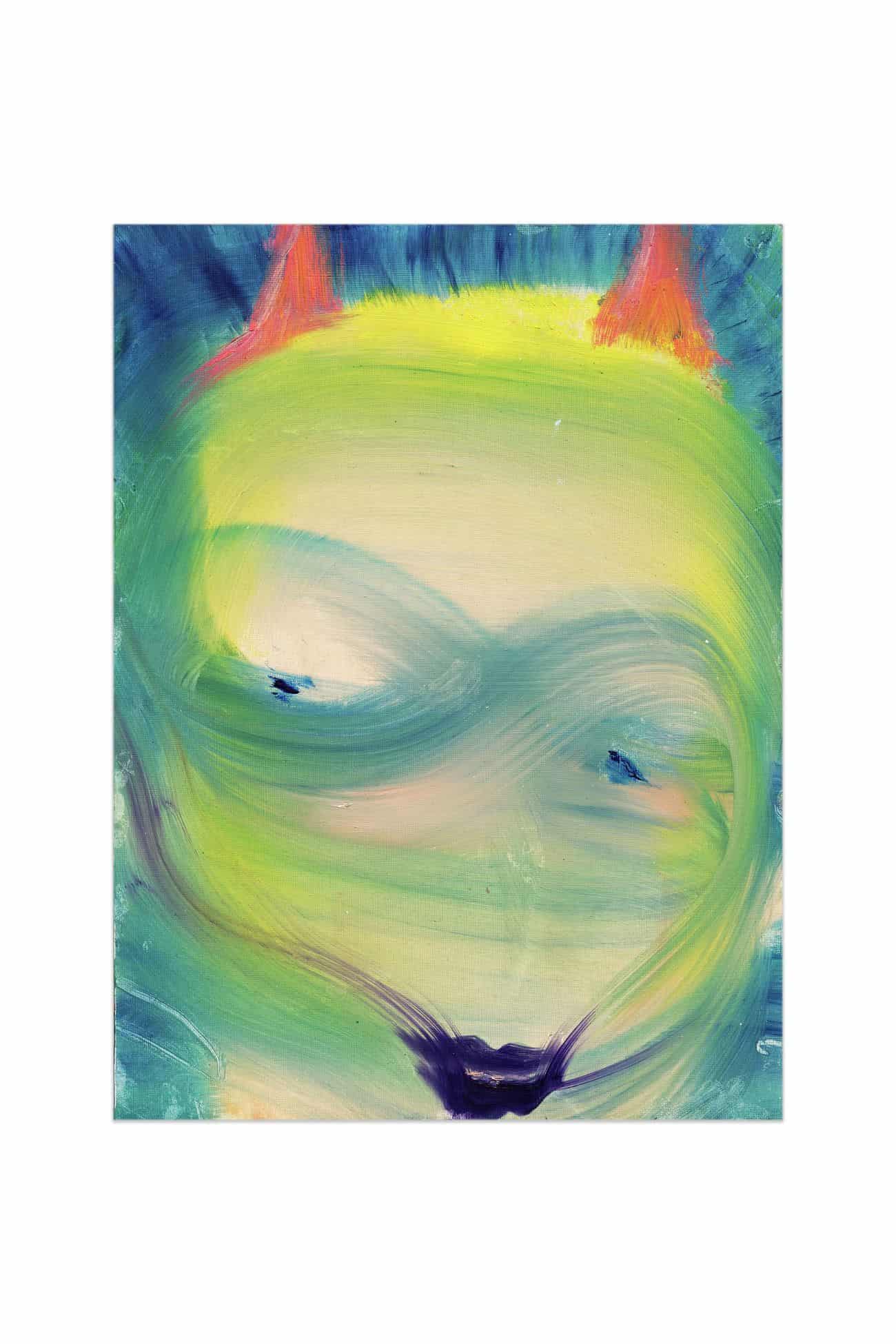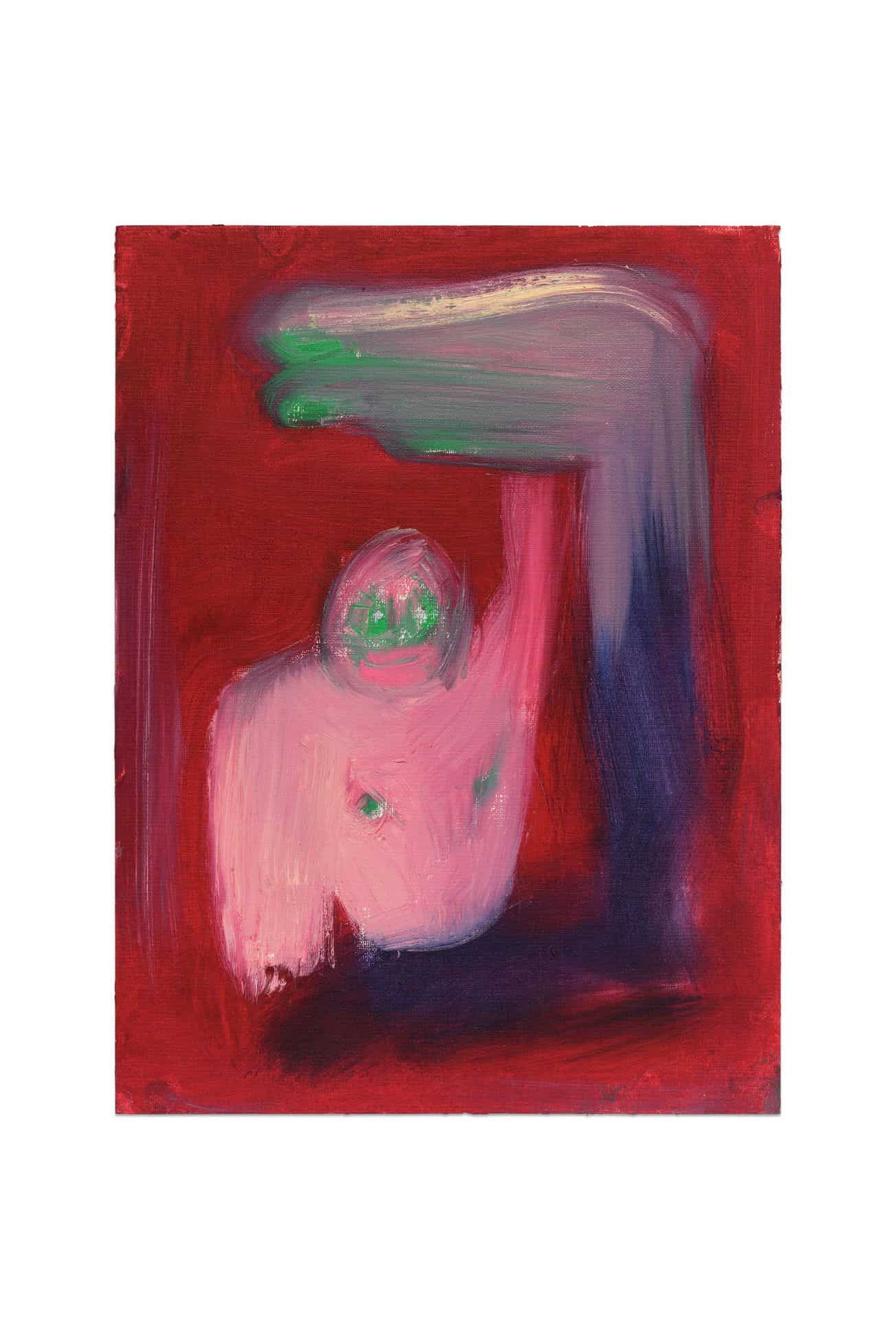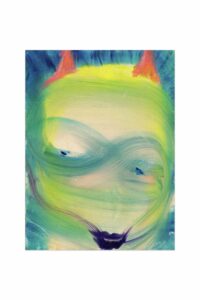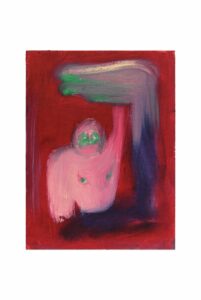 guillaume dégé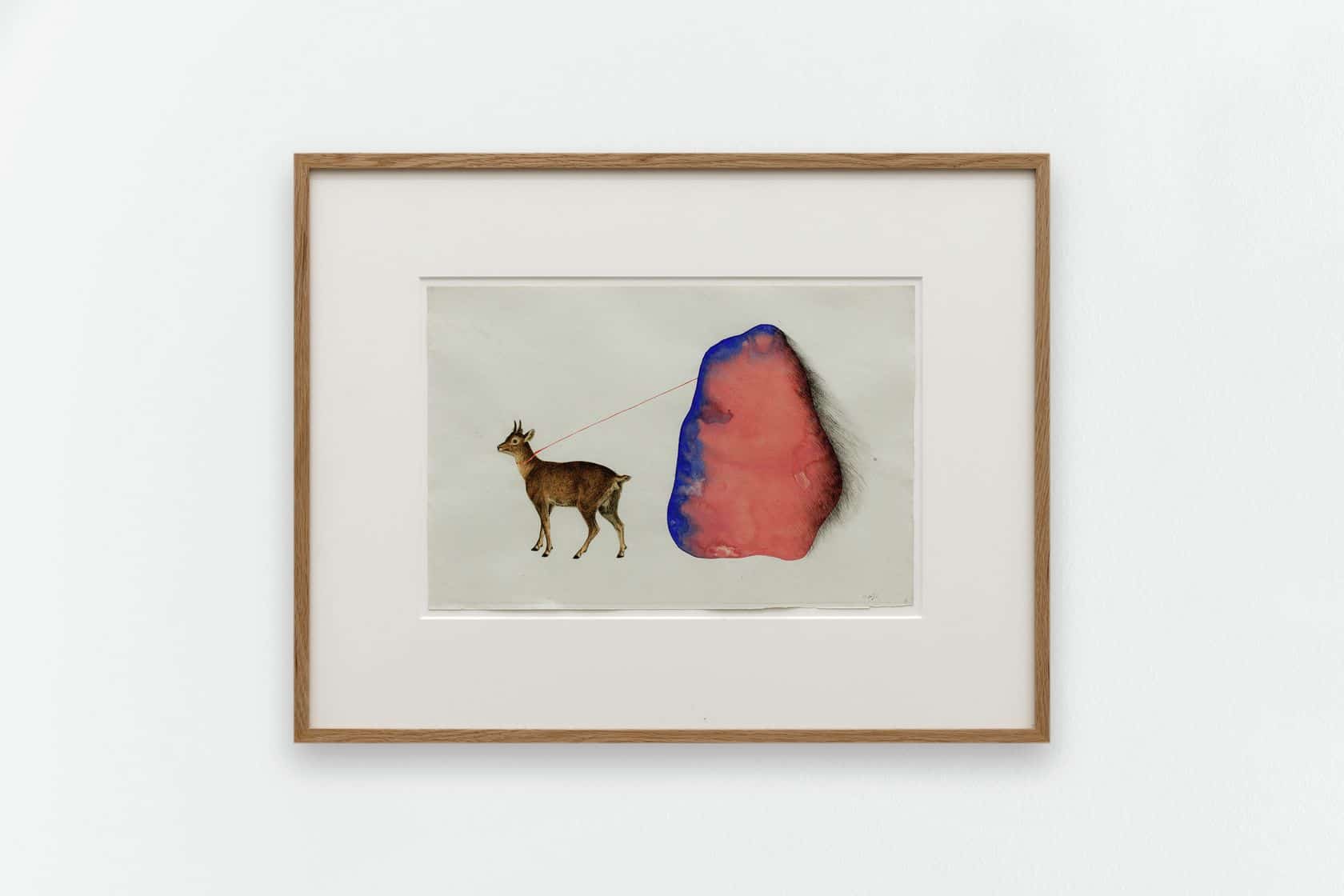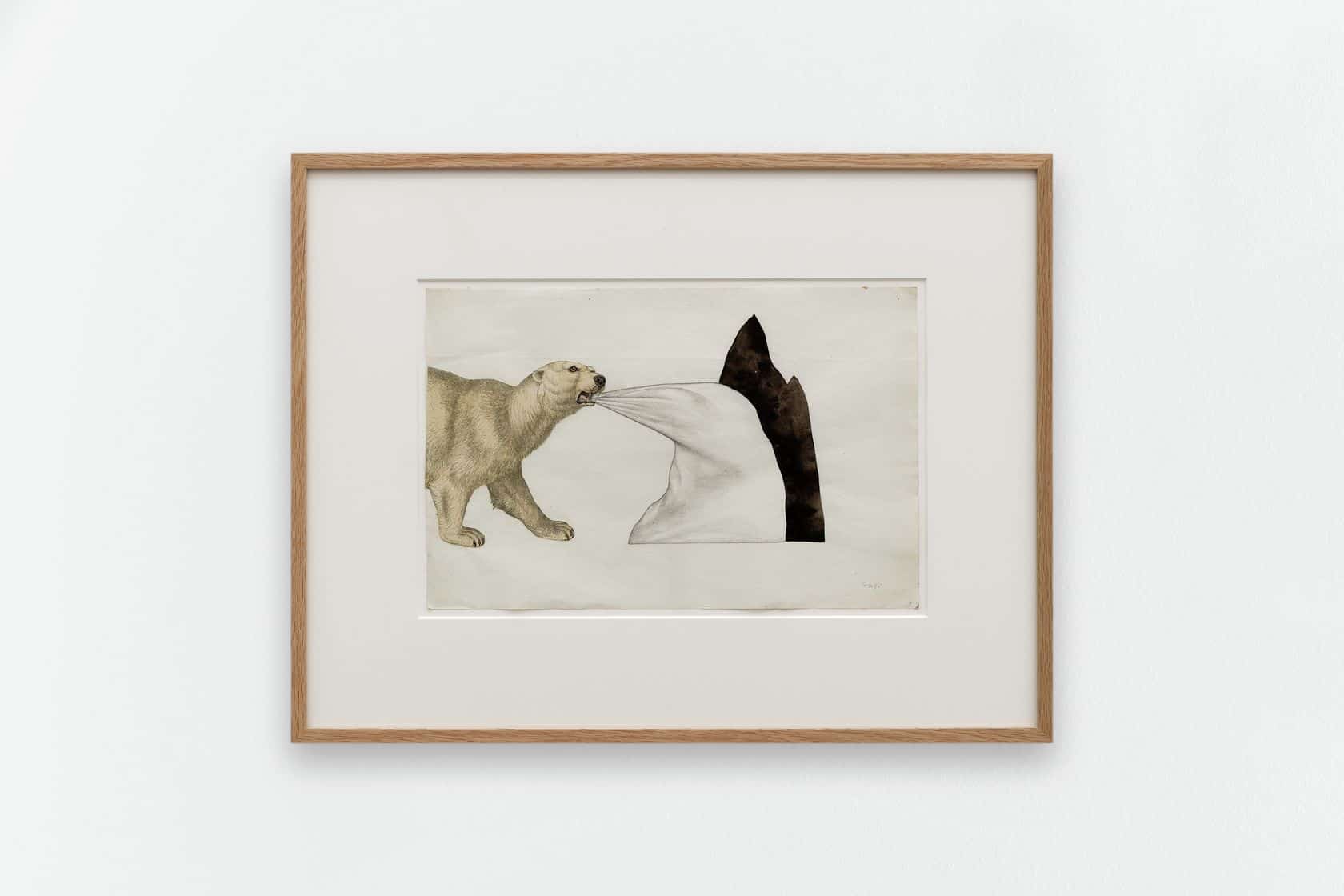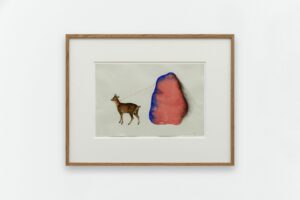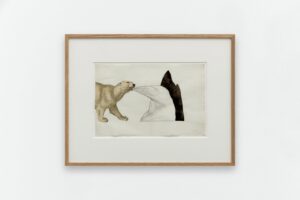 Steve Gianakos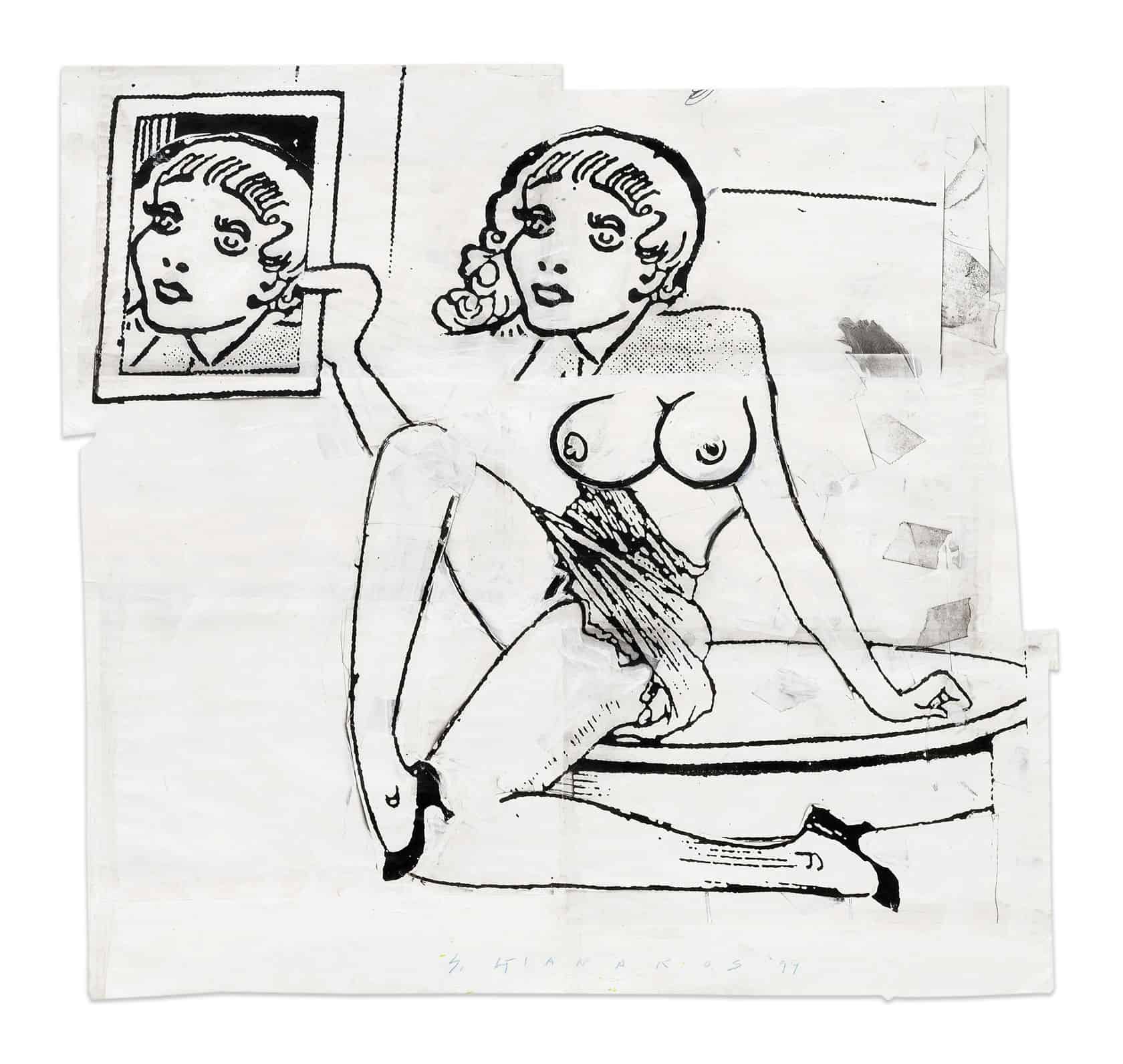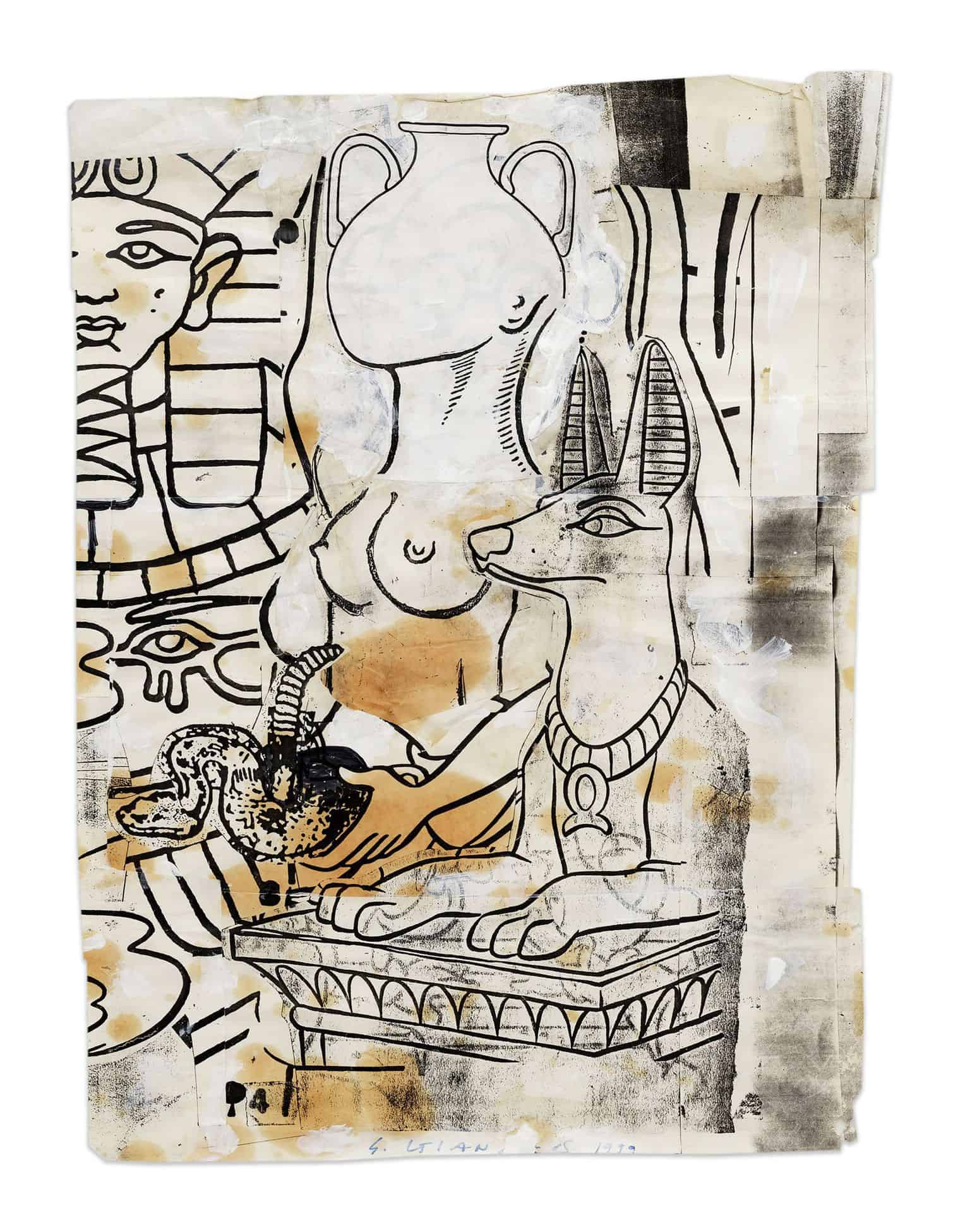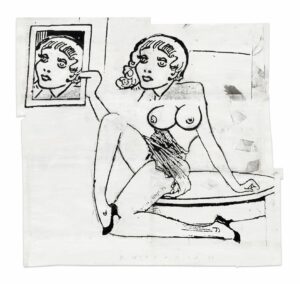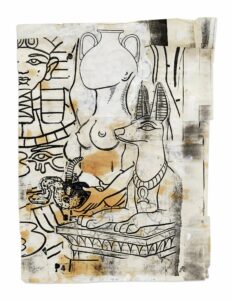 Laurent Le Deunff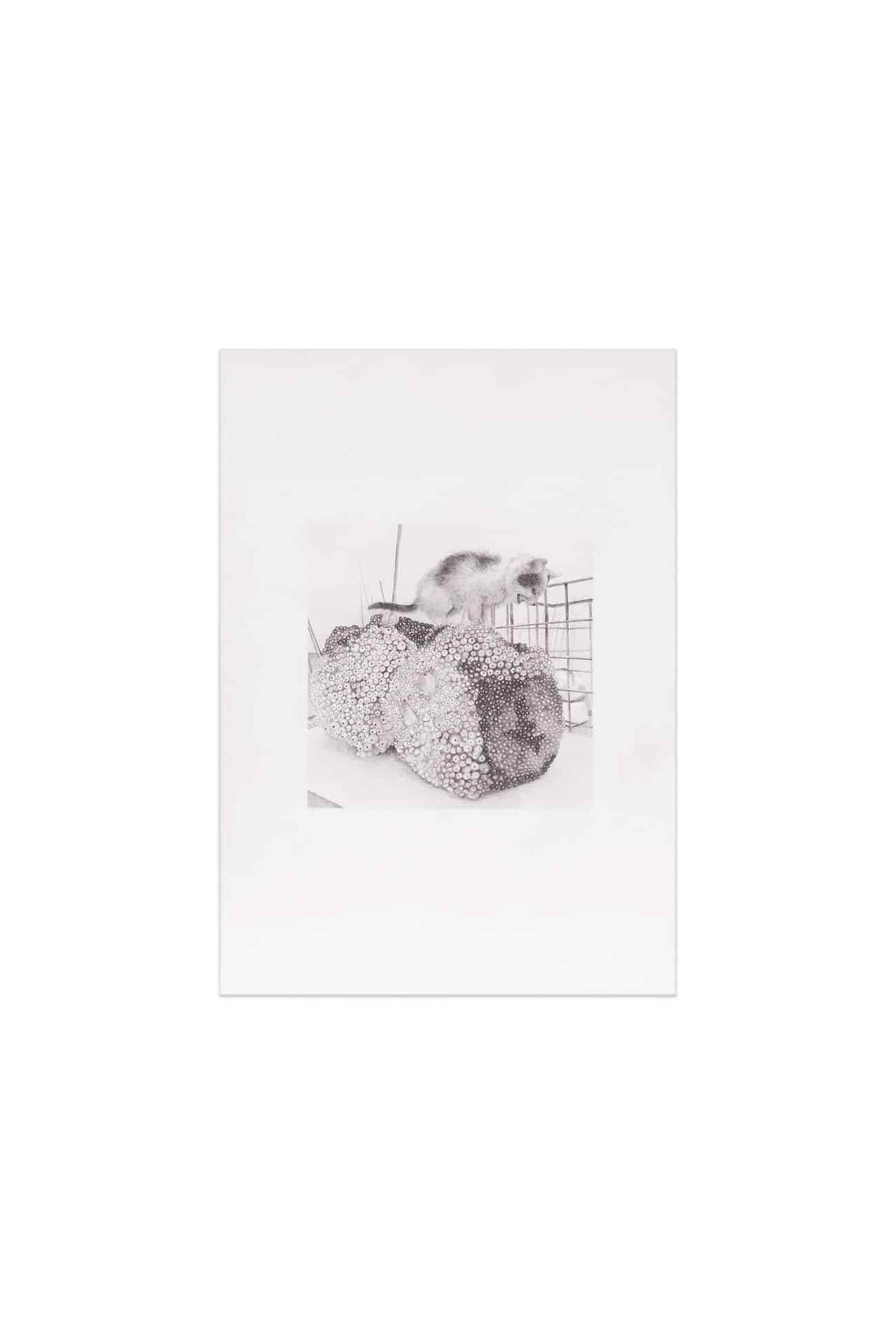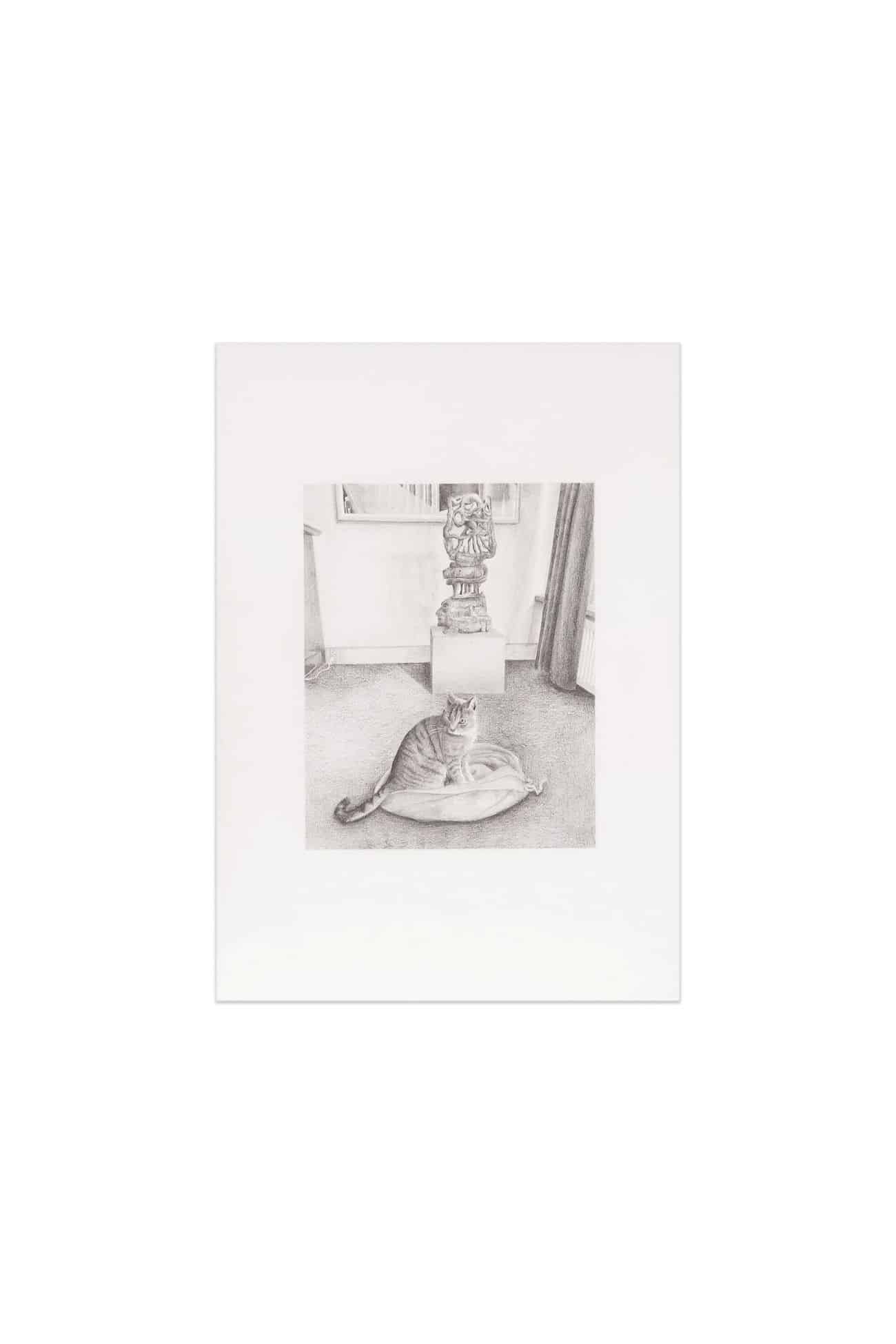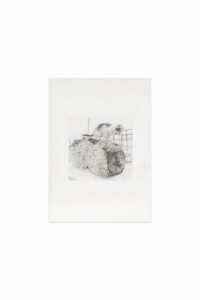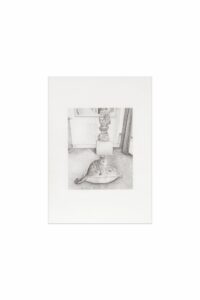 Françoise Pétrovitch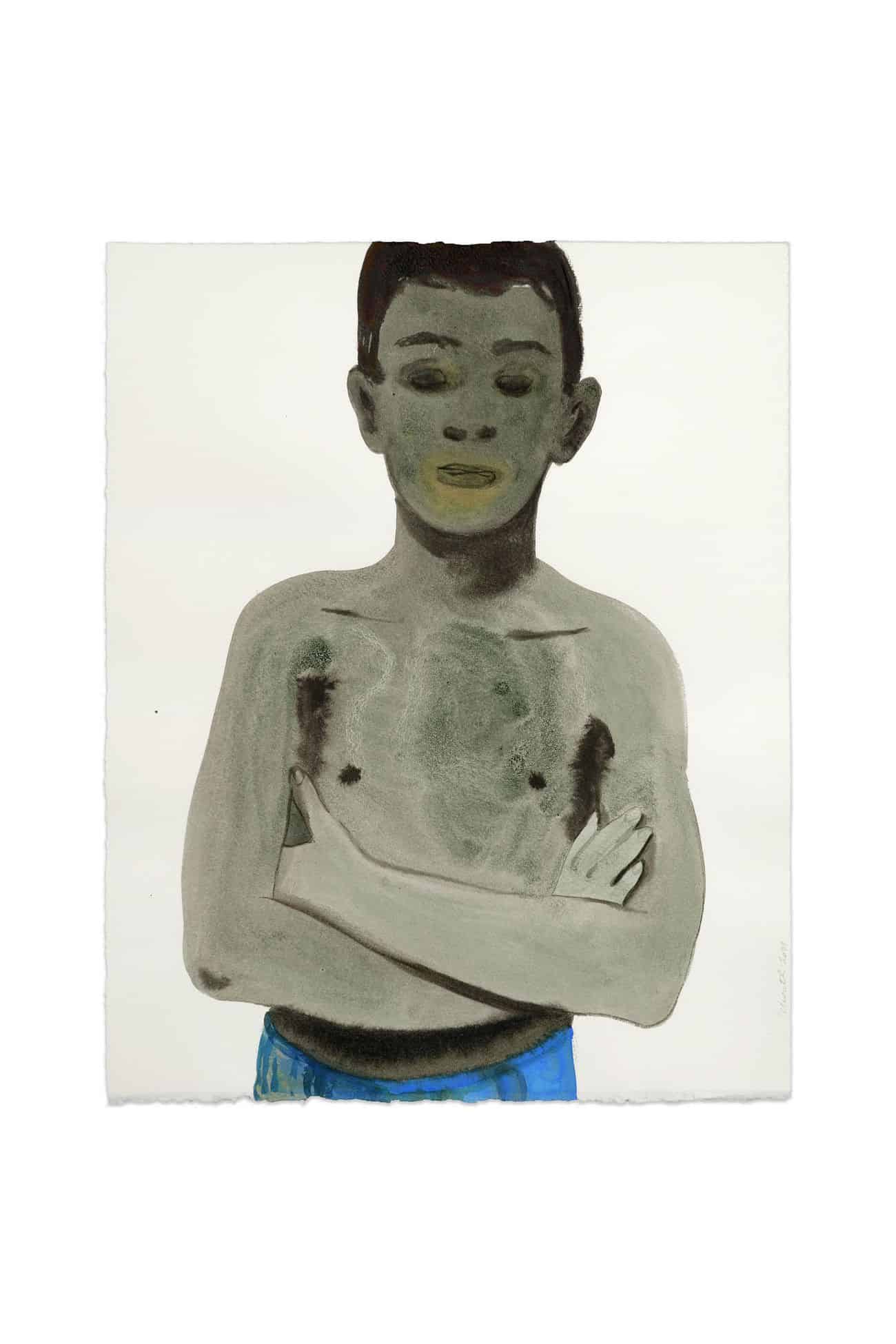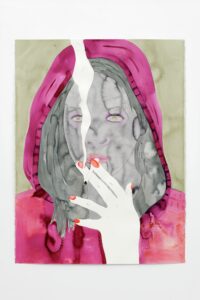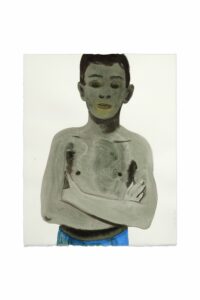 Stefan Rinck