From Thursday 23 to Sunday 26 March 2023: from 11am to 8pm (7pm on Sundays)
16th edition of Drawing Now Art Fair at carreau du Temple, Paris 3rd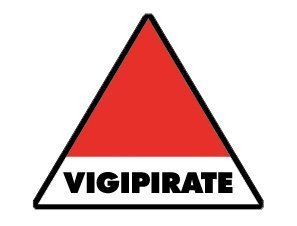 In particular, suitcases, travel bags and backpacks larger than A3, as well as drawing boxes, are prohibited.
Given the sanitary context, the deposit of objects or clothes is not allowed (no cloakroom).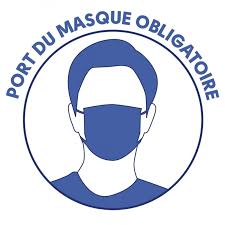 The show will set up devices to comply with the sanitary rules in force on the day of the show
(possibly the wearing of a mandatory mask and regulatory capacity, hydroalcoholic gel available).
4 Rue Eugène Spuller
75003 Paris
subway
Station Temple: line 3
Station République: lines 3, 5, 8, 9 and 11
Bus
Station Square du Temple: lines 75 and 20
Jean-Pierre Timbaud stop: lines 91 and 96
Station République - Voltaire: lines 56 and 91
Parking
Alhambra
50 rue de Malte 75011 Paris
Temple Alizés
126 rue du Temple 75003 Paris
Hotel Renaissance Paris République
38 rue René Boulanger 75010 Paris
Garage Bretagne
14 rue de Bretagne 75003 Paris
Vélib
Mairie du 3ème
Sainte-Elisabeth - Turbigo
Temple - Jean-Pierre Timbaud
Filles du Calvaire - Turenne
Information + 33 (0) 1 45 38 51 15
info@drawingnowartfair.com
DRAWING places dedicated to contemporary drawing


Unique place to live in the heart of Paris
17, rue de Richelieu — 75001 Paris
6 artists had carte blanche to invest the corridors of the 5 floors
Stéfane Perraud has invested the gable of the hotel in the framework "D'1 building, 1 work"
By invitation, an artist exhibits his work in the patio 2 times a year