Christine Phal, the founder and president, and Carine Tissot, the Fair's director, herewith announce the appointment of Joana P. R. Neves as the new artistic director, a decision driven by her knowledge of contemporary art and contemporary drawing thanks to her international career.
After having co-directed the fair together with Philippe Piguet in 2018, Joana P. R. Neves now is the artistic director of the DRAWING NOW Art Fair.
She was for the 2018 edition co-artistic director with Philippe Piguet, artistic director from 2010 to 2018: he remains on the selection committee and ensures the selection of works of the MASTER NOW.
We have come a long way together with Philippe Piguet since his remark to Christine Phal 13 years ago when she expressed her wish to organize an event in a prestigious location that our premium partner SOFERIM placed at her disposal. Philippe Piguet said, "Why not do something on drawing?".
From an itinerant contemporary drawing Salon to the 2009 DRAWING NOW PARIS at the Carrousel du Louvre in 2010, and on to the DRAWING NOW Art Fair at the Carreau du Temple, more than 300 galleries have participated in the fair since its inception.
Joana P. R. Neves
Artistic director
Joana P. R. Neves is an independent curator and author based in London. She has worked as co-director in the the prestigious international art galleries Galerie Chantal Crousel (2003-05) and Galerie Schleicher-Lange (2007-09) in Paris, and Marlborough Contemporary (2012-13) in London. She has organized several collective exhibitions as an independent curator, including "L'Île de Morel" at the CPIF and "Le Lynx ne connaît pas de frontières" at the Ricard Foundation in 2015, and is a co-founder of Plateforme Roven, a curatorial drawing collective. She regularly contributes to magazines, exhibition catalogs and monographs. She regularly contributes to magazines, exhibition catalogs and monographs. She was co-director of DRAWING NOW Art Fair in 2018 and member of the selection committee since 2017.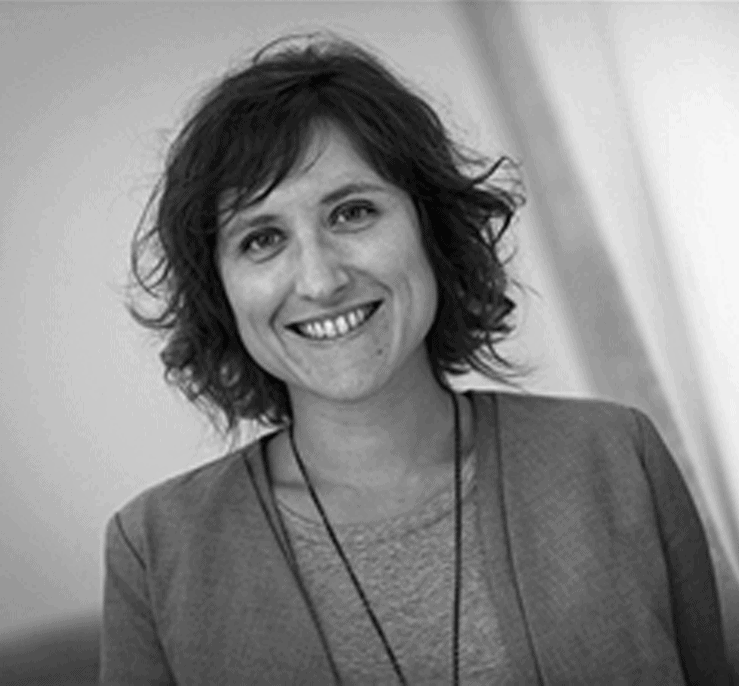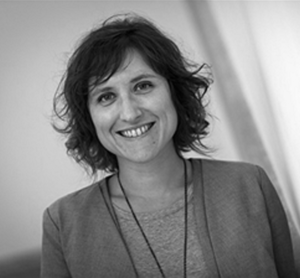 Emilie Bouvard
Art historian and heritage curator
Emilie Bouvard is an art historian and heritage curator. She is currently stationed at the Picasso Museum in Paris, where she is in charge of paintings (1938-1973), research and publishing, and contemporary art. In parallel to completing a doctoral thesis on 'The Violence of Women Artists from 1960 to 1985,' Bouvard served as an art critic of emerging contemporary art for pieces exhibited on-site as well as for the Association of Portraits. She was an art historian and heritage curator at the Picasso Museum in Paris, where she was in charge of paintings (1938-1973), research and publishing, and contemporary art. In 2015, Bouvard acted as the National Picasso Museum's co-curator of the exhibition "Picasso.Mania" held at the Grand Palais, Paris. Together with Laurent Le Bon, she curated the 2016 edition of "Choices" at the Palais de Tokyo.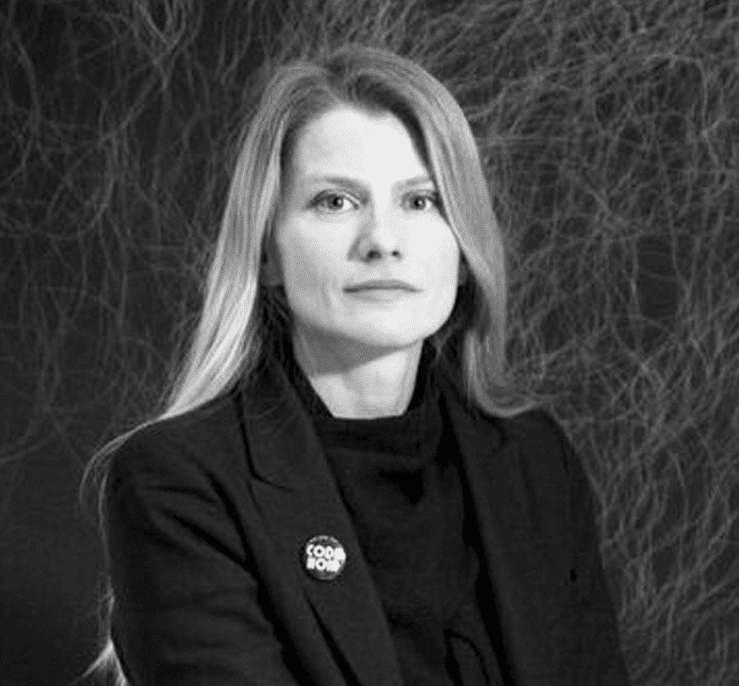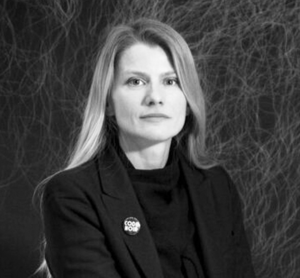 Véronique Souben
Director of the Fonds Régional d'Art Contemporain Normandie Rouen
Véronique Souben, an art historian and curator, has been the director of FRAC Normandie Rouen since 2010. Before this, she had worked with many cultural institutions in France and in Germany, including Paris's Centre Pompidou, Berlin's Neue Nationalgalerie, and Meymac's Centre d'Art. In 2003, she became the Curator at the Marta Herford Museum in Germany. As a curator, she worked actively to conceptualize and open this new art and design museum, which opened in 2005. Together with its founder and director, Jan Hoet, she designed the inaugural exhibition "my (private) Heroes" (2005) and organized, from 2003 to 2007, various exhibitions with artists such as Marina Abramovic, Pascale-Marthine Tayou or the design studio Vogt Weizenegger and has contributed to numerous catalogs and publications.
In France, from 2008 to 2009 she designed the exhibition "90 minutes", a project covering the entire collection of Frac Franche-Comté and took over the management of Frac Normandie Rouen in 2010. She initiated the first monographs in France by artists Darren Almond, Michael Sailstorfer and Anne Collier and developed a program centered on the collection where drawing, as the fund's flagship medium, played a major role. This approach gave rise in 2013 to the exhibition "Making Drawing" which brought into dialogue the three major regional collections of drawings from the Museum of Fine Arts in Rouen Métropole, the Museum of Modern Art André Malraux du Havre and Frac, as well as a international symposium entitled "State of Drawing: From Glenn Baxter to Hubert Robert".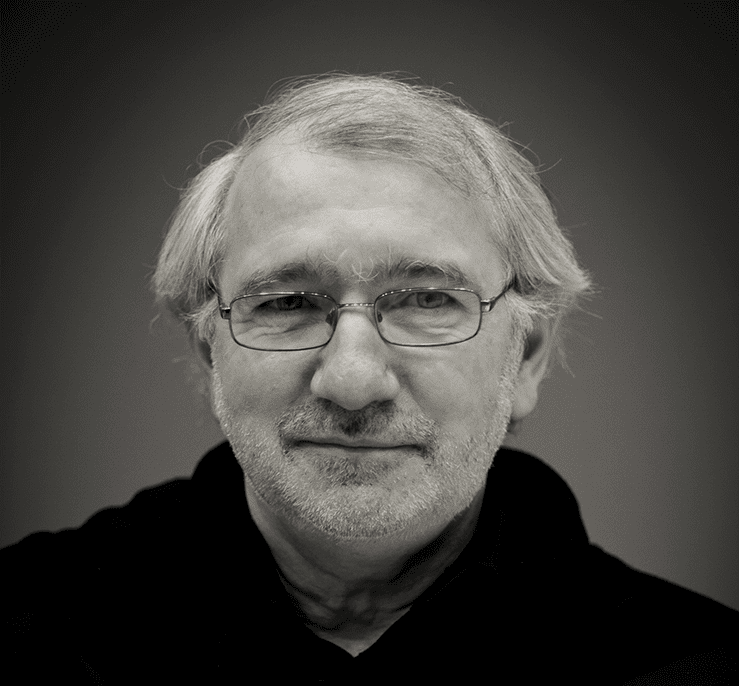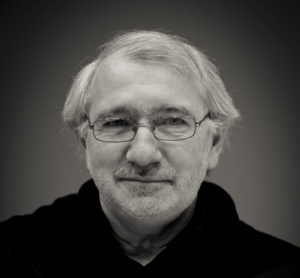 Philippe Piguet
Art Critic and Independent Curator (artistic director from 2010 to 2018)
Art critic and exhibitions curator, Philippe Piguet, born in 1946, was the artistic director of DRAWING NOW art fair from 2010 to 2018, in charge of the program of the Chapel of the Visitation in Thonon-les-Bains. He has been a regular contributor to the journals L'oeil, since 1985, and Art Absolument since 2002. Author of numerous catalogue texts, he has been teaching art history at ICART, Institut supérieur des carrières artistiques, since 1986 and has been developing an important conference business.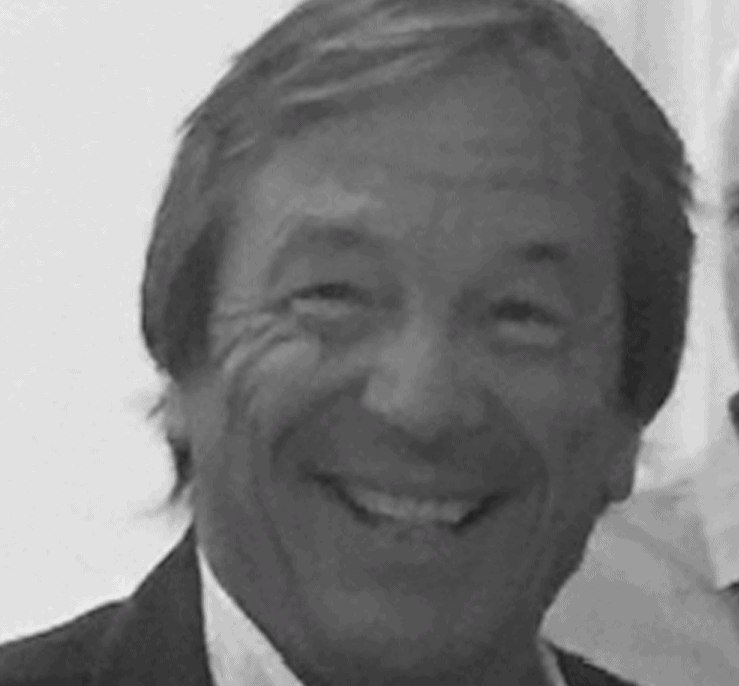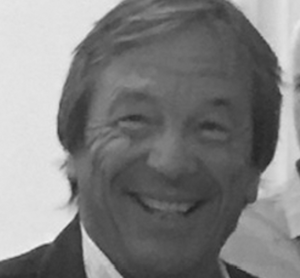 Daniel Schildge
Art collector
Daniel Schildge is an art lover, art enthusiast and art collector. He is a Relentless traveler in order to discover more and more innovations and originalities. A member of the Art Collector jury for three years, he is also a member of ADIAF and a member of the selection committee for artists for the 2016 Marcel Duchamp Prize. In addition, Daniel Schildge is a member of the 2016 jury of the 9th Drawing Prize of the Daniel and Florence Guerlain Contemporary Art Foundation.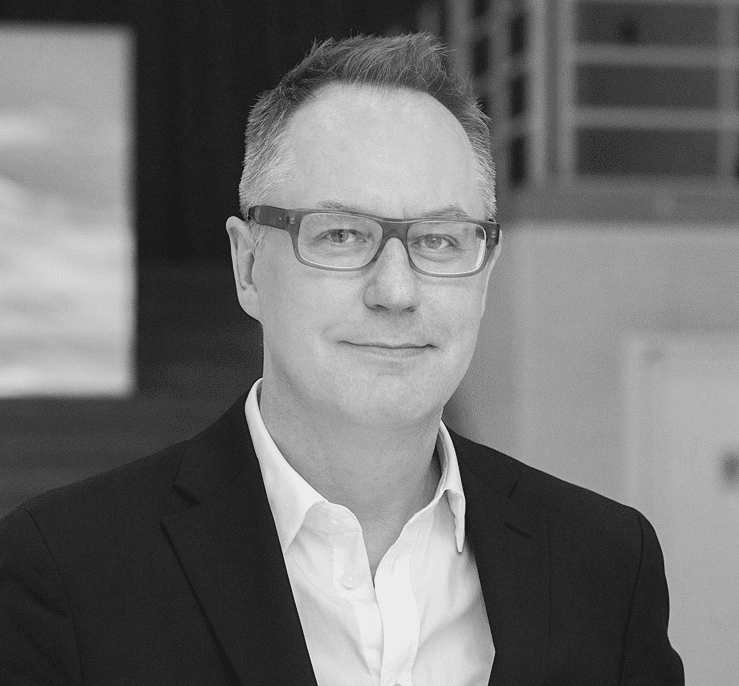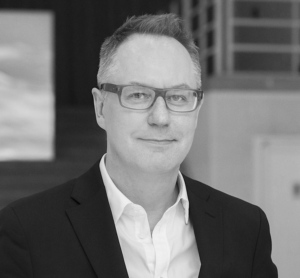 Adam Budak
Chief Curator of the National Gallery of Prague
Adam Budak previously worked as curator at the Hirshhorn Museum and Sculpture Garden in Washington DC (USA), the Kunsthaus Graz in Graz (Austria) and the Bunkier Sztuki Municipal Gallery of Contemporary Art in Krakow (Poland). Among the many exhibitions he has curated are: Manifesta 7 (Trentino Alto Adige, I), the Venice Biennale (the Polish Pavilion at the Architecture Biennial and the Ethiopian Pavilion at the Art Biennale), two editions of the Prague Biennale and the Ladina Triennial. He has also contributed to numerous editions and publications, and has edited two volumes of "What is Architecture?" (2002/2008).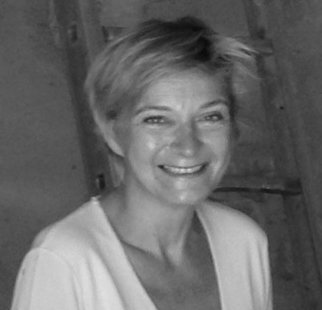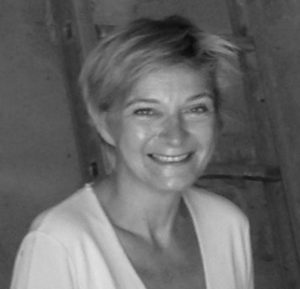 Catherine Hellier du Verneuil
Art historian and collector
An art historian and ESSEC graduate, Catherine Hellier du Verneuil worked for several European museums (Rijksmuseum, British Museum, Victoria and Albert) before entering publishing with the Flammarion group. In 1995, she and her partner created Editions Quatre Rivières, a house specializing in the design and publishing of books-objects and animated books for Youth and Art. In 2002 she created the Amarante Society to carry out consulting assignments, including editorial and artistic work. A collector by passion and family tradition, she invested in classical art (engravings, gouaches, Flemish paintings16thand17thcenturies) before starting a collection of contemporary art at the turn of the millennium. In 2009 she joined the association of Friends of Fine Arts of Paris, chaired by Agnès b, to help the young artists of the School in their professional career. She still has a role in young artists and her profession as a publisher.