The Drawing Now Catalogue — 2023
Discover the catalogue of the16th edition of Drawing Now Art Fair – the contemporary drawing fair founded by Christine Phal and directed by Carine Tissot.
Find the 73 galleries participating in the16th edition representing more than 300 artists at the fair.
Echoing Drawing Now Art Fair, discover the6th edition of the Printemps du dessin through interviews with partners and the discovery of the 51 participating places throughout the France.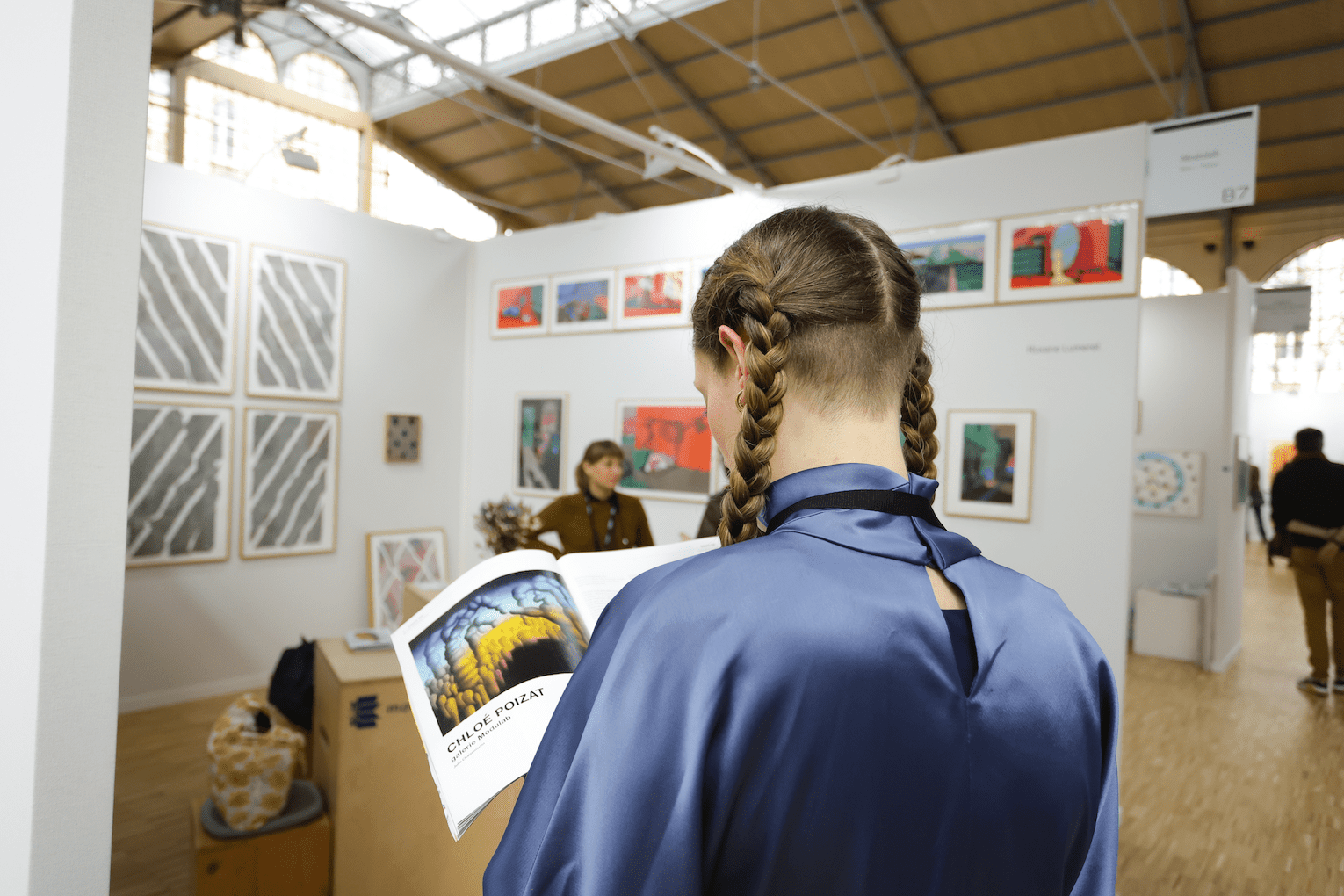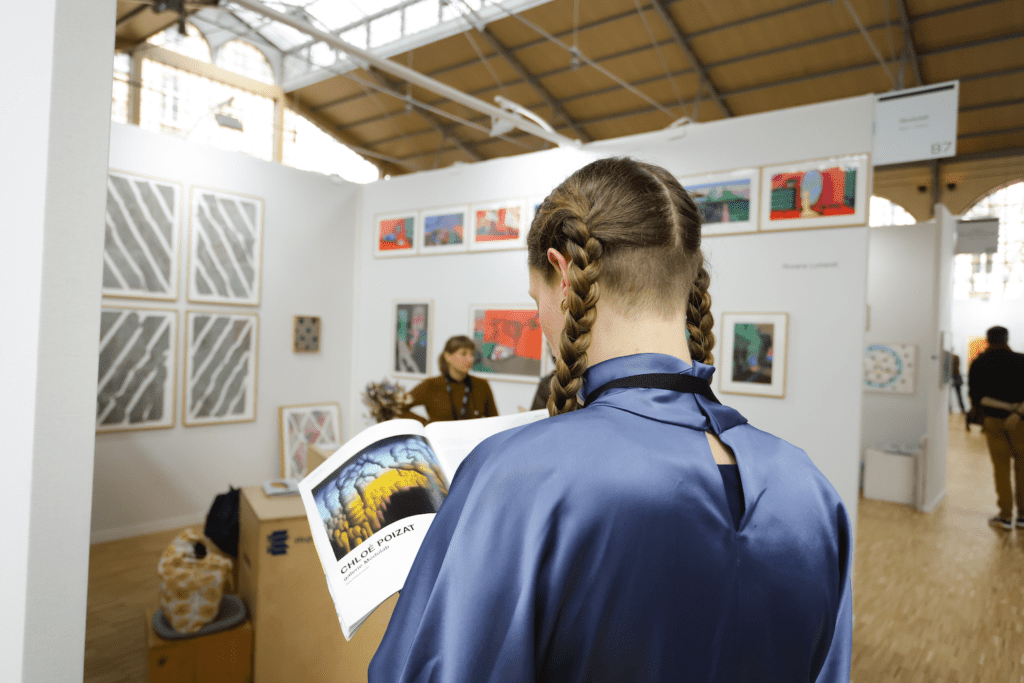 Téléhargement du catalogue