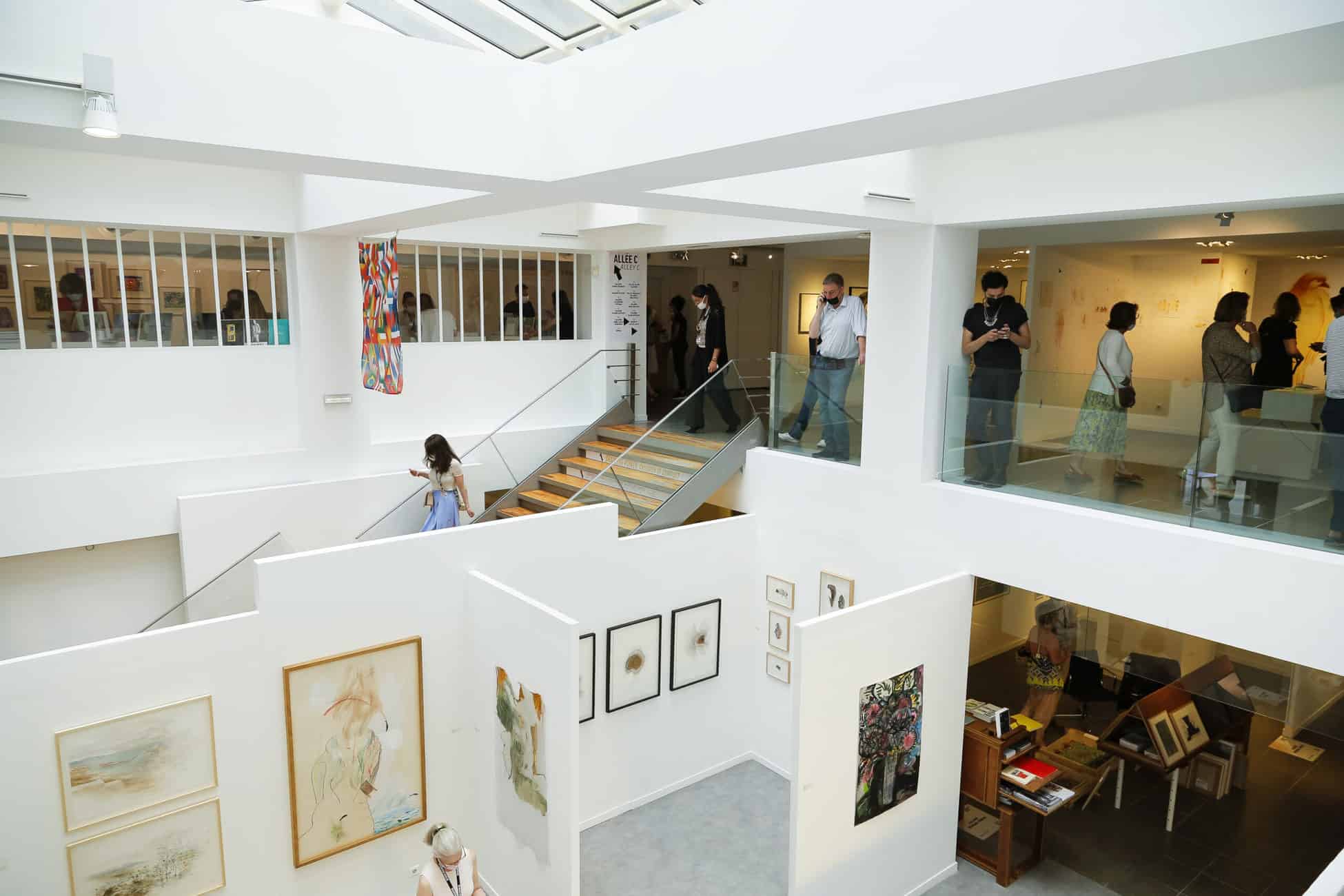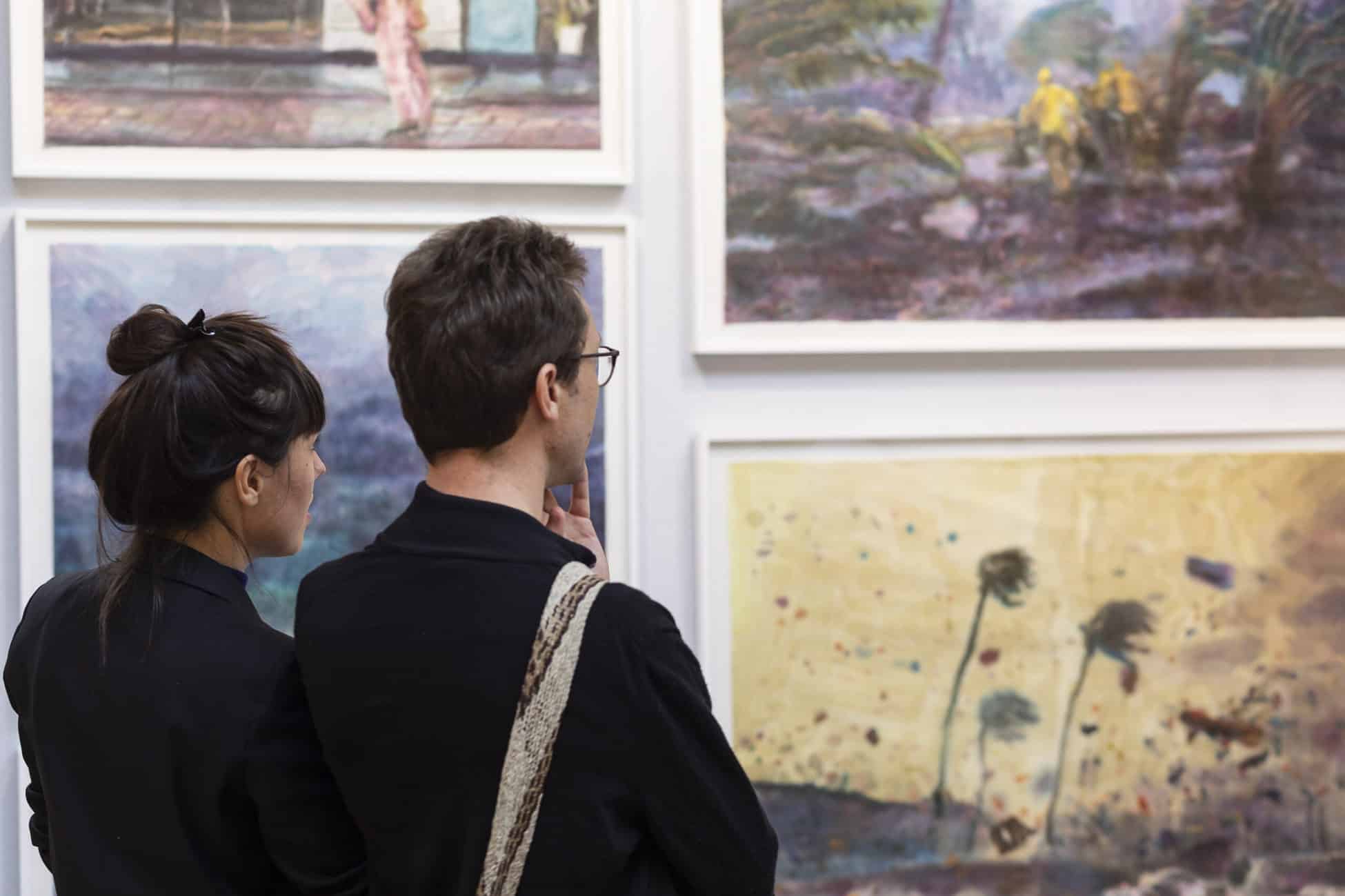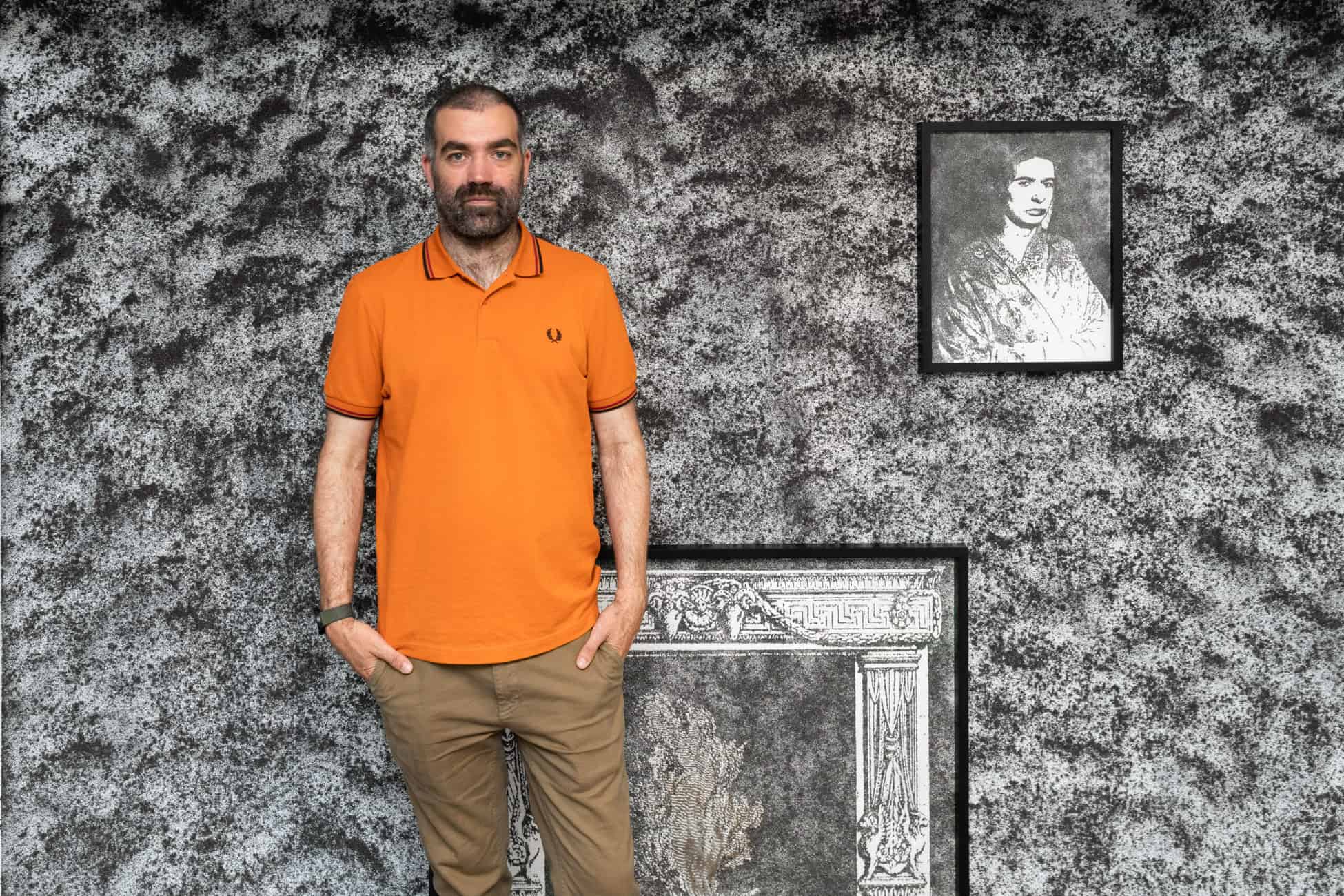 Un lieu alternatif pour 2021
© Grégoire Avenel / Cool Hunt Paris
DRAWING NOW Art Fair, the first contemporary art fair exclusively dedicated to drawing in Europe,exceptionally renews its formula for its 2021 edition and presents DRAWING NOW Alternative!
34 galleries gather to offer you an alternative event in a former department store at 42 rue du Faubourg Saint-Antoine, Paris 12th.
Visitors will be invited to register by time slots in order to enjoy a great comfort of visiting in accordance with health protocols.
Tuesday, June 8 and Wednesday, June 9 will be reserved for even more privileged tours.
With this new format, the contemporary design show team is reconnecting with its DNA after investing in different locations in its early days.
DRAWING NOW Alternative adapts to guarantee a space of discovery and meetings before the summer around the diversity of contemporary drawing of the last 50 years.
On this occasion, the DRAWING NOW Prize 2020 postponed to 2021 will be awarded to one of the nominated artists:
Nicolas Daubanes represented by Galerie Maubert,
Odonchimeg Davaadorj represented by Galerie Backslash,
Mathieu Dufois represented by
Galerie C
,
Delphine Gigoux-Martin represented by Galerie Claire Gastaud and
Julien Tiberi represented by Galerie Semiose.
Le Printemps du dessin and its rich programming in Paris and the region completes this approach around the promotion of contemporary drawing!
See you from Thursday, June 10 to Sunday, June 13 at 42 rue du Faubourg Saint-Antoine, Paris 12th, M-Bastille, car park just across the street.
SEE YOU SOON FOR THE 14TH EDITION!