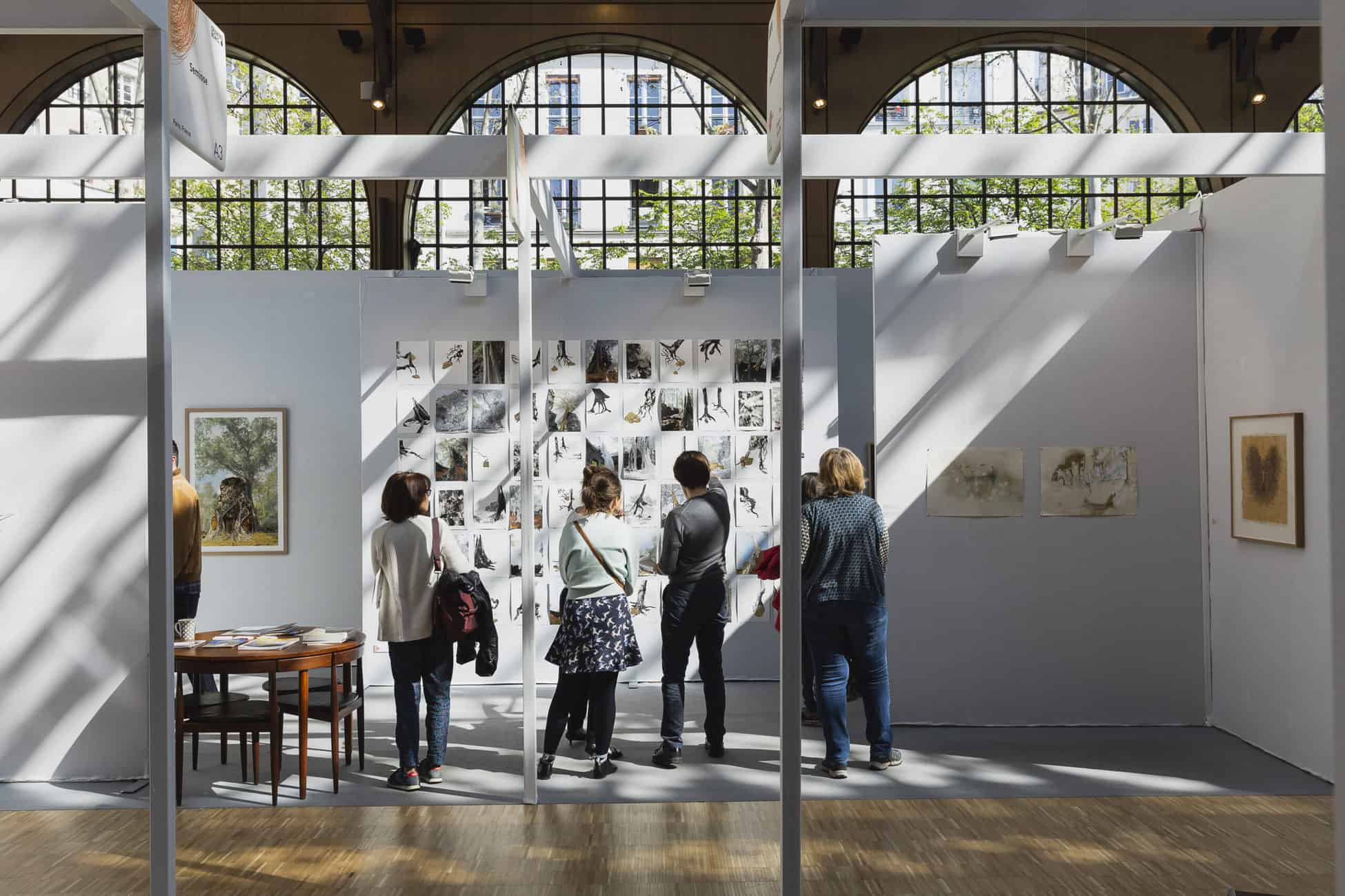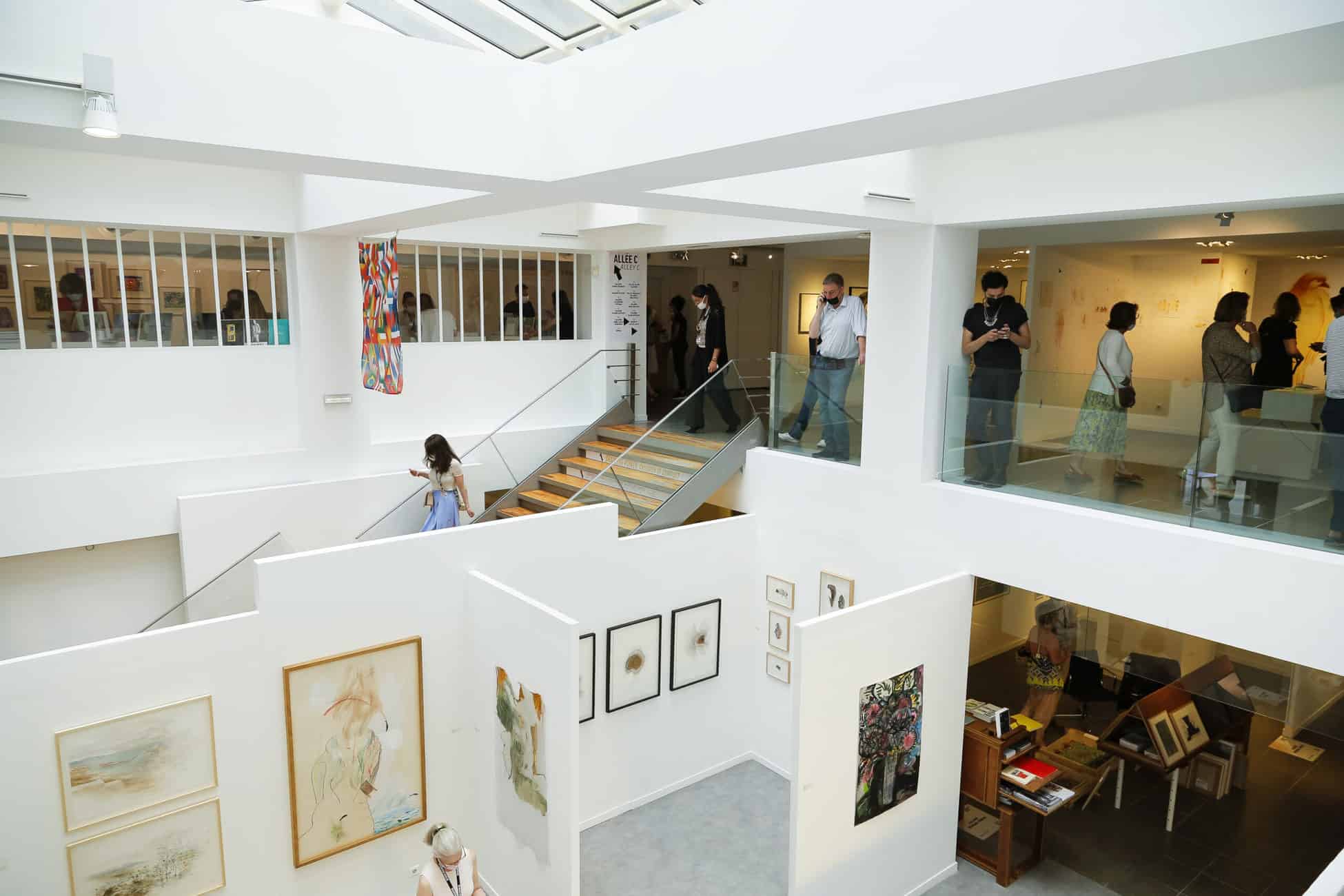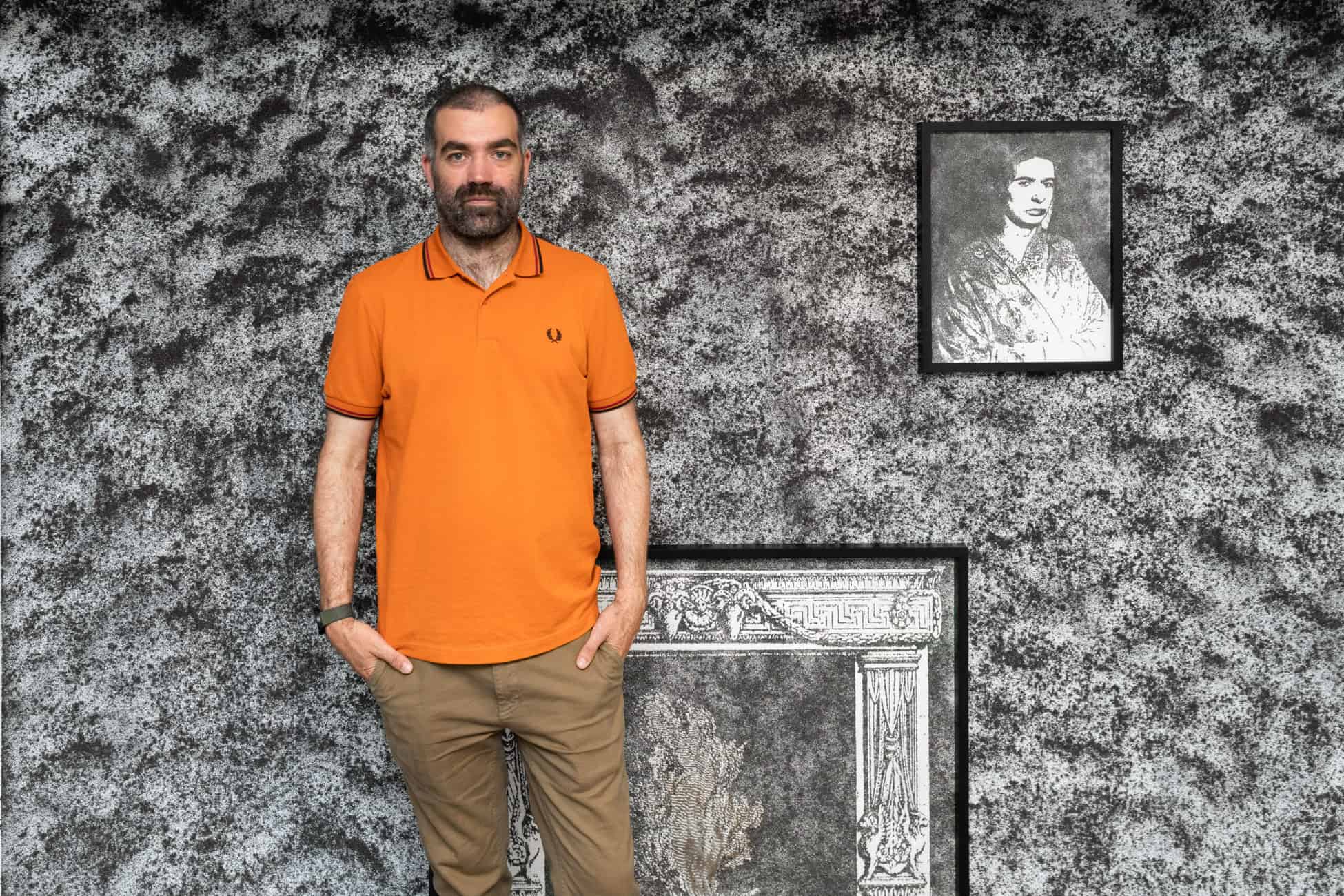 Un lieu alternatif pour 2021
les galeries
© Grégoire Avenel / Cool Hunt Paris
le prix
© Jean Picon Say Who / Cool Hunt Paris
DRAWING NOW Art Fair, the first contemporary art fair exclusively dedicated to drawing in Europe, returns in 2022 to the Carreau du Temple for its 15th edition!
The alternative edition of DRAWING NOW Art Fair brought together 34 galleries from 10 to 13 June 2021 in a former department stores' at 42 rue du Faubourg Saint-Antoine, Paris 12e in the Bastille district.
With this format adapted to the sanitary conditions, the team of the contemporary art fair is renewing its DNA after having invested in different places at its beginning. Many visitors came to discover the diversity of contemporary drawing of the last 50 years.
On this occasion, the DRAWING NOW 2021 Prize was awarded to the artist Nicolas Daubanes represented by the Maubert Gallery. Discover his solo exhibition in February 2022 at the Drawing Lab located at 17 rue de Richelieu 75001 Paris.
The Printemps du Dessin and its rich program in Paris and in the regions completes this approach to the promotion of contemporary drawing until September 2021 and will be back in 2022!
SEE YOU SOON FOR THE 15TH EDITION!