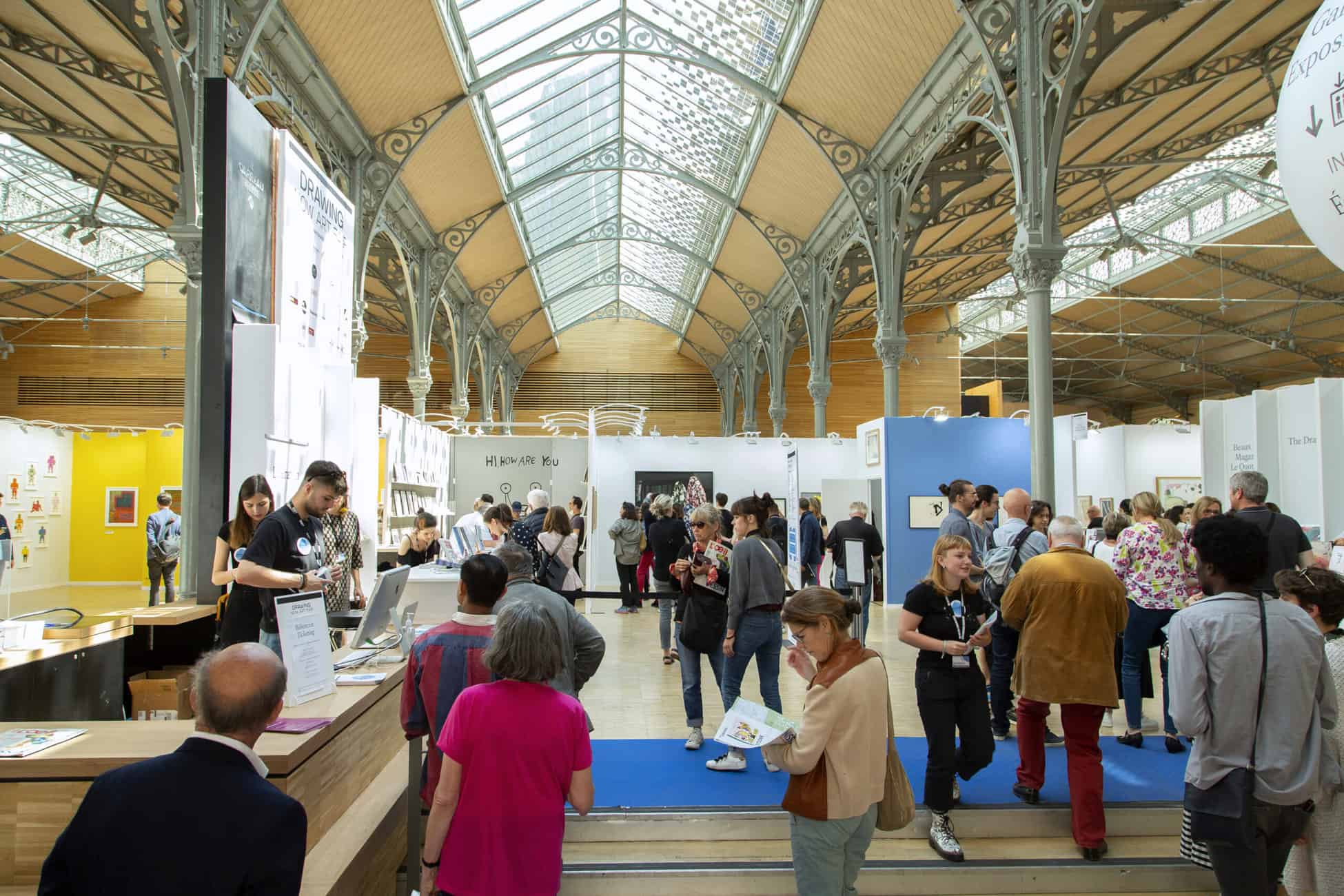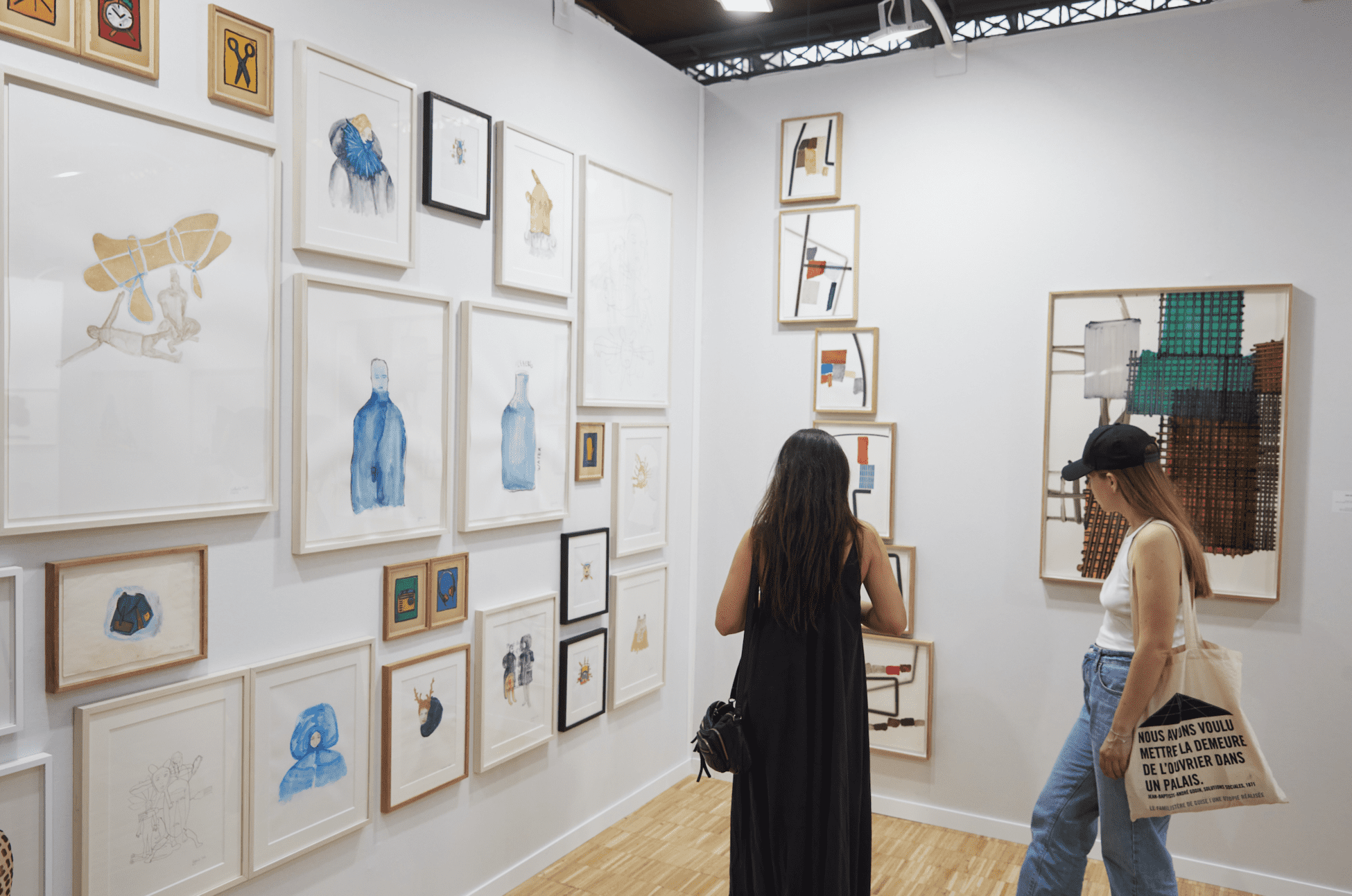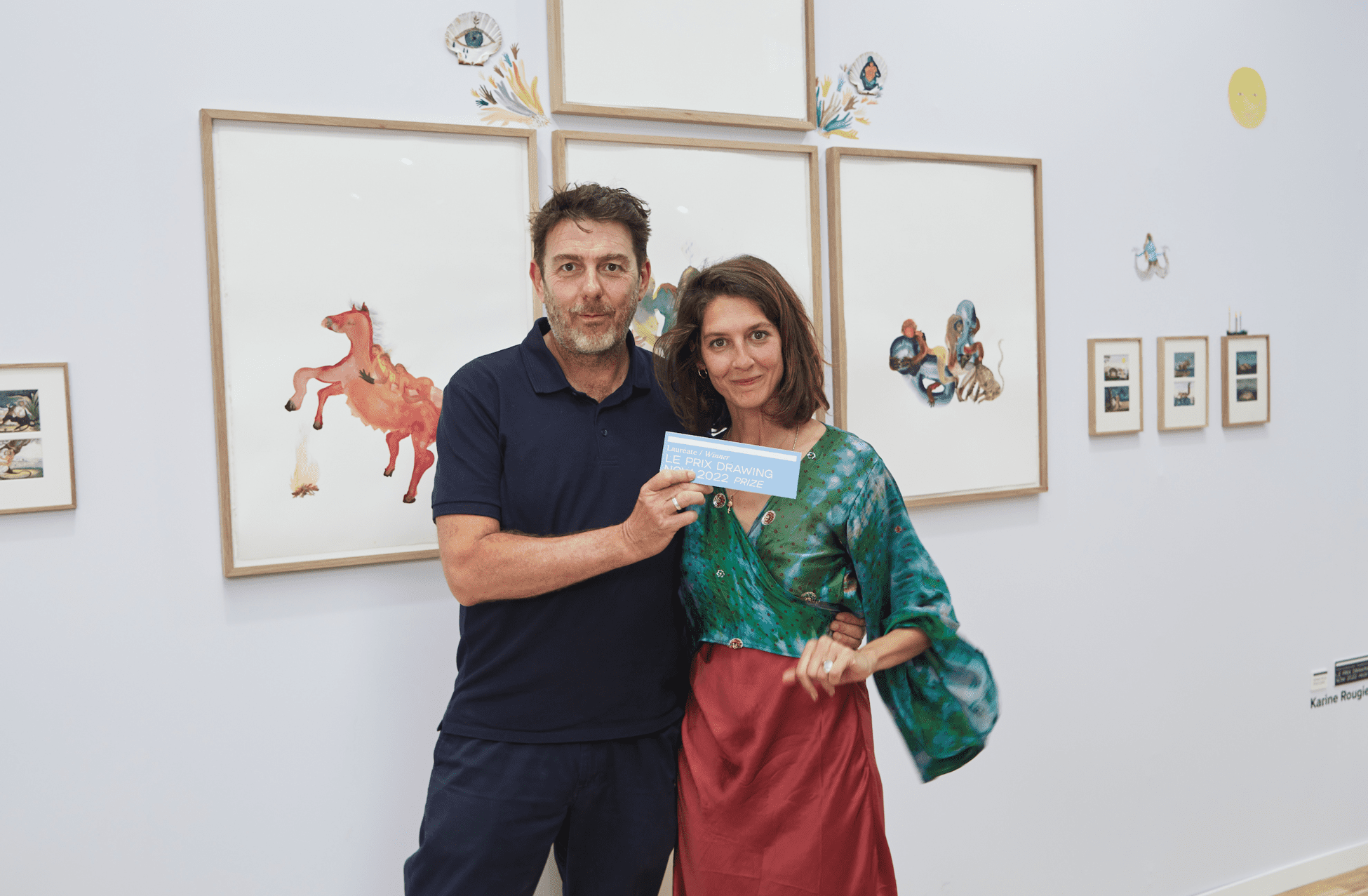 DNAF 2022
© Grégoire Avenel / Agence Coolhuntparis
les galeries
© Grégoire Avenel / Agence Coolhuntparis
le prix
© Ayka Lux Saywho / Agence Coolhuntparis
Drawing Now Art Fair, the contemporary drawing fair,
returns from Thursday 23 to Sunday 26 March 2023 at the Carreau du Temple in Paris.
Drawing Now Art Fair is the first contemporary art fair dedicated to drawing in Europe, created in 2007.
For its 16thedition, it will host 73 participating international galleries selected by an independent committee.
These galleries present more than 300 artists and nearly 2,000 works, representing the diversity of drawing from the last 50 years to the present. Collectors and art lovers are invited to discover the works of emerging and more established artists from Thursday 23 to Sunday 26 March 2023 at the Carreau du Temple in the 3rd arrondissement of Paris.
In order to deepen the discovery of contemporary drawing, Drawing Now Art Fair multiplies the events and offers an associated program around
an exhibition Prisme du féminin: machines, oocytes, fils, potions by Joana P. R. Neves in collaboration with Frac Picardie;
thematic talks as well as artist interviews;
performance;
of a new course: Parallax.
On this occasion, Drawing Now Art Fair and the Salon du dessin join forces to offer a common ticket office to their audiences.
Organized the same week at the Palais Brongniard and the Carreau du Temple, only 4 metro stops away, the 111 galleries and exhibiting dealers form a unique proposal at the international level and make Paris the capital of drawing!
DISCOVER THE PROGRAMMING...