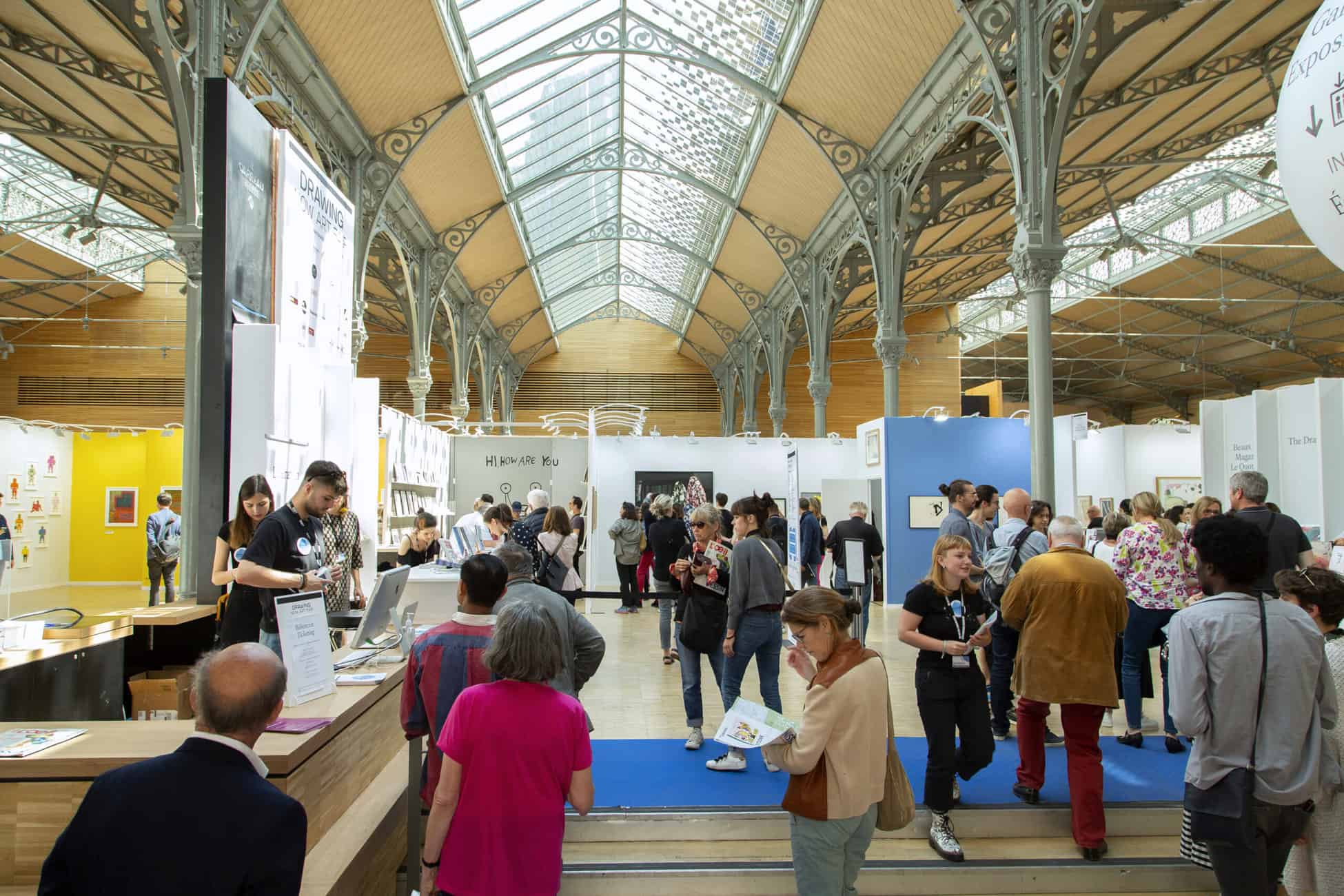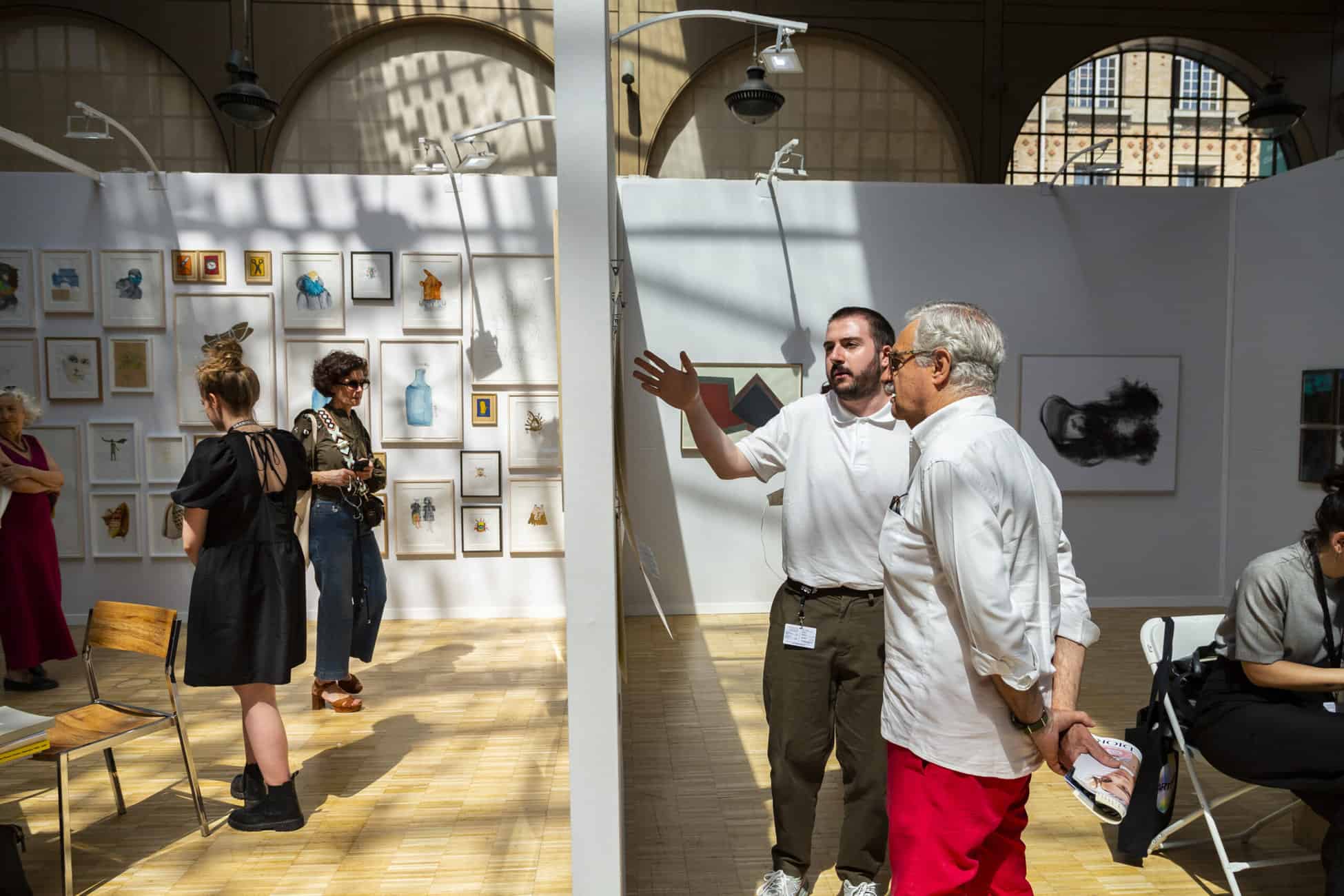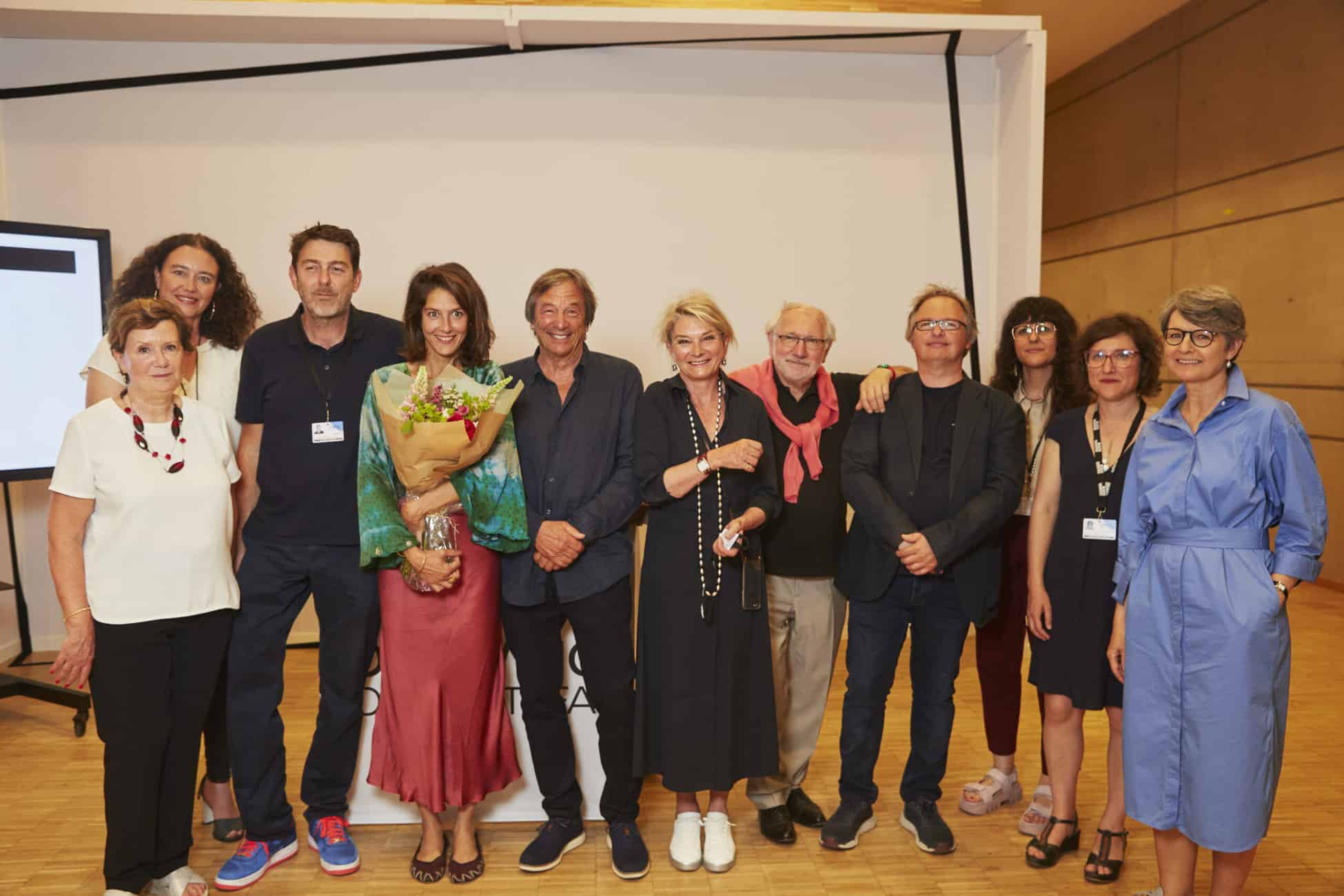 DNAF 2022
© Grégoire Avenel / Agence Coolhuntparis
DNAF 2022
© Grégoire Avenel / Agence Coolhuntparis
le prix
© Ayka Lux Saywho / Agence Coolhuntparis
Drawing Now Art Fair, the contemporary drawing fair, returns from Thursday 23 to Sunday 26 March 2023 at the Carreau du Temple in Paris.
Drawing Now Art Fair is the first contemporary art fair dedicated to drawing in Europe, created in 2007.
It welcomes more than 70 international galleries selected by an independent committee. These galleries present more than 300 artists and nearly 2,000 works, representing the diversity of drawing from the last 50 years to the present. Collectors and art lovers are invited to discover the works of emerging and more established artists.
Applications to galleries to participate in the 16th edition are open until 30 September 2022.
DISCOVER THE PROGRAMMING...